Creating the kitchen of your dreams from luxury kitchen cabinets is not an easy task. From the beginning stages of designing the ideal layout, to choosing which brand you like the best, to finding your favorite door styles and fixtures, it can be a daunting task. Whether you're spending $20,000 or $70,000, or more, on your new kitchen, there are a few things to keep and mind while making these decisions. Luckily we have an updated guide for what to look for when making these big decisions.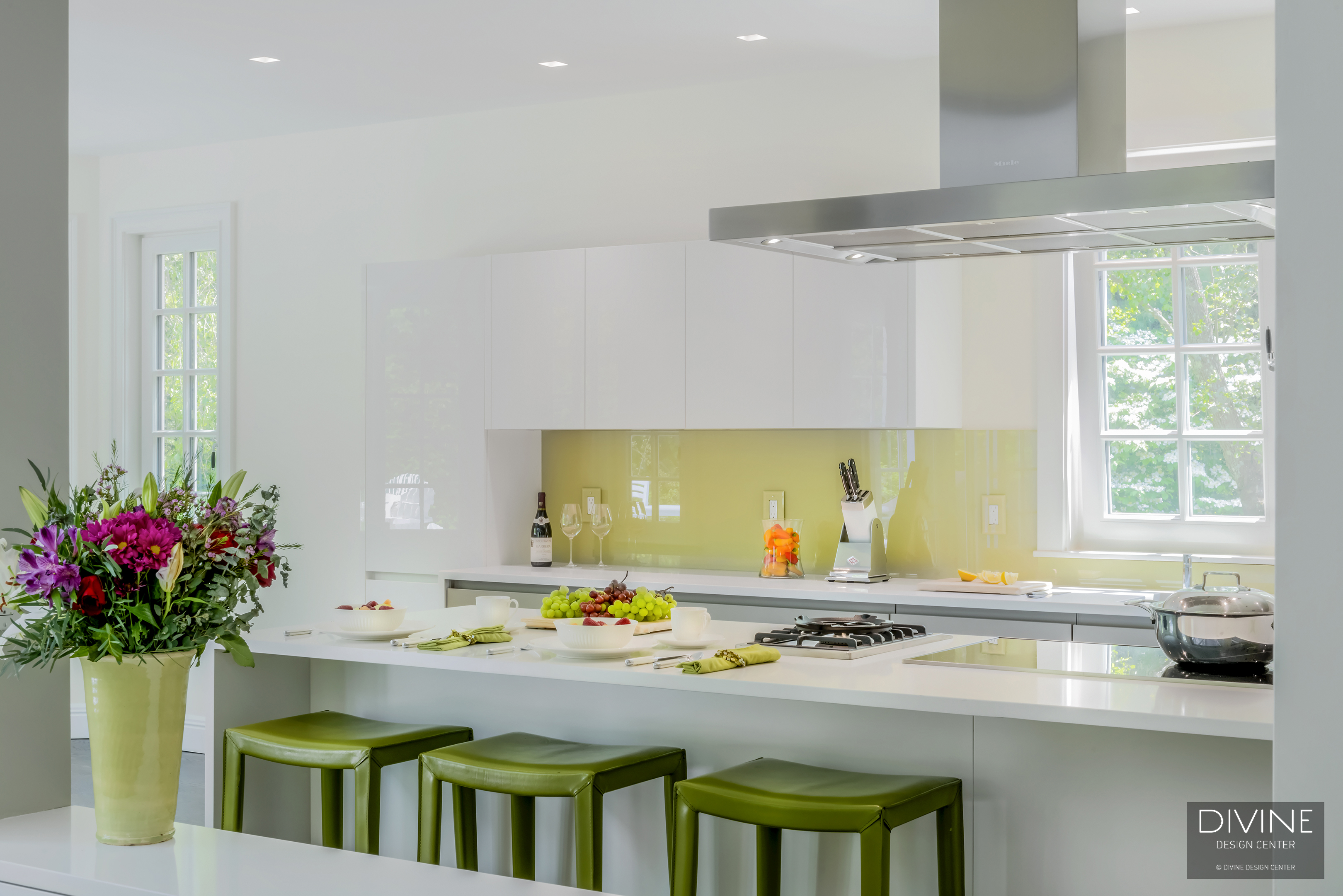 What is most important to you?
Just like when choosing things like appliances, fixtures, or even furniture for your home, there are hundreds of options for kitchen cabinets. When doing your search for what fits your home the best, keep in mind what part is most important to you. Is it the door styles that are available? Are you looking for specific fixtures and features in your doors? We can always help guide you in making your decision, but ultimately it is your choice.
Total Custom
If it is in the budget, we can help create a completely custom kitchen for your home. While it may be a more expensive route to go, custom kitchen cabinets can always provide a unique look that is above and beyond even the most expensive stock cabinetry.
Choose a style before the manufacturer
Have you ever heard of the term "ordering anxiety"? Having too many choices on your plate can often times be quite the headache and could ultimately cause making a decision to be much more difficult that it should be. By deciding on a style – i.e. modern, transitional, or traditional – you'll be able to limit your total amount of options to choose from which may ultimately make the decision that much easier when the time comes.
Are you organized?
It's an honest question when it comes to designing your new kitchen. If you like to keep your spaces, not just your kitchen, well organized and keep things in their proper places, then you will want to look at cabinet manufacturers that offer more customizable options when it comes to organization. Options such as built-in drawer dividers, pull out shelving, or the appliance garages, are all available in the high-end cabinet market. If you'd rather just toss things back in their drawers, then built-in organization options might be a waste of money – unless you're trying to keep yourself more organized.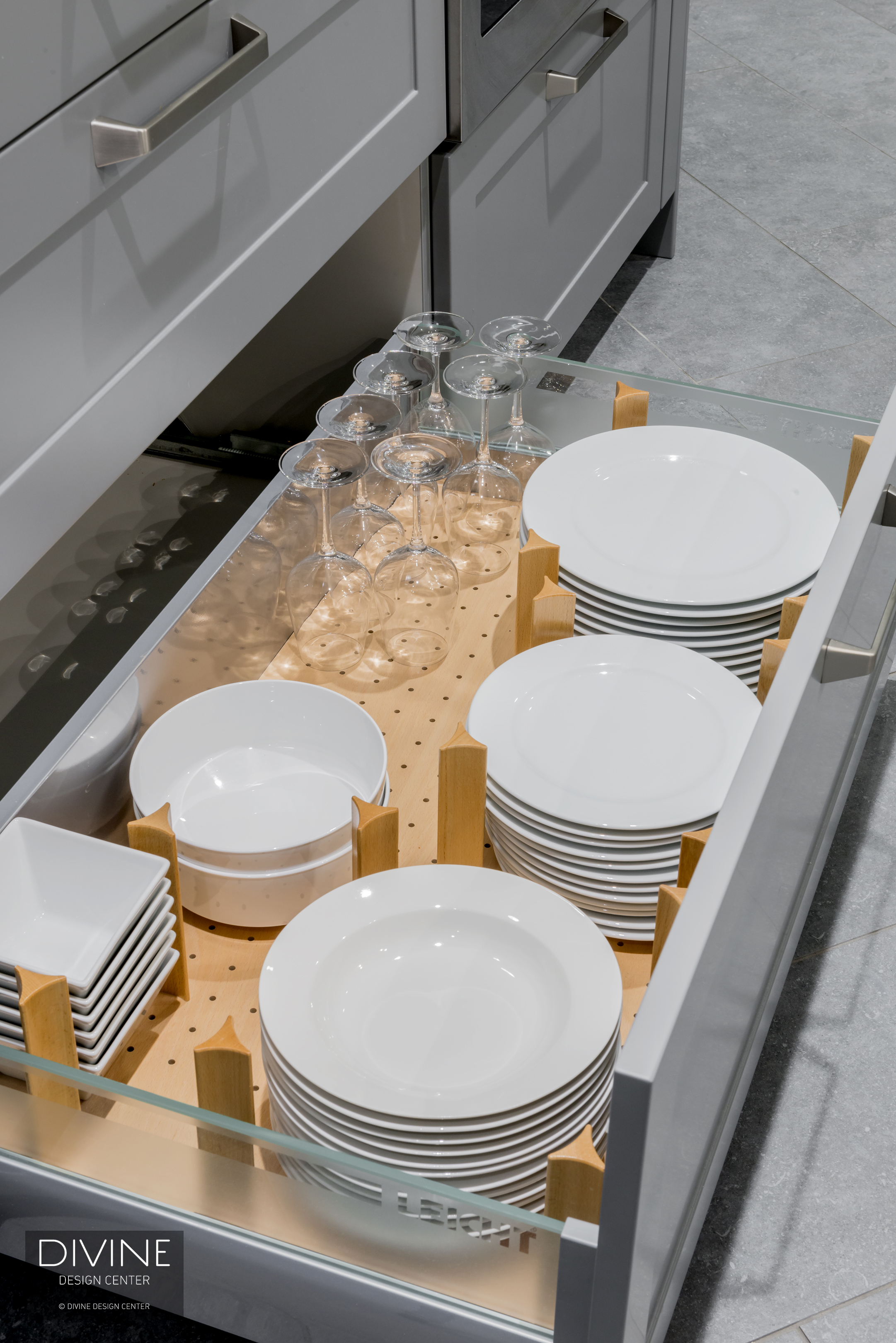 Luxury Custom Cabinet Brands
There are several preeminent brands in the European market that you can start your research with. They're all known for their stylish designs, masterful craftsmanship, and endless customizability, but each has something a little different to make them unique.
LEICHT
The German cabinet manufacturers at LEICHT has been creating high end kitchen cabinets for over 80 years. Known for their sleek minimalist styles and innovative organizational systems, LEICHT is your best choice if you want your kitchen to have a modern look while also having unique design options. From lacquered, matte, or even colored cabinet options available, a kitchen designed with LEICHT can have exactly what you're looking for.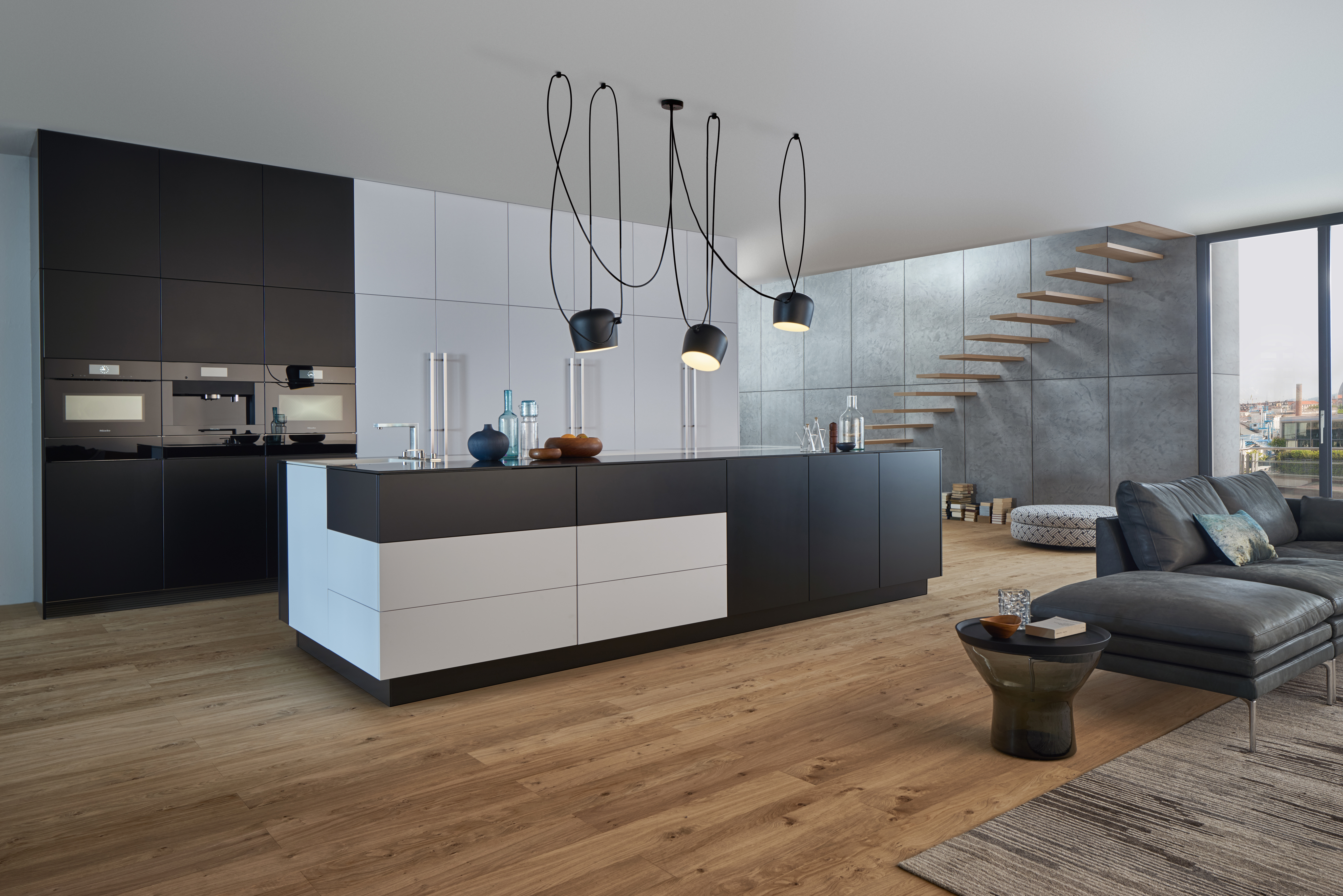 Arrital
Designed and manufactured in Italy, Arrital Cucine offers many different modular kitchen options. This being said, nearly every detail can be customized. While Arrital offers unique materials such as textured glass, or even cement, they also offer more standard cabinet options like wood veneers as well.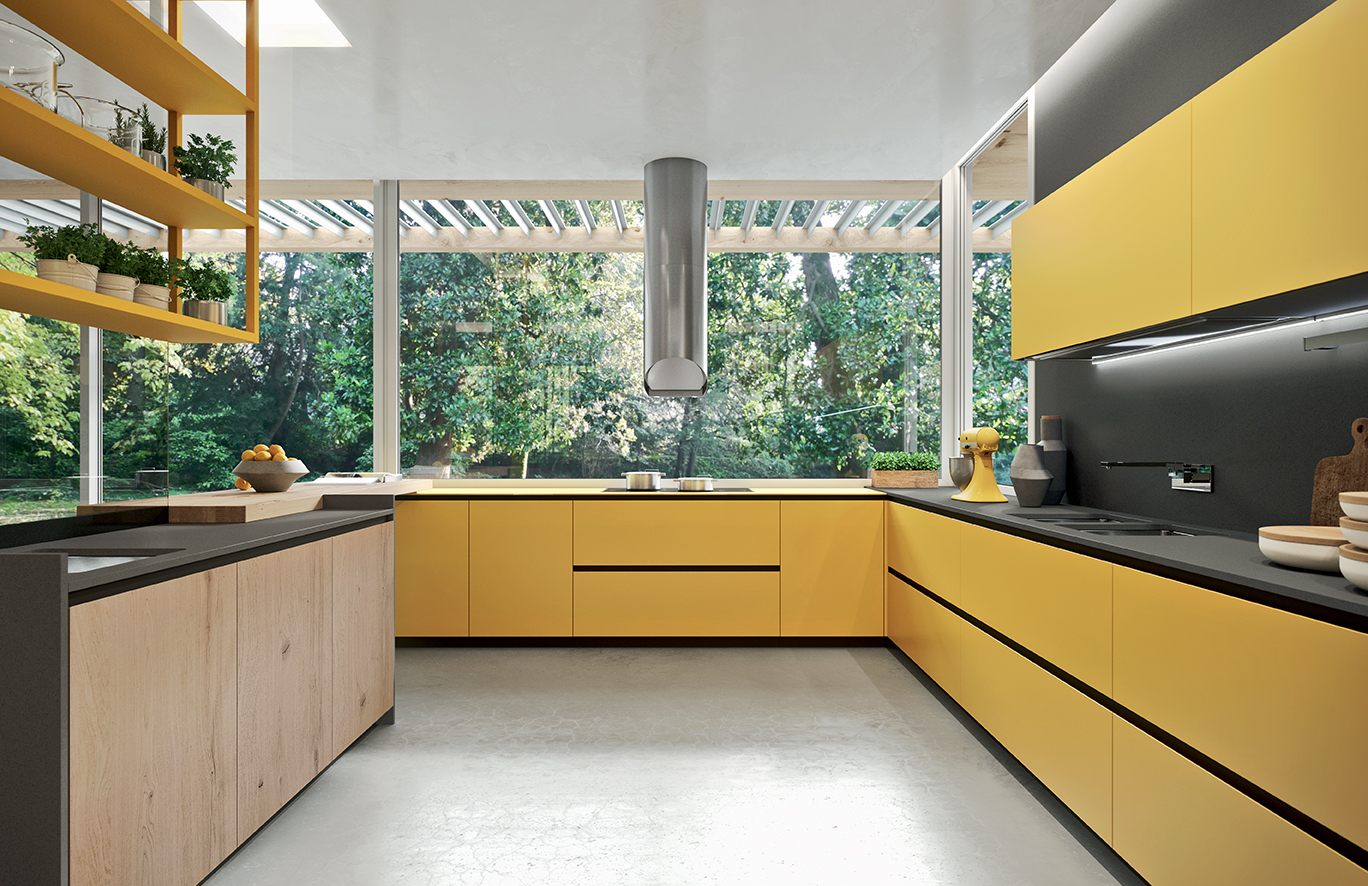 DOCA
A leader in high quality kitchens, DOCA's modern kitchens are available in more traditional materials, such as lacquered and matt cabinets. Looking for something a little more modern? DOCA has that too with laser-polished steel, or even glass cabinets. DOCA covers everything from the most modern styles in cabinet doors or even more transition and traditional styles.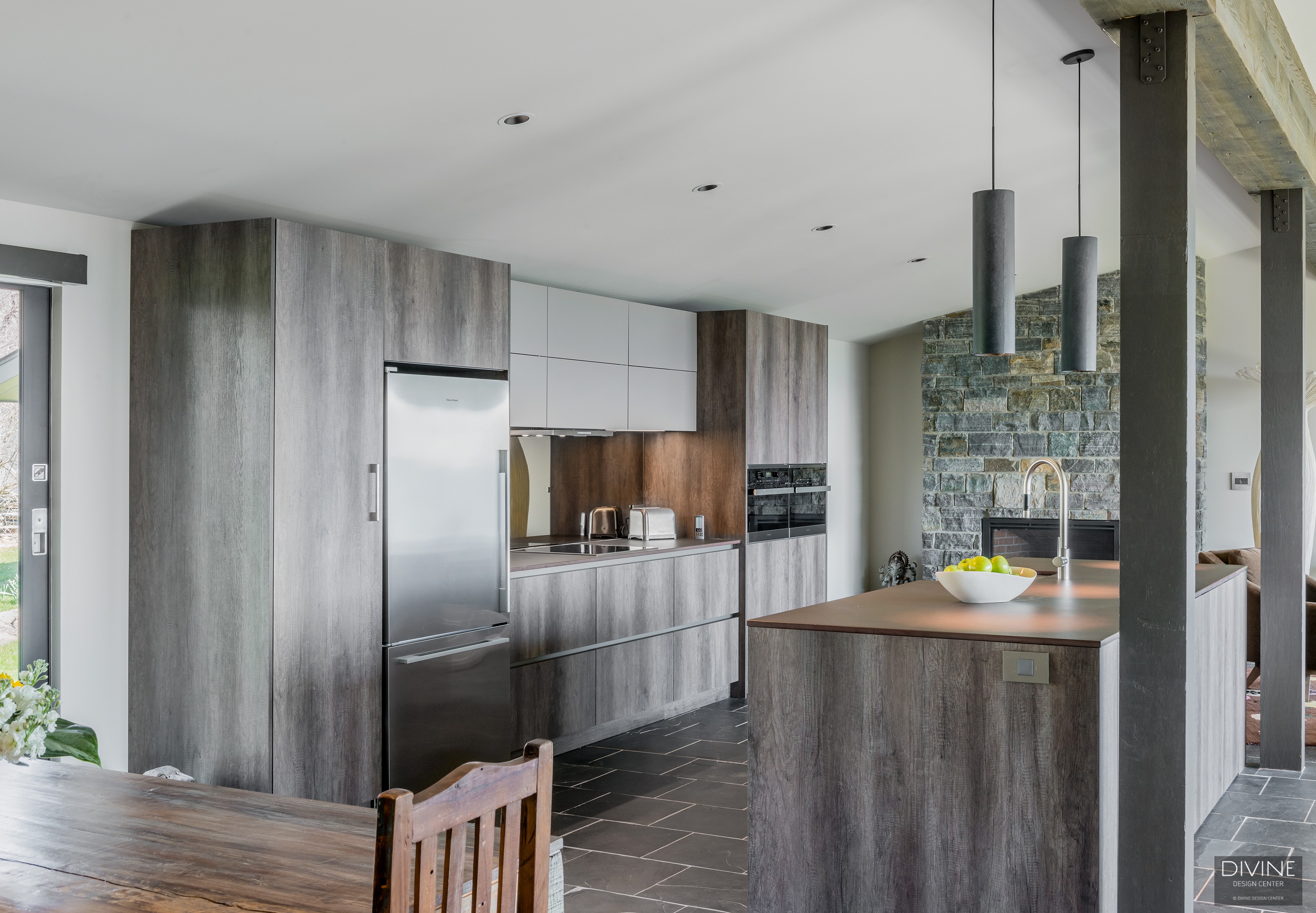 TEAM 7
Team 7 is known for their products that are created with 100% solid wood. While they make custom kitchen cabinetry as well as luxury furniture, you know that with anything from Team 7 it will be 100% all natural and environmentally friendly.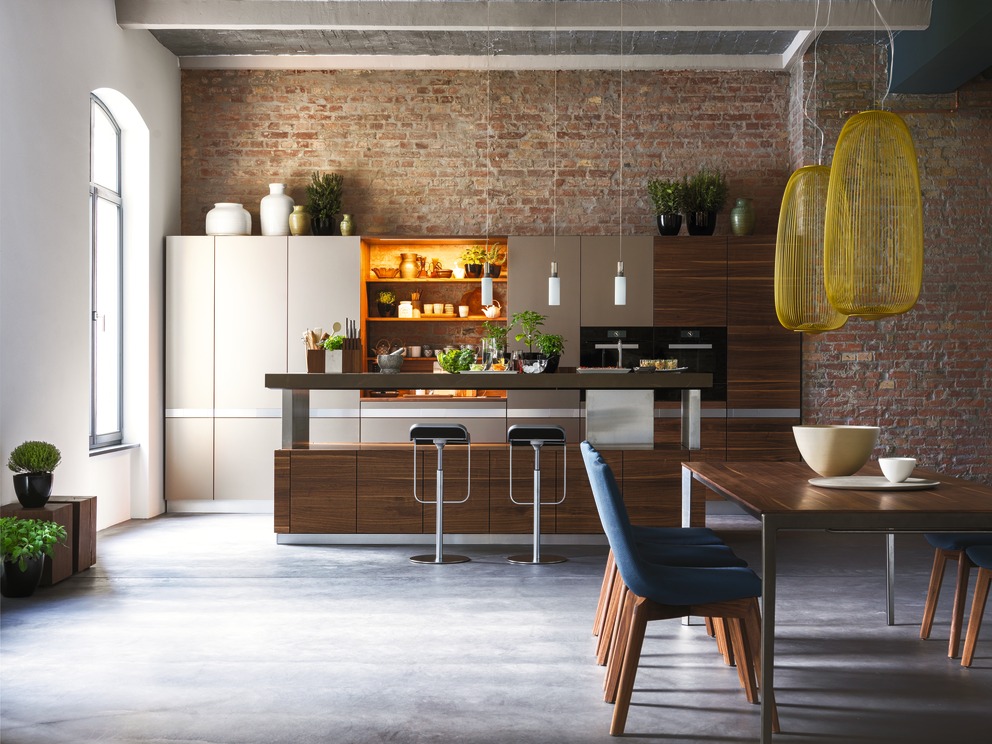 Hampshire
If traditional, American made cabinets are more your speed, then Hampshire is hard to beat. Also available in numerous different hardwoods, such as red oak, maple, cherry, and hickory, Hampshire's custom cabinets can be finished in nearly any color of paint or stain.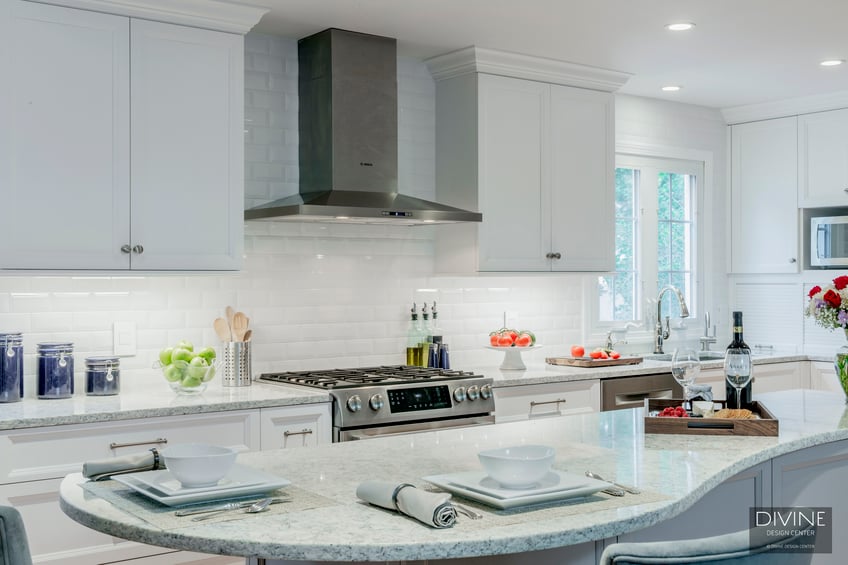 Prevo
Another American made option in custom cabinets, Prevo's styles also tend to lean towards the traditional or transitional end of the spectrum, even though they can be customized to fit any style. Manufactured in Lancaster, PA, Prevo has blended traditional woodworking techniques with modern technology to allow for nearly unlimited customizability in their kitchen cabinets.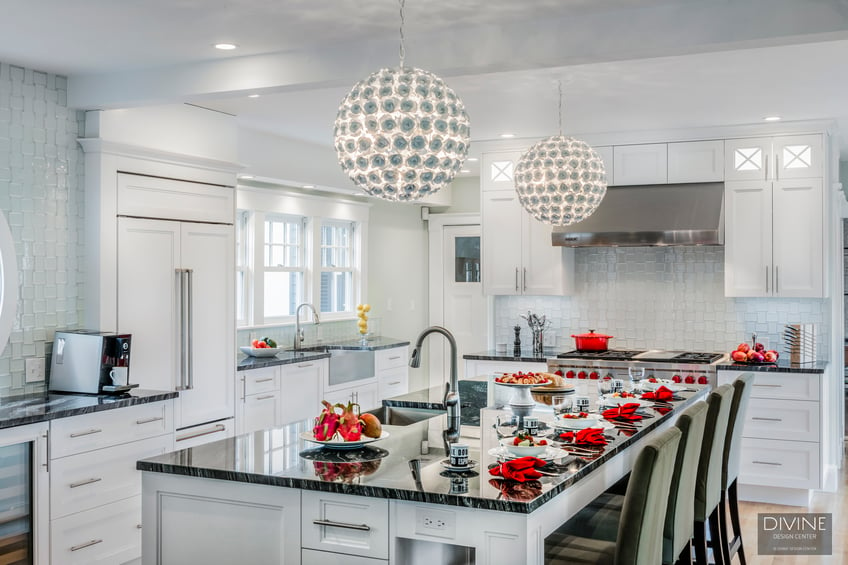 Organize your thoughts and ideas
Once you've made a decision on which style and brand fits within what you're looking for, it's best to gather everything together in one place. Whether you start a folder of saved images and designs for inspiration on your computer, bookmark websites in your browser, saved designs on Houzz and Pinterest, or even a physical folder with ideas torn out of magazines, it's best to stay organized. Collecting imagery and organizing it in one place will definitely help you narrow it down and sift through the clutter.
Nail your layout
It's easy to choose beautiful cabinets. The hard part comes when trying to create the ideal layout. If you're already planning on spending the money for literally any of the luxury custom cabinets mentioned above, it's probably a good idea to set aside some money in the budget to work with a certified kitchen designer. Finding someone knowledgeable who understand exactly what goes into designing a high end kitchen isn't very difficult - places like Houzz can provide recommendations, as well as the cabinet makers themselves, the latter of which being ideal because the designers work with the manufacturers on a nearly daily basis and will be able to assist you with picking the remaining fixtures and appliances for your kitchen and putting it together in one beautiful final design.
For more information regarding any of the custom luxury cabinet manufacturers mentioned, or any other design project you may have in mind for your home, feel free to visit Divine Design Center online, call us at (617) 443-0700, or stop by our Boston Waterfront showroom at 2 Battery Wharf.
-- Colin Riddle