It has been over a year and a half since Divine Design Center moved to the North End. One thing that we have noticed is that the North End isn't like your typical neighborhood in Boston. Our neighbors have been so welcoming in the short period of time that we have had our showroom here.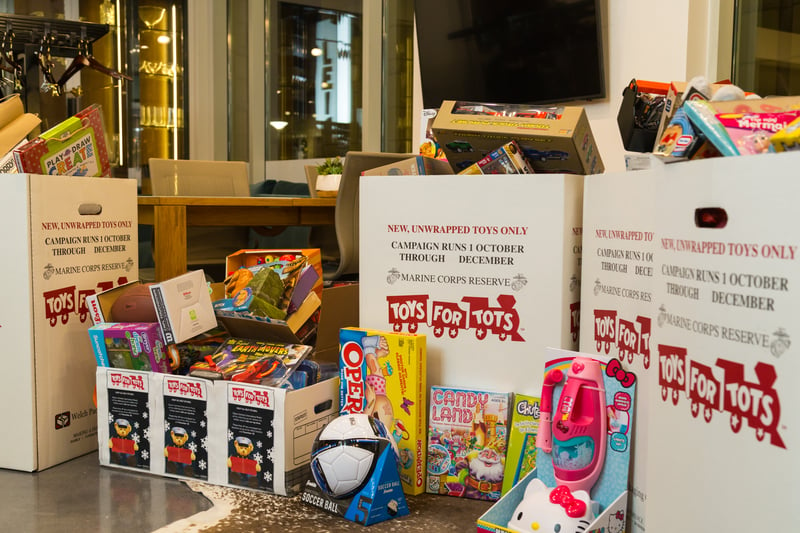 Last Thursday night, December 6th, the generosity of the neighborhood was out in full force. Our great friend Toni Gilardi hosted her annual Toys for Tots party, the second year in a row that we had hosted it in the Divine showroom and the 18th year overall that Toni has been involved with the charity. She originally hosted in her small office here in the North End but, with the popularity of the event, needed a larger space to host all of the people involved.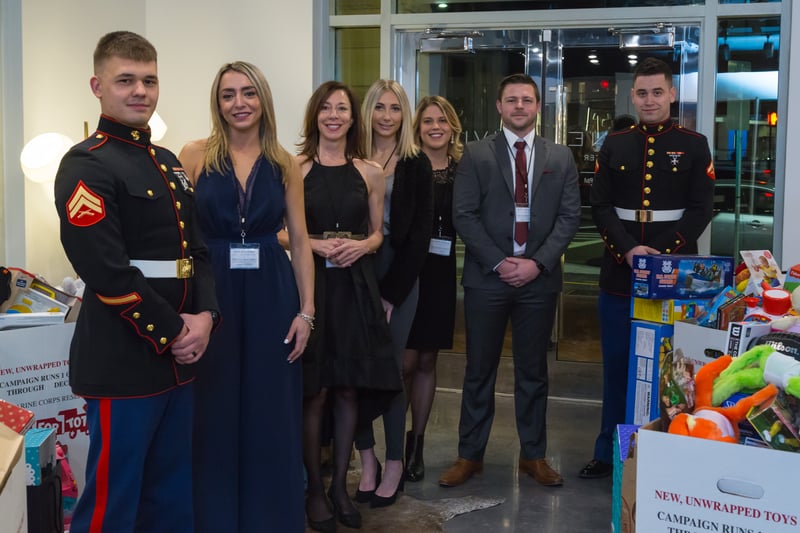 For those who are unfamiliar with the charity, Toys for Tots was founded 71 year ago and is a program run by the United States Marine Corps Reserve to provide toys for children whose families cannot afford to buy them during the holidays.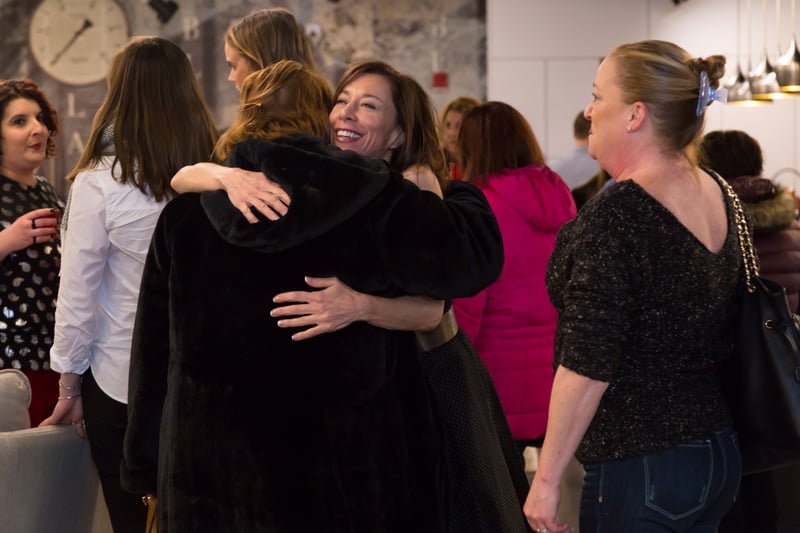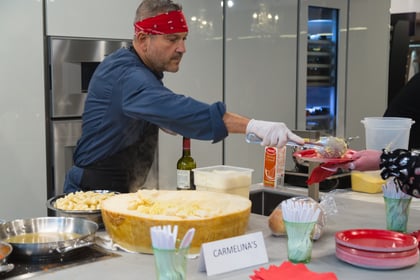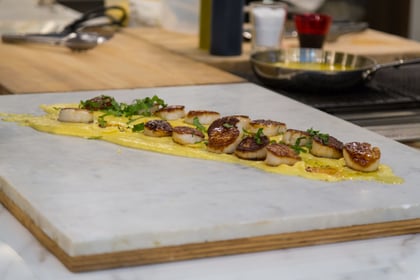 We are happy we could be a part of such a noble cause to help provide for those in need to bring some joy those who are less fortunate during the holiday season. It was a night of great food, generously donated by North End neighbors Carmelina's, Billy Tse's, and Il Molo.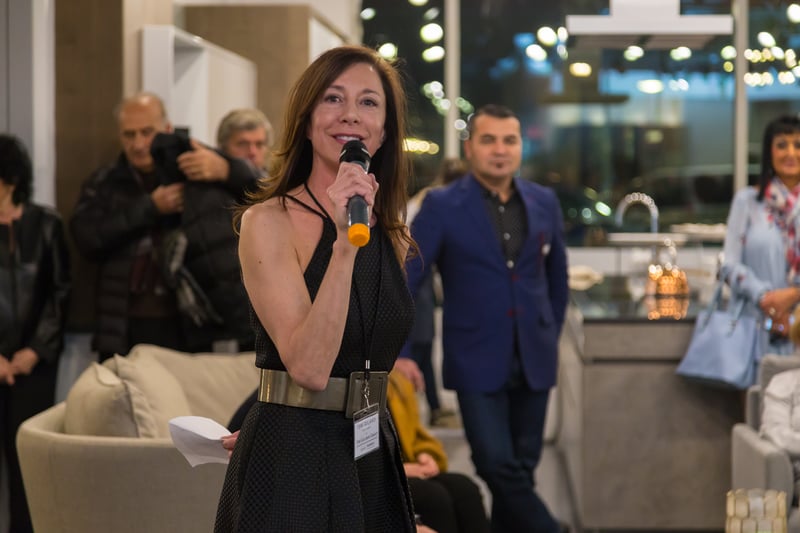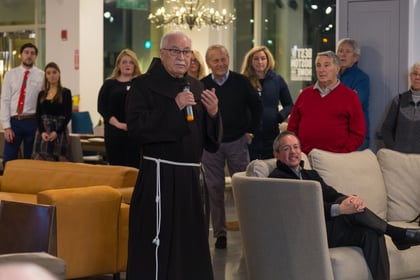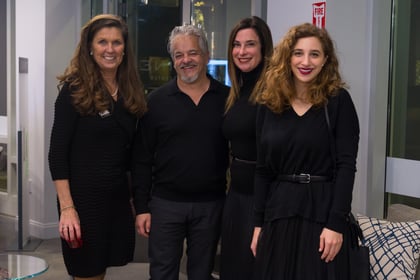 There's still time to donate for this holiday season and Toys for Tots requests that these toys be unwrapped, nonviolent toys. If you can't make the toy donation deadline and would rather donate money instead of a toy, they do accept donations via credit card on their website and checks in the mail.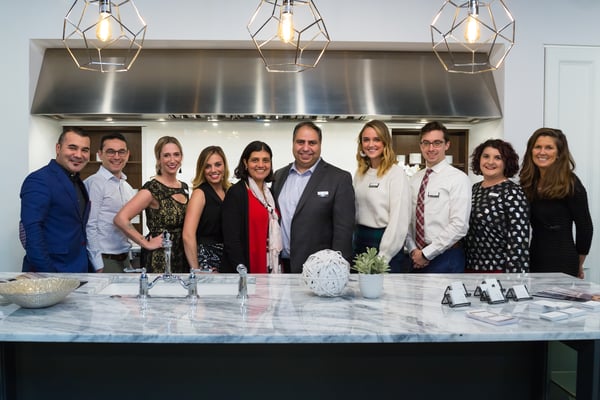 For more information on Divine, visit Divine Design Center online or inside our showroom at 2 Battery Wharf, Boston, MA 02109. Call us at (617) 443-0700.
Photos courtesy of David Bruno