...But rather, poetic resolve from Arketipo Firenze.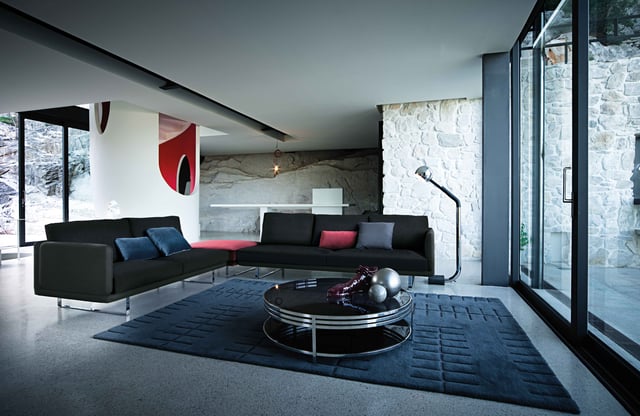 The Ula parlays an array concepts in its physical being. Subsequently, and literary reference aside, the Ula table series entertains architectural themes closely associated with the Art Deco movement. The weight of the table's base, an either steel or brass manisfestation, evokes masculinity and industrial ties. However, this same burst of emotional processes resonates in a different and rare form. Through the circular, non-existent angles, we find something so purely feminine. For, in this coffee table lie an understanding of both sexes, and a marriage of them --- none too differently.
Alas, Arketipo Firenze brings to market the Ula, and their manufacturer's reference to both the past and present are unmistakeable. Furthermore, "[This] series of small tables that stand out for the elegance of the structure." Well, duh.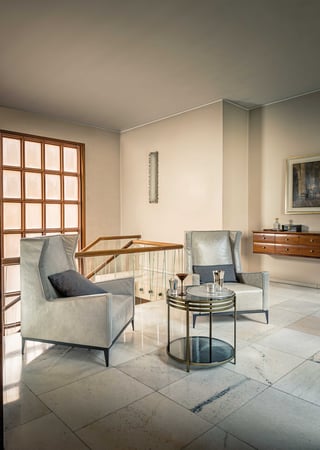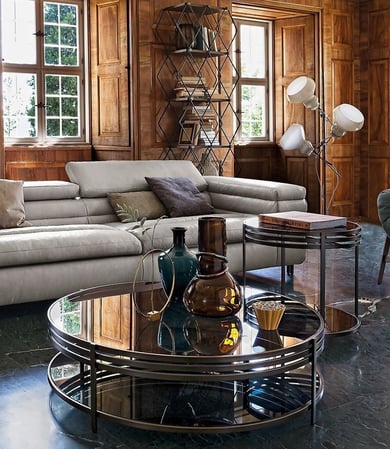 Ula Specs
The Ula coffee table by Arketipo Firenze is availble in three different sizes:
60X60X30 cm, 60X60X55 cm, and 110X110X30 cm
Furthermore, the structure can be custom ordered in polished steel, or metal, brass finishes. The top of the table pis made available in an alluring grey "Europa" tempered glass.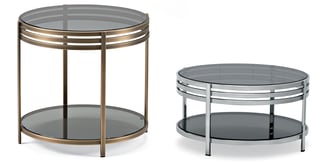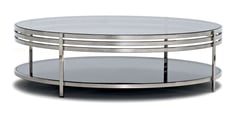 For more information on the ULA table series, Visit Divine Design Center online at divinedesigncenter.com or inside our showroom at 2 Battery Wharf, Boston, MA 02109. Call us at (617) 443-0700.
~Madison Silvers