FOR LOVERS OF DESIGN, THIS KITCHEN IS THE NEW BLACK.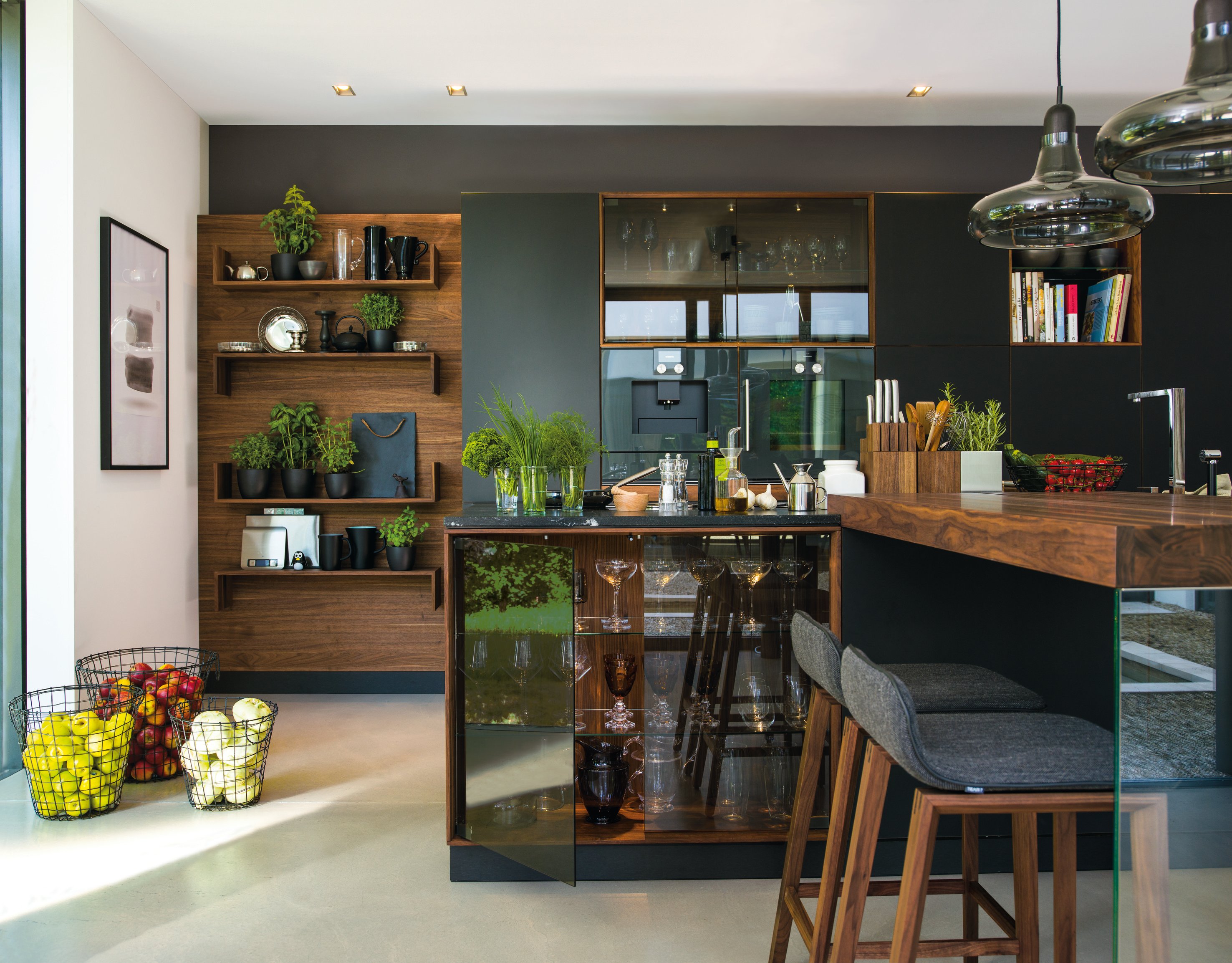 Meet the modern, solid wood kitchen that gives new meaning to the little black dress, nay little black kitchen. Team 7 evokes feelings of solidarity with nature via their revolutionary introduction of the solid wood kitchen to the design world. As tastes and trends continue to evolve so do the collections we see from our European partners. And, Team 7 is no different. While the "white kitchen" still bares weight here in New England, we find that the black kitchen is continuing to break new ground with inquiring homeowners. Thus, we introduce to you the Linee Black Line kitchen from Team 7.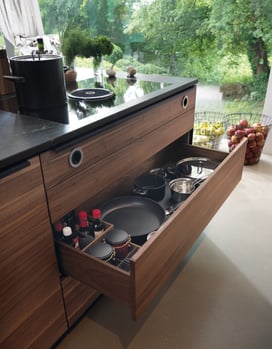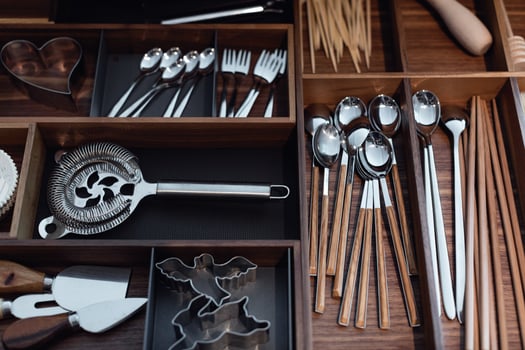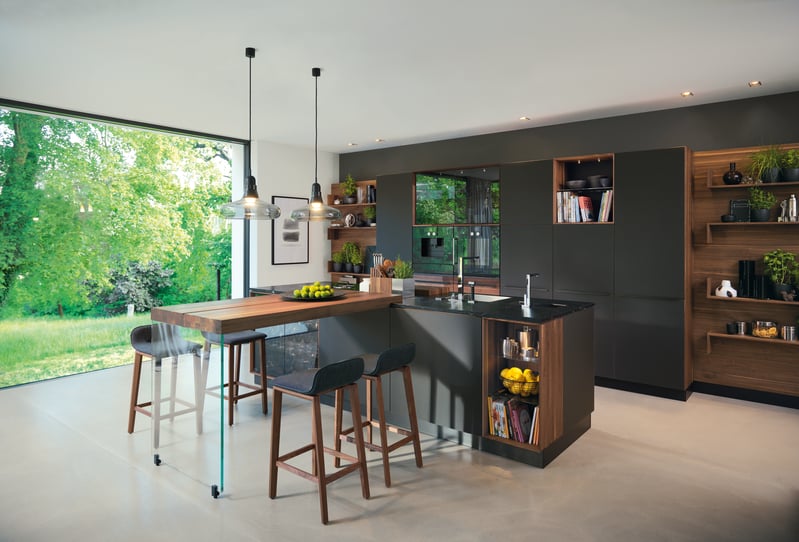 Black Beauty.
"Matt black coloured glass combined with fine smoked glass and matt black handles and plinths are the ingredients for the black line kitchen's elegant appearance. Solid wood hides behind the cool elegance of the black surfaces, giving the kitchen warmth and stability. Open and closed design elements made from pure solid wood refine the design of the kitchen. They help to create a more relaxed and cosy atmosphere. With their smoked glass doors, these pieces are almost like glass cabinets in which you can put your favourite items on display."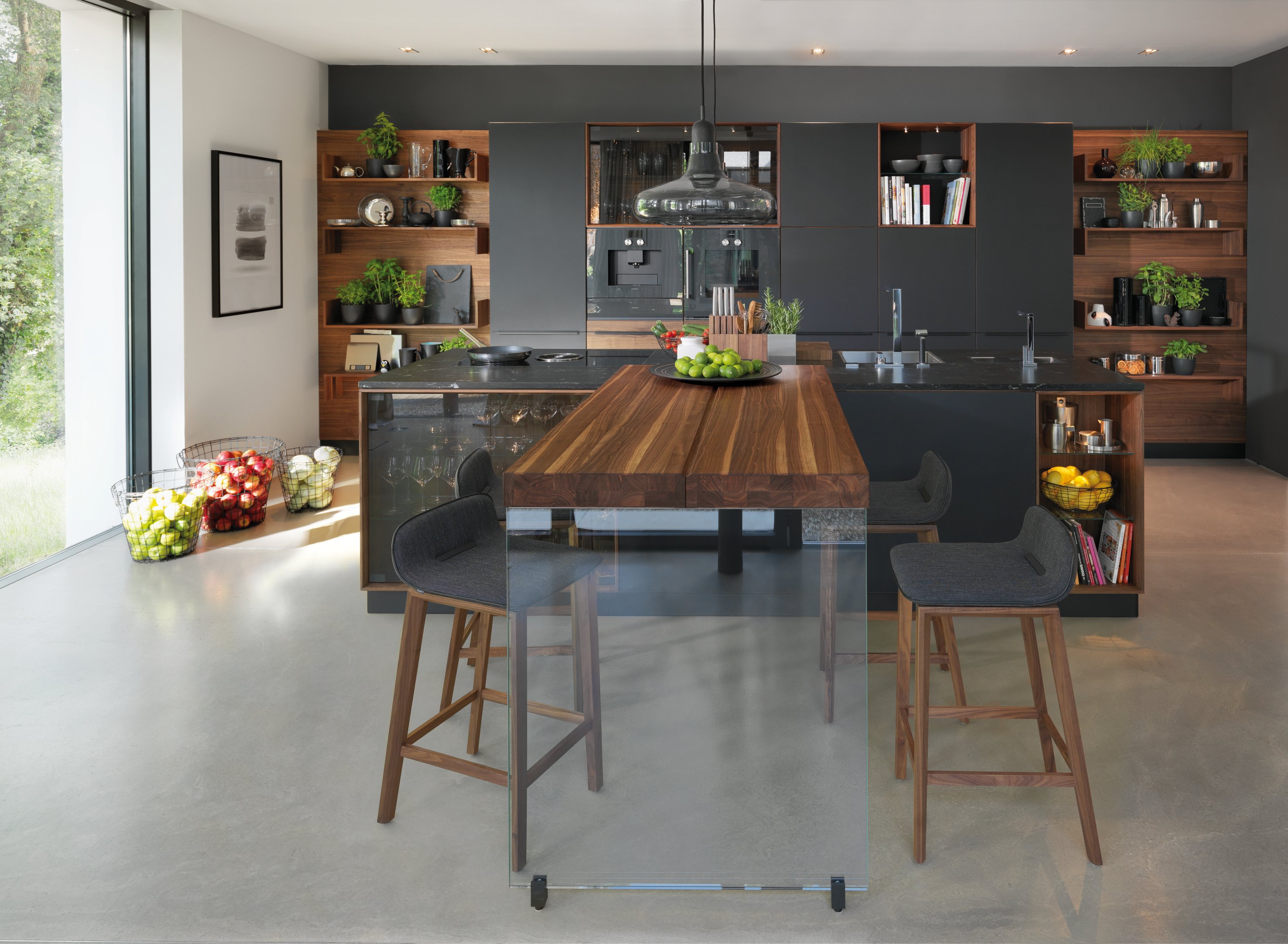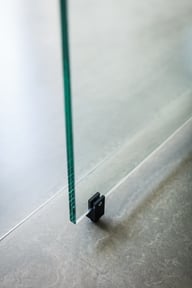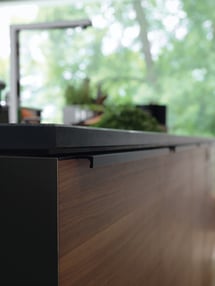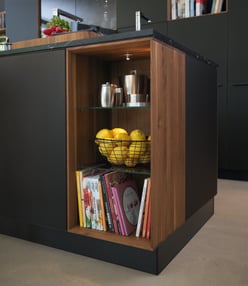 Natural ingredients.
"Our kitchens are made of genuine solid wood, and the wooden surfaces are finished with pure natural oil. This keeps the wood free from harmful substances and retains its anti-bacterial properties, creating the perfect environment for hygienic food storage. Wood also has natural antistatic properties, which naturally reduces household dust. It helps to regulate humidity and absorb odours, contributing to a healthy and pleasant environment."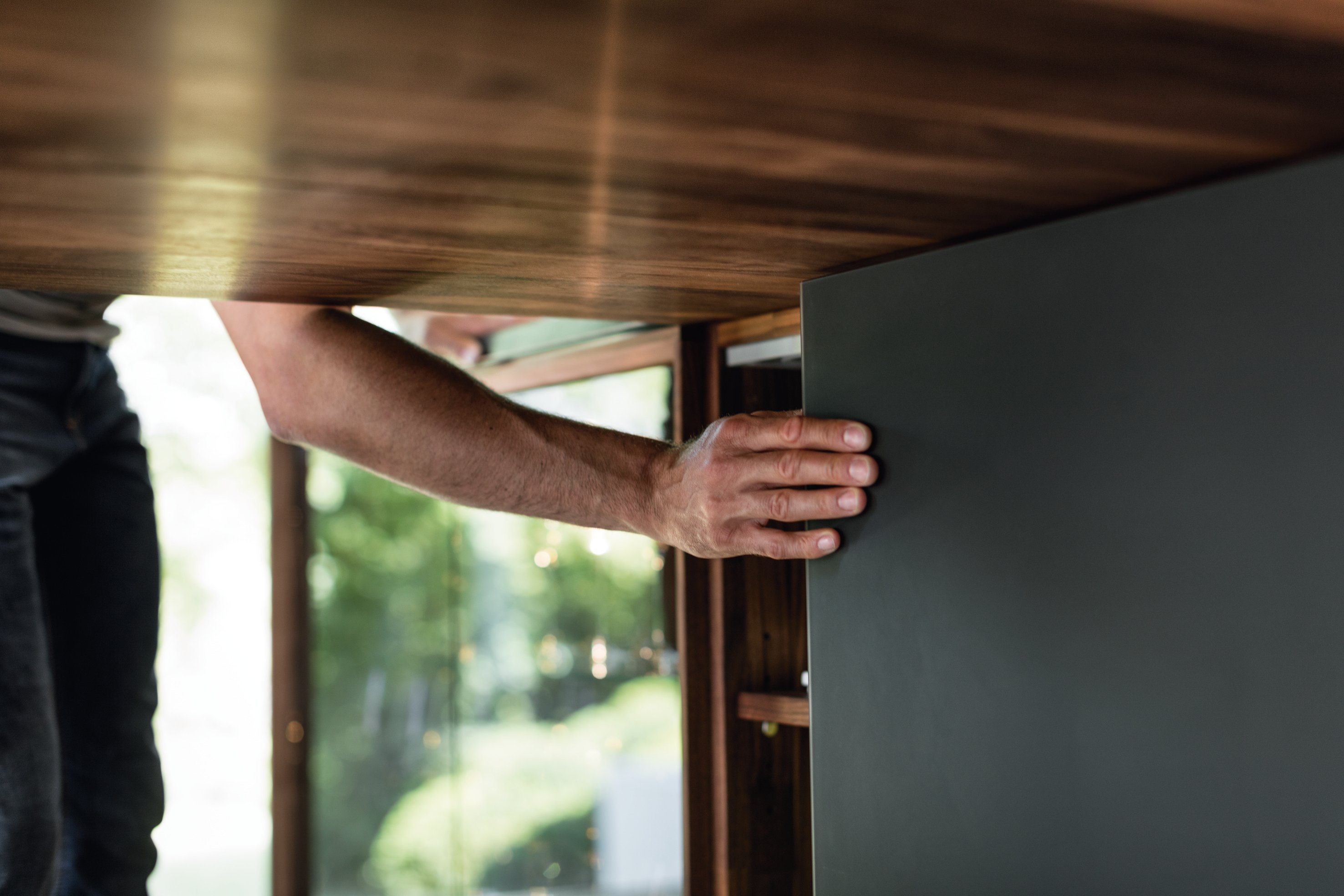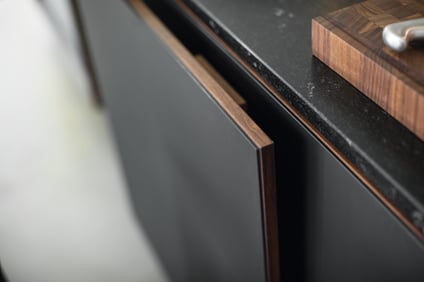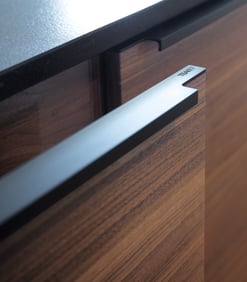 For information on the Black Line Kitchen from Team 7, and/or any other interior design inquiries we invite you to visit Divine Design Center online, give us a call at (617) 443-0700, or take a trip down to our showroom located at 2 Battery Wharf, Boston, MA 02109!
~ Madison Silvers