Here at the showroom, we get asked a lot about sleeper sofas. The reality is, is that city dwellings harvest tighter quarters, and not everyone is fortunate enough to have a guest bedroom. So what so often arises is the demand for a modern sleeper sofa. And, with this is mind, we've searched high and low for the best the design world has to offer. Our answer to your sleeper sofa inquiries lies in a new design magnet from Freistil by Rolf Benz. Now, drum roll please.


Meet the freistil 164
"The new sofa bed can be converted in record time: from comfortable to damn comfortable, if you'll pardon the expression. It can be folded out in an instant. And it doesn't even need to be pulled away from the wall, as is the case with other sofa beds. If you feel like contemplating the freistil world first from an upright then from a horizontal position, the freistil 164 requires just one single action. Or vice-versa, of course. Our designers have really come up with a cracker. So that you think to yourself shortly before you fall asleep: This is indeed the most practical and most comfortable sofa bed ever made."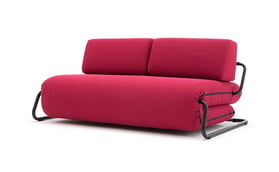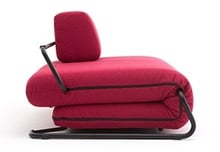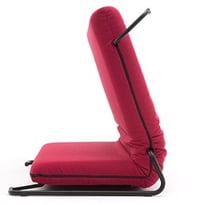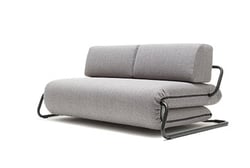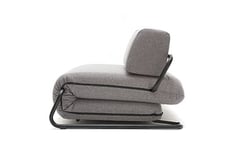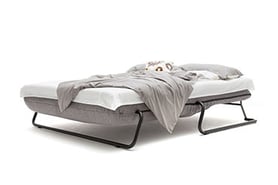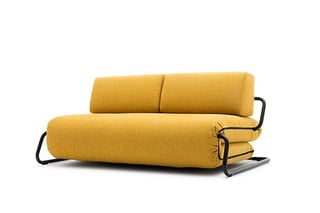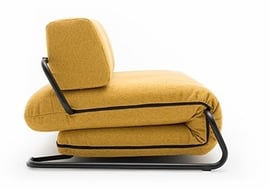 Models
| | |
| --- | --- |
| / | Body-sofa bed: 180 cm wide (unfolded 180 cm x 200 cm) |
| / | Back cushion-set (also available separately) |
| / | Topper-back cushion-set (also available separately) |
| / | Topper without cover: 80 cm x 200 cm |
Leg version
| | |
| --- | --- |
| / | Steel frame: Textured paint black RAL 9005, jet black |
Seat dimensions
| | |
| --- | --- |
| / | Seat depth: 60 cm with back cushion und 55 cm mit Topper back cushion |
| / | Seat height: 44 cm |
For more information on the freistil 164, Visit Divine Design Center online at divinedesigncenter.com or inside our showroom at 2 Battery Wharf, Boston, MA 02109. Call us at (617) 443-0700.
~Madison Silvers