In 1994, three brothers took to their father's garage in an attempt to create innovative products for the European market. After failing to create things like halogen lamps, motorized skateboards, and others, they finally settled on creating new high fidelity audio racks.
This turned out to be a wise decision as Spectral's first production-ready rack was built in that very garage. A product that stood the test of time, the KONKAV rack was available until 2010. Today, Spectral is one of the top audio-visual specialized companies in Europe – providing innovative entertainment systems that include features such as integrated sound systems, hidden cables for streamlined designs, and even ambient lighting systems.
BRICK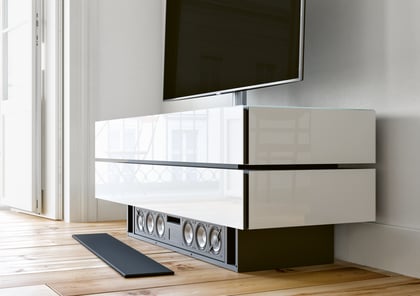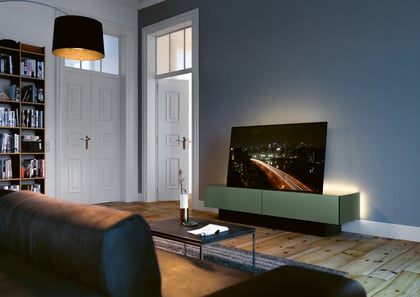 If you're looking for a minimalistic approach to your home entertainment, as most are when designing a modern home, then the Brick entertainment system is perfect. This simple, compact entertainment console has all the standard features of a Spectral unit and it's available with or without integrated sound from their own speakers or a soundbar, and even has the option for smart, cable free charging by way of an inductive charging module on the unit.
SCALA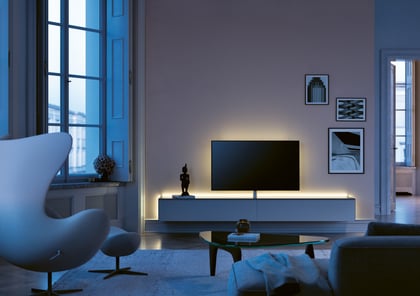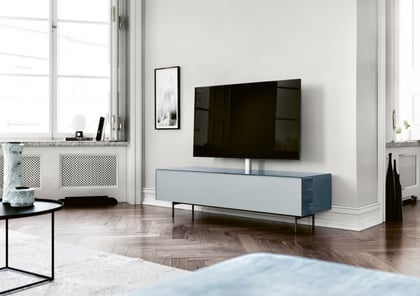 The Scala unit is another great piece because of its customizability. From different styles of feet, to a wall mounted version, to even being put on casters to move round your room. Scala even comes standard with the pivoting TV mount so you can perfectly position your screen.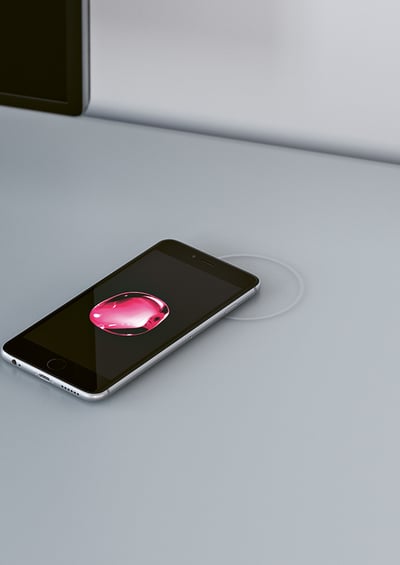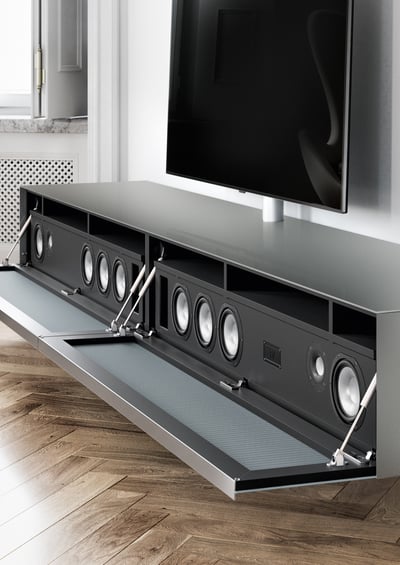 Spectral's goal is to integrate your digital life into your living environment. Bluetooth enabled speaker systems allow you to seamlessly stream music to your Spectral speaker system from your phone or tablet, adjust the lighting and volume directly from your device, allowing for Spectral to bring another level of connectivity into your home.
To learn more about Spectral and their range of smart furniture, visit Divine Design Center online, give us a call at (617) 443-0700, or visit our Boston Waterfront showroom at 2 Battery Wharf.
-- Colin Riddle