We offer so much here at Divine in terms of interior design. From bathrooms to wardrobes to full-fledged Design + Build projects, we can do so much. When it comes down to it though, our bread-and-butter is in our kitchen design. European stylings from some of the most recognizable European brands, we look to create the kitchen of your dreams. We're often asked what some of our favorite brands are.
LEICHT
Leicht is our largest selling brand of kitchen cabinetry. Designed and manufactured in Germany, the brilliant team a Leicht has been innovating for more than 80 years. Translating to English, "Leicht" means easy, which is something that is clear with LEICHT – it's easy to get your ideal kitchen with LEICHT products.
GAGGENAU
Another German company, Gaggenau has been creating domestic appliances since 1683. Their offering of refrigerators, cooktops, range hoods, dishwashers, and ovens are what they're known for, and the exceptional quality makes them the clear choice for professional chefs and home cooks across the world.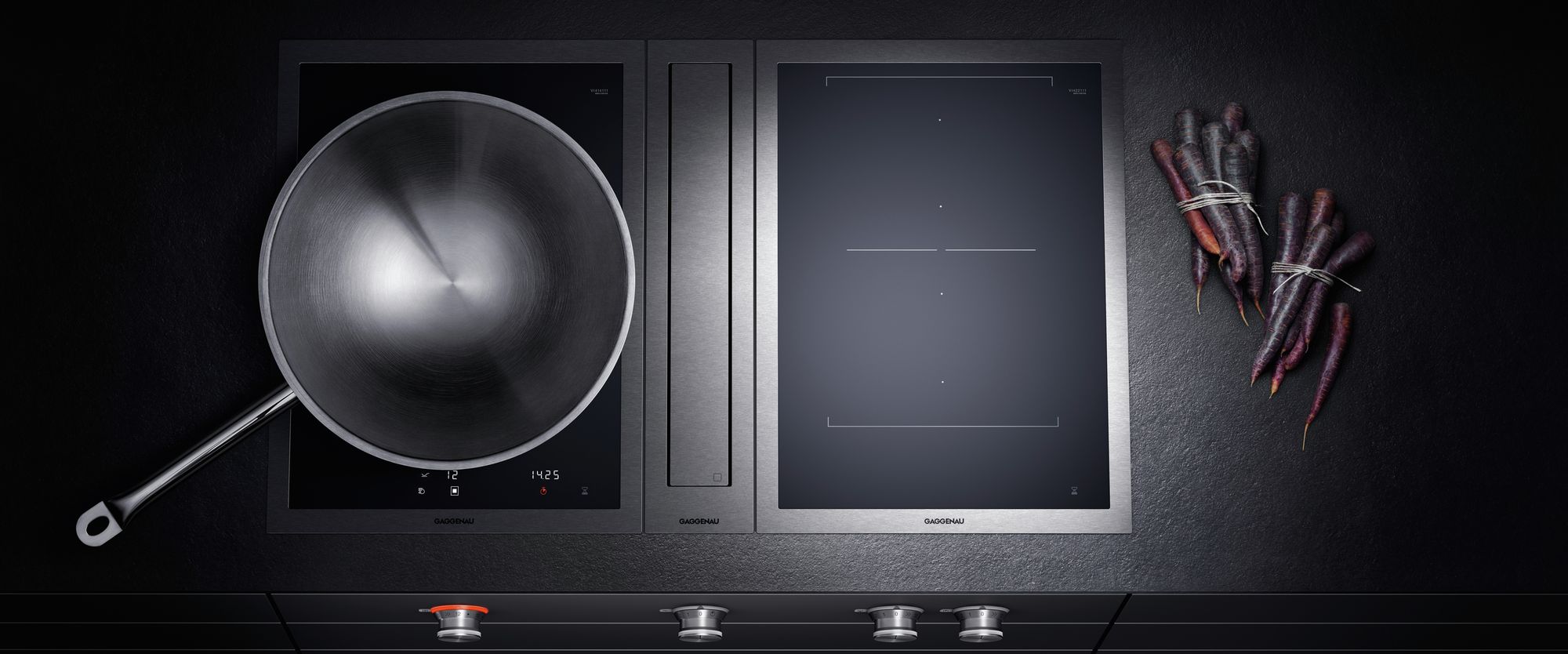 DOCA
One of the newer kids on the block, Spanish cabinet manufacturer DOCA was found in 1980 and quickly became well-known name for their usage of diverse materials and ergonomic designs. From the most modern, contemporary designs to even more traditional homes, DOCA has something for everyone.
MIELE
Miele began perfecting its appliances in Germany in 1899. With every type of kitchen appliance you can possibly think of – ranges, dishwashers, refrigerators, and even warming drawers – Miele is considered to have some of the best performing appliances on the market.
If you are interested in any of these products for your upcoming kitchen project, you can see options of each brand in-person at our Boston Waterfront showroom at 2 Battery Wharf. Feel free to reach out via phone at (617) 443-0700, or visit Divine Design Center online.
~ Colin Riddle