While the 2018 Salone del Mobile ended two weeks ago, it is just the beginning of new + old, working relationships with Europe's creme de la creme in furniture, kitchen, bathroom, and wardrobe design. Our fearless leaders Magued and Mariette Barsoum (with their petite Barsoum in tow) trekked the gargantuan Salon del Mobile in Milan, Italy over a week-long span.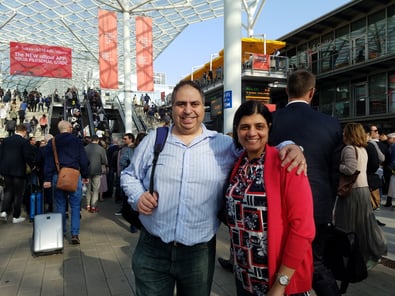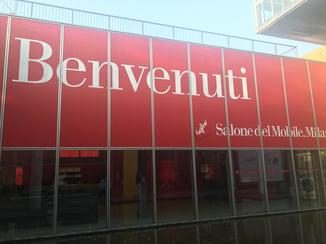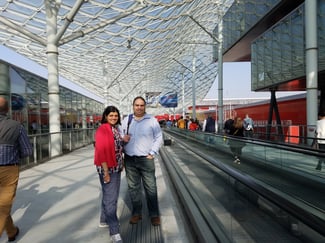 The trio, in hopes of finding the best of the best for the Divine showroom, walked over fifty miles inside of the 2 million square foot space where iSaloni is hosted. Through the thick and thing, M+M (plus D) traversed upwards of 2,000 manufacturers - all of which high lighting the newest concepts in modern interior design. While Mariette returned with a cold, the Barsoum family brought back exciting news of future partners for our design team to work with, and new abstractions from our current friends meant to eventually fill our showroom with.
Here is The Divine Design Salone del Mobile in review; an adventure that details the au courant in design, creativity, and innovation:
Our European Partners and a glimpse into their booths ~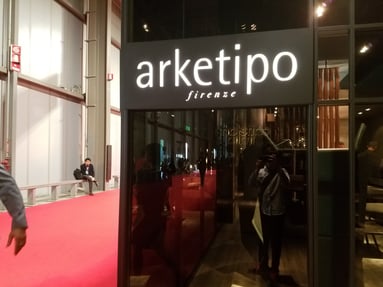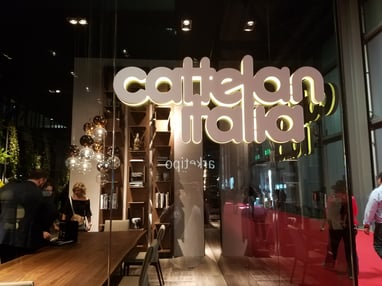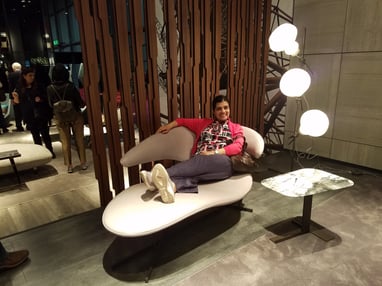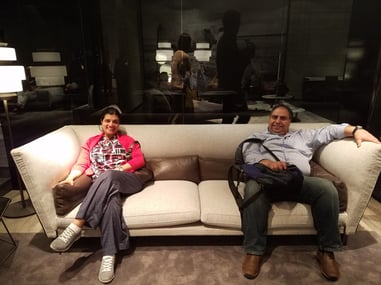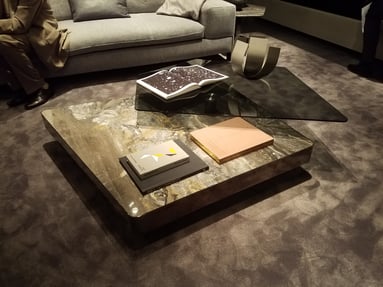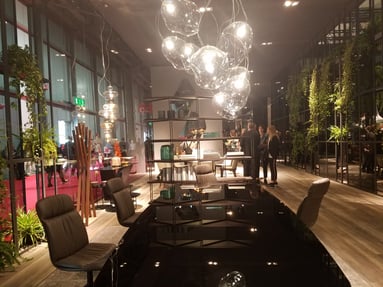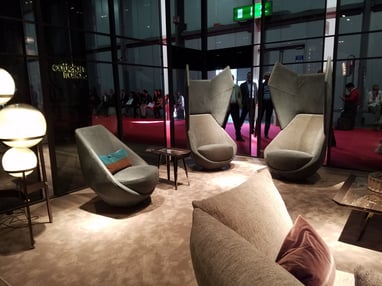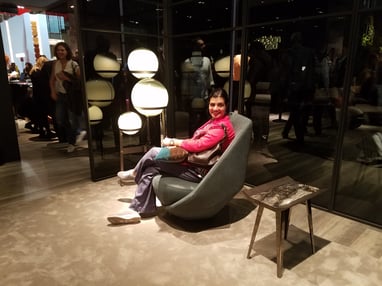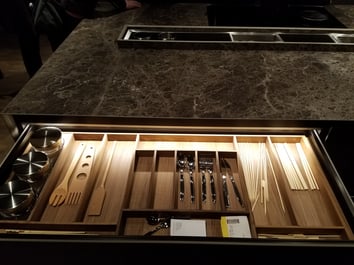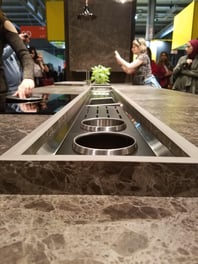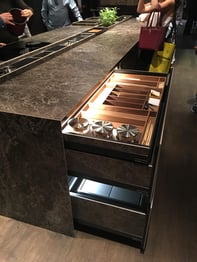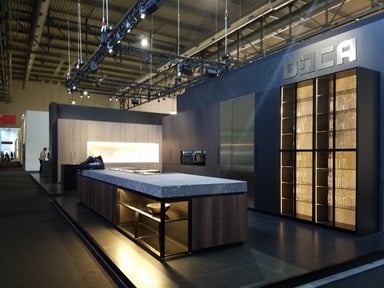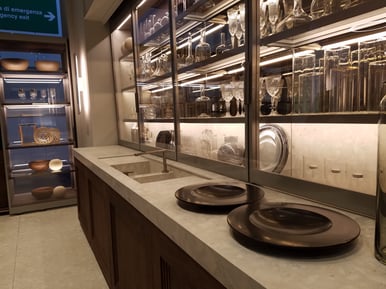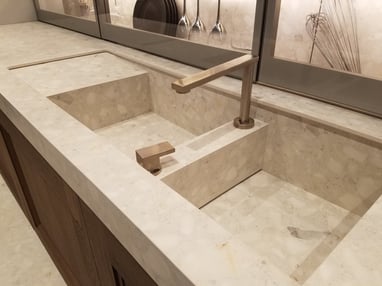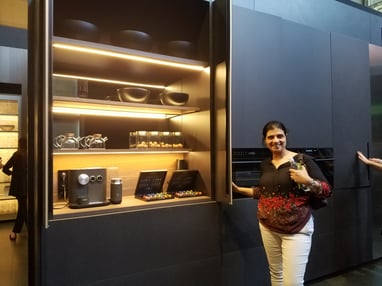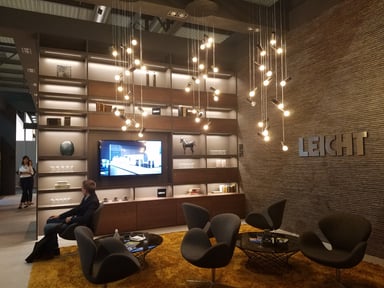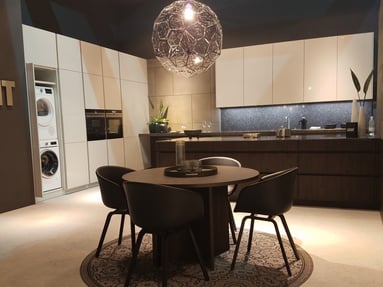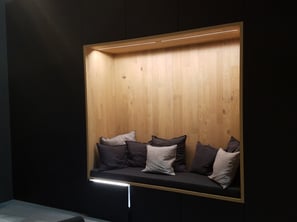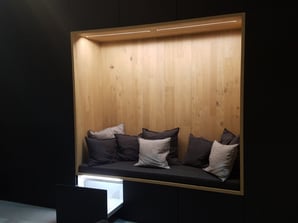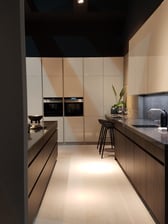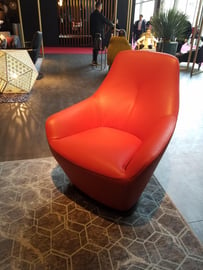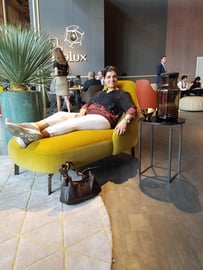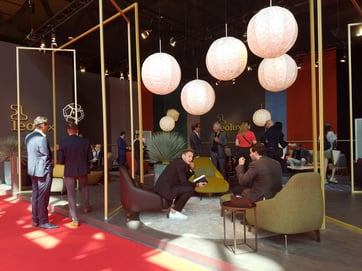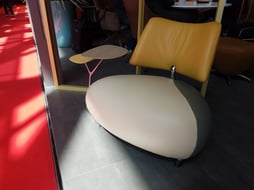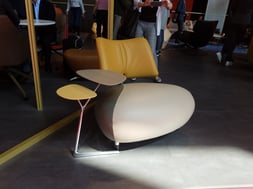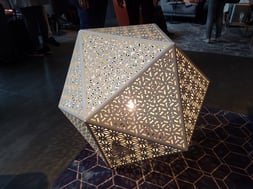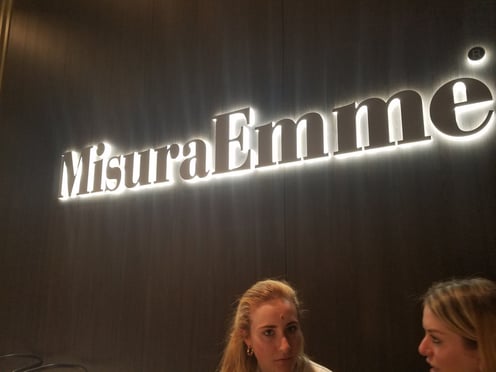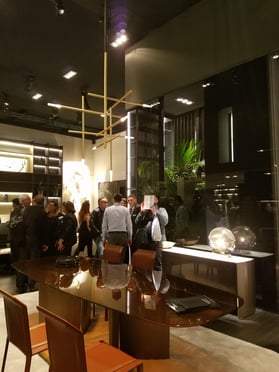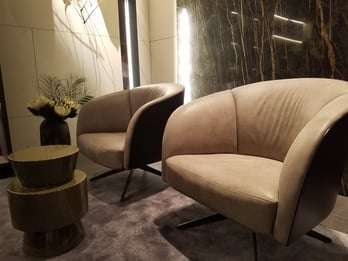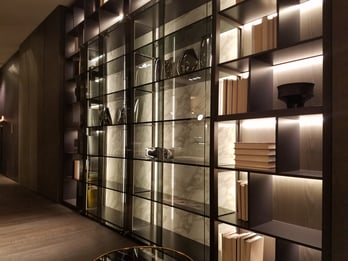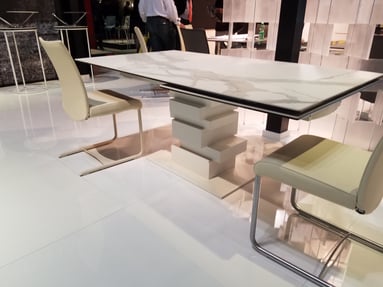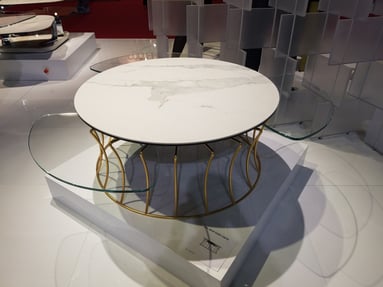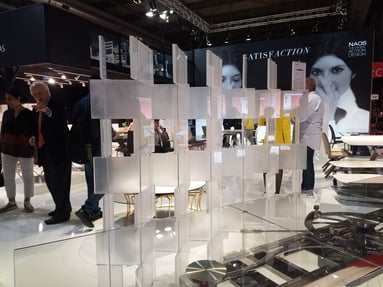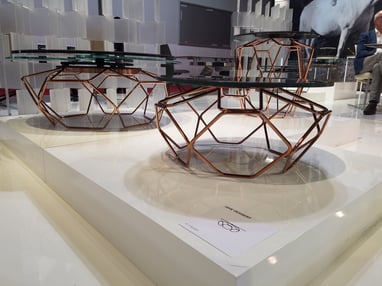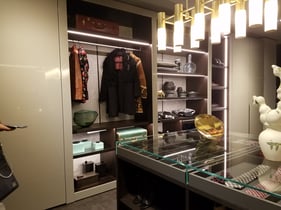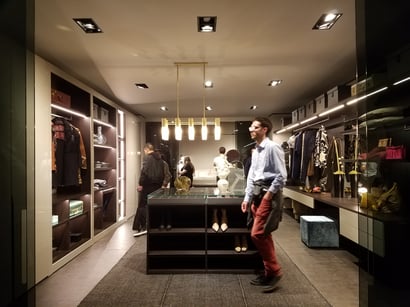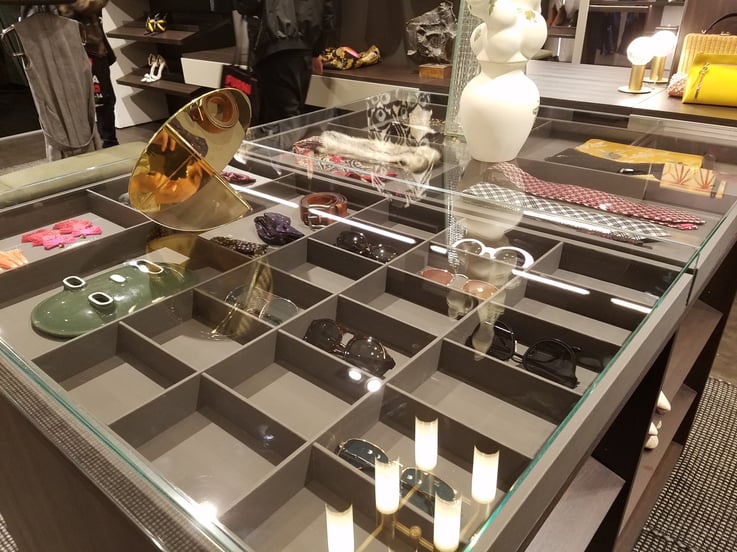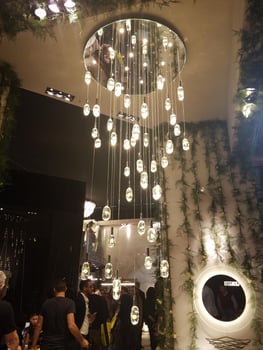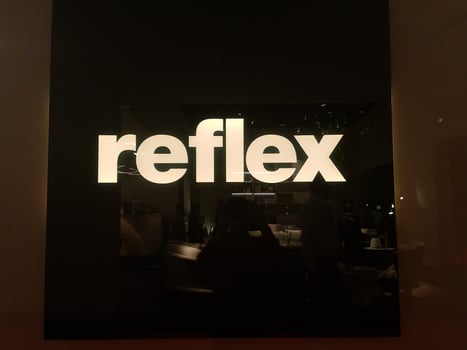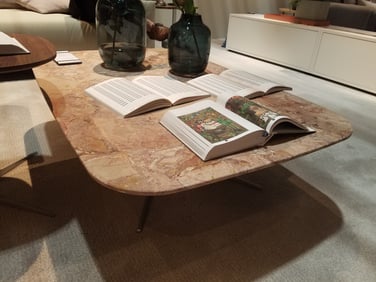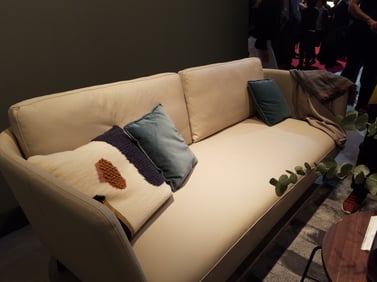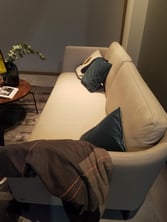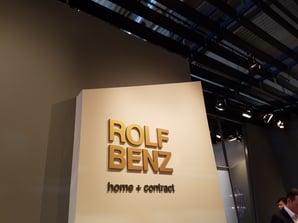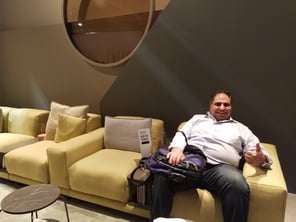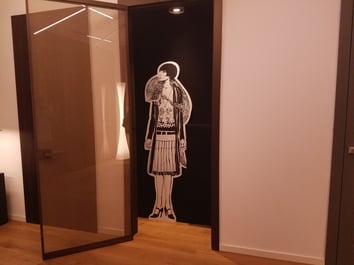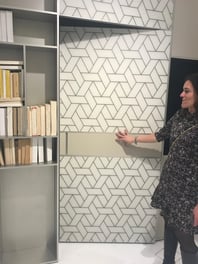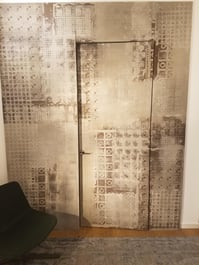 See you next year!
~ Madison Silvers