Commercial interior design can often be much trickier than working in a lot of residential settings. With residences, you're working to give the homeowner their ideal living spaces.
Our friends in the Netherlands at Leolux have crafted a contract catalog that offers the best of their contemporary designs for a very diverse amount of settings. From hotel foyers and lobbies, to corporate offices, to even restaurants, we can guarantee you that Leolux will have something that will fit perfectly in the aesthetic of whatever professional area you are designing.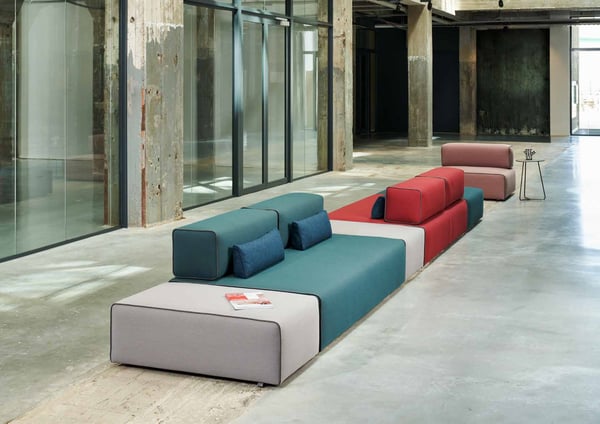 LX396 modular sofa
The LX396 sofa is an extremely versatile design. With the ability to achieve numerous types of layouts by combining multiple 1.5 or 3-seat elements, the LX396 can fit a variety of different room shapes and even has an available matching footstool and an option to add an arm or lower back cushion in matching or contrasting colors. One of Leolux's most unique designs, the LX396 and designer Braun & Maniatis achieved a Red Dot award for product design.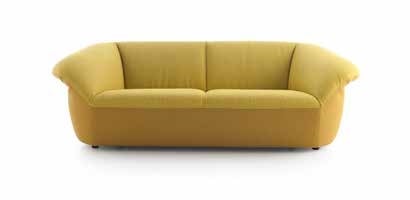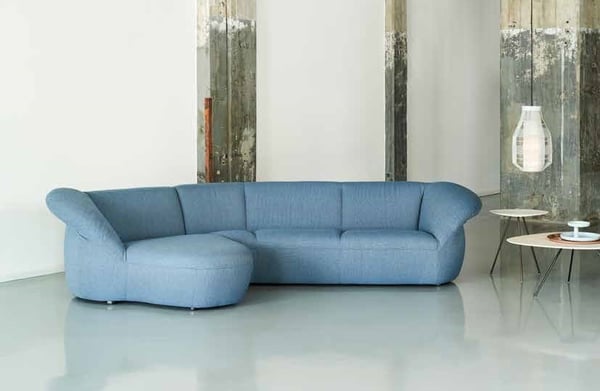 LX380 with Adjustable Armrests
With a more standard style of sofa, the LX385 is created with a more fluid, organic design with its rounded edges. An extra dimension of comfort is added with the fully adjustable armrests.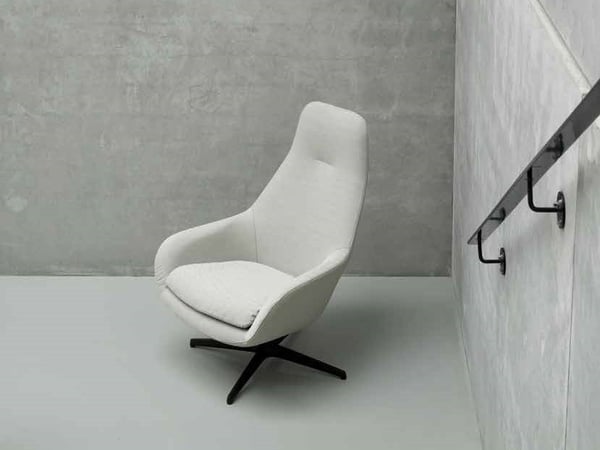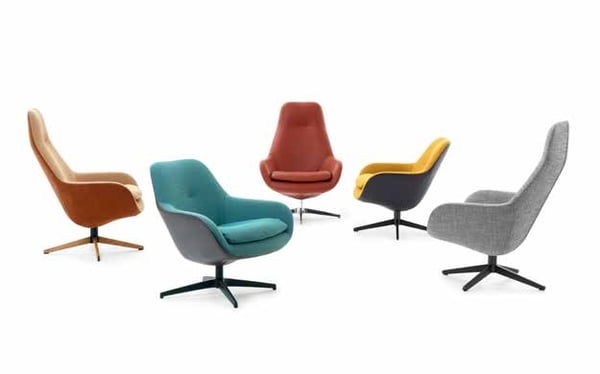 LX389 with Standard or High Back
This armchair is one of the more versatile in the collection, available with standard or high back versions and countless upholstery options. The versatility of the chair makes it perfect in office settings as well as a reception or lobby setting.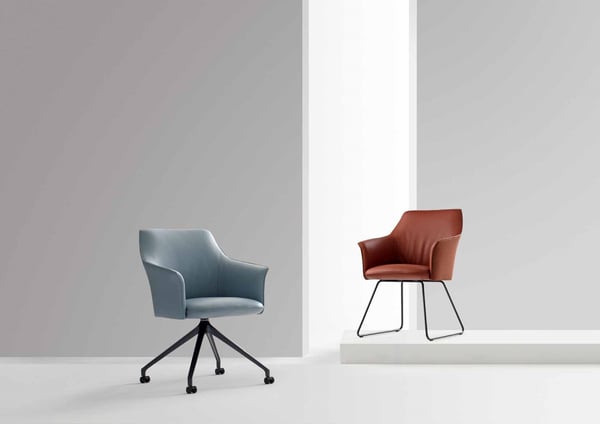 LX671 chair
A compact armchair, the LX671 can be customized with individual upholstery in the inner and outer sections and also three base styles – solid oak legs finished in oil and wood stains, trapezoidal steel base, and a swivel base which is available with or without four casters.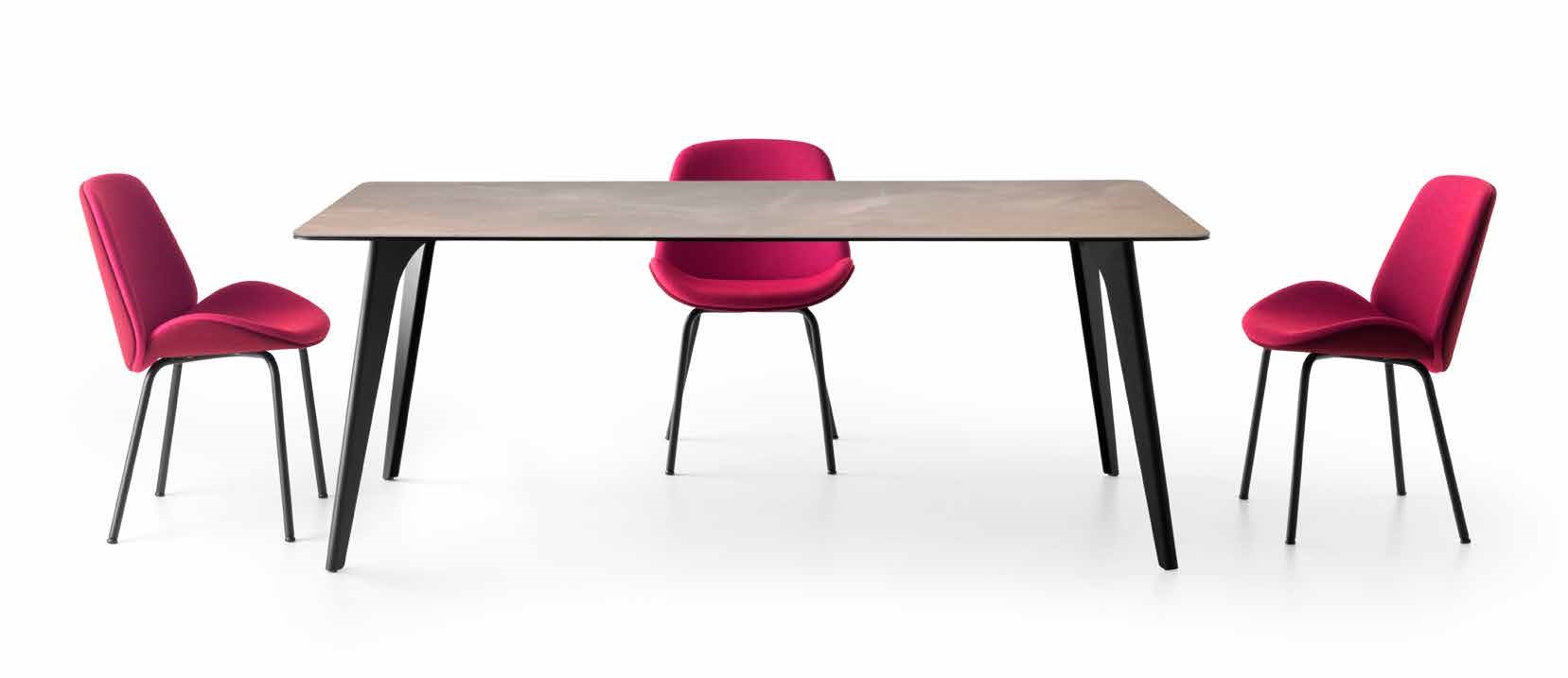 LX643 Table with Ceramic Top
The practicality of the LX643 table and its ceramic top makes it perfect for any office design. With seven available patterns and an industrial-esque folded steel frame, it will be sure to catch your eye
For more information regarding the product offering Leolux, on the contract or retail side, please contact us via the form below, call us at (617) 443-0700, visit Divine Design Center online, or stop by our Boston Waterfront showroom.
~ Colin Riddle