Welcome to the world of Leolux.
"The world of Leolux is a world all of its own. With inspiring furniture created by international designers. Sometimes quirky, lavish or stylised, but always comfortable and of top quality. Made to order, by craftsmen in Venlo. Prefer the distinctive Arabella, the grand Paleta sofa or the classic Pallone?
The Leolux collection is an inexhaustible source of inspiration for those who find characterless mass-produced furniture not an option. A Leolux sofa is also produced specifically for you with the loveliest materials, for years of enjoyment. That makes all Leolux furniture as unique as the people we make it for."
This is a world that was first cultivated in the early 1900's. And, through the thick and thin, we see an evolutionary design company come to the forefront of its industry. Consequently, we, i.e. Divine Design Center is proud to announce its new partnership with this sweeping interiors company from the Netherlands. The Dutch furnituremakers exhibit modern designs suitable for any home, but also reflect on the world in which they create in through bright colors, immaculate leathers, and prestigious accents.
Their designs are noteworthy, and their motif --- well, most praiseworthy. Here are the pieces you can expect to find in the Divine showroom within the upcoming months. But, fear not! For, as we proudly boast exclusive New England representation of this awe-inspiring collection, we also have full capability in providing said whole collection to anyone inquiring: so don't feel limited to our picks, kids.
1. the Cantate armchair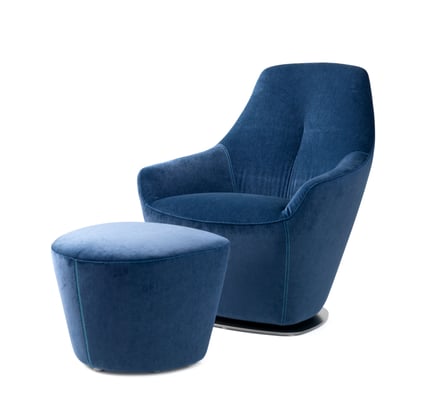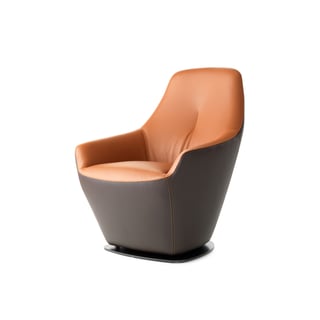 2. the Parabolica armchair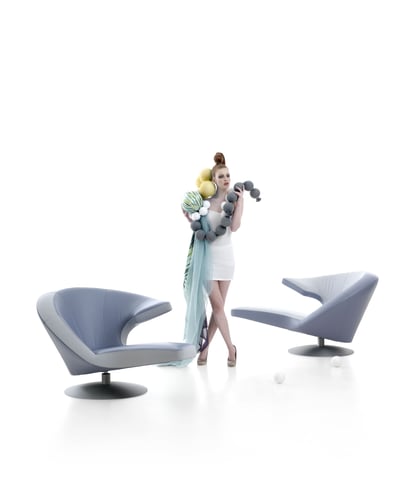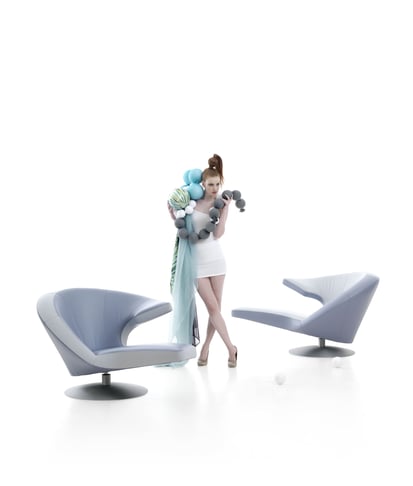 3. the Bellice sectional (sofa)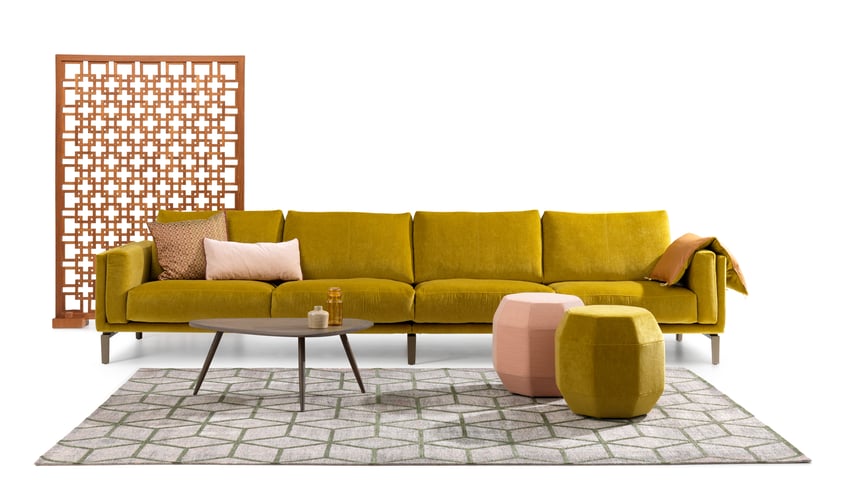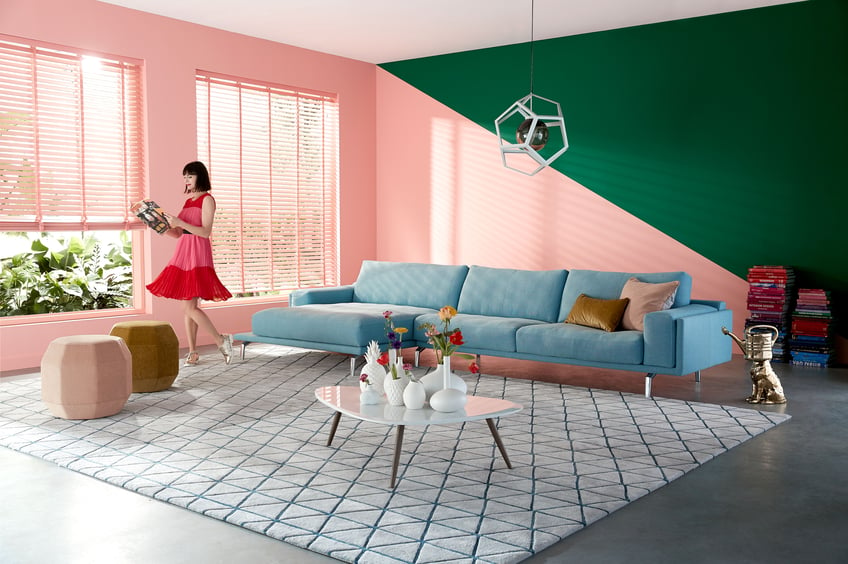 4. the Canna coffee table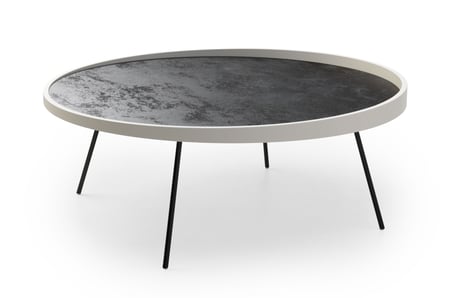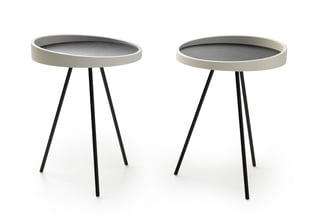 5. the Amulet ottoman/side table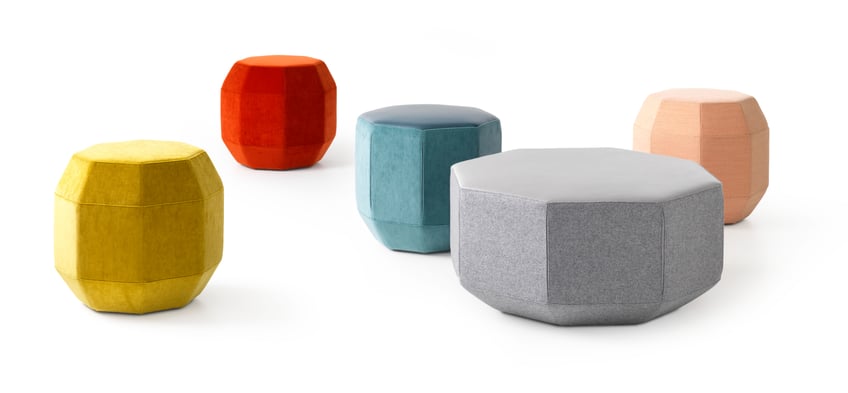 Visit Divine Design Center online at divinedesigncenter.com or inside our showroom at 2 Battery Wharf, Boston, MA 02109. Call us at (617) 443-0700.
~Madison Silvers