Why we do
Rolf Benz may be the best to come out of the German-made furniture game. We love them for many reasons. One being the RB50: a staple of their namesake. Two? Well, two being their uninhibited use of color and texture and form to create something different. And, three being, of course, Rolf Benz's stringent belief in creating beautiful pieces with everlasting comfort.
Frankly, the list as to WHY we love Rolf could go on forever. But, that's for another blog post.
"Well-being made in Germany..."
...Sofas and armchairs for free spirits. Introducing freistil by Rolf Benz.
So, who isn't a free spirit? Or, at least, who doesn't believe they are one? That's sort of the best way to begin this revelation of sorts.
Amidst the clamor and amour for RB, one glaring point often presents itself --- how can the young, fabulous (and broke) invest in this manufacturer. A manufacturer, albeit, interested in providing daring sihlouettes not often aligned with their median income of buyers.
Yes, the marketing girl has felt left out. Yes, RB has finally answered my far-off aspirations. Yes, finally, a contemporary line of furniture that straddles something larger than me...than life.
So, without further ado:
freistil by Rolf Benz
Welcome to freistil world. This new "contemporary" collection by proud German furnituremakers is totted on "original" furniture conceptions that is neither duplicated nor imitated in the marketplace. The new collection offers a substantially lower pricepoint met with significant designs that inspire the young in all of us.
Fans of loft living and those interested in the new generation of Boston interiors, here in our humble city, find refuge in bright or muted fabrics, supple velvets and domineering patterns. However, timeless sihlouettes and re-imagined sleeper sofas, bed frames, sidetables and armchairs reign in all that this new collection has to offer.
And...
...Here's a preview ---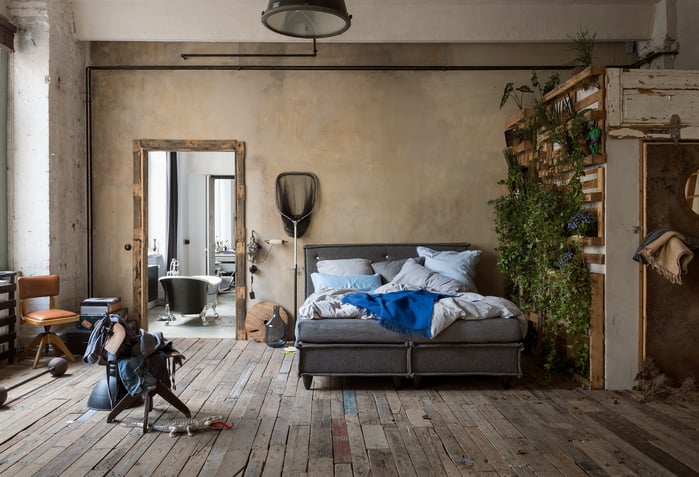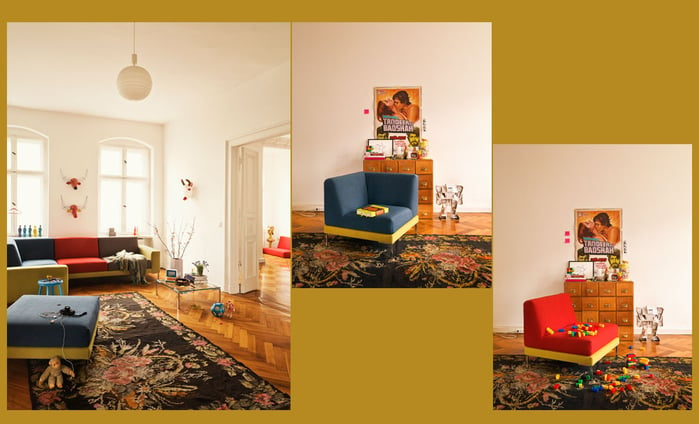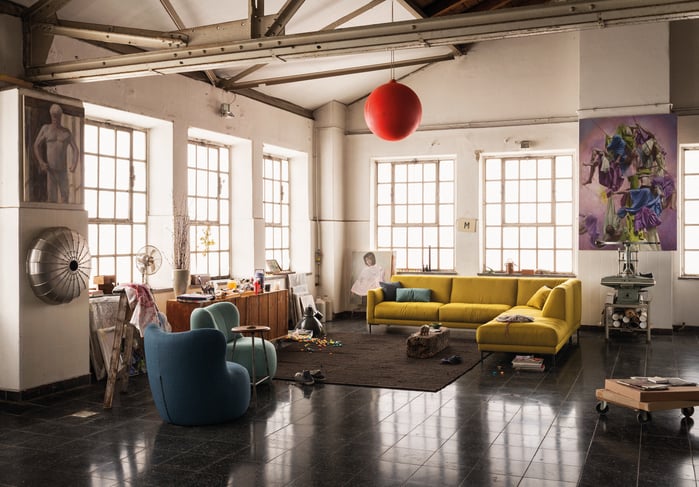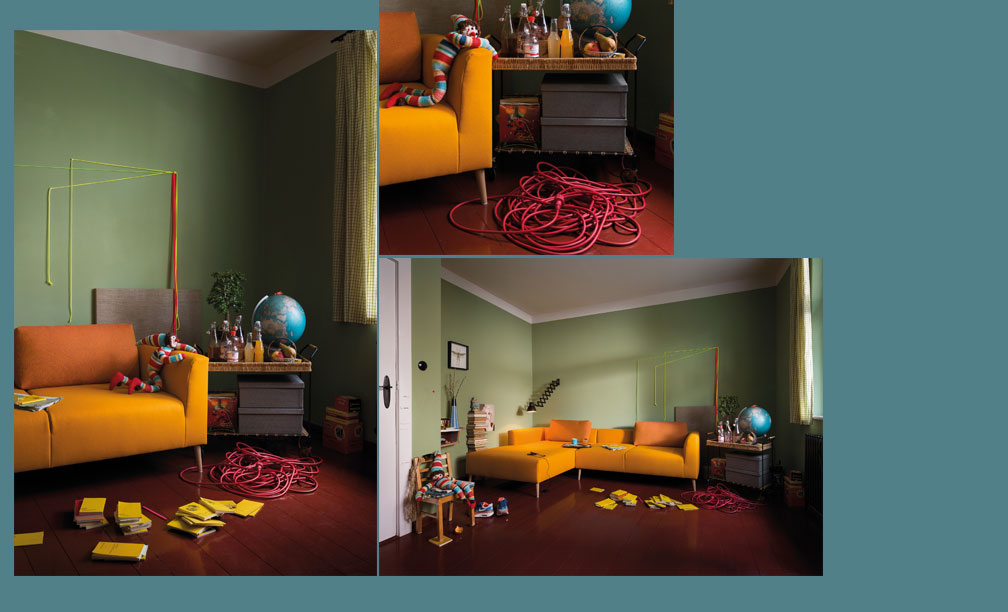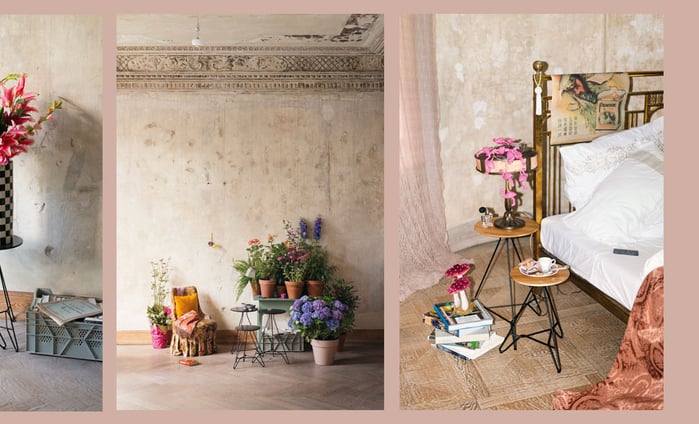 For more information of freistil by Rolf Benz visit Divine Design Center and their showroom at 2 Battery Wharf, Boston MA, 02109; (617) 443-0700.
~ Madison Silvers