Your bedroom should be your sanctuary, where you lay your head to sleep to recharge your batteries after a long day. So why shouldn't your modern design aesthetic also continue into the bedroom?
Sumo
An elegant bed that is defined by the upholstered cover stretching over the headboard and outer frame, this bed is perfect to be the centerpiece of any bedroom. With the ability to mix and match fabrics and leather for the headboard and frame, you'll be able to find your perfect combination to fit your style.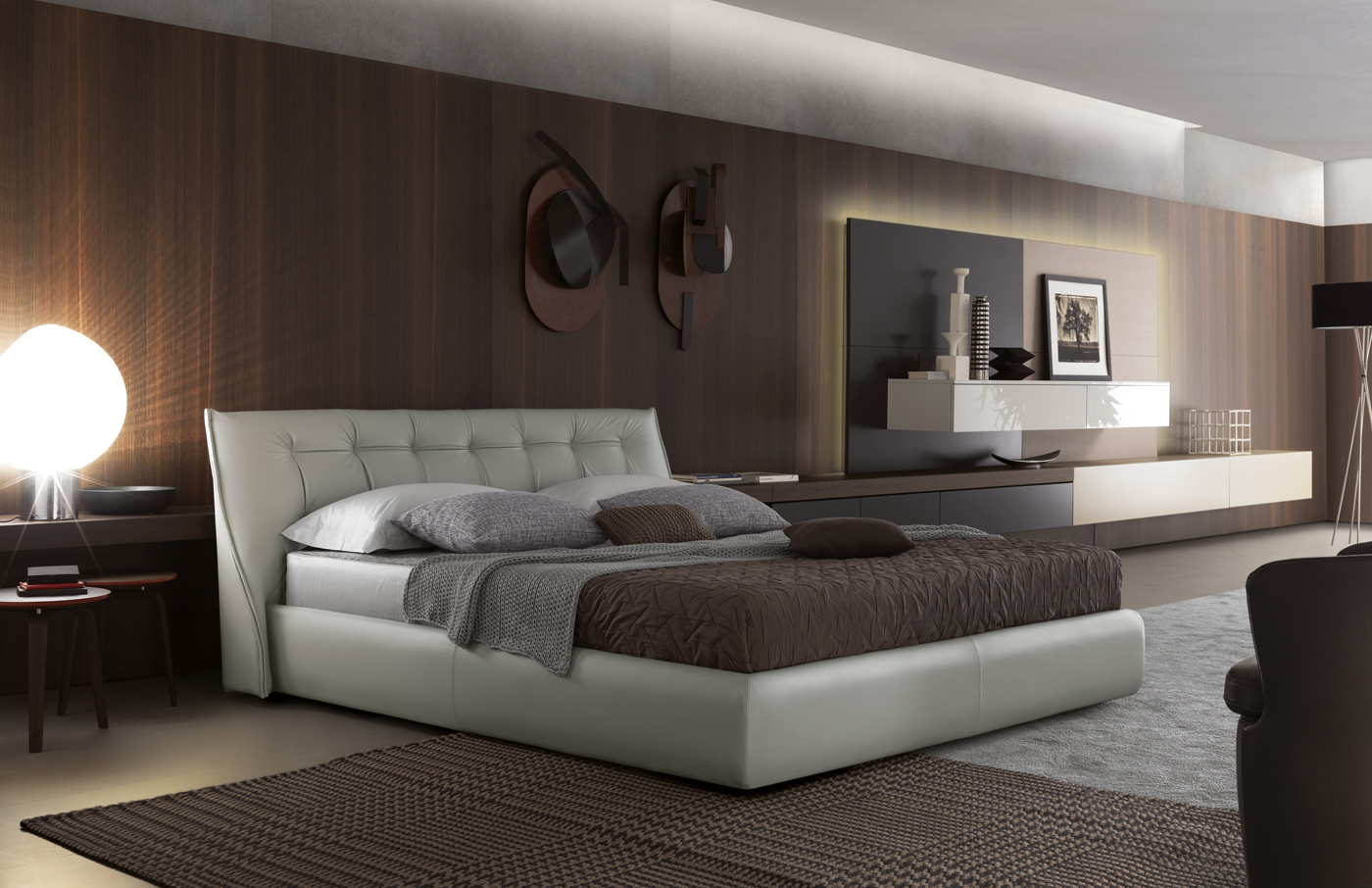 Riletto
A Red Dot Award winner for excellence in design, the Riletto bed is crafted from several different types of wood that Team 7 offers from their sustainable forest in Austria. With a headboard with leather upholstery or in the natural wood, attached consoles or free-standing bedside cabinets, you'll be able to customize your bedside storage with the Riletto to best fit what you need.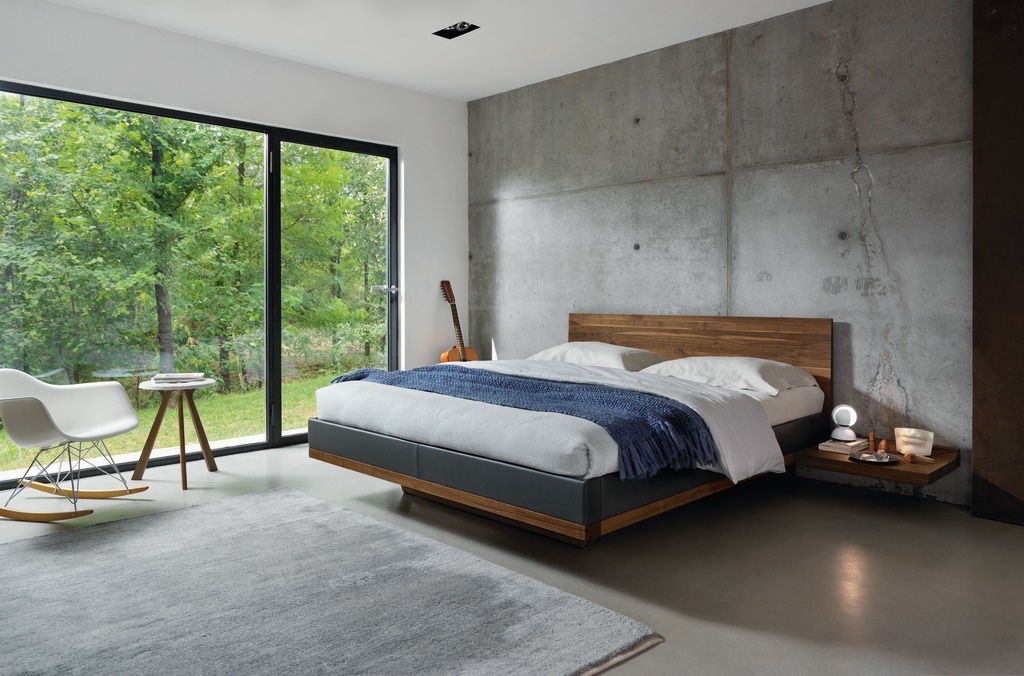 Auto-Reverse Dream
Much like its sofa counterpart, the Auto-Reverse Dream from Arketipo bed also has multiple personalities. The bed has several customizable features – from the headboard cushion fabrics all the way down to color of the zippers – with countless different combinations to be made.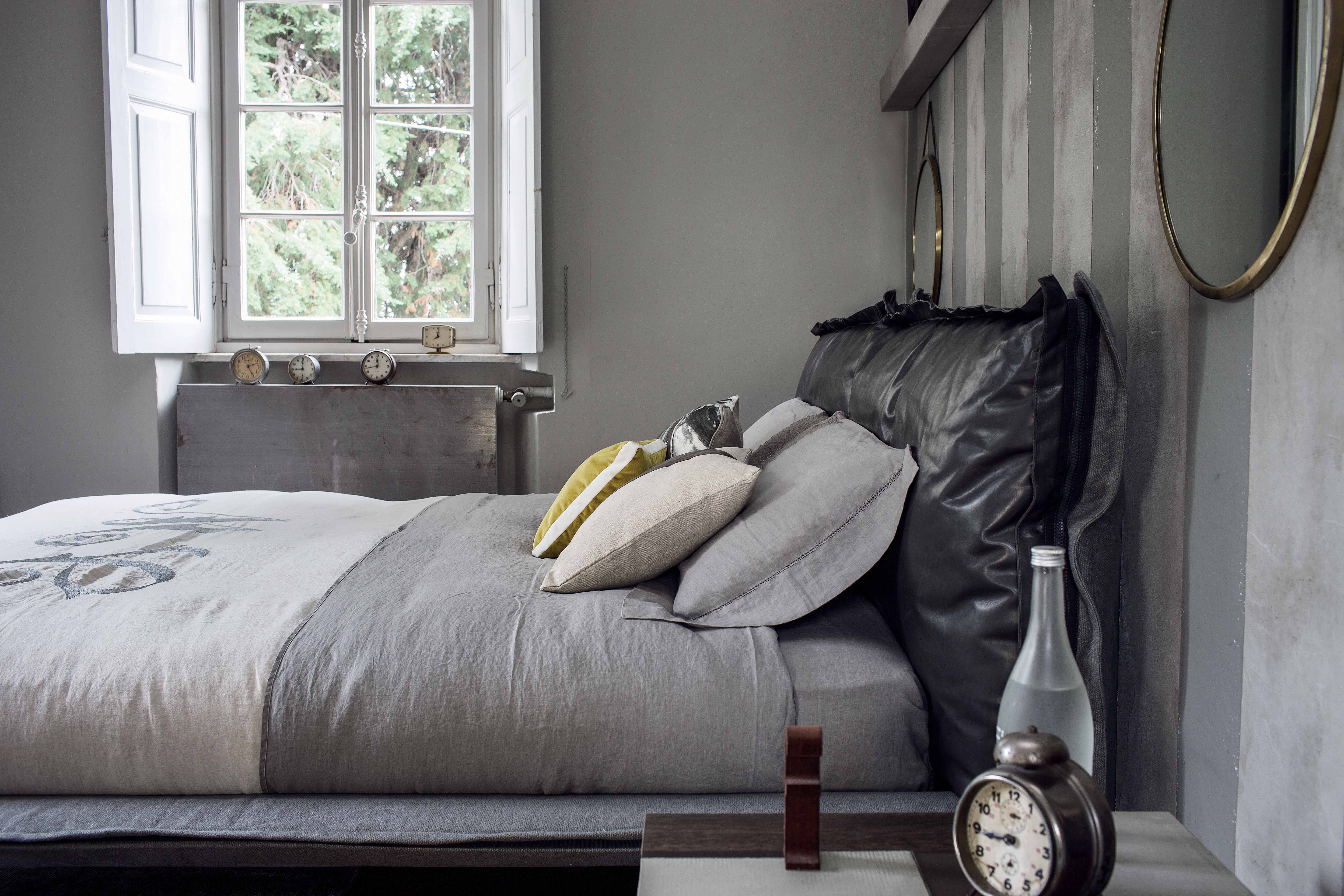 Windsor Dream
Another bed from Arketipo that is inspired by their sofa program, the Windsor Dream bed can also be upholstered in their velvet or leather finishes. With the notable buttons sewn into the upholstery to form diamond patterns, this bed is both a fashion statement in its sophistication.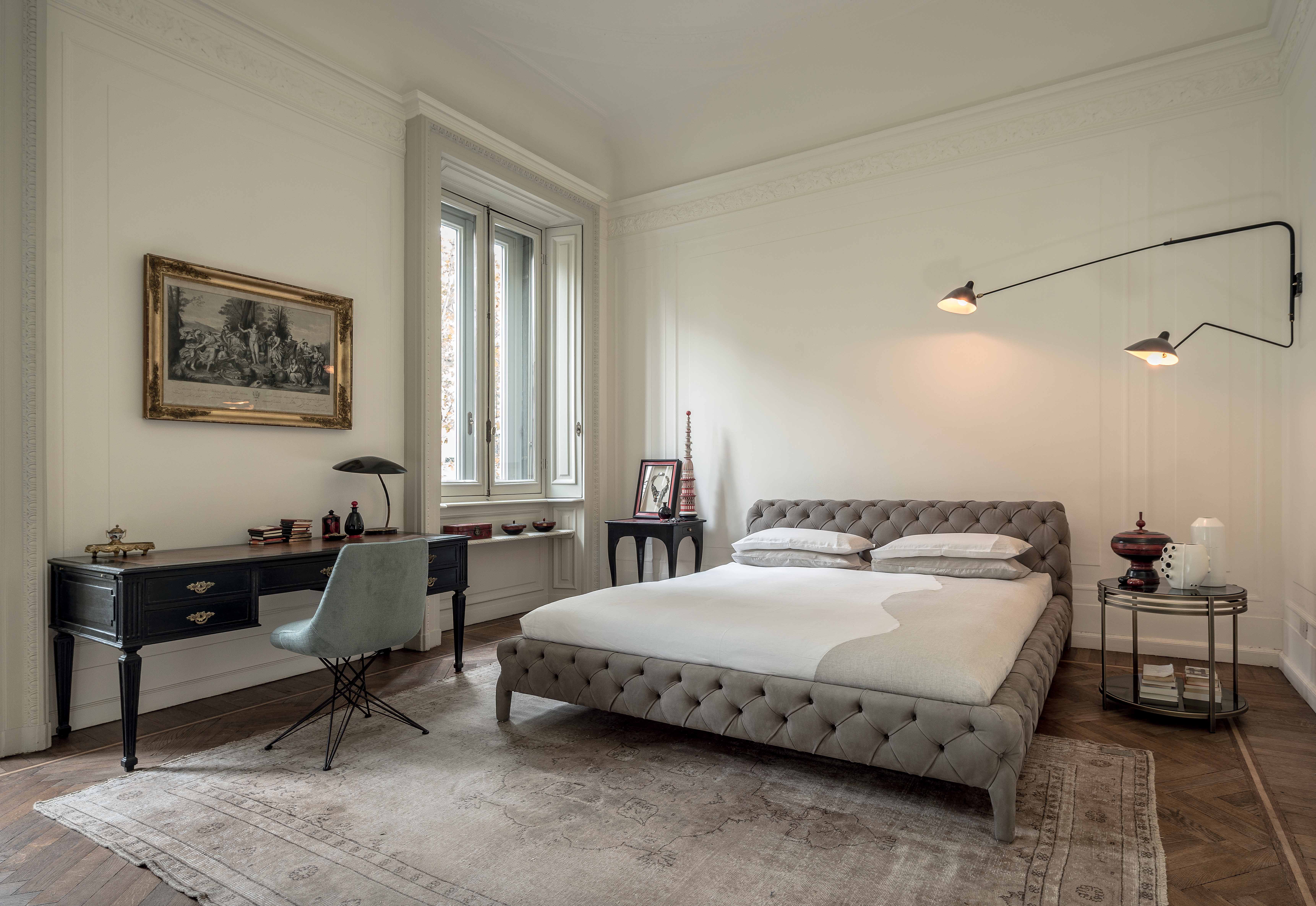 Nelson
Sleek curves and simplistic framing are notable features of not only the Nelson bed, but many of Cattelan Italia's furniture designs. Featuring an upholstered headboard in fabric or nubuk and wood frame of either Canaletto walnut or burned oak, this bed is ideal for those whose minimalistic whole-home design continues into the bedroom.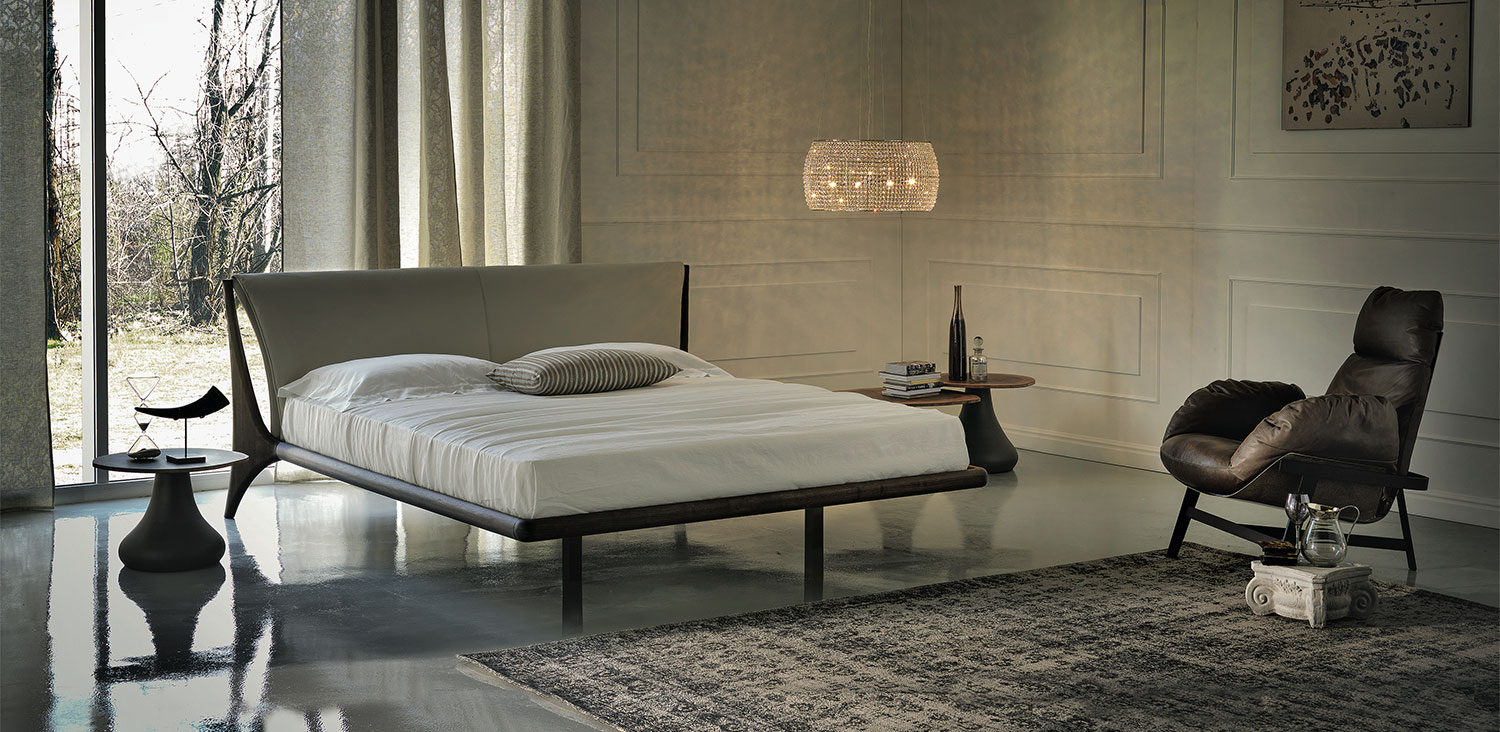 For more information regarding the beds featured here or others, as well as any of the other complements and furniture that we have to offer, visit Divine Design Center's catalog online, call us at (617) 443-0700, or stop by our Boston Waterfront showroom at 2 Battery Wharf.
-- Colin Riddle