Spring has sprung...
...and as in the proverbial first days of spring, a fresh, new array of showroom pieces lie here in our Divine "garden". The first of this blog series comes in the form of modern (esque) sofas from our European partner Arketipo Firenze. Flying in from Italia, comes two new sofas that are begging to make a budding arrival inside your home this season.
The Ego Sofa
"Carved, geometric lines give it great personality and a unique style combined with maximum comfort. Oversize seat, back and armrests are extremely soft for all round cosiness. Ego is the latest elaboration of the 1980s concept of the sofa. The feet, available in chromed or micaceous brown stained metal, support the wide armrests in down."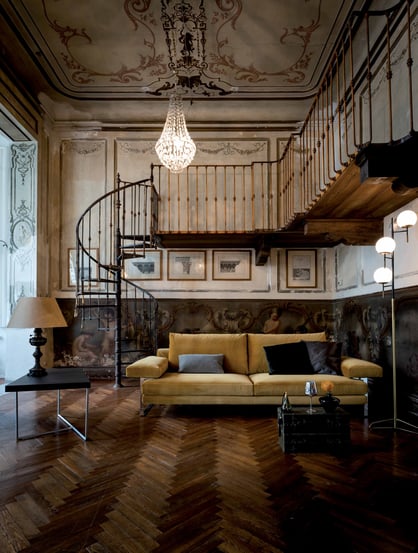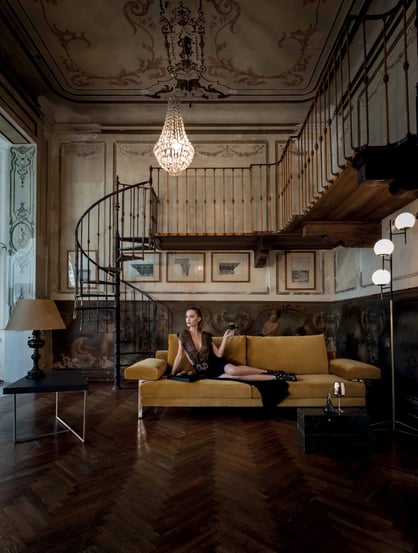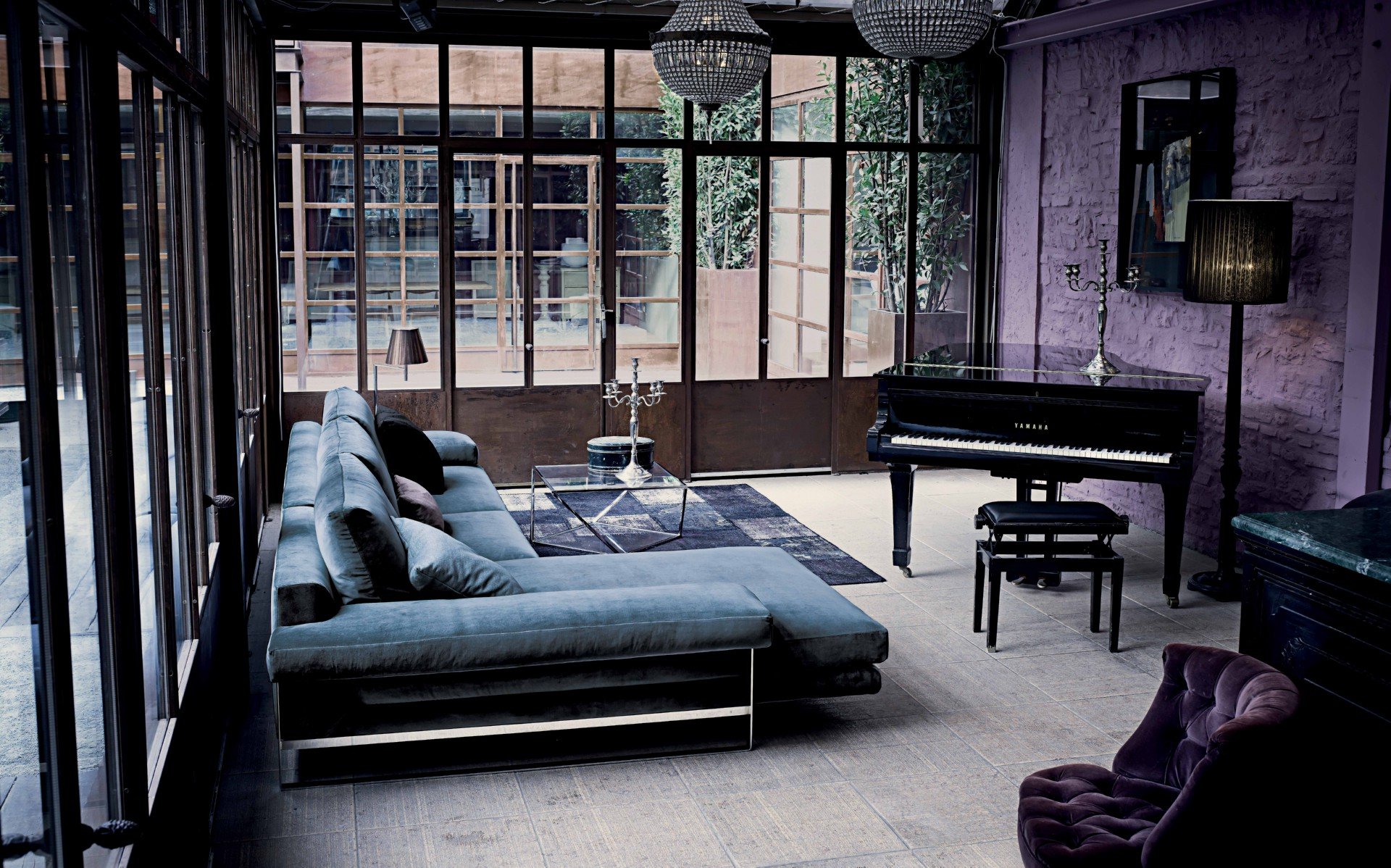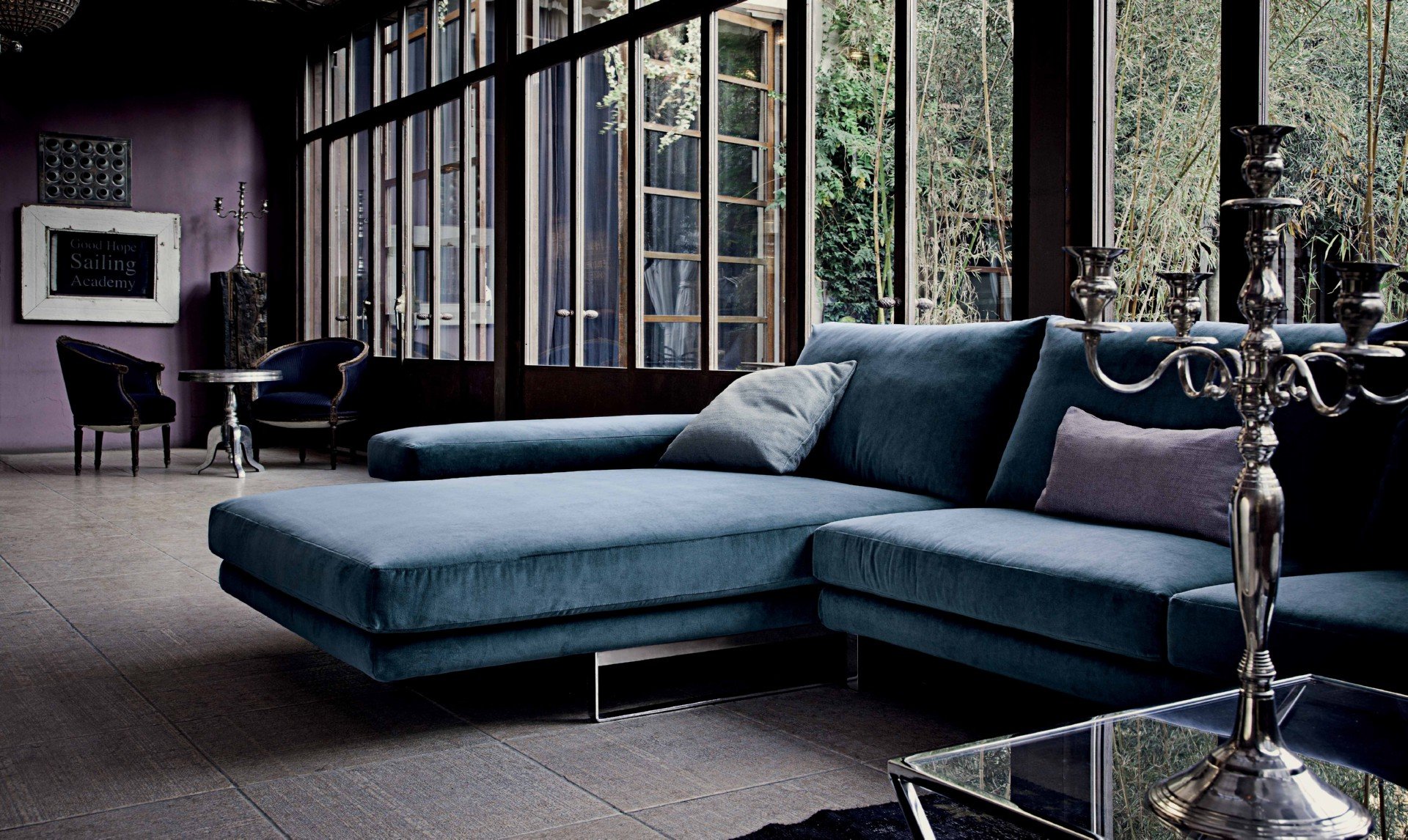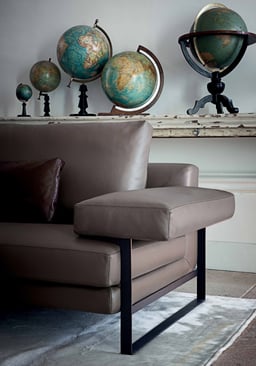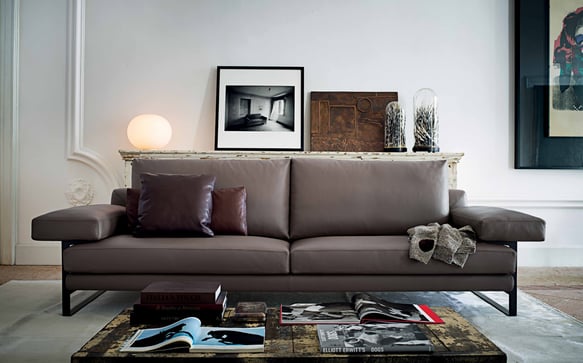 The Morrison Sofa
"Morrison, in its gentle and simple form, has a light and thin structure that envelops the seat and back cushions. Light piping runs around the perimeter of the structure which is slightly inclined: tailoring details which simultaneously strengthen and lighten the structure. The lightness of the sofa is emphasised by thin metal legs, limbs which bond the structure and floor through joining metal plates. It can be used in any setting from classic and formal to minimal, thanks to the versatile combinations of leathers, fabrics and finishes.

'A true friend is someone who lets you have total freedom to be yourself.'

JIM MORRISON

This sentence by the famous rock icon, defines the character of this sofa with a timeless and versatile design."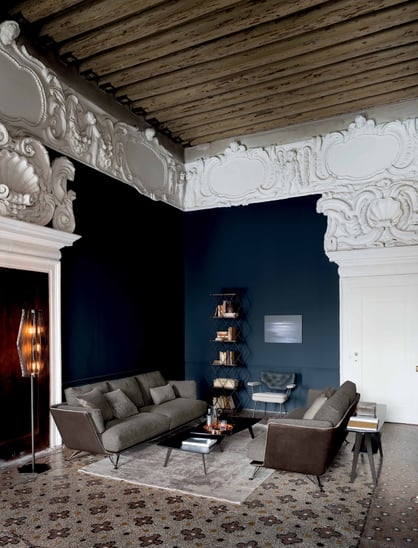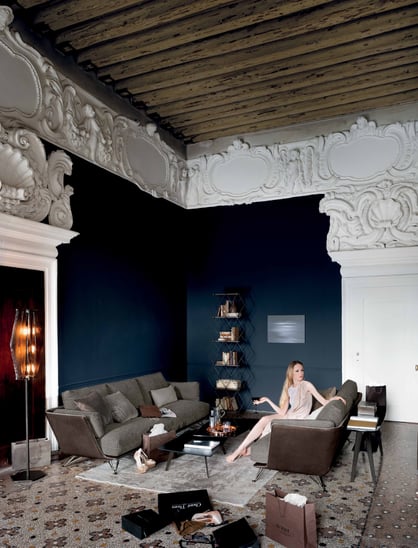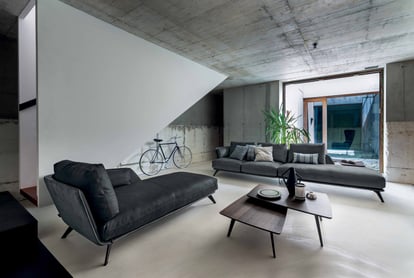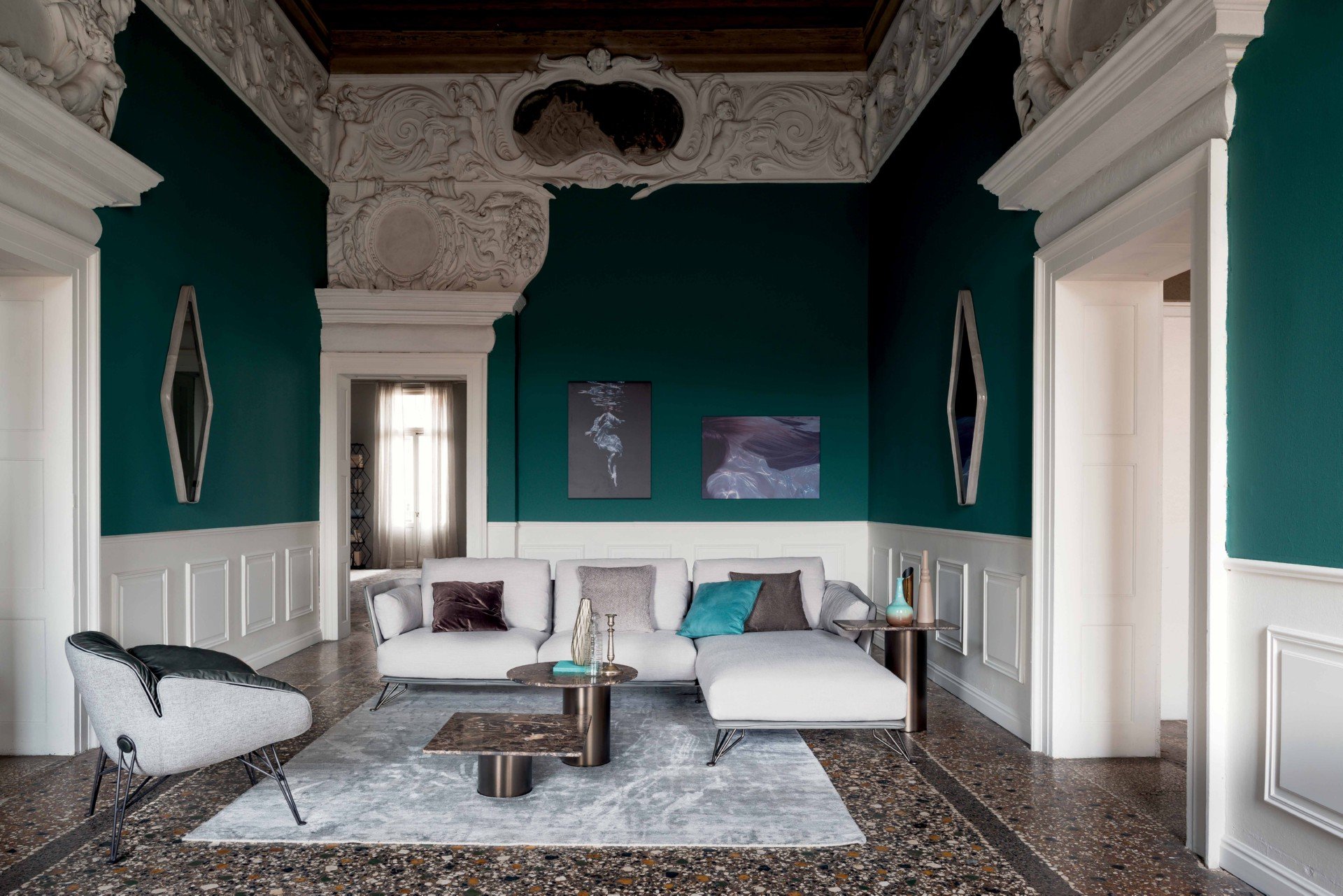 For information on the Ego, Morrison, and/or any other interior design inquiries we invite you to visit Divine Design Center online, give us a call at (617) 443-0700, or take a trip down to our showroom located at 2 Battery Wharf, Boston, MA 02109!
~Madison Silvers