While fall season begins to etch into our day-to-day routine, so too does a brand new furniture line here at the Divine Design Center Showroom. Welcome, JAB Furniture to the New England Area – we certainly are here at Divine Design Center.
Direct from Germany, this line of luxury furniture and complements embodies traditional functions recognized in German design. However, JAB's collection also details elements of Italian structures in its form.
JAB is handmade and handcrafted by their team of experienced designers, upholsterers, and logistics teams:
« We are manufacturers in the traditional sense – and that's precisely how we want it. This principle, after all, means that our furniture is fashioned exclusively by highly-qualified craftsmen: step by step, using traditional knowledge handed down through the generations and with great devotion to detail. In the process, we take all the time that is necessary to fashion each and every piece of furniture with artisan perfection.
It takes a multiplicity of individual production steps for our experts to shape the designs until they fit optimally, to harmonise the fabric orientation perfectly and to fasten the custom-sewn fabric precisely with hundreds of tiny nails. This venerable form of craftsmanship results in fascinating products whose value our customers truly appreciate, often from generation to generation. The passion for care and attention at all stages of this work produces results that are tangible for the senses: finely-modelled shapes and well-balanced proportions, precision down to the last detail. One sees it, feels it and loves it. JAB Anstoetz Furniture are manufactured in Bielefeld, Germany. »
Teetering between the contemporary and transitional styles, JAB introduces elements perfect for your New England Home...
Find an introduction to JAB with photos of two of our favorite sofa collections below.
Flow Lounge
« GENEROUS, CASUAL & NONCHALANT
Providing a generous seating depth and a low back, the Lounge upholstery group extends the Flow programme with a casual, nonchalant alternative. The bold back and the armrests form a formal frame in which the large soft cushions create an inviting atmosphere."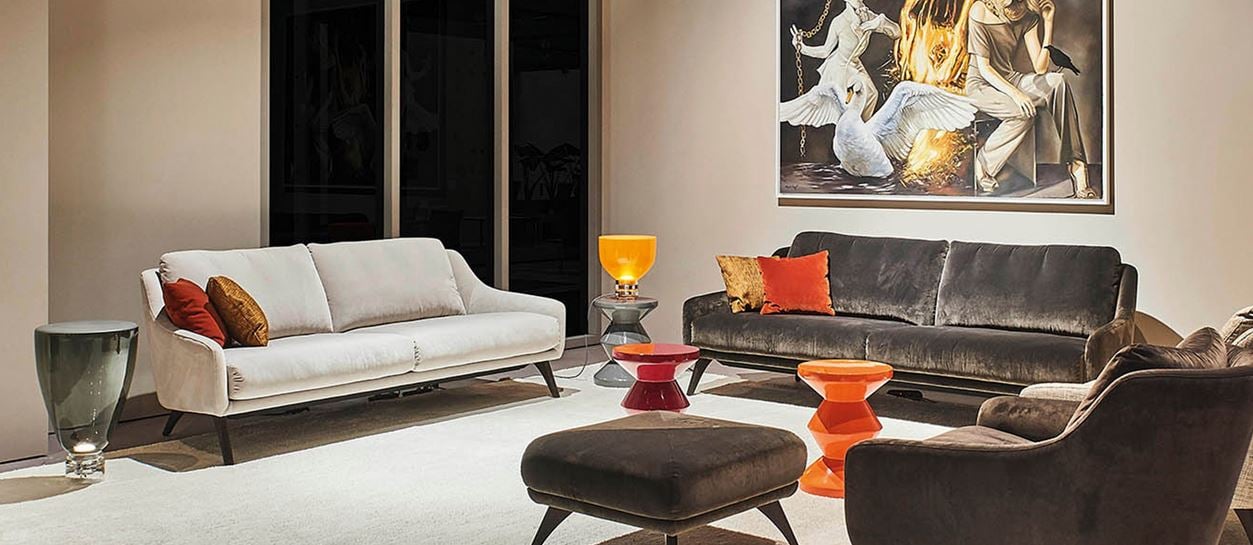 Polo Lounge
« ROOM TO RELAX
As the very name suggests, Polo Lounge offers the perfect place to relax. With its slim, high arm- and backrests the sofa creates a protected retreat in the room. The lightness and elegance of this relaxed but distinguished piece of furniture is underscored by its distinctive lines. Thanks to the comfortable cushions Polo Lounge is also ideally suited for lounging or lying down."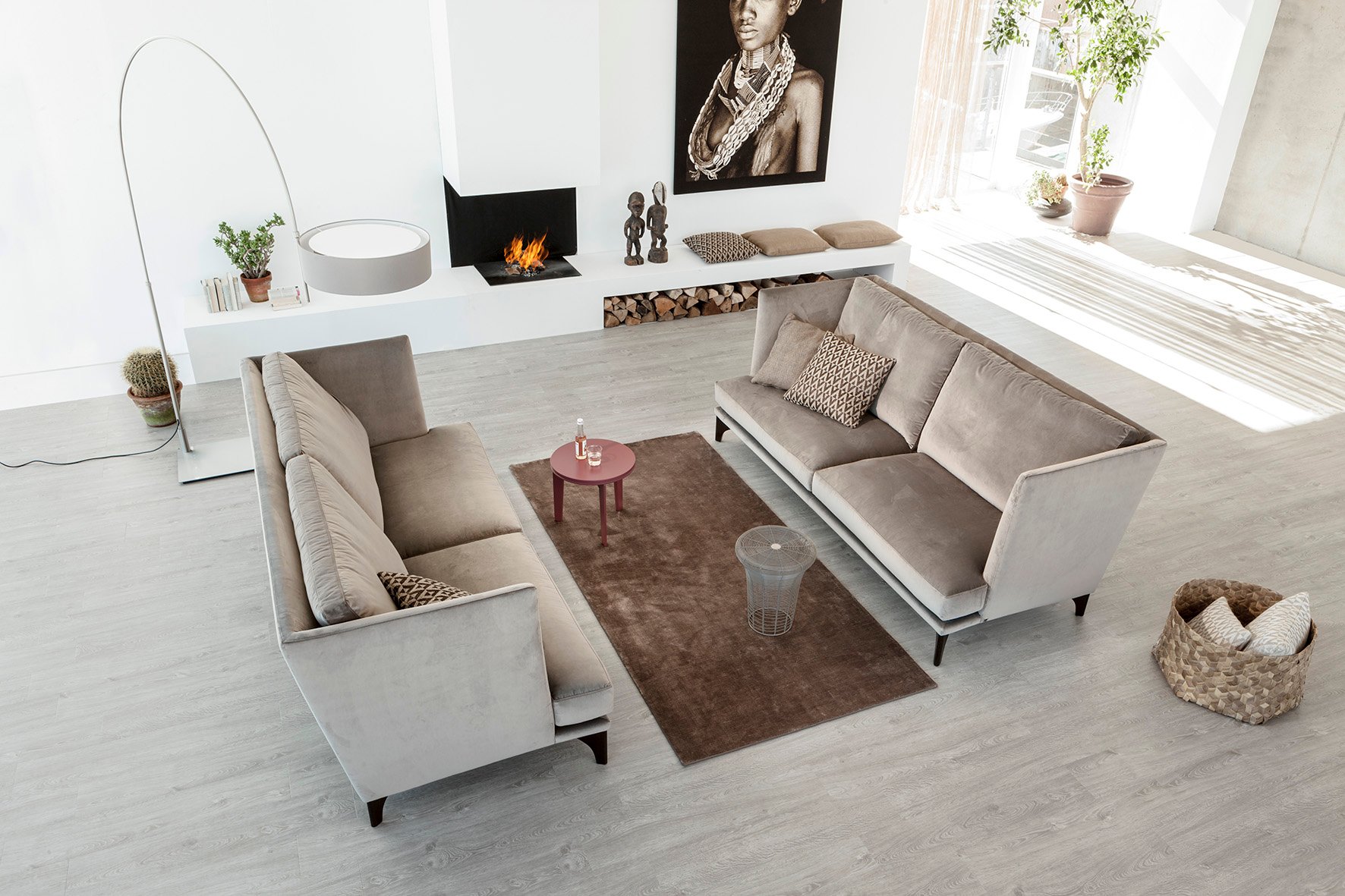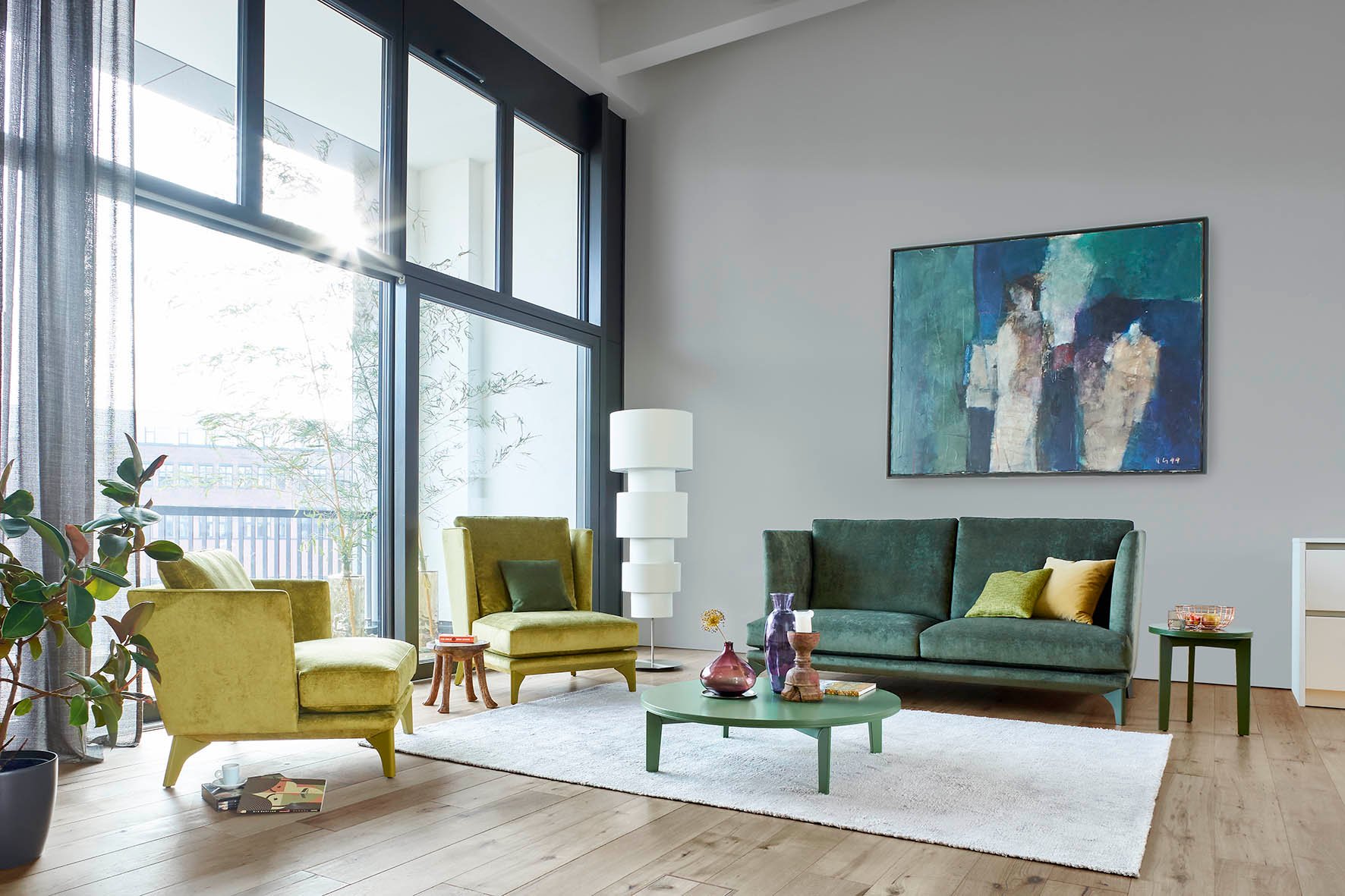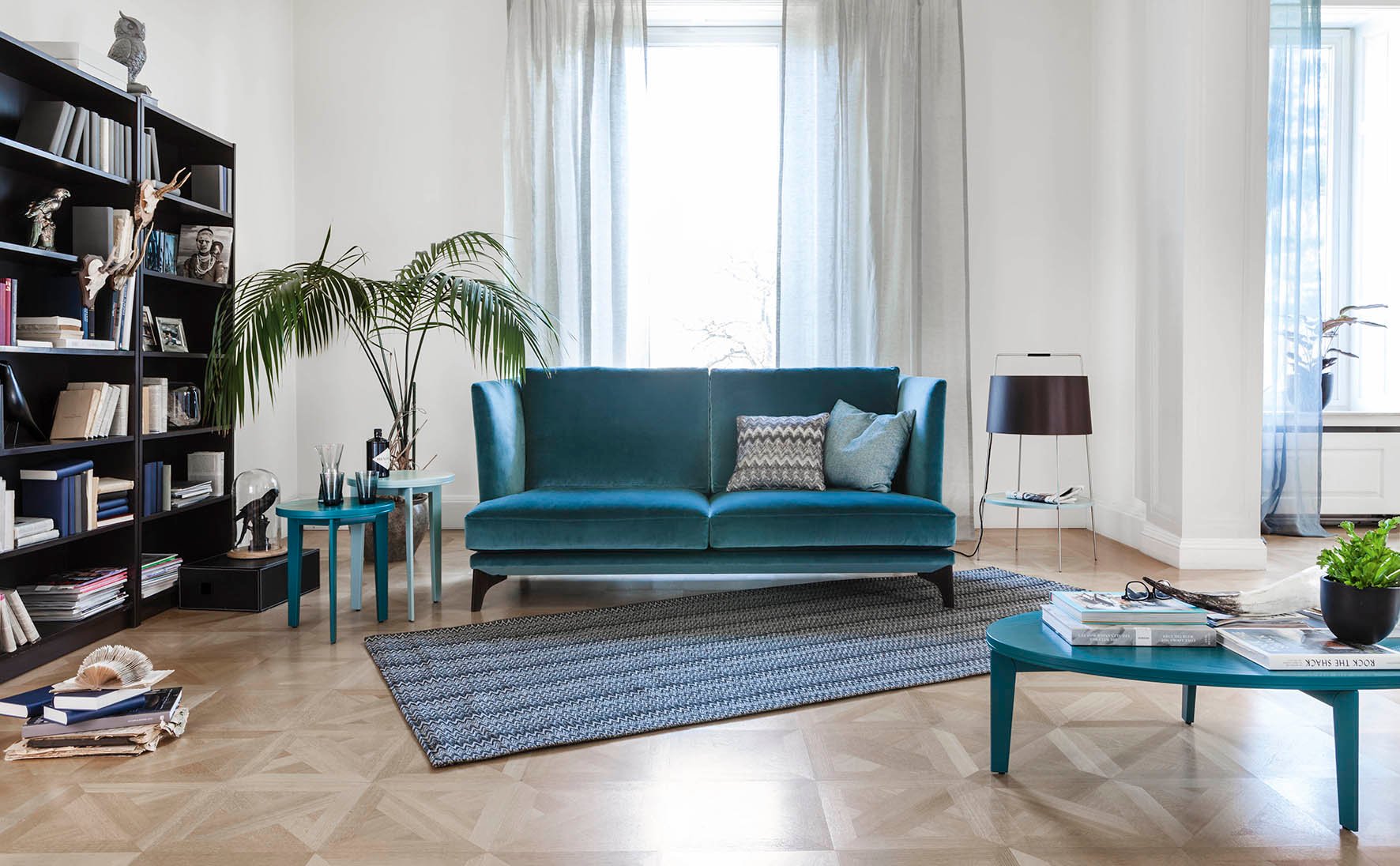 For information on sofas from JAB Furniture, and/or any other interior design inquiries that you might have, we invite you to visit Divine Design Center online, give us a call at (617) 443-0700, or take a trip down to our showroom located at 2 Battery Wharf, Boston, MA 02109!
~Madison Silvers