As we settle into almost a full year at our Battery Wharf location, we reflect on the budding relationships we've formed with our partners in Europe. Divine Design Center celebrates their new reign as New England's largest, modern European showroom with an ever-expanding list of old and new friends now supplying the Boston area. Looking forward, we want to take this moment to share with you a full run down of the who, what, where and why of our European manufacturers. First, furniture:
one...two...three...GO...
Furniture Pt. 1
"Your solid wood manufacturer from Austria"
Specialty: Organic wood designs that immitate nature, while offering luxury, timeless pieces to buyers interested in both modern and traditional taste.
Origin: Austria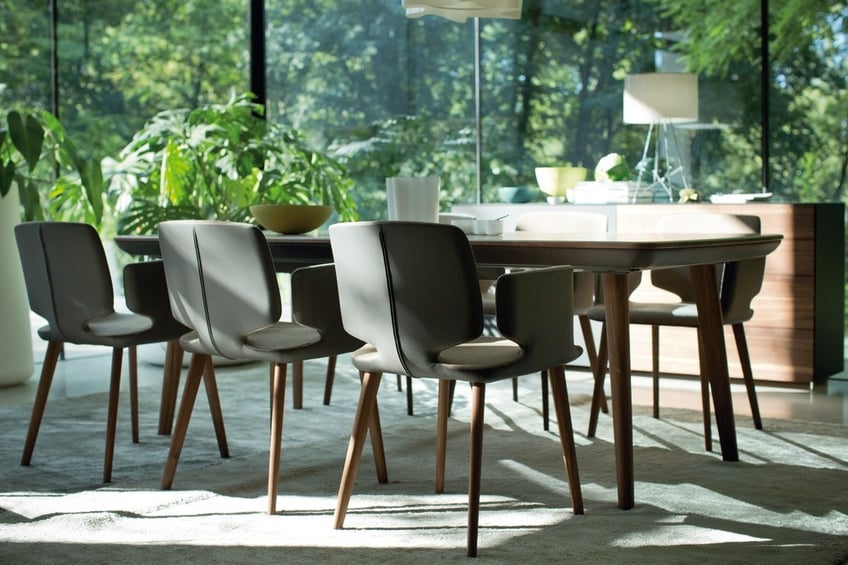 "For over 50 years, Rolf Benz brand has been a distinguished design brand for luxury sofas. It combines the classical living areas into open ended living spaces."
Specialty: Custom upholstery, sleek + modern designs that let no detail go un-accounted for.
Origin: Germany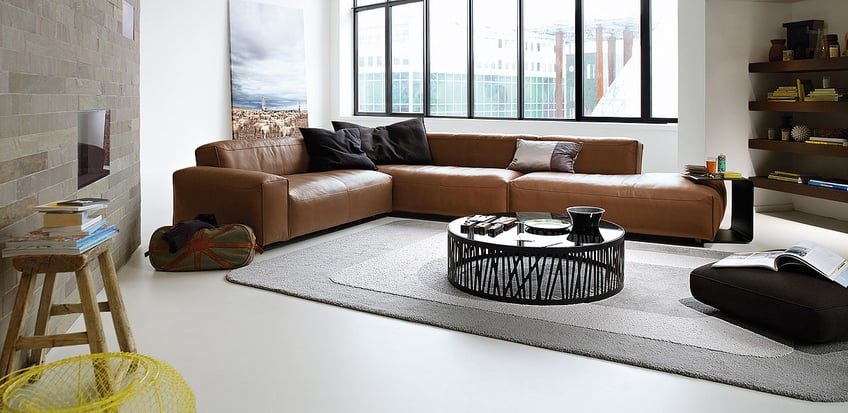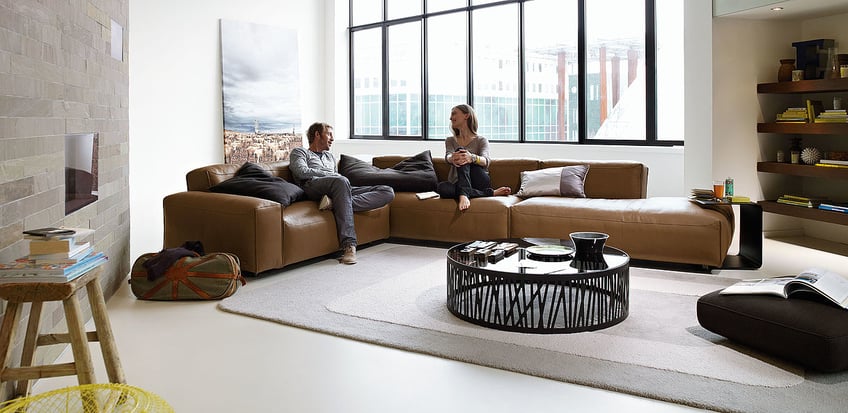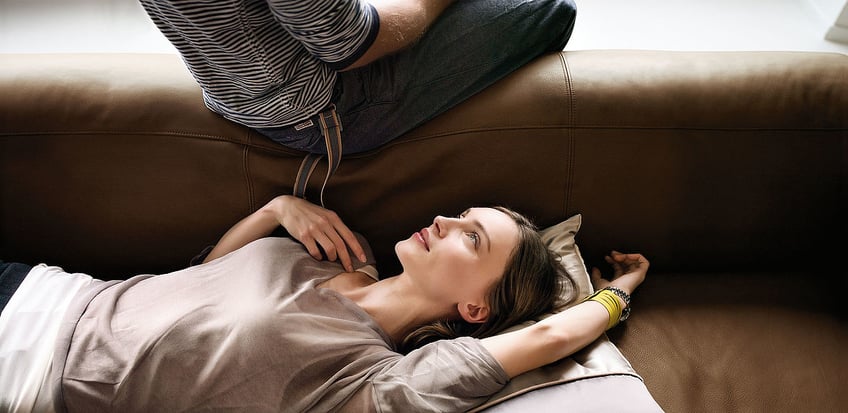 "Freestyle means not following strict rules. Discover the great creative freedom with products that appear in many ways. In addition, we accompany free spirits in search of happiness..."

Specialty: A contemporary line to its big sister Rolf Benz --- Freistil, translated Freestyle, similarly is an upholstery-focused furniture line that is both modern, yet classic. However, this new line considers the young-at-heart in every generation and garners interior pieces that are, like its namesake, flexible: freestyle-inspired.
Origin: Germany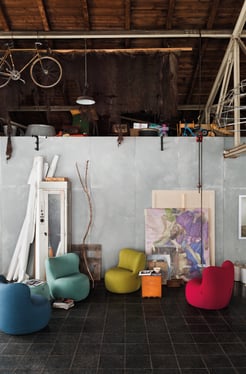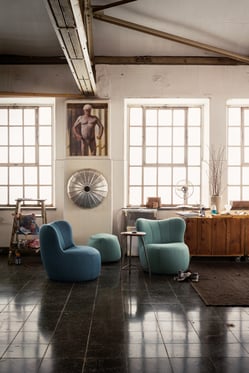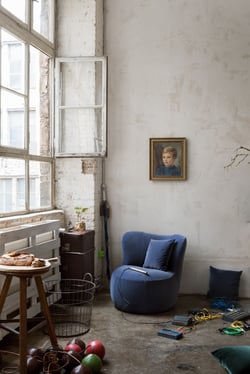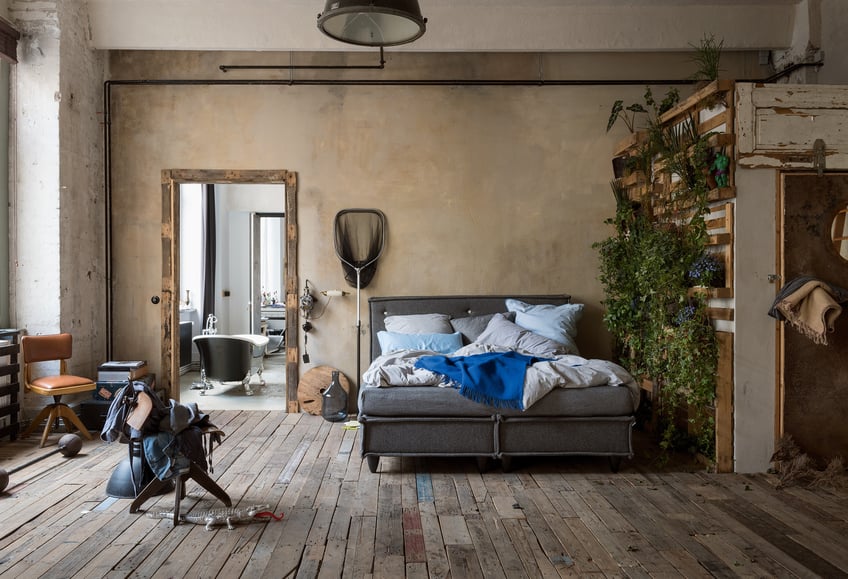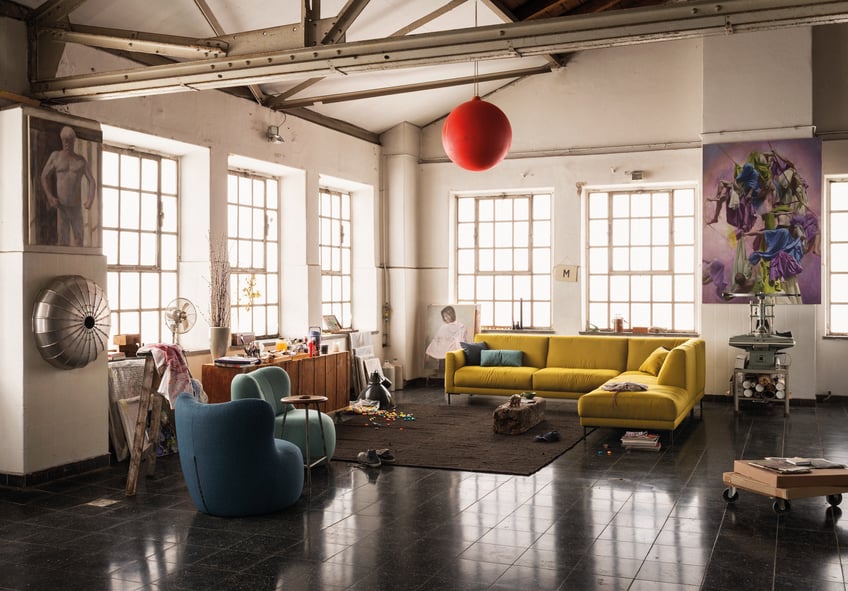 "Research, sensibility and curiosity are inspired by the Florentine tradition and textile manufacturing and create a modern style combined with heritage in a rich and lively way: this is Arketipo Firenze style."
Specialty: quality, hand-made in Italy decor that ranges from furniture, complements and accessories. Arketipo's modern approach to design translates to beauty in a range of traditional and modern homes.
Origin: Italy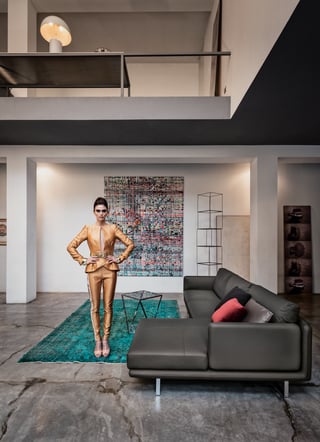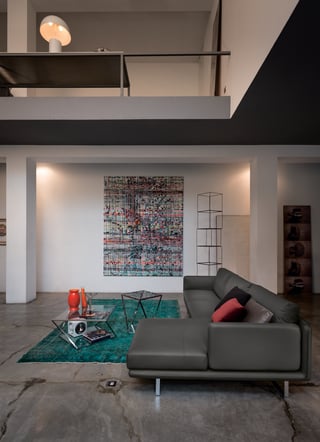 5. Cattelan Italia
"Founded in 1979 by Giorgio and Silvia Cattelan, continues to surprise the furniture world by introducing innovative contemporary furniture for the past 35 years."
Specialty: A sister company to Arketipo Firenze, Cattelan Italia offers similar, unique interior decor items suited for any home. Modern in design: classic in spirit.
Origin: Italy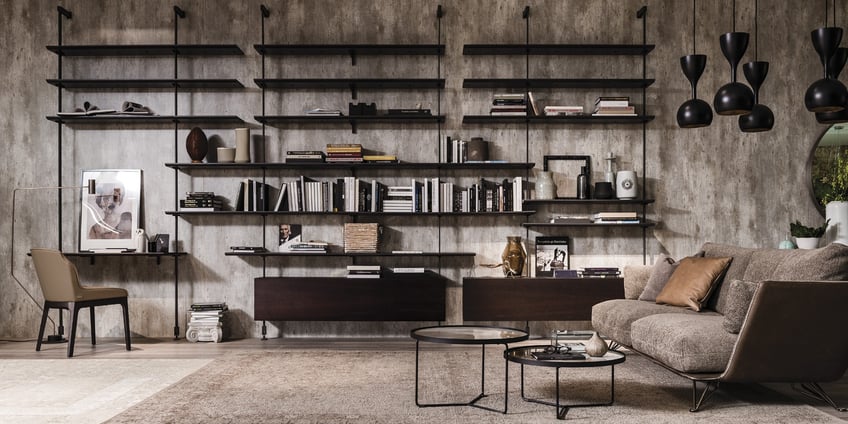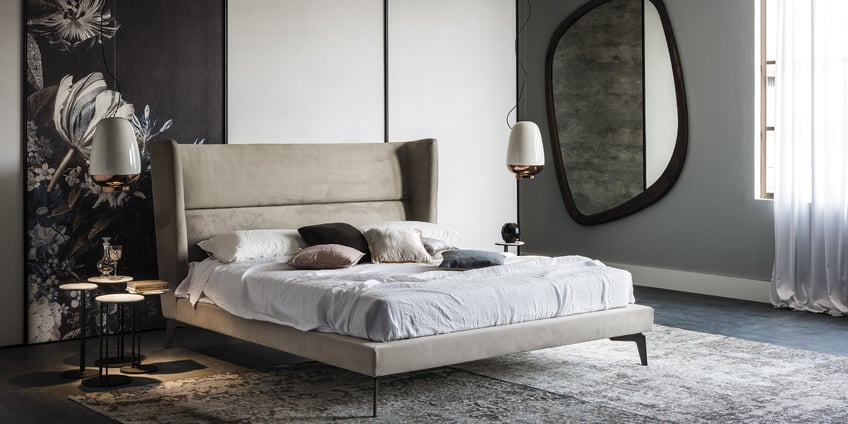 "65 years of history. Exporting to 50 countries. 75,000 m² of productive factory space. 250 internal employees. Participation in 50 Salone del Mobile fairs, ever since the very first edition. 500 colours of lacquer to choose from. 1,000 collaborators helping us every day. 5 weeks maximum guaranteed time from order to delivery. 1,000 stores in Italy. 500 retailers around the world."
Specialty: Modern, European wardrones and walk-in closet systems. Pianca also offers a full line of cutting-edge furniture and complements designed by industry leaders.
Origin: Italy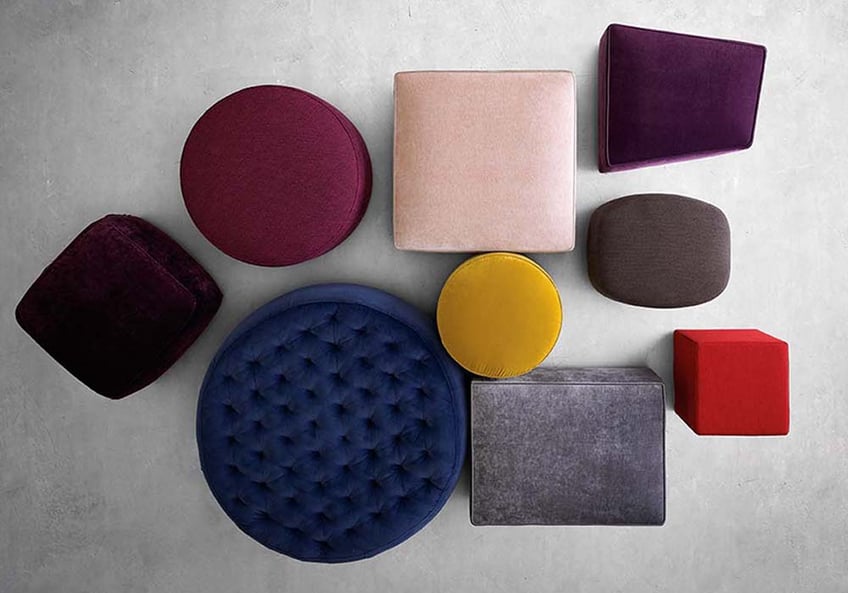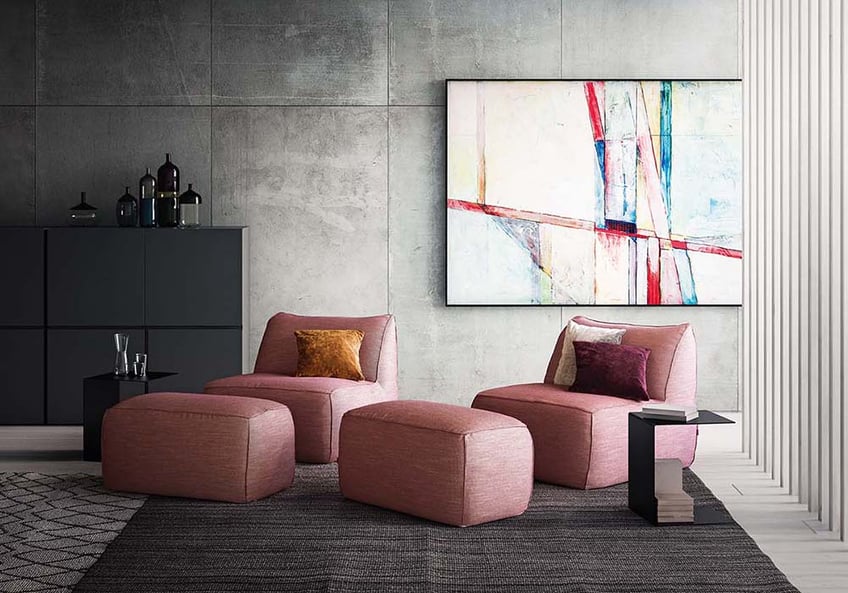 "ME and my home; a sophisticated and elegant lifestyle through a sleek, quality design."
Specialty: Similar to Pianca, MisuraEmme provides Italy and beyond with quality, custom wardrobe and closet systems. The Italian manufacturer also innovated sideboards, consoles and custom furniture pieces within their industry. Quality shines on...
Origin: Italy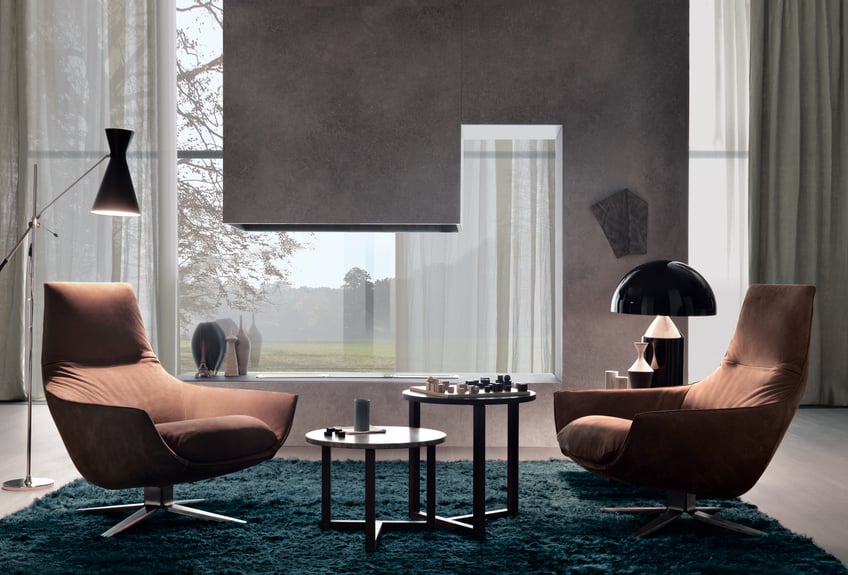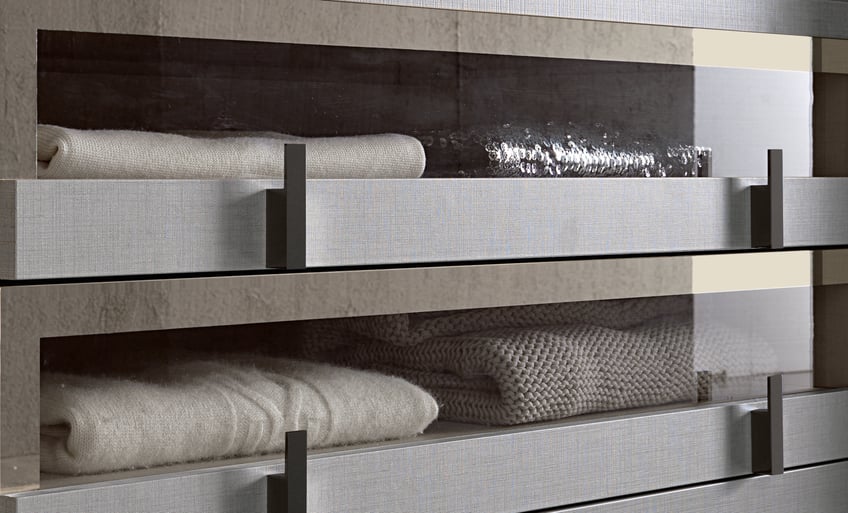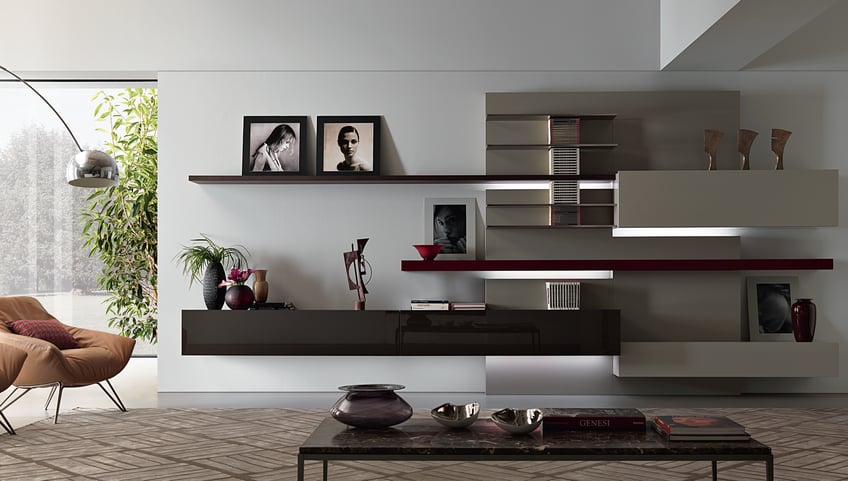 "Naos: furniture in motion"
Specialty: Naos is unique in that a majority of their pieces expand and contract, or offer multi-dimensional elements in their furniture. The nature of this line is to create a conversation from their designs that elude to fluidity and functionality within a variety of backdrops and situations.
Origin: Italy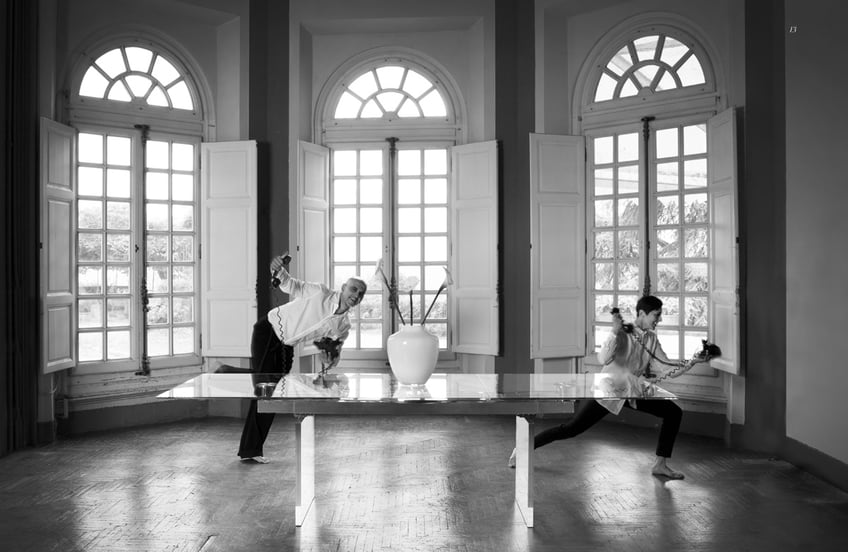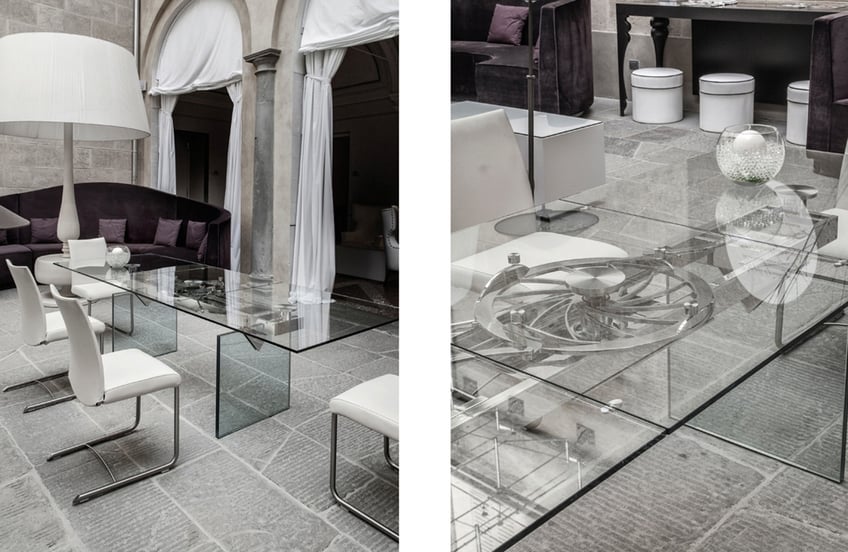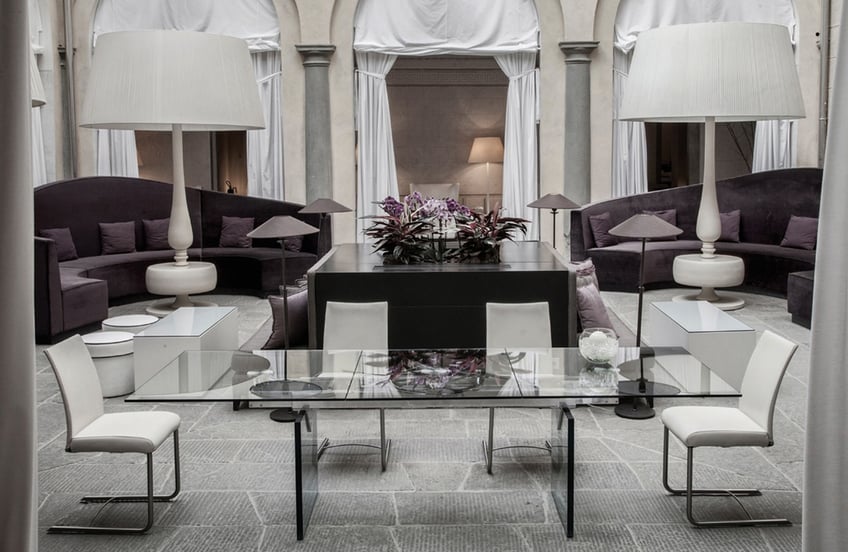 Visit Divine Design Center online at divinedesigncenter.com or inside their showroom at 2 Battery Wharf, Boston, MA 02109. Call them at (617) 443-0700.