'Twas two weeks before Christmas, when all through the showroom
All a designer was stirring, even the marketing girl;
The toys were placed by the entrance with care,
In hopes that we'd surpass the previous year;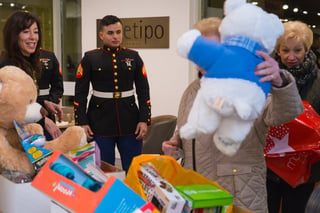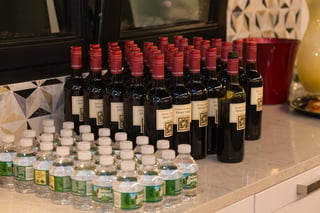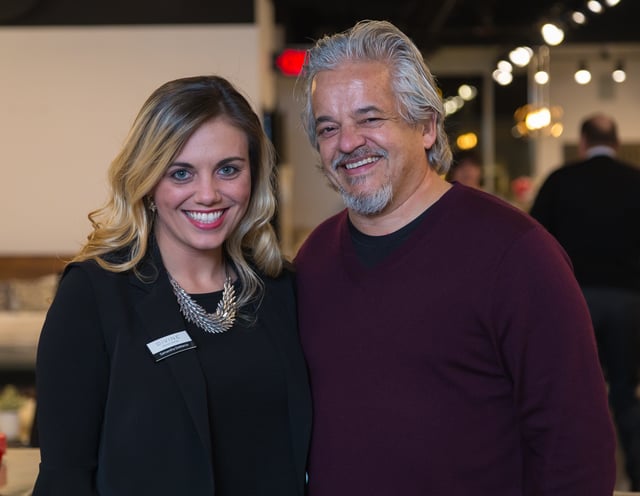 The attendees were nestled inside Battery Wharf,
While visions of Italian food danced in their heads;
And Chef Damien in his 'hat, and sous chef in tow,
Had just lit up the Gaggenau,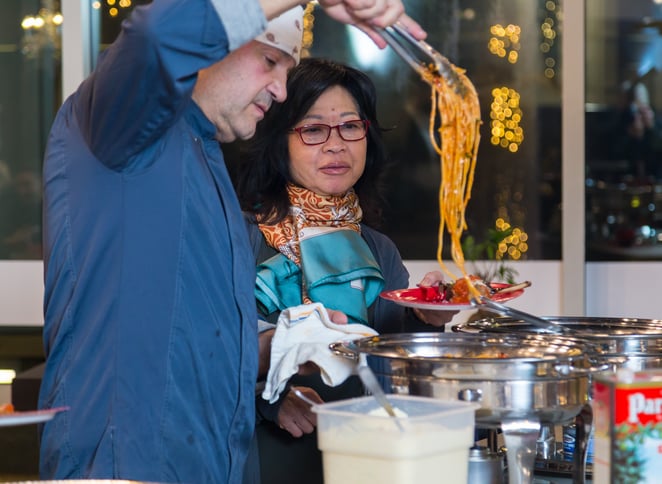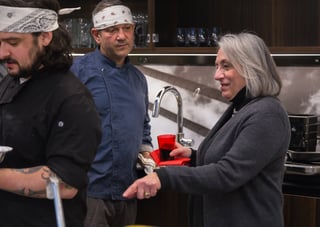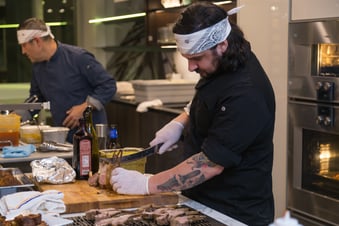 When out on the floor there arose such a clatter,
We sprang from the offices to see what was the matter.
Away to the window we flew like a flash,
Tore open the shutters and threw up the sash.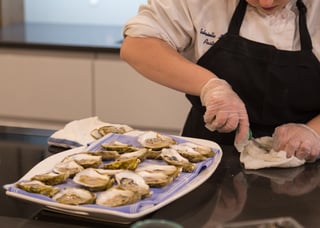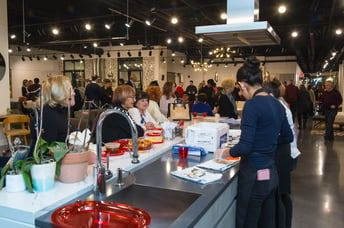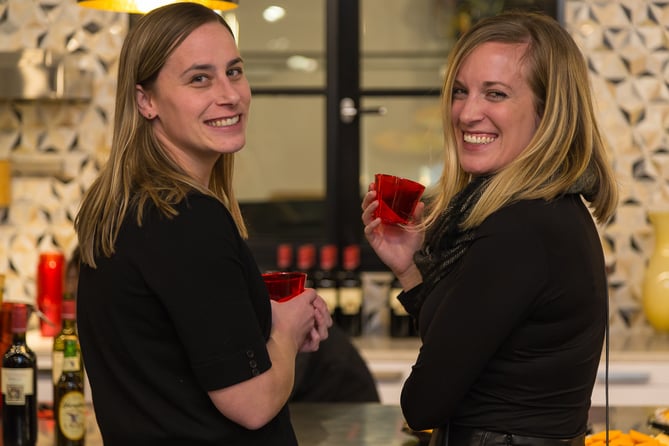 The moon on the breast of the new-fallen snow
Gave the lustre of more and more guests below,
When, what to our wondering eyes should appear,
But two marines to reel in the holiday cheer,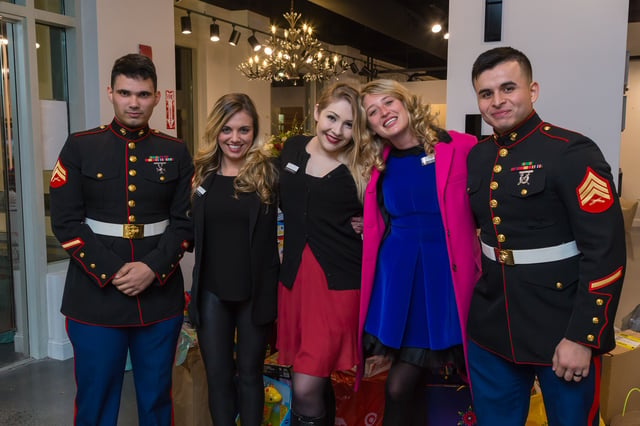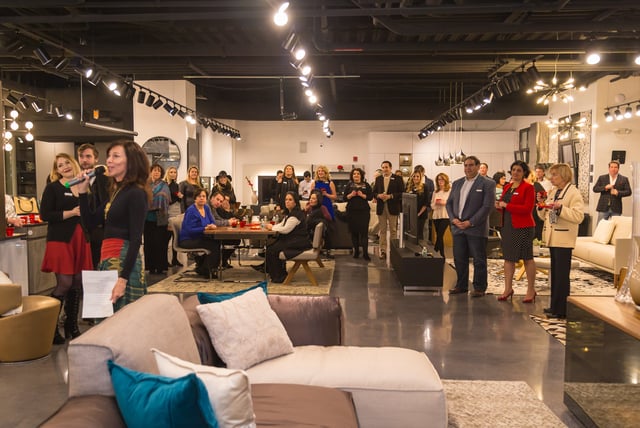 With bottles of wine, so lively and quick,
We knew in a moment we must be doing the trick.
More rapid than eagles the oysters they came,
And we whistled, and shouted, and at them the same;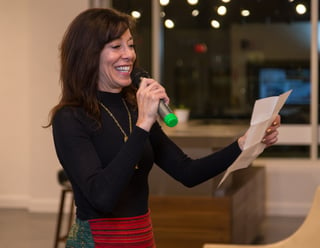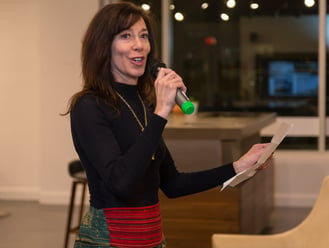 "Now, Carmelinas! now, Il Molo! now, Bricco and Billy Tse's!
On, Fantasy Wines! on Divine! on, Golden and Goose!
To the top of the porch! to the top of the wall!
Now dash here! dash here! dash here all!"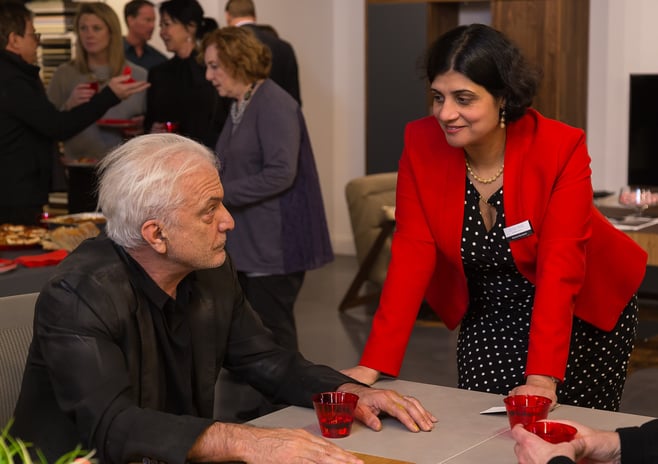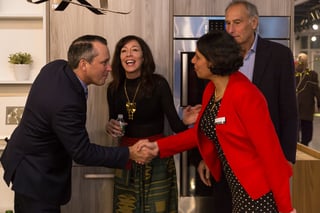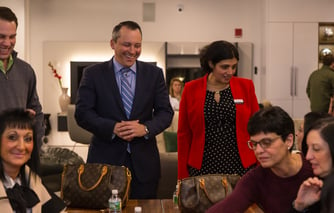 As State Rep Aaron Michelwitz the wild hurricane flies,
When he meets with Gibson Sothebys, mount to the sky,
So up to the house-top the Gilardi Group they flew,
With the sleigh full of toys, and Divine Design Center too.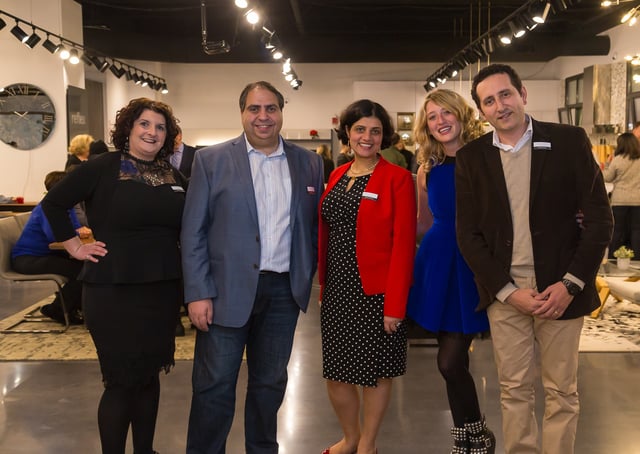 While the poem continues regarding a wonderfull time, we just wanted to wish a:
HAPPY CHRISTMAS TO ALL, AND TO ALL A GOOD-NIGHT!
~ From the Divine Family with love.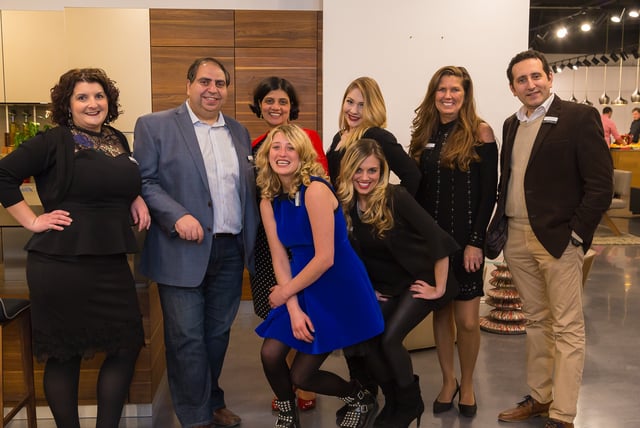 For more information on Divine, visit Divine Design Center online at divinedesigncenter.com or inside our showroom at 2 Battery Wharf, Boston, MA 02109. Call us at (617) 443-0700.

Photos by David Bruno