Mirror, mirror on the wall, show us the finest Amulet of them all...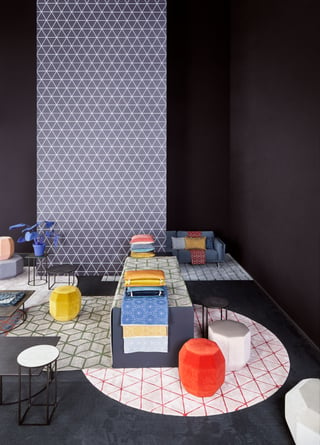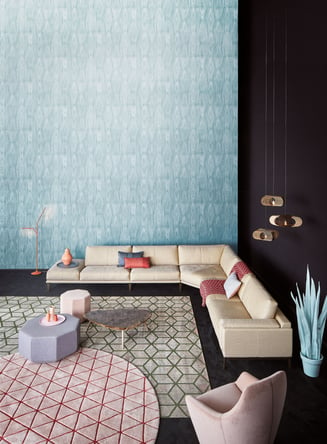 The mirror shows and tells all, we know that. And, it doesn't lie this time around either. For, it presents us with one of the coolest, new ottomans/coffee tables to hit the market. As we (i.e. Divine Design Center) celebrates its most recent partnership with the Dutch furniture line Leolux, we also celebrate the exhorbitant colors and concepts that come along with them. Hip, hip...Hooray!
So, today, we come to you with a multifunctional piece of furniture. This dualing coffee table and ottoman is as magical as its namesake. For the Amulet, by definition, garners powers us mere mortals could only dream about...
However, Leolux brings to market, in collaboration with Edward Van Vliet, a collection of youthful, hip, yet accessible designs that transcend any generational bounds.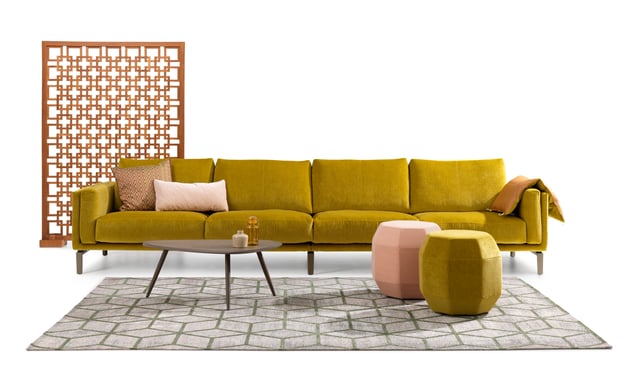 Case in point? The Amulet. This series of coffee table slash ottomons are availble custom order in either fabric or leather. Furthermore, Leoloux's longstanding background as an upholsterer bolsters (no pun intended) these pieces to an elevated level. Clients can choose from a wide array of supple leathers that range in stunning, rich hues across the board. Similarly, Leolux's fabrics are no different.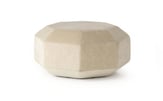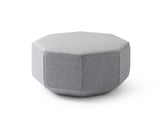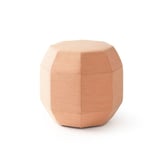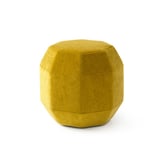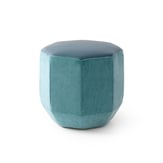 The Amulets come in two different sizes, both of which effect a jewel-like presence on the floor of your living space.
The two Amulet footstools are available in the sizes 48x48x47 and 80x80x40.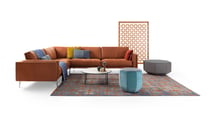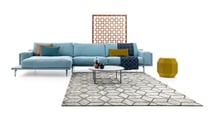 Additionally, Leolux comments:
"An indispensable accessory

Edward van Vliet's Amulet series: eye-catching thanks to its shape and proportions, practical in daily use. The octagonal footstool offers an extra place to sit, but is also very handy as a side table due to its sturdy, flat seat.

Amulet I is rounded with facets at the bottom and is given extra depth thanks to the openwork vertical seams with a different colour on the inside (optional). Amulet II has facets at both the top and the bottom. Here the accents are applied in the shape of a decorative stitch that blends in or colourfully contrasts with the upholstery of your choice. Both designs are available in two sizes with different heights.

The rich and comfortable Amulet footstool: an indispensable accessory in van Vliet's Leolux collection."

Visit Divine Design Center online at divinedesigncenter.com or inside our showroom at 2 Battery Wharf, Boston, MA 02109. Call us at (617) 443-0700.

~Madison Silvers