We're often promoting sofas and armchairs here on the Divine blog ad nauseum. Sofas and armchairs are the two biggest pieces of a living room and often stand out when first entering those rooms. With so many open-concept kitchen and living areas in modern homes these days, it's best to have plenty of options in dining chairs and bar stools, as well as other types of seating options to coordinate with your whole-home design.
Dining Chairs
Rolf Benz 616
A sleek, classic chair from Rolf Benz, the 616 chair is a comfortable way to provide seating around your dining table. Matching perfectly with their 964 dining table, it can easily be paired with other tables in casual or formal settings.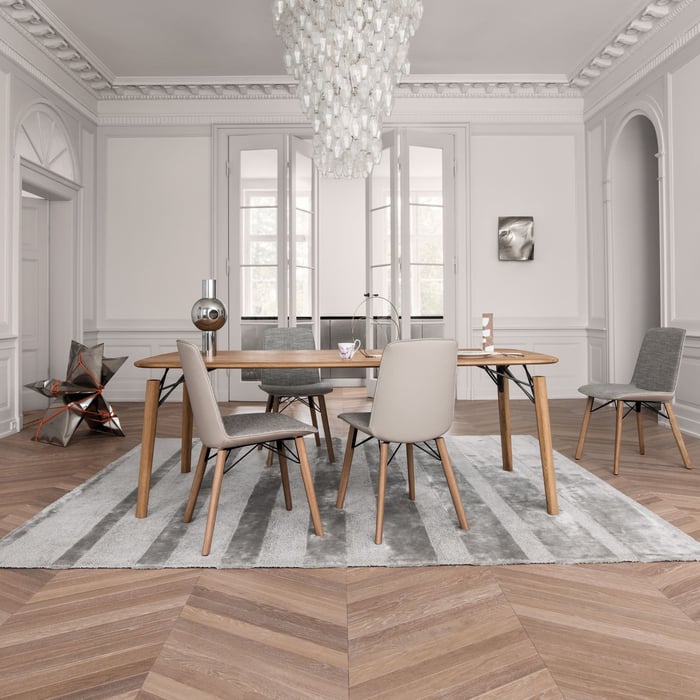 Team 7 Lui
The casual appearance of the Lui chair can be misleading as this chair can easily be placed in more formal settings as well. The high quality leather upholstered seat sits on top of Team 7's natural wood framing and legs that they're known for.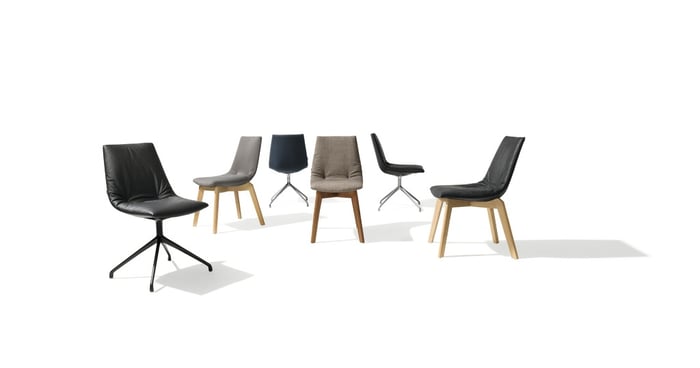 Occasional Chairs
Sylvester
Exceptionally sleek and modern in its design, the Sylvester occasional chair from Cattelan Italia is definitely something that will stand out in any room with its chrome details. This chaise lounge can be upholstered in leather or synthetic leather and is also on wheels to easily maneuver it to any part of your room.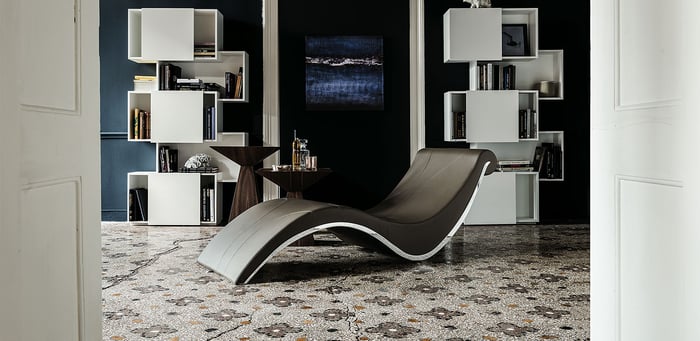 Casanova
This swiveling and adjustable lounge chair resembling a barber's chair sits on a metal base in either polished stainless steel or black lacquer and can be customized with six different coverings, such as nubuck and leathers.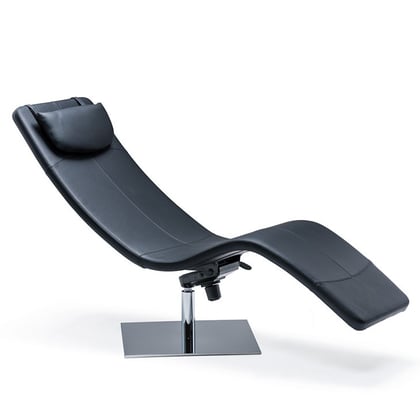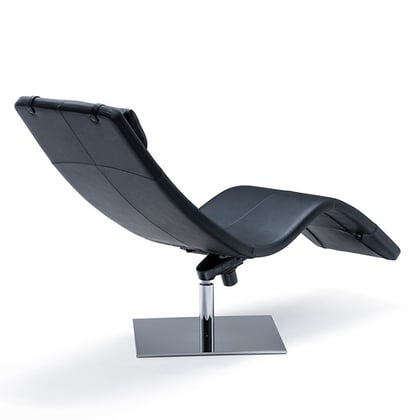 Barstools
Sit Sgabello
One of our favorites that we even feature in our very own showroom and have featured before on the Divine blog, the Sit Sgabello from Reflex Angelo was designed by Pininfarina. More known for their Italian automobile design, the Pininfarina collection from Reflex features other sleek designs, such as these barstools, that evoke the feeling of racing through the Italian countryside.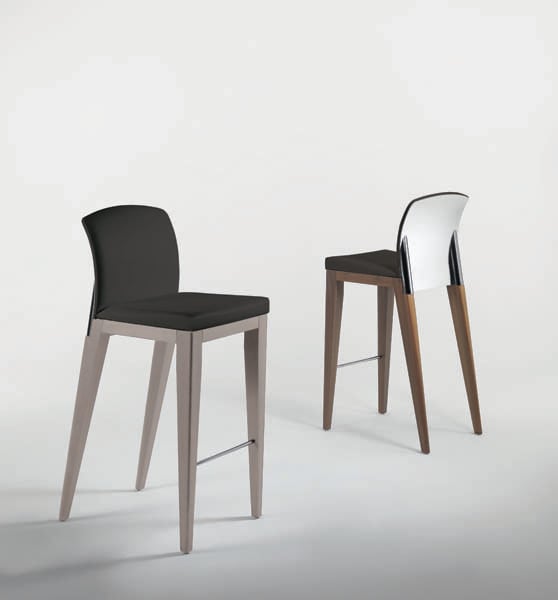 Ark Barstool
Elegant in its simplicity, Ark is a great piece for any kitchen island, bar, or counter. With a dynamic design, it can be covered in high-quality leather or fabric. It makes a perfect piece when designing for the longer term.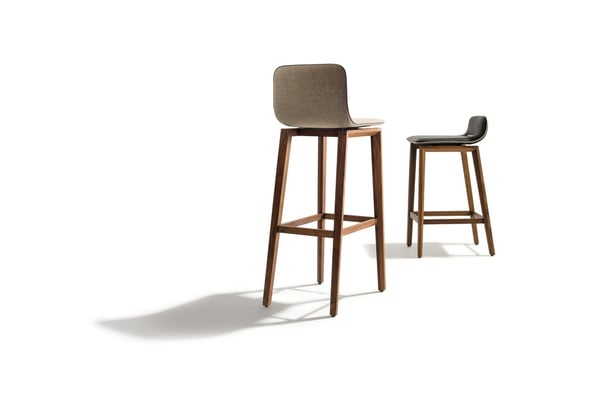 To inquire about any of these seating options, or all of our other furniture options for kitchens, dining rooms, living rooms and more, feel free to visit Divine Design Center's online catalog, call us at (617) 443-0700, or visit our Boston Waterfront showroom at 2 Battery Wharf.
-- Colin Riddle