What's all the buzz in the Divine Design Center showroom these days? One word. Three syllables. TUMIDEI.
This Italian furniture line is unlike much of it's contemporaries. Since Tumidei's founding in 1958, the manufacturer strives to produce quality, luxury furniture collections. But, with a twist. Alas, not only does Tumidei produce elegant designs with opulent finishes, but they also curate modern living solutions fit for any kind of home. Hence, our design team's decorated adoration for our newest European partner.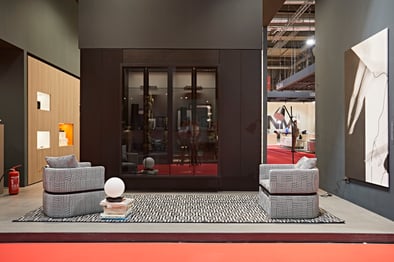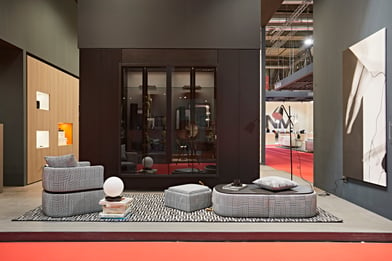 City living, or rather living in general creates an array of space challenges, that are often overlooked across Pinterest boards and showroom ads. For, a beautiful sofa and a sweeping shag rug is easier to parlay then the actual reality: the general public needs space saving solutions - rather than just more "stuff".
However, until our recent introduction to Tumidei, meeting a line that affords luxury aesthetics with real-life solutions has been challenging. But, fear not! For, the ON OFF line by Tumidei is here to save all of our spacial-y cramped days.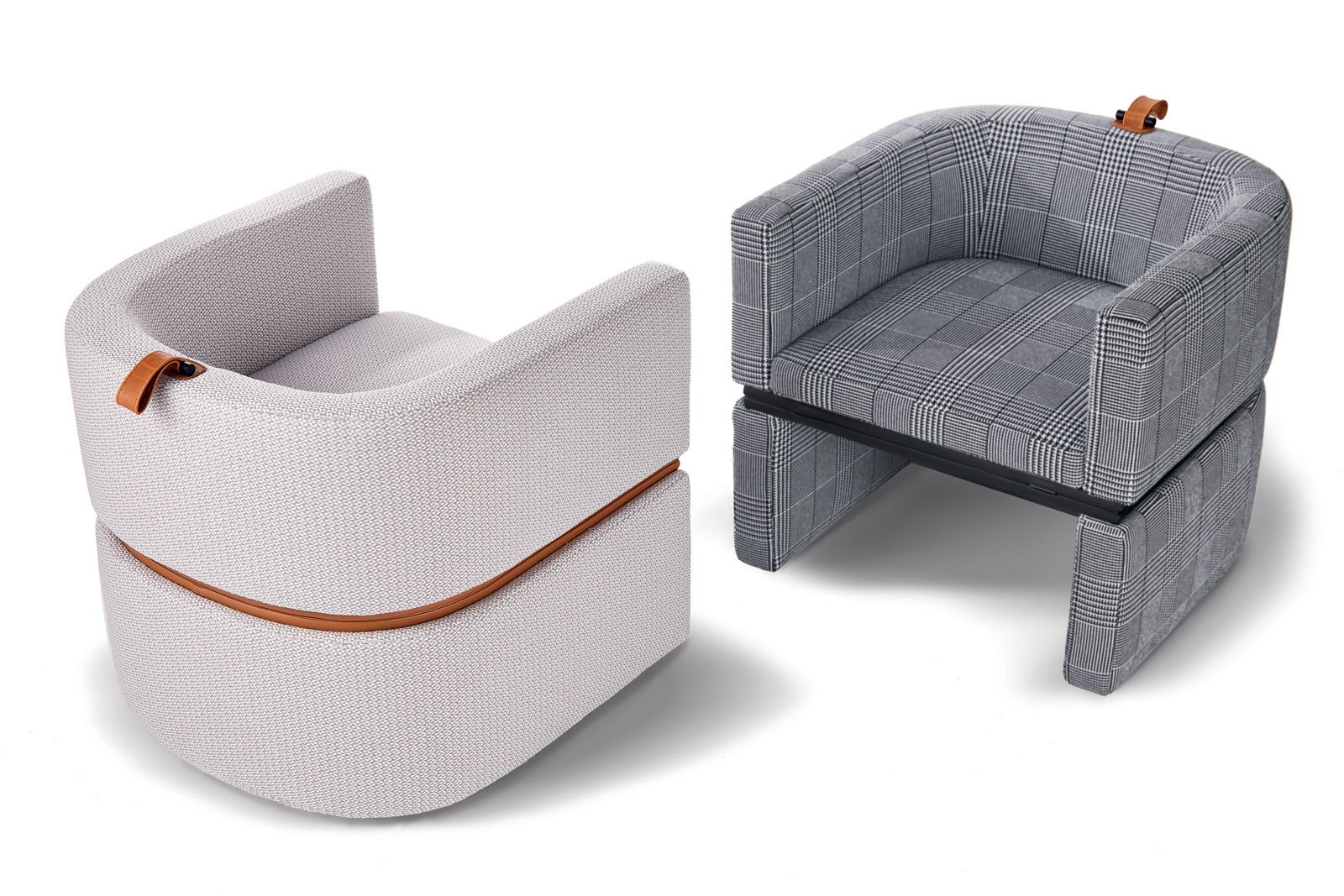 One furnishing that acts, more or less, as a microcosm for the whole ON OFF collection is the Able Armchair and it's Ottoman counterpart.
So, what is so magical about the Able?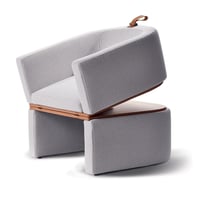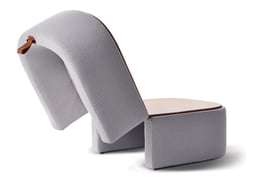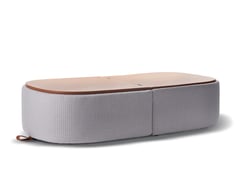 The able is a three-part solution that acts as both and armchair and a table - with a removable ottoman that slips right in below its parent seat. Available in custom finishes (i.e. fabrics + leathers), this awesome addition to any home maximizes space and creates flexibility within the living room, closet, bedroom, or entryway.
Are you willing and ABLE? We are.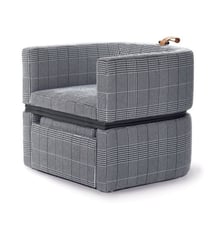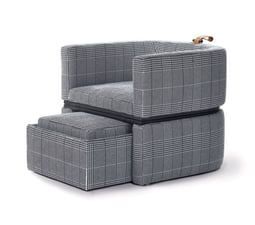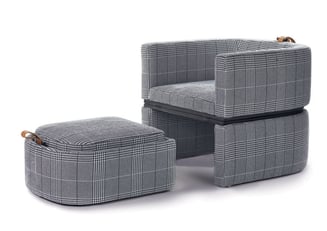 For information on the Able Armchair by Tumidei, and/or any other interior design inquiries we invite you to visit Divine Design Center online, give us a call at (617) 443-0700, or take a trip down to our showroom located at 2 Battery Wharf, Boston, MA 02109!
~Madison Silvers