As we begin filling our Battery Wharf showroom with the latest and greatest from European furniture makers and kitchen designers, we also want to loop in our readers with what exactly is new in it for them. We spoke yesterday (November 6th, 2017) of showroom orders from Team 7. But, today, we change gears to our Italian counterparts from Florence.Arketipo Firenze recently dropped their 2017 lookbook filled with an array of new pieces, colors, materials and faces. And, well, we would like to share those with you.
Here are the 8 new pieces from Arketipo's Newbook 2017:
1. The Nash Sofa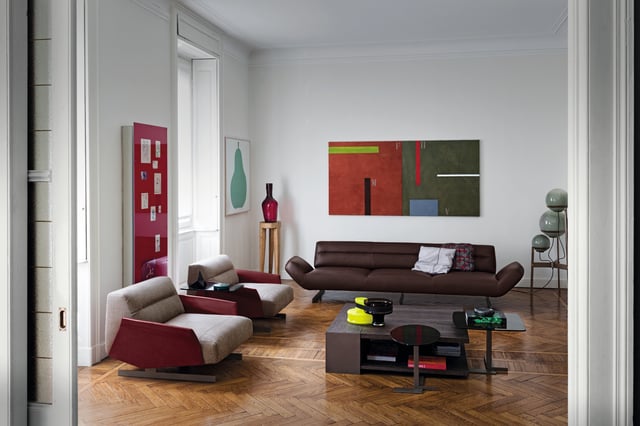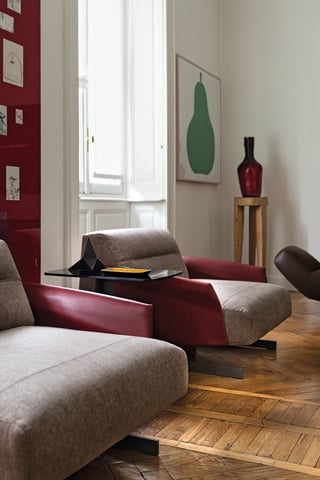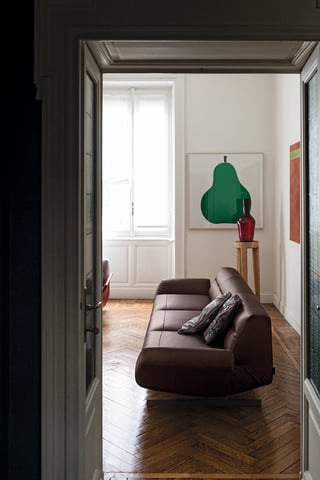 2. The Mayfair Sofa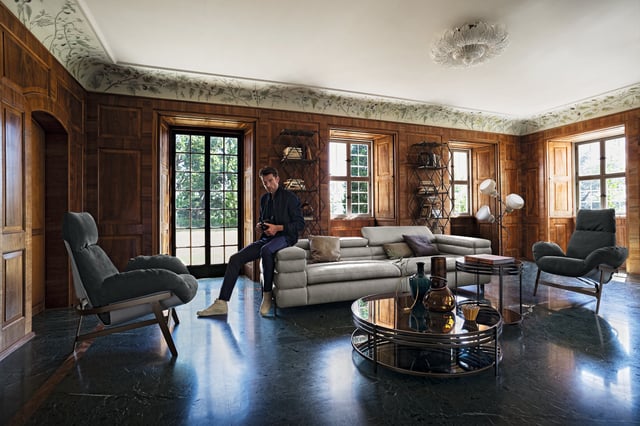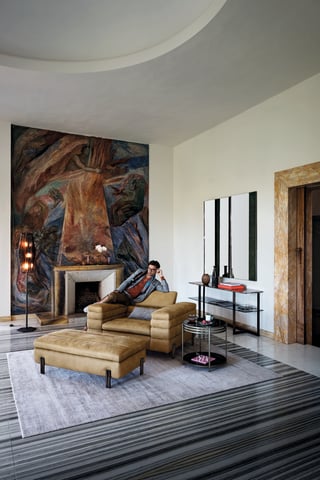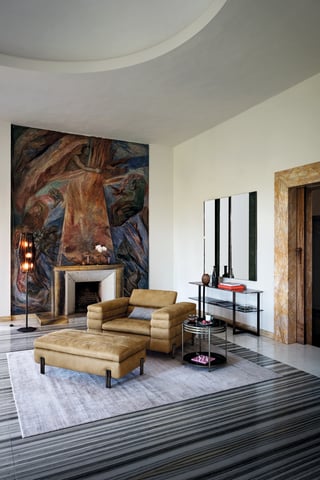 3. The Crazy Diamond Sofa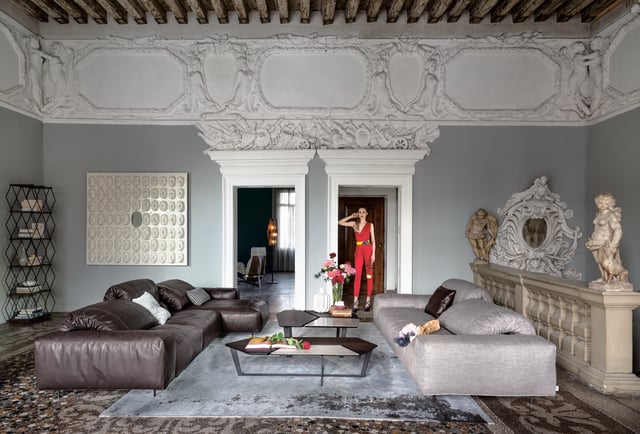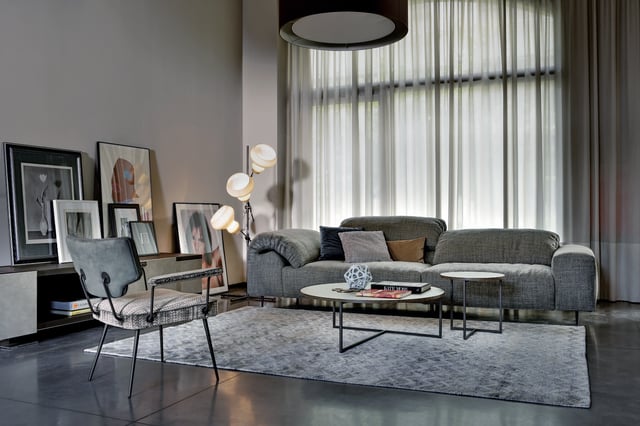 4. The Barracuda Chair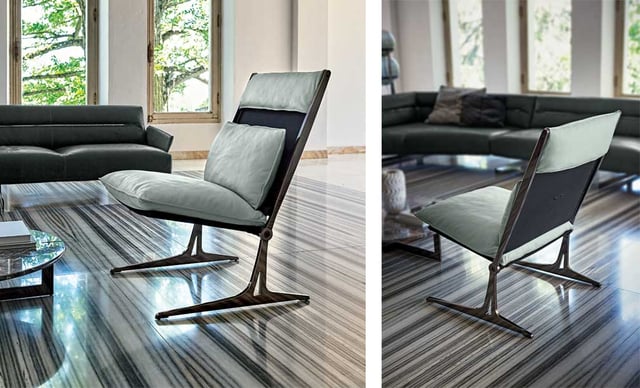 5. The Manta Chair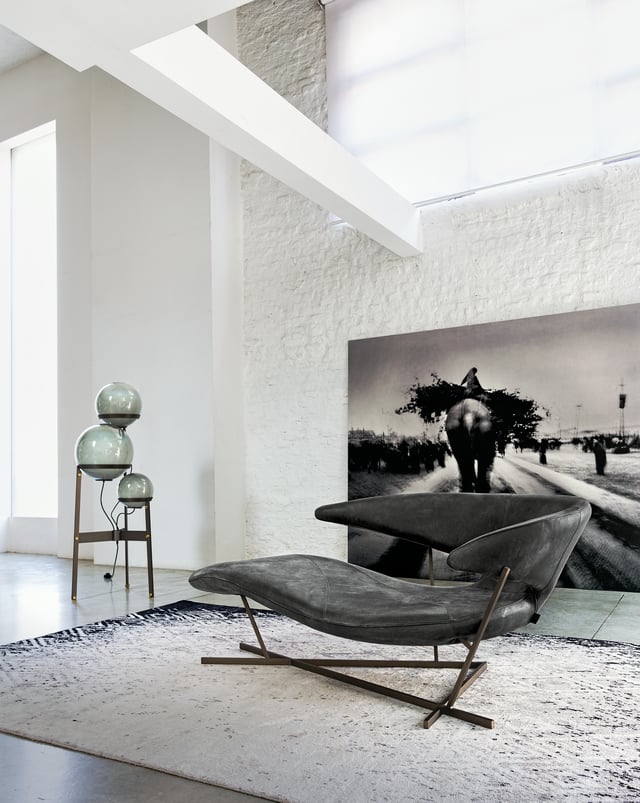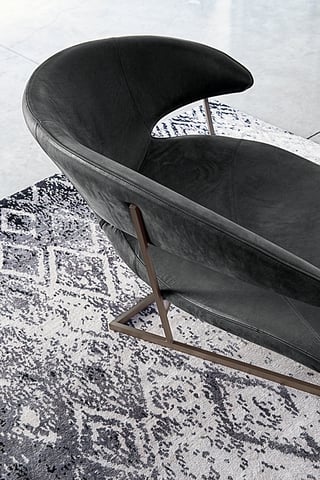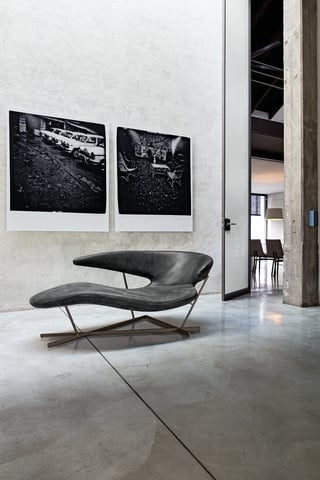 6. The Doglas Side + End table and Coffee Table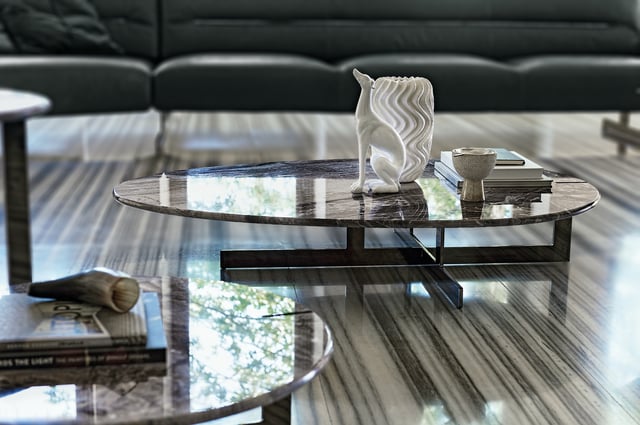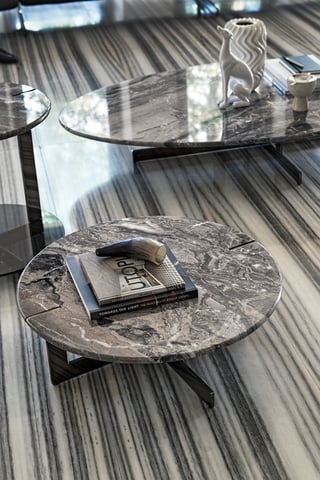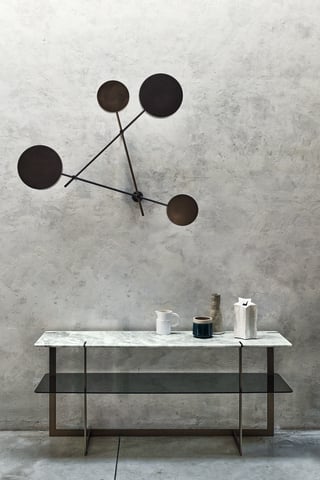 7. The Bubble Bobble Lamp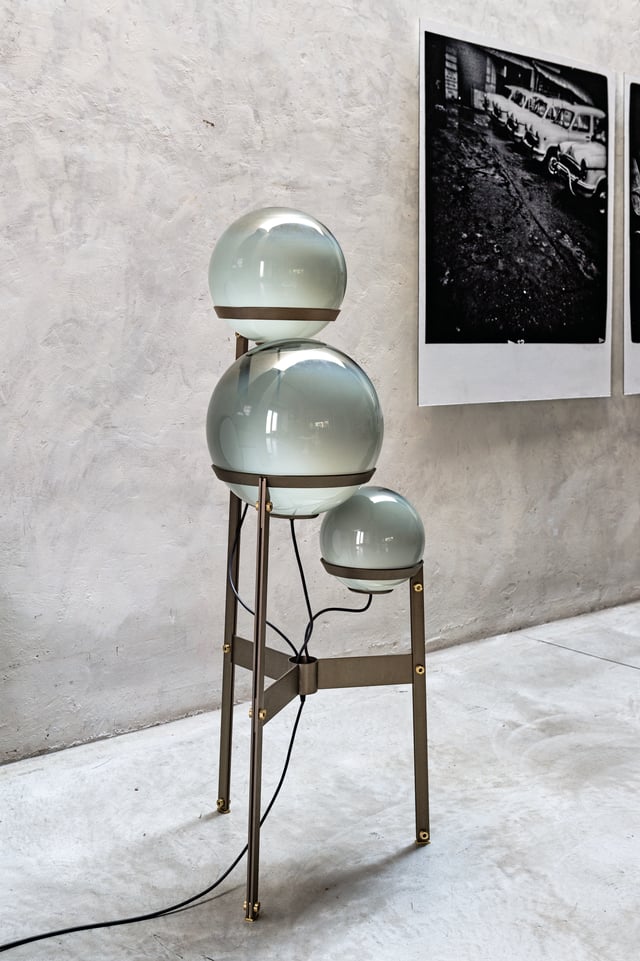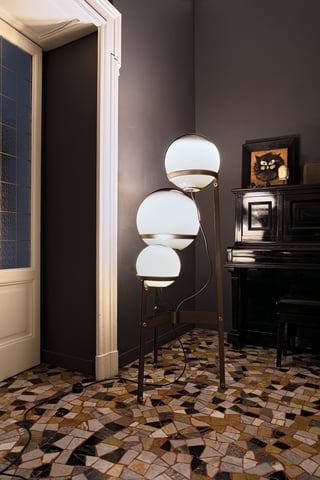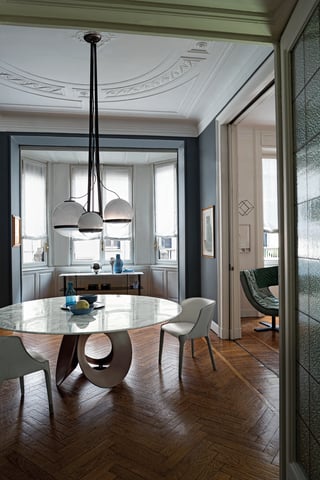 8. The Dorian Mirror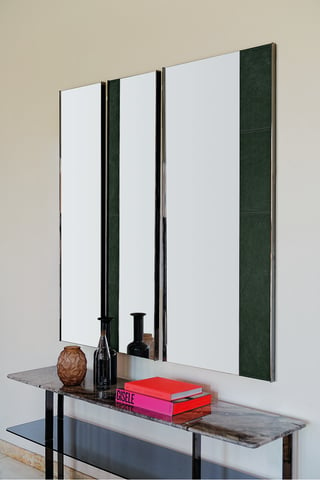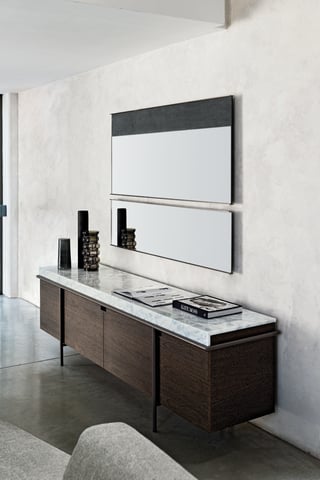 Visit Divine Design Center online at divinedesigncenter.com or inside their showroom at 2 Battery Wharf, Boston, MA 02109. Call them at (617)443-0700.
Find out more about Divine Design Center and their kitchen space-saving techniques with their content offer below!