It's back, and this time...we think it's here to stay. We're talking about wallpaper. The evolution of this several-more-than-a-century-old tradition has come in waves that date back to ancient China. However, the arts and crafts movement, born out of Britain's Victorian period, brought Wallpaper to the forefront of western civilazation. Well, that is subjectively the opininion of individuals like yours truly...of whom are truly fans of William Morris and his prints.
With this in mind, wallpaper has come in and out of fashion, yet we're seeing a revolution in the field. From Italy, companies like London Art are producing wallpaper prints that are not just interesting, beautiful (and even a little edgy), but ultimately designating designs with long-lasting qualities for the home.
Thus, here at the showroom, our designers are hard at work. And, one thing replacing the framed pieces of art or that vivid solid color of paint on a planned accent wall, more often than not is wallpaper. And, we're all loving it. So, here are seven bold + diverse wallpapers from London Art that inspire us, and might just inspire your future accent wall too.
1.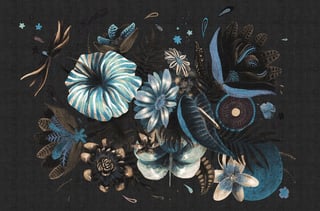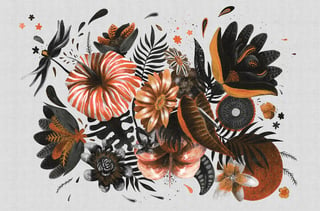 2.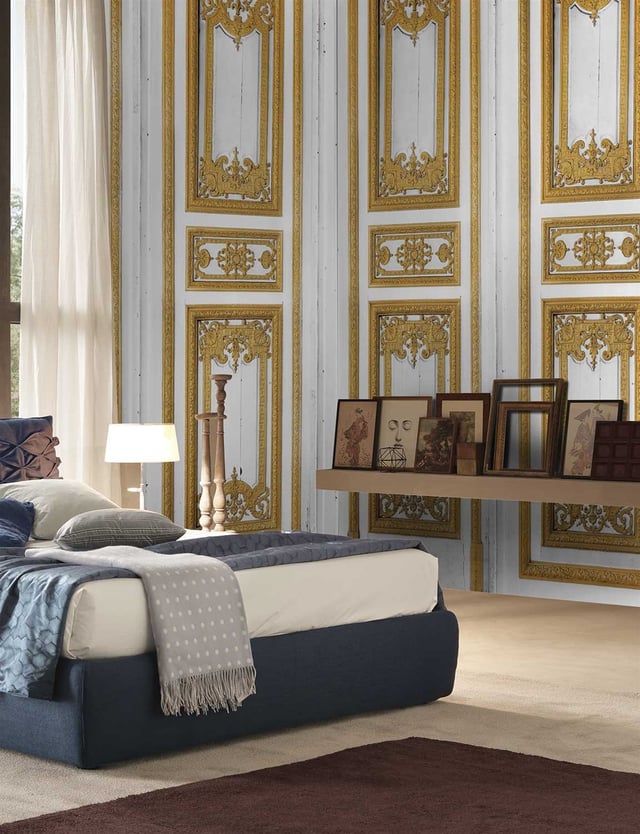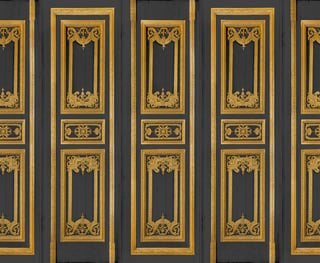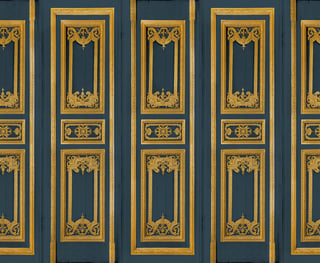 3.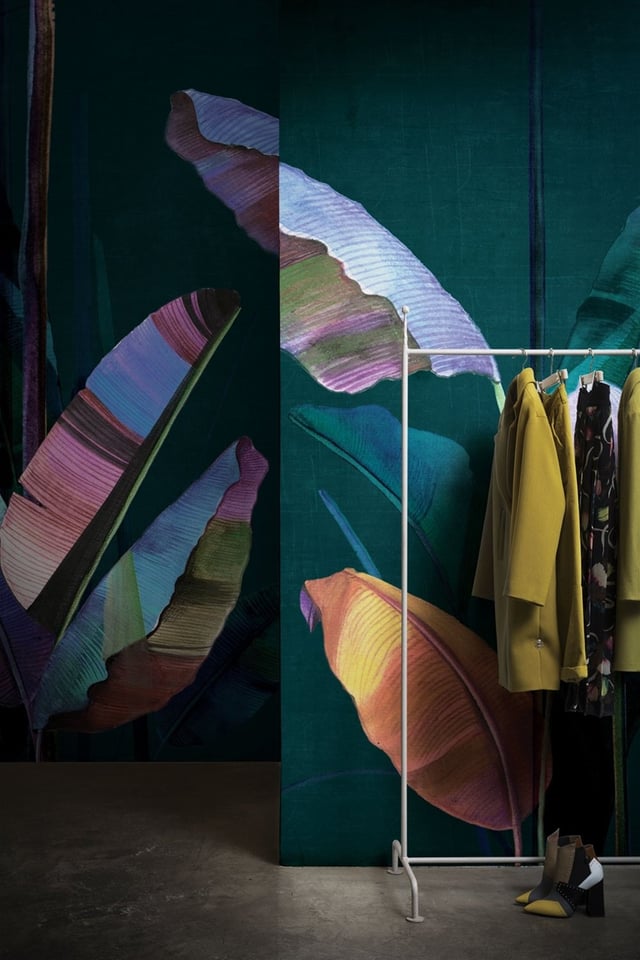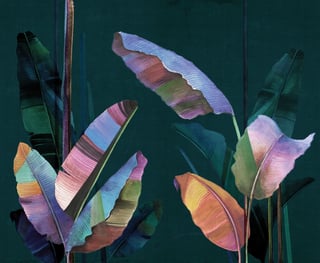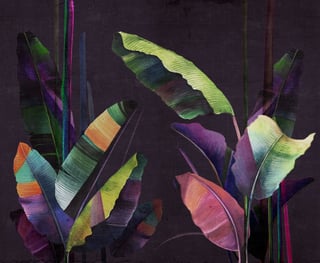 4.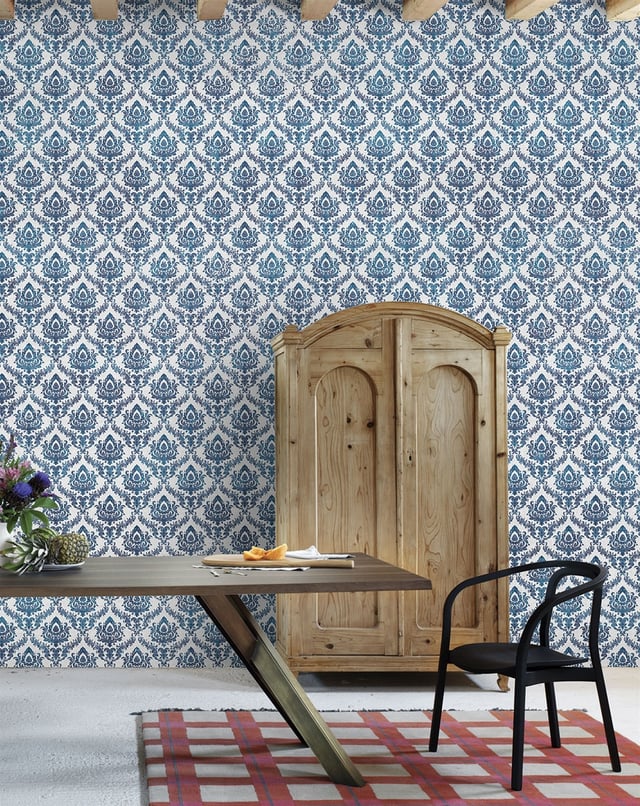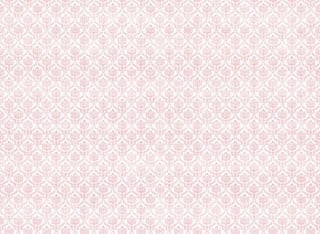 5.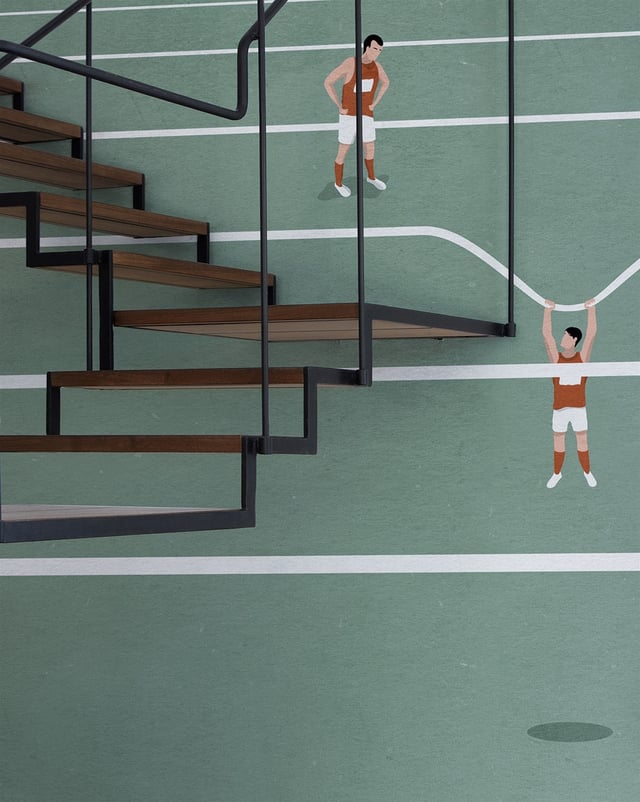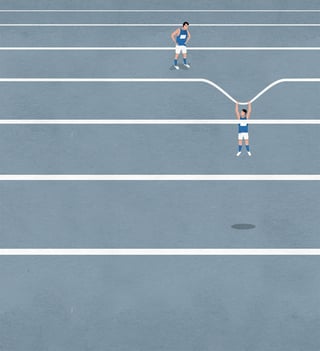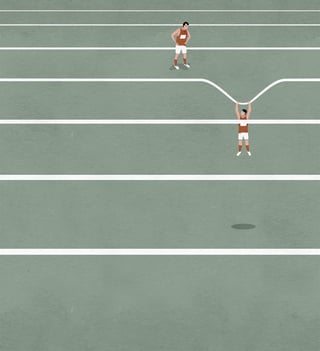 6.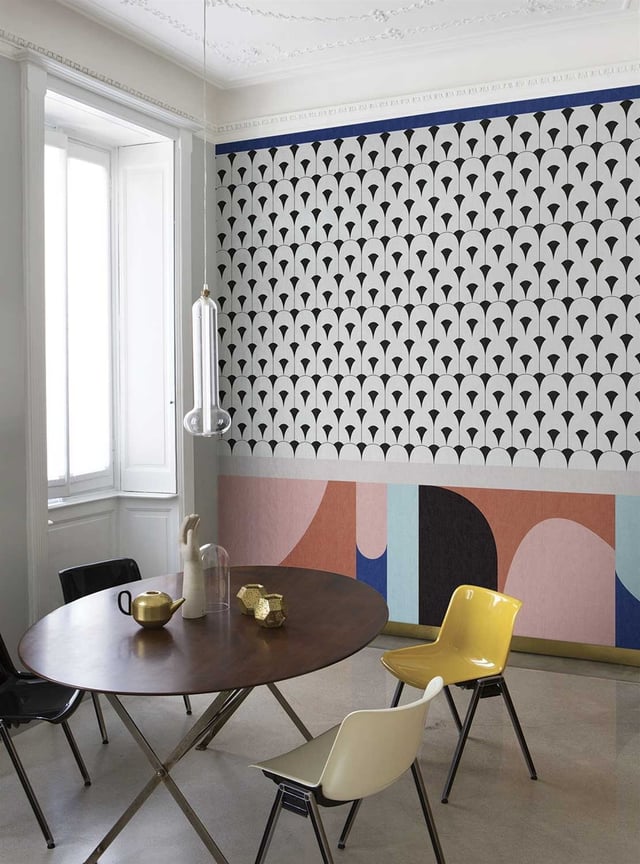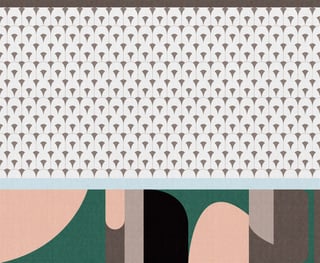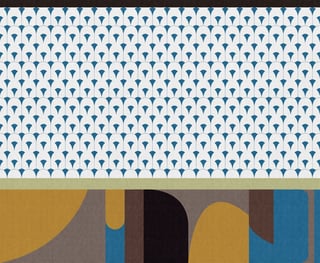 7.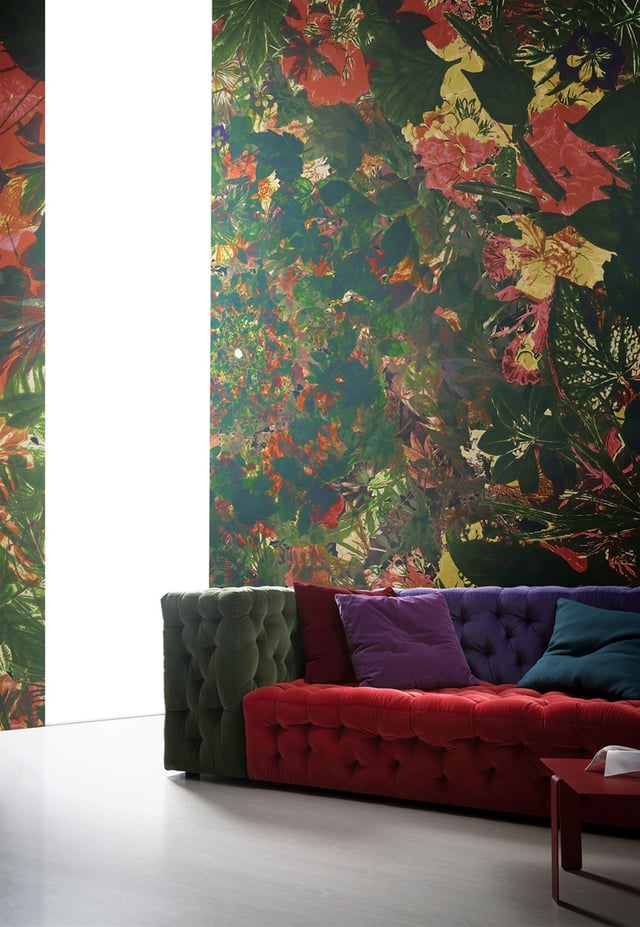 For information on London Art or any interior design inquiries we invite you to visit Divine Design Center online, give us a call at (617) 443-0700, or take a trip down to our showroom (where we have some of this wallpaper on display) located at 2 Battery Wharf, Boston, MA 02109!
~Madison SIlvers