While we can all appreciate "the art of the coffee table", it's often that the little sister to, i.e. the side table is often overlooked. But, a side table's functionality often garners more influence in the moment of use than does the formerly mentioned. So why not make something special of it? Our European partners may feel the same. For, 2018 characterizes the side tables "stepping out" across designs houses in Europe. This underdog, of sorts, has been deconstructed, and re-interpreted in tasteful ways that illustrate a new reign. Maybe its time the coffee table take second stage?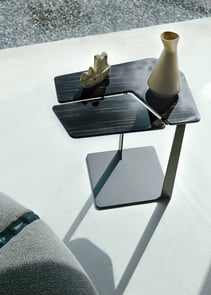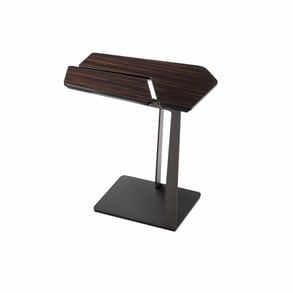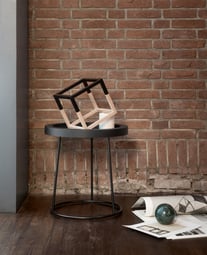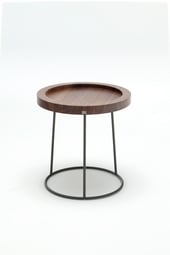 3. The Lith by Arketipo Firenze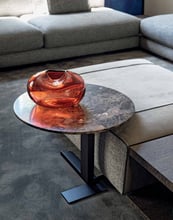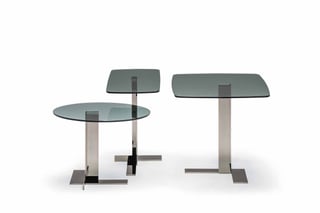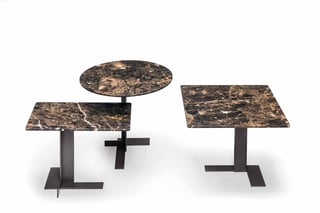 4. The Canna by Leolux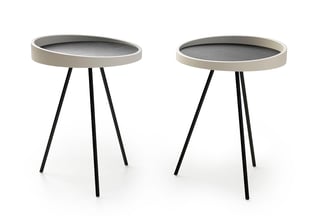 5. The Natural Wood Block by Team 7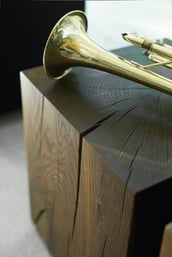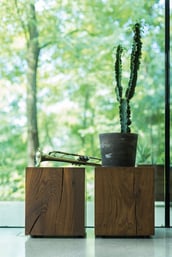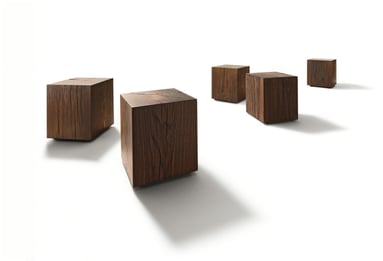 6. The SideKick by Team 7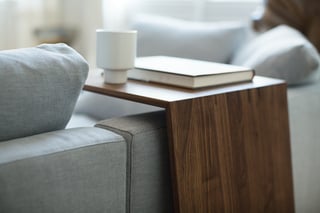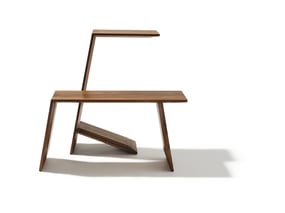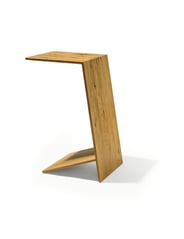 7. The Griffo by Leolux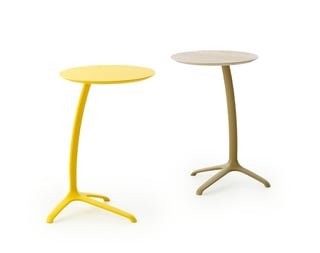 For information on modern side tables or any other interior design inquiries we invite you to visit Divine Design Center online, give us a call at (617) 443-0700, or take a trip down to our showroom located at 2 Battery Wharf, Boston, MA 02109!
~ Madison Silvers