The end of Milan Design Week brings us an irrevocable amount of new pieces and new collections. All of which propel us as the consumer into a new realm of opportunity. Especially when it comes to the form and function of the furniture we select for our living spaces.
This is no different for one of our most exciting & most recent partnerships - Design Furniture of Leolux. Moreover, Leolux introduced several new, modern-inspired pieces from their collection at the 2018 Salone del Mobile. And, we are, to say the least, very excited about them.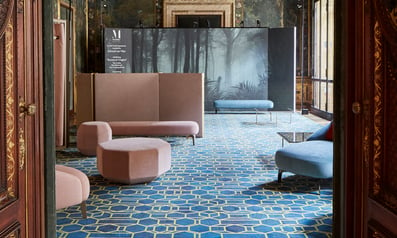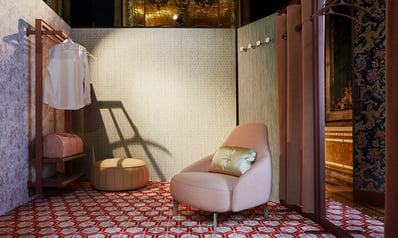 1. Jill Chaise
Designer: Edward Van Vliet
"Image-defining and elegant.
The design references a bygone era, inspired by 19th-century luxury hotel and home interiors. The Edward van Vliet style is distinctly evident in the armchair and chaise lounge.
He combines a touch of nostalgia with contemporary comfort, charming curves and elegant details, including 'black nickel' legs that slightly bow inwards, so that the seat appears to float.
More pleasing details appear in the decorative seams and button accent in the center of the lower back cushion. A gift."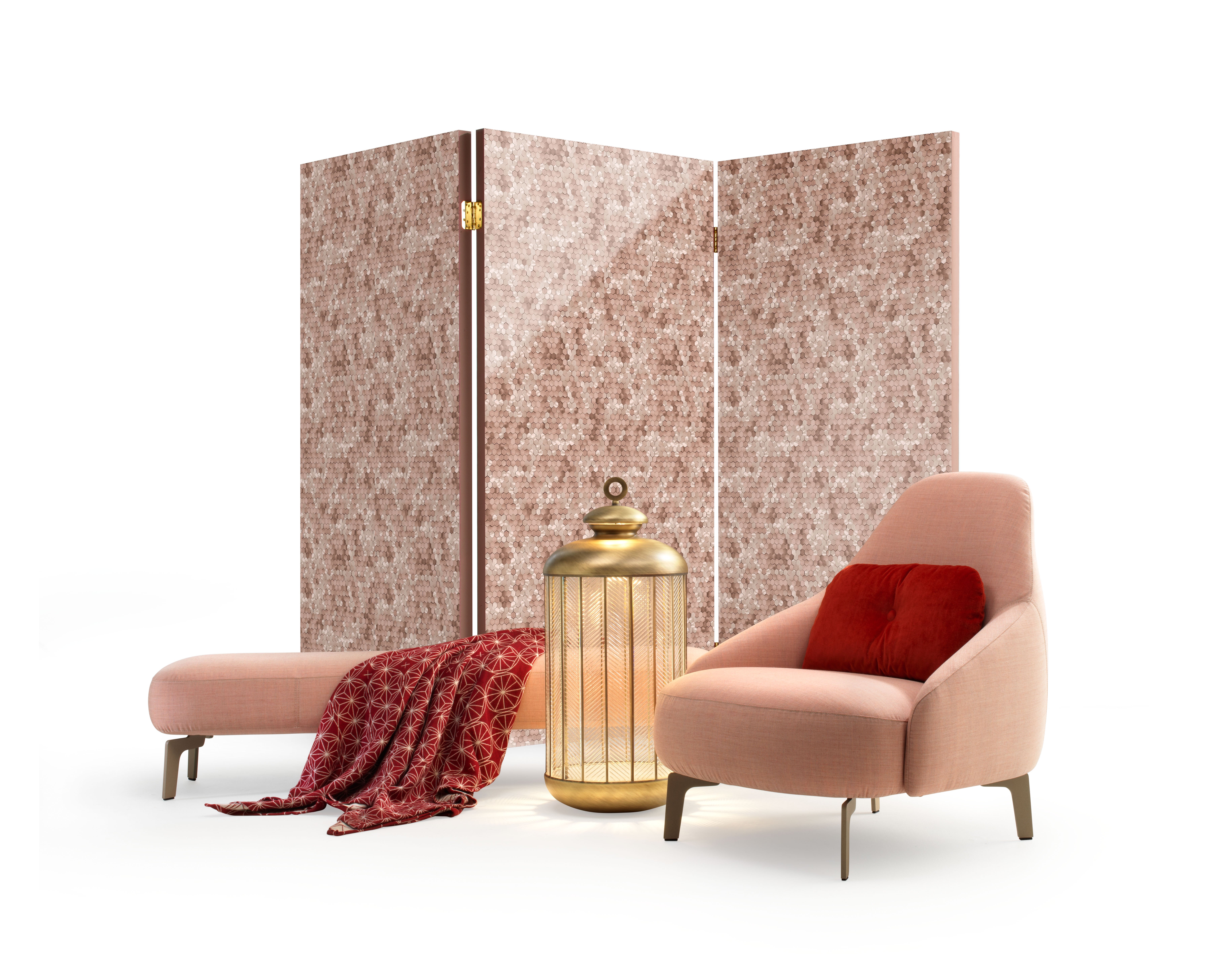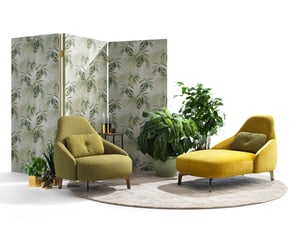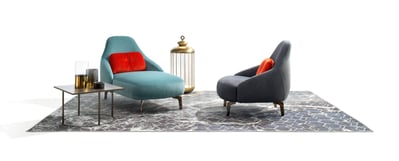 2. Lloyd Armchair
"Timeless interior design
Lloyd is a meeting of worlds; the attention that Leolux pays to comfort, brought to you in the Italian design of Gino Carollo.
This is Lloyd. A design beacon. Tough yet inviting. With supple, almost nonchalant, upholstery and crafted details such as decorative piping that emphasizes the powerful form. Lloyd offers many possibilities for customization: choose the inside and outside, the color of the base, and the decorative stitching you prefer.
What characterizes Lloyd is his natural look. The swivel base in solid wood acquires a certain lightness as a result of the slanted sides. The recliner handle is covered in leather.
When designer and developers lavish so much attention on an armchair the result is an interior object that is timelessly elegant. Unique and international in character. Lloyd by Leolux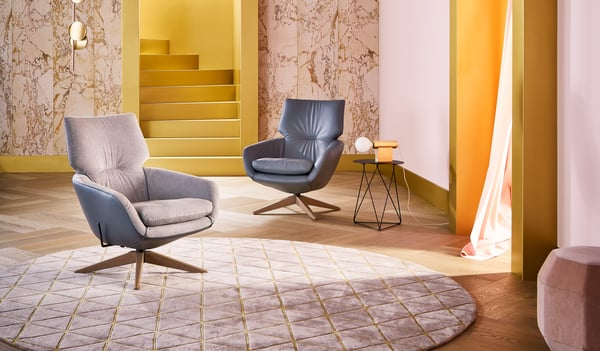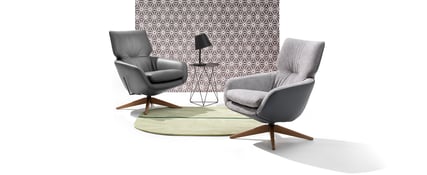 3. Elias Sofa
Designer: Christian Werner
"Showpiece for your interior
Good furniture designs add something extra to an interior, but only the best manage to do this in an understated way. They impart that warm feeling of being at home - as though they've always been around.
In Elias, Leolux has created a real showpiece. A handsome, deep sofa with slanting lines and ample finishes that come into their own in full grain leather or a beautiful woven fabric.
The arms extend into the back, giving Elias that low-slung, elegant look, an image reinforced by little gems in the design: the decorative stitching along the armrest and the slender legs the sofa stands on. The deep seat is comfortable to sit on in its purest form, while for extra comfort Elias has two loose cushions that perfectly follow the rounding of your back. Leolux gives you a piece of furniture that has character, a piece that exudes a warm welcome."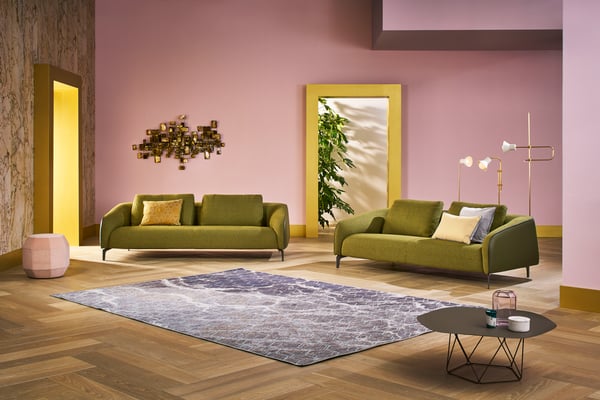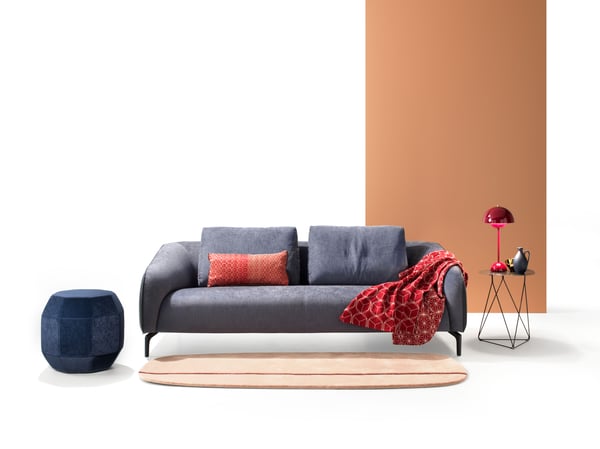 4. Coda Coffee Table + Side Table
"A series of tables that offer little surprises
A spacious, practical table is always useful. Coda is more than that though. The stylish wire frame imparts a transparency to these occasional tables and coffee tables, and the wide range of epoxy colors makes combining with Coda fun. Look closely and you'll see subtle differences: the large coffee table has a pentagonal base and an edge that curves back at intervals around the circumference, while the smaller occasional table has a triangular wire frame with a top that only curves back on one side. Coda tables are practical and quirky, effortlessly combining 'contemporary' and 'timeless'."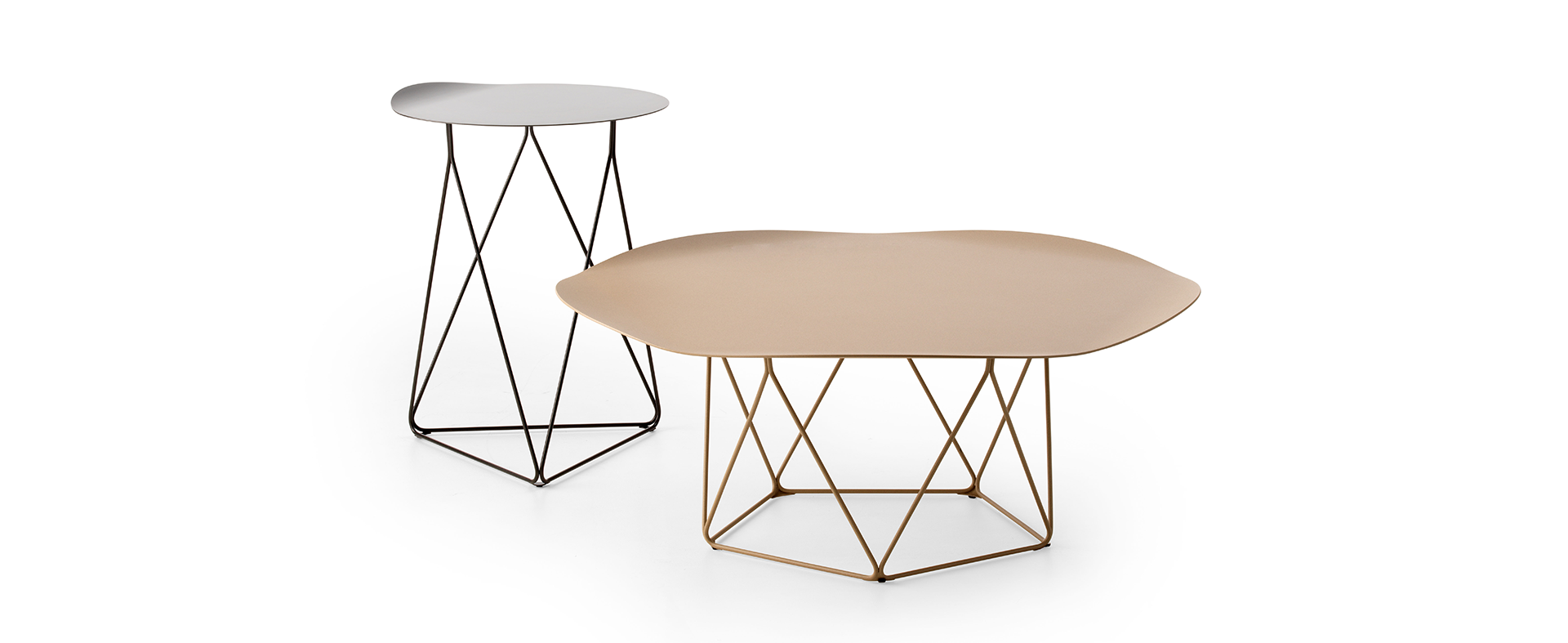 5. Capri Ottoman
"Elegance for your interior
For Edward van Vliet, mood is the starting point of his designs. He melds colors, shapes, materials and functions together; in this fusion each interior element gets undivided attention.
Capri blends into the most elegant interiors. Besides the basic footstool characteristics, which are comfort and flexibility, this footstool's refined details make it so much more. It seems to float on hidden wheels and the vertical pleats feature artisan stitching. These characteristics turn Capri into a showpiece and standalone feature of your interior. A footstool is so much more than an extra seat. Capri by Leolux."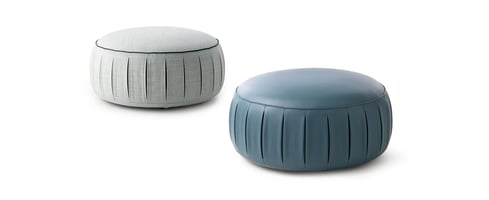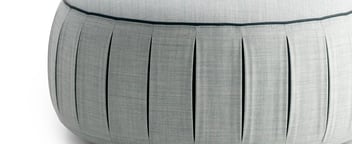 For information on the new collection from Leolux hi-lighted during the 2018 Salone del Mobile, and/or any other interior design inquiries we invite you to visit Divine Design Center online, give us a call at (617) 443-0700, or take a trip down to our showroom located at 2 Battery Wharf, Boston, MA 02109!
~ Madison Silvers