As the seasons change, so do we. And, the same can be said for our Battery Wharf showroom. While we still maintain our deep connections to our European partners, we also are excited to introduce new pieces here in the showroom from their collections.
The first in line for the imminent, grand unveiling comes from Team 7. The Austrian kitchen and furniture designers continue to gain in following and with this are narrowly identified for their solid, all-natural extendable tables. Additionally, fans of the "organic" designers find solace in Team 7's home office furniture and chairs too.
Here are a few new additions to our showroom that we're all raving over, and are expecting to grace our floors by the new year:
1. The Magnum Extendable Table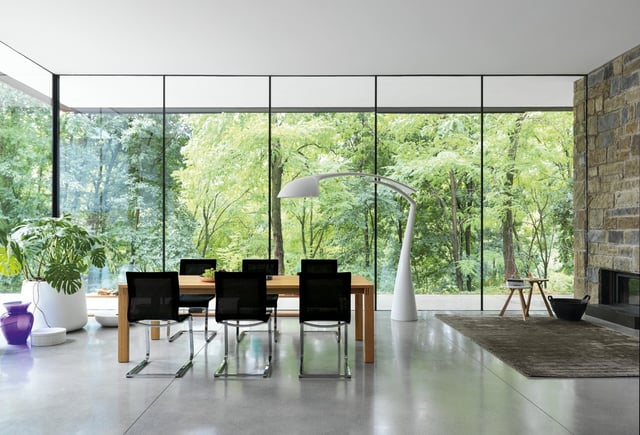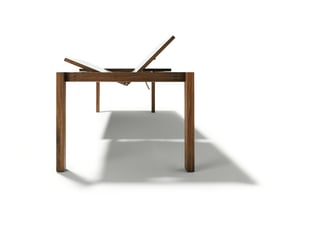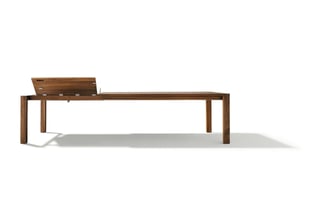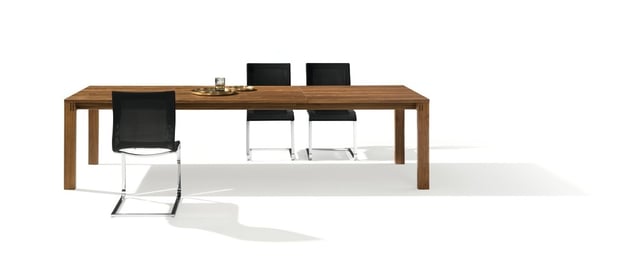 2. Magnum Cantilever Chair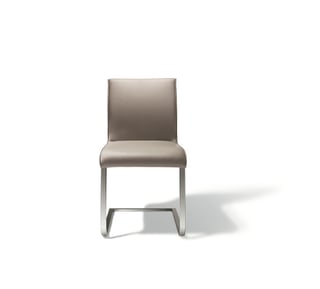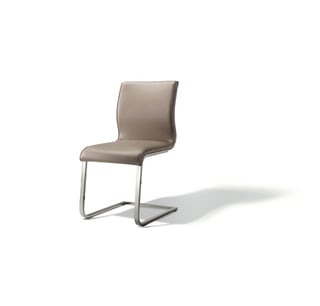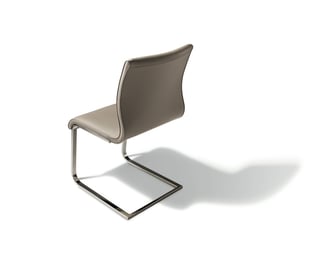 3. The Sol Hanging Desk with Supporting Legs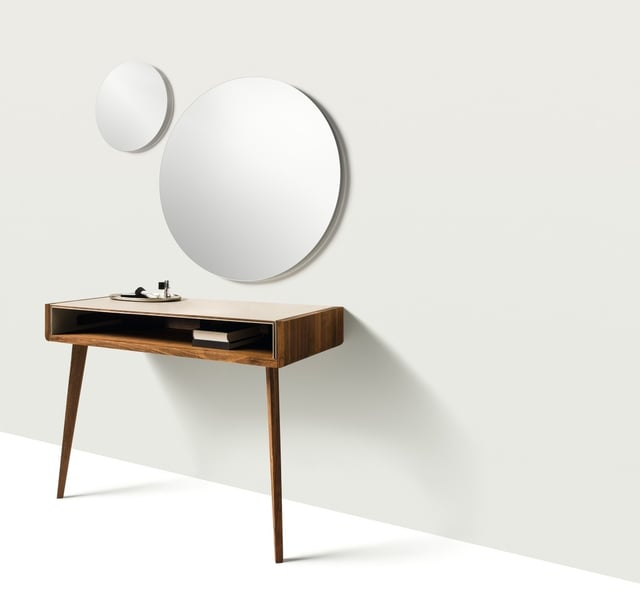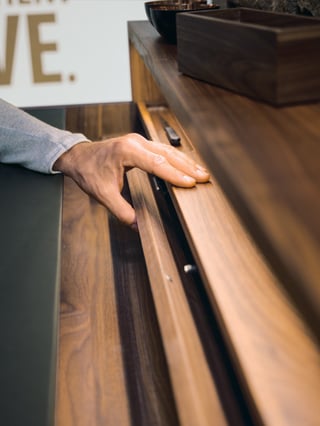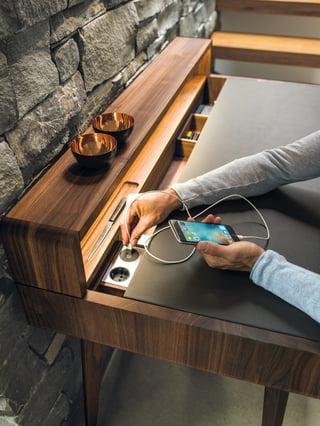 4. Girado Swivel Chair with Wood Backrest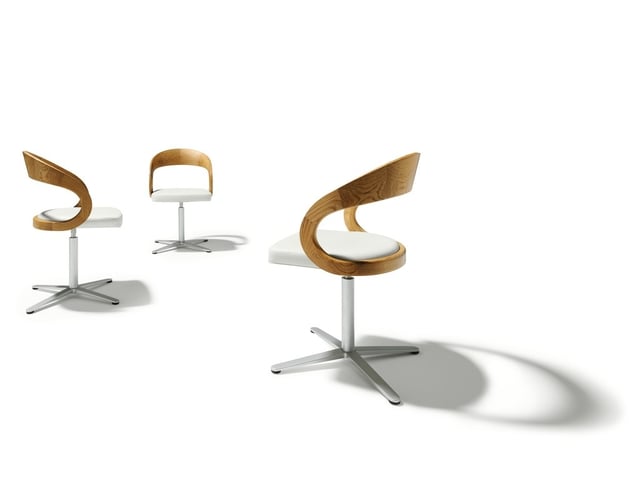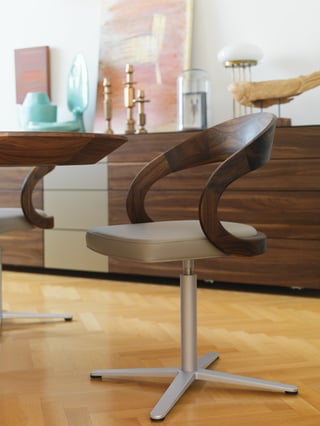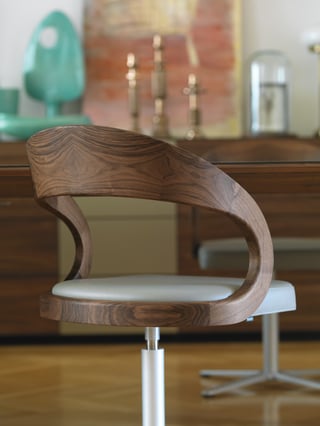 For more information on Team 7 and Divine Design Center visit their 2 Battery Wharf, Boston, MA 02109 Showroom; (617) 443-0700.
Read more about Divine Kitchens and how to maximize your space ---