We understand that seating can be a tricky game. As we progress with technology, so to does our own, individual lifestyles. The needs and wants of any given person vary across the spectrum. However, the one remaining constant in this equation is quality. We think its pretty safe to say that no one wants to go home at the end of the day with "junk". Alas, companies like Team 7 bring to market quality, luxury seating solutions that accommodate every kind of lifestyle. And, most importantly accommodates us as we change with time:
1. Formal -
For those who play host to many a sit-down dinners around your traditional dining room set-up.
The Aye Chair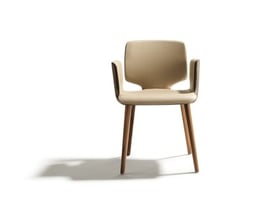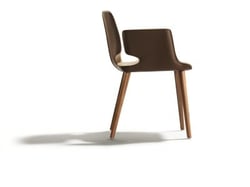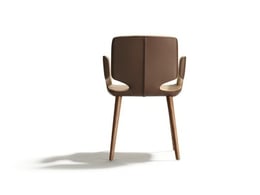 The F1 Chair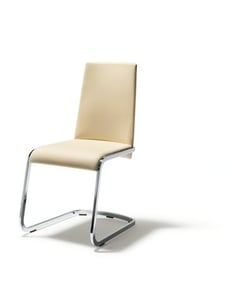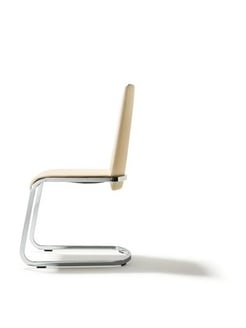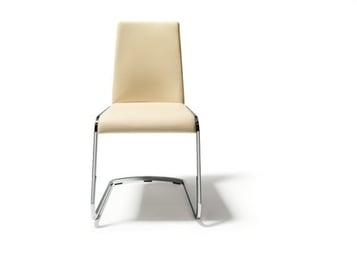 The Lui Chair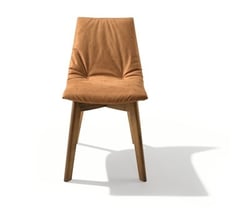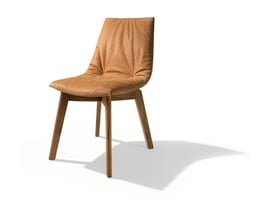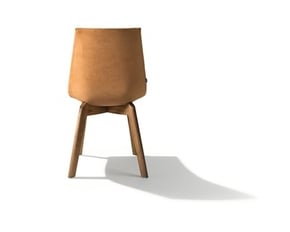 2. Family -
For those who have or are planning to have a family (spilled milk, and finger-painting included)
The YPS Bench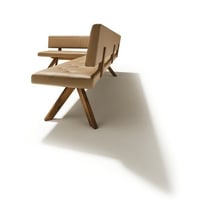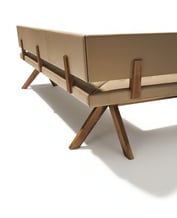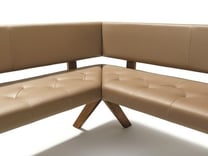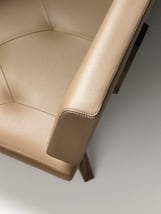 The Nox Bench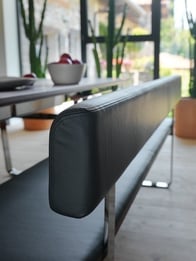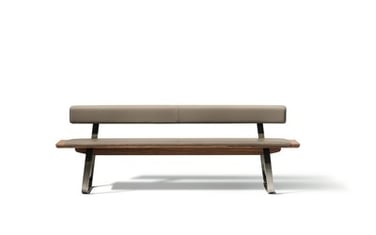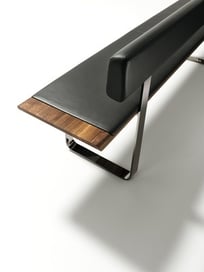 The Loft Bench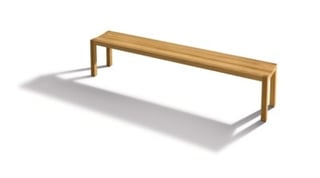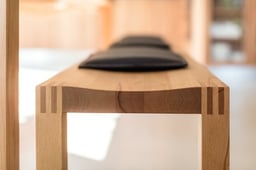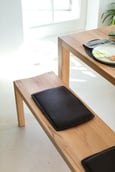 3. Festive -
For those who like to entertain and eat around the kitchen island, for the urban dweller + for the big-city dreamer.
Lux Bar Stool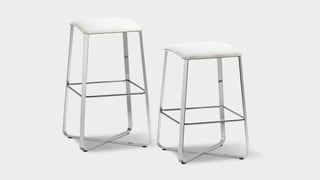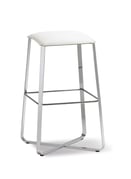 Ark Bar Stool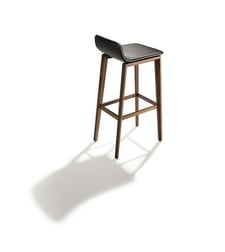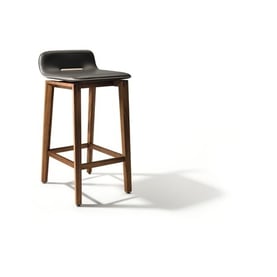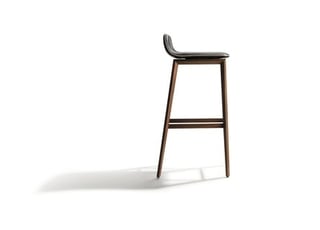 For information on modern seating solutions from Team 7 or any other interior design inquiries we invite you to visit Divine Design Center online, give us a call at (617) 443-0700, or take a trip down to our showroom located at 2 Battery Wharf, Boston, MA 02109!
~Madison Silvers