European beds and what makes them so special
Modern European beds are great for a lot of reasons. Outside of the many European manufacturers designing sleek, quality embedded aesthetics, our friends on the other side of the Atlantic also know how to design for small spaces. So, we're talking to you, you Boston city dwellers. As the rent, and property values continue to rise, we find ourselves downsizing. Which, for the record, isn't necessarily a bad thing. It begs the question, in reality, of what is really important? Things in excess are not important. But, what is important, is a super luxe bed that is custom-fitted to your lifestyle. So, here's the three Modern European beds we can't live without.
1. the Impunto
"Refined, rich and impressive bed, characterized by a tall bedframe and by a soft headboard, quilted with an asymmetric stitching that interprets the capitonné with a contemporary touch. For the most demanding guests there is also the variation with the maxi headboard, higher and with the asymmetric stitching also on the bedframe. Because the new luxury is a majestic asymmetry.
Upholstered headboard and tall bed frame.
Upholstered headboard and tall bed frame.
Covers: removable fabric covers or fixed leather of Eco-leather covers."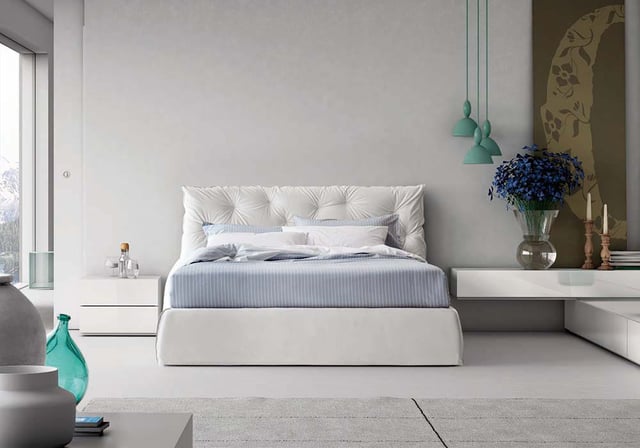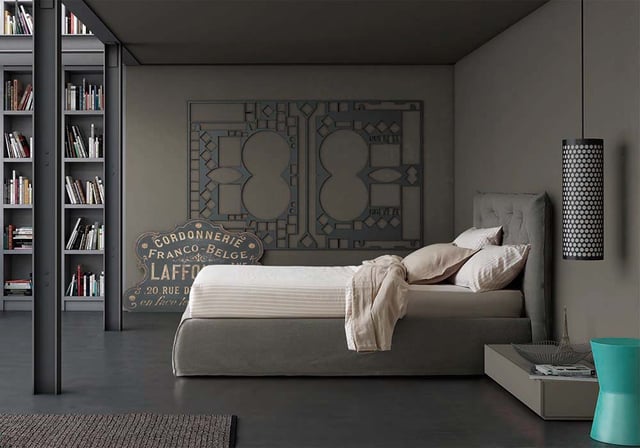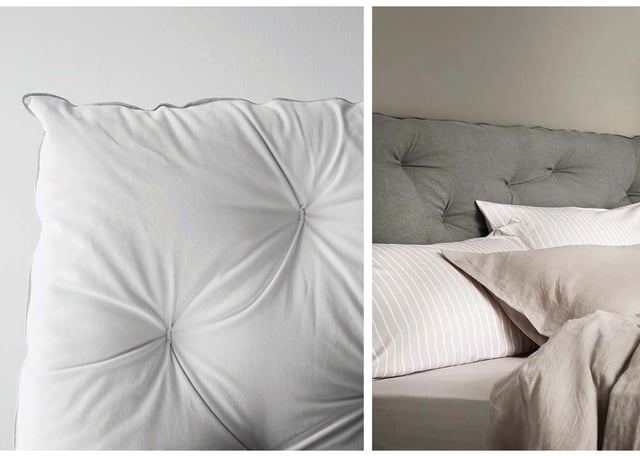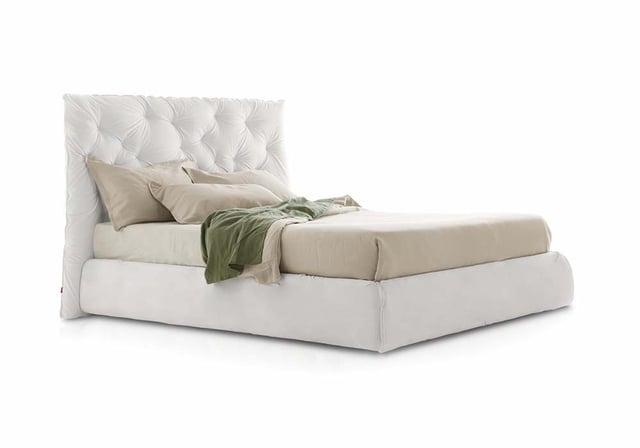 2. the Nice
"Nice. An upholstered bed is chosen for its softness, comfort and shape. The project was developed with these fixed points in mind. An inviting curved headboard that gives support while reading a book or soft and comfy when resting, which becomes part of the structure which is also padded both in the longitudinal bands and in the supports with great tailored details. Cold-sprayed polyurethane foam structure upholstered in fabric of leather with removable cover."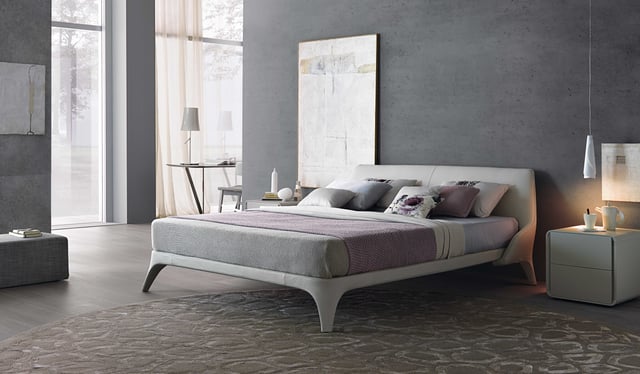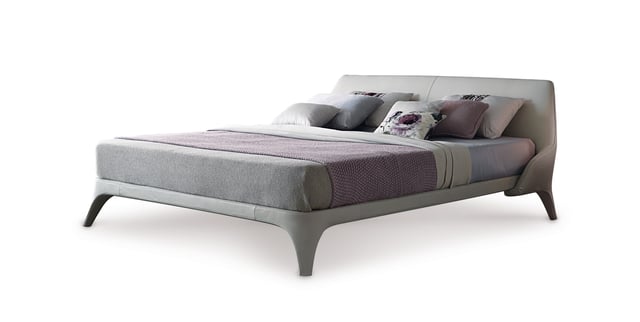 3. the Riletto
"In this bed you don't fall asleep, you float...
Recessed slides make our award-winning riletto bed appear to float. Its optical lightness is also emphasised by its fine proportions. The headboard and sides of the bed can be designed in wood or leather. The leather version gives the bed an exciting material mix. The riletto bed can be enhanced with stylish consoles if desired. They can be used as practical trays and are available with an integrated drawer. Alternatively, you can combine the riletto bed with the matching riletto nightstand. Traditional, metal-free bed joints ensure a healthy sleep environment and make our bed particularly stable."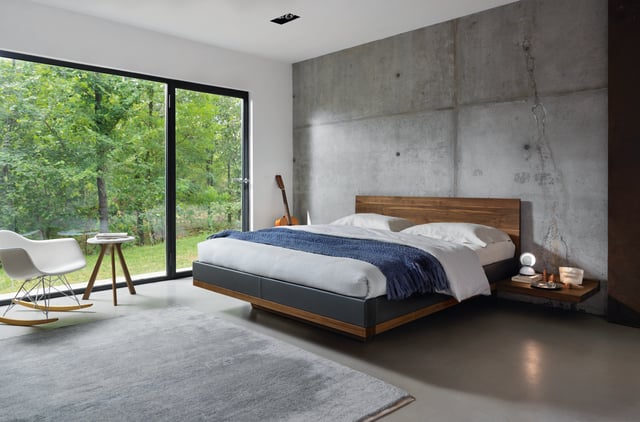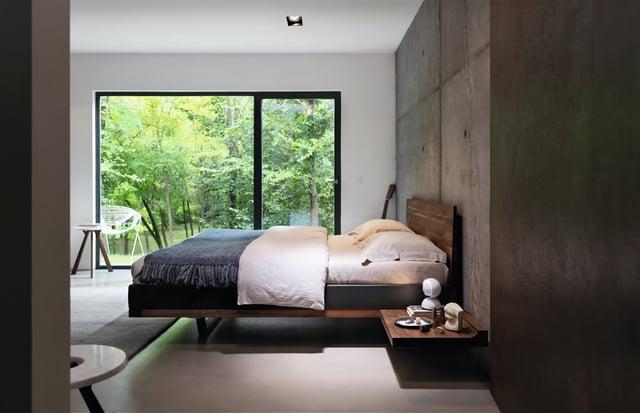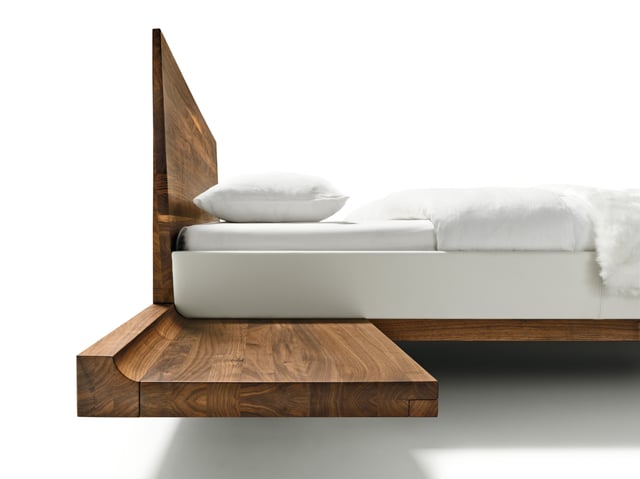 For more information on modern, European beds visit Divine Design Center; 2 Battery Wharf, Boston, MA 02109 - (617) 443-0700
~Madison Silvers