How do you know when you have enough counterspace in your new kitchen design. Should you include a large island? Do you have room for a small peninsula? Will your sink take up a certain amount of room that you'll need even more counterspace elsewhere? How exactly does one determine counterspace in a modern kitchen?
Start with taking a look at how you work in a kitchen. If you are an efficient chef who leaves little mess behind and can work in a confined area you won't need much counterspace. If, on the other hand, you like to spread out as you work you might need some more room. If your cooking process is chaotic at best you might even require two separate work areas!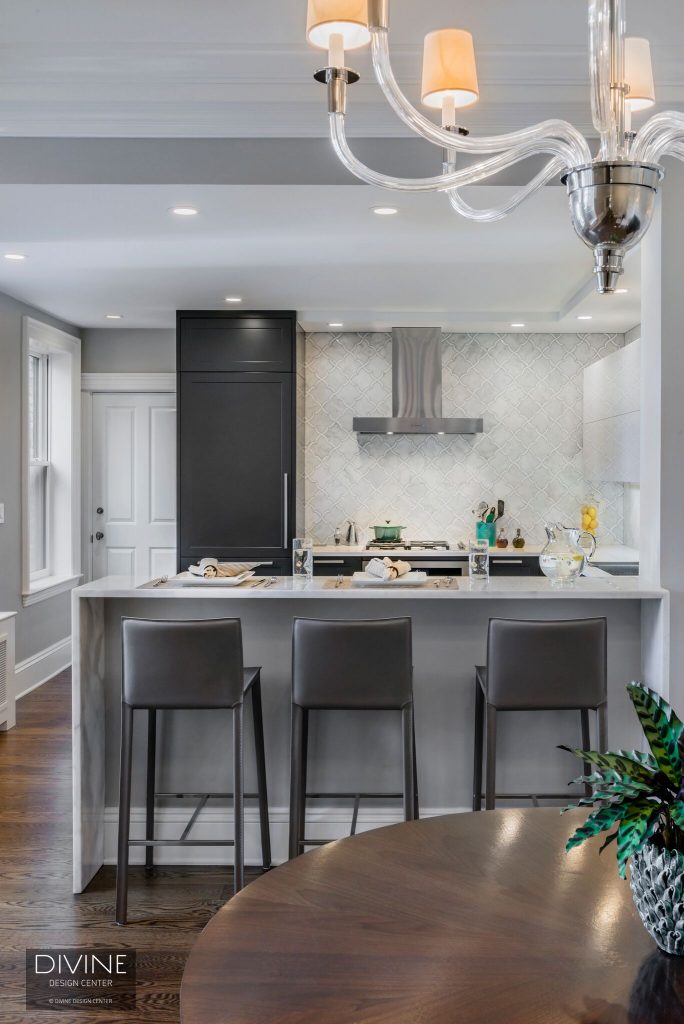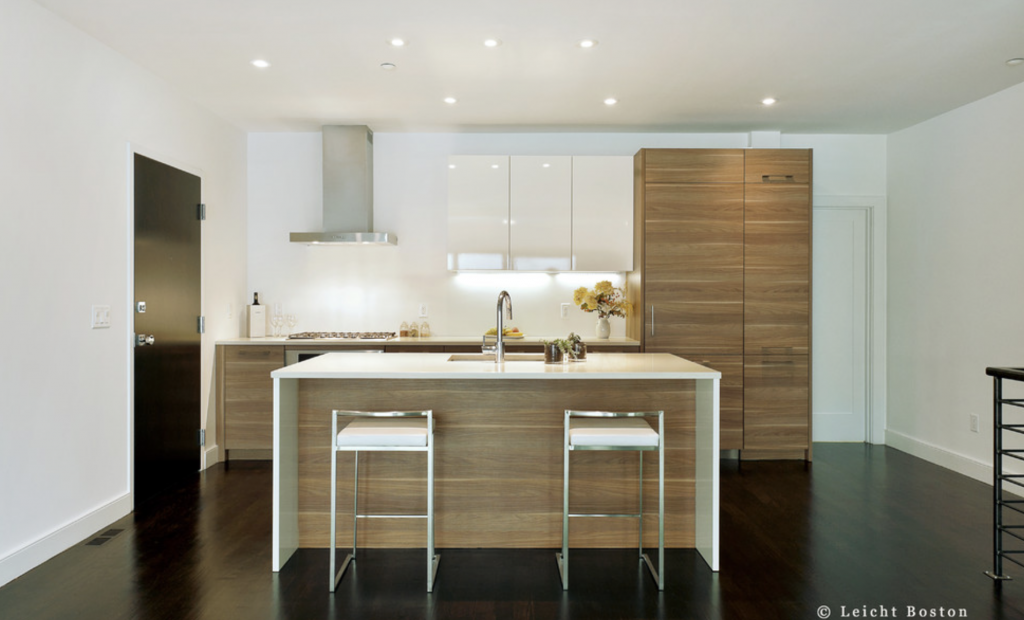 Now examine the space available to you. Do you have enough room in your layout for just one expanse of countertop? Can you fit an island of any size into your kitchen. If you can fit an island in, how large can you go. You need to take your kitchen sink, appliances, as well as overall working space to determine all of this.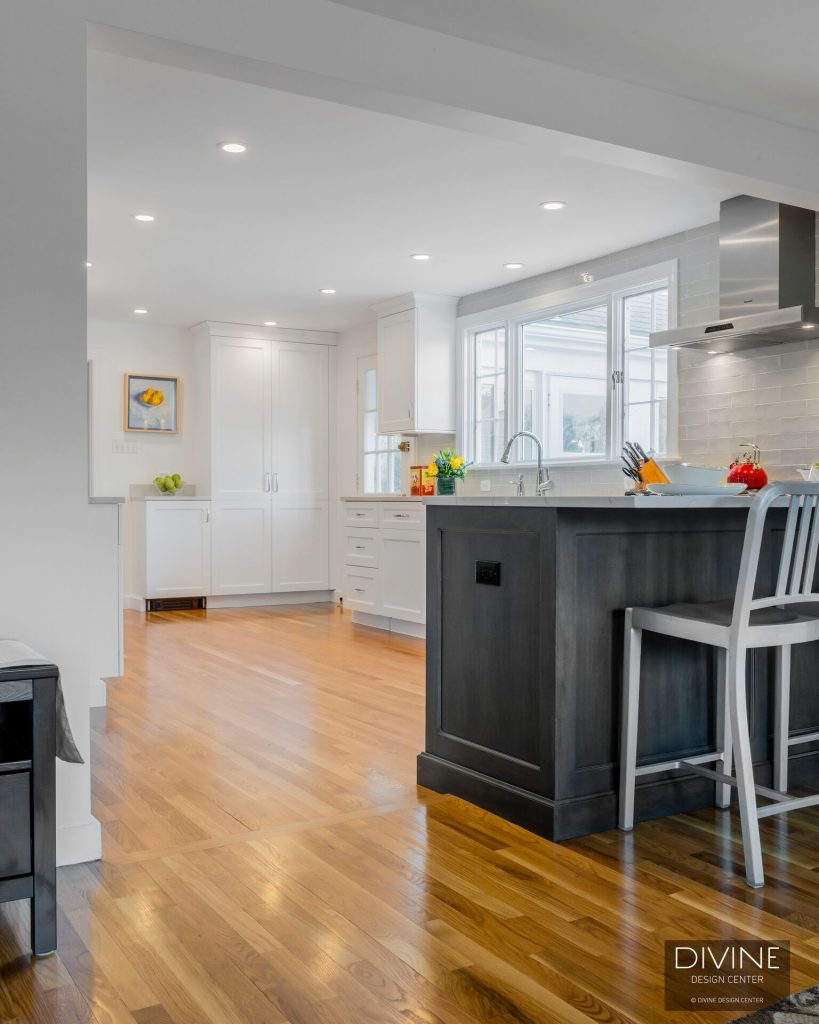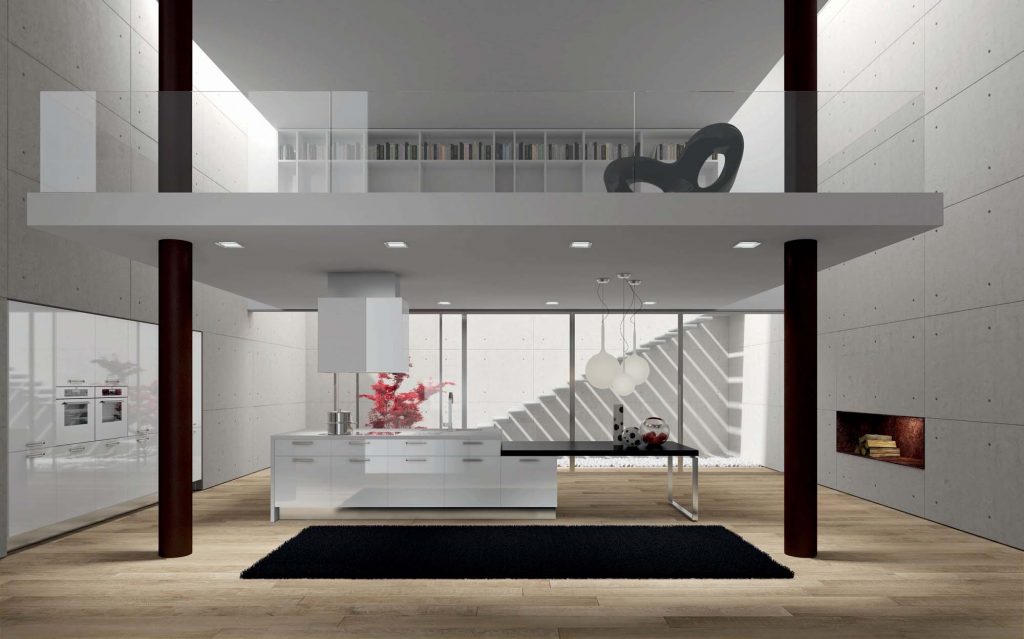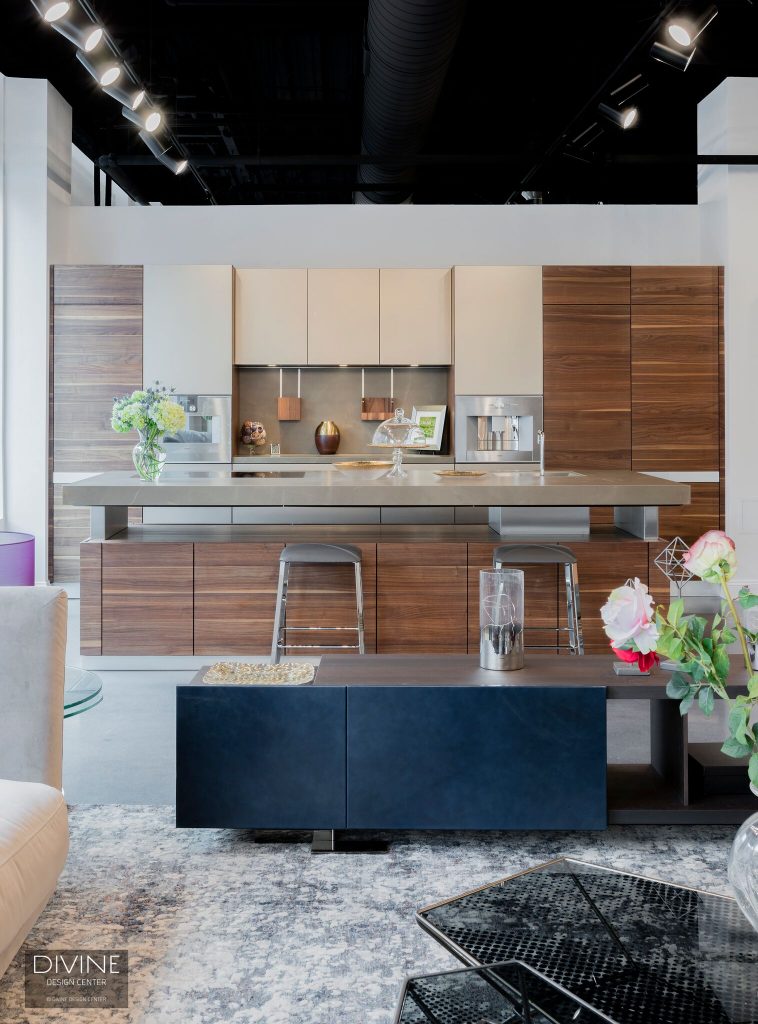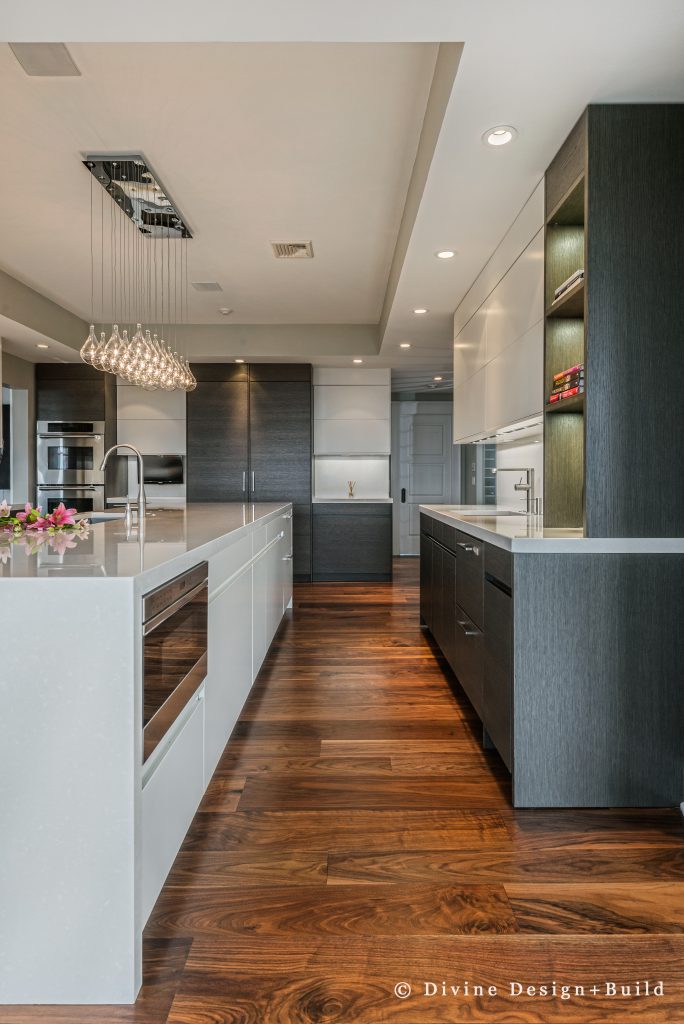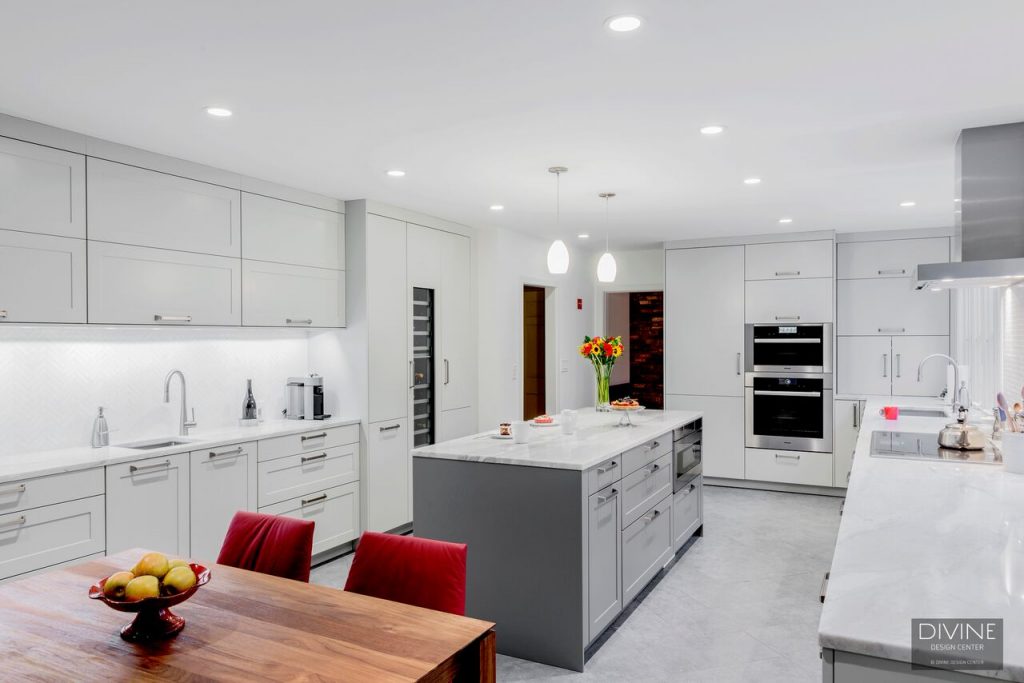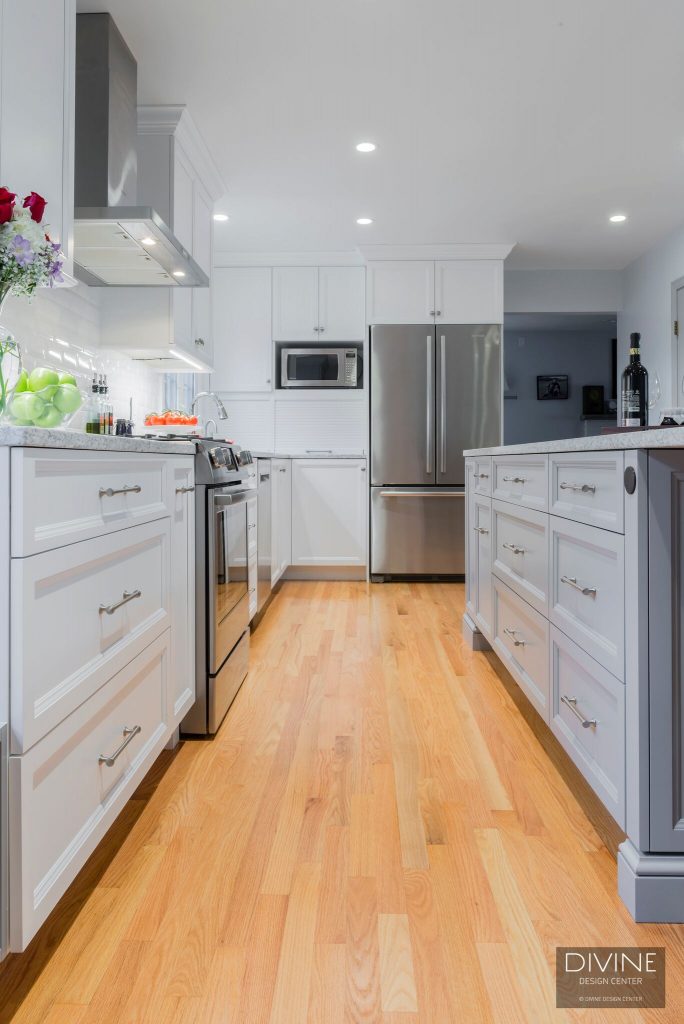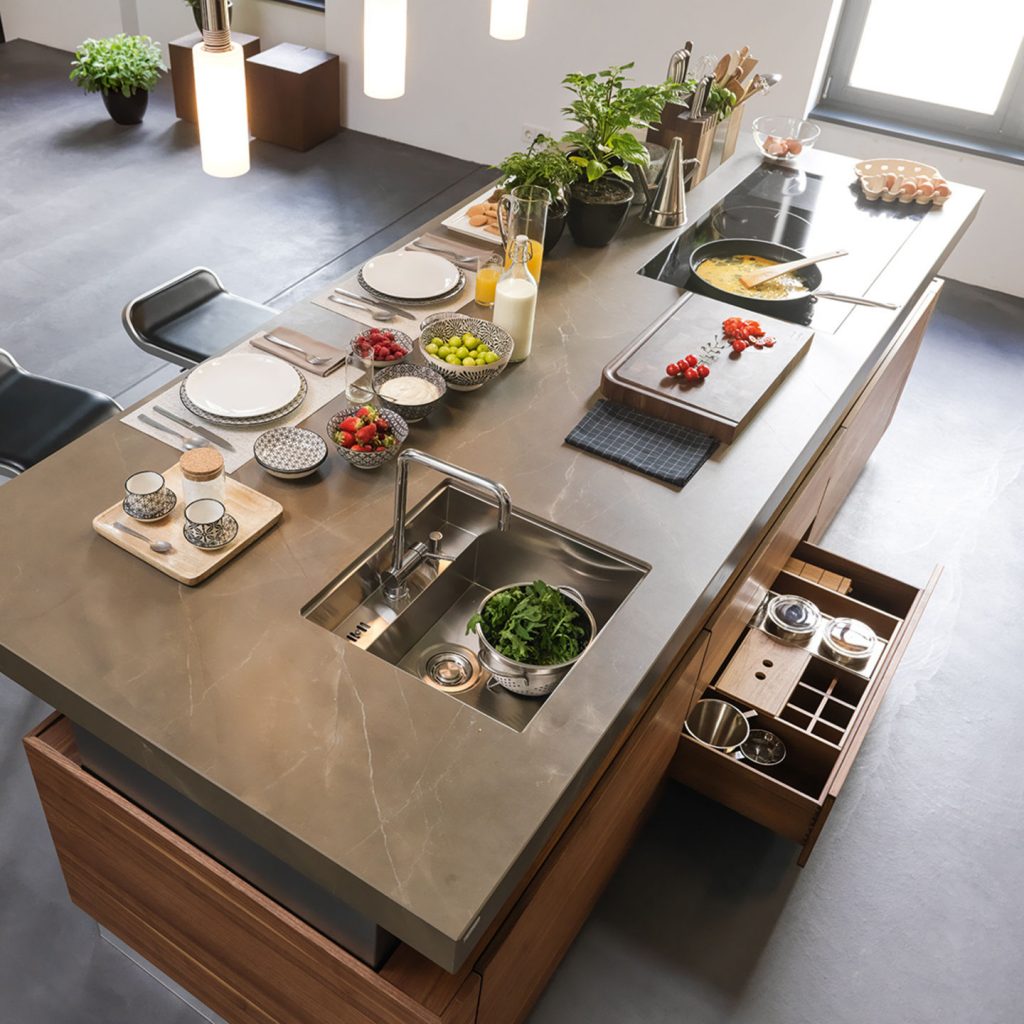 Once all those parameters have been determined it is time to start designing your kitchen. Take inspiration from our own client portfolio to help you get started. Visit our Houzz profile page for links to all our projects or visit our showroom to see one of our kitchens in person!