It is a beautiful thing when styles are mixed within a kitchen. Nothing illustrates this point better than the modern kitchens by Doca. With a huge array of modern kitchens Doca effortlessly combines contemporary and very classic spaces. The strong classical aesthetic of their kitchens are modernized through their blend of designs.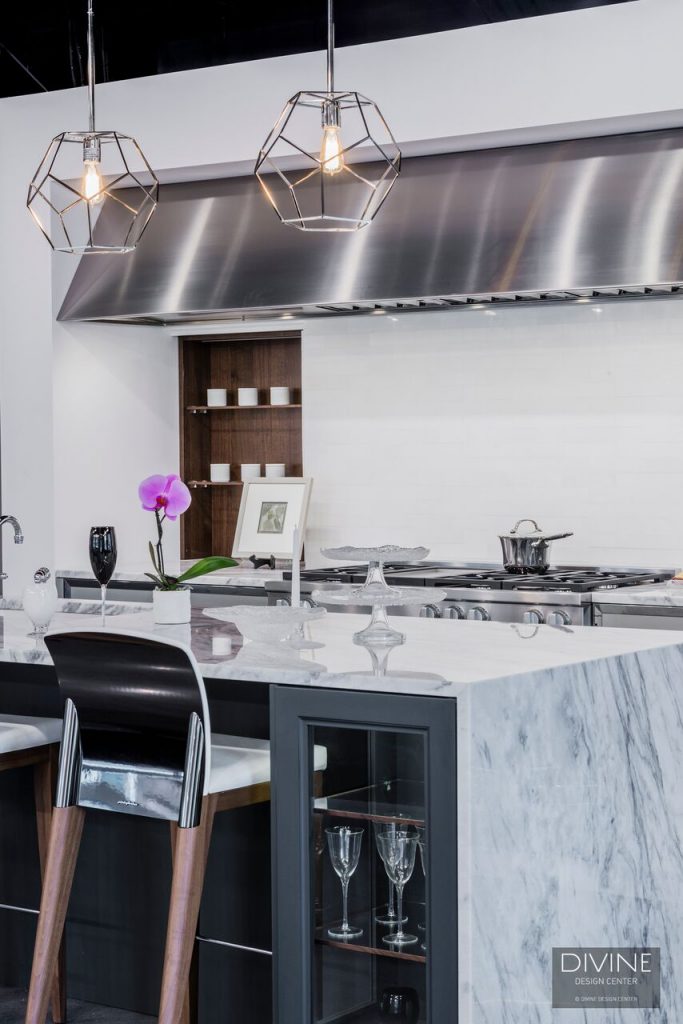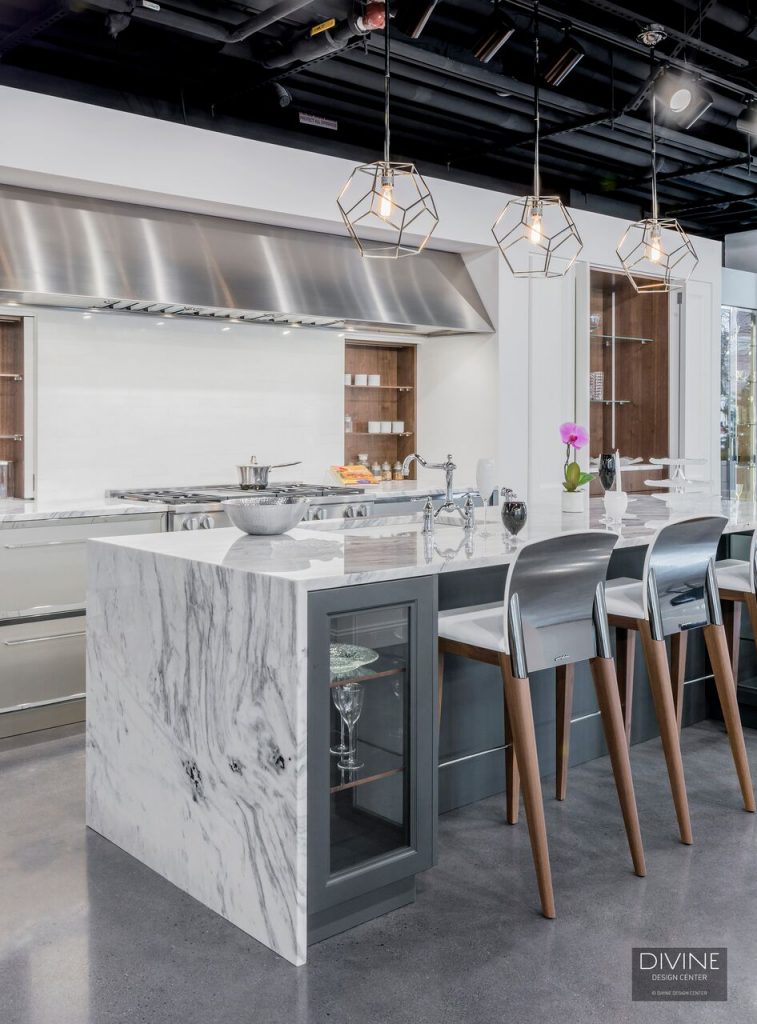 With a combination of chrome cabinetry, chrome beveled doors and fronts as well as more delicate frames and fronts this kitchen creates a seamless design that works so well together. Plenty of transparent glass adds visuals interest and depth and warms up the exterior as well.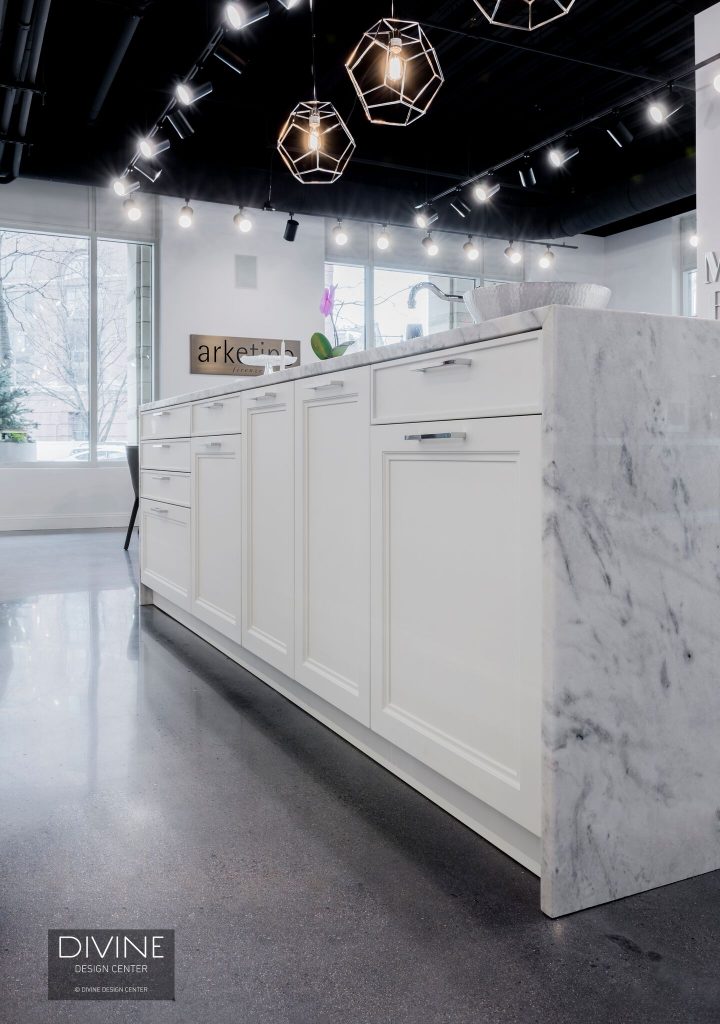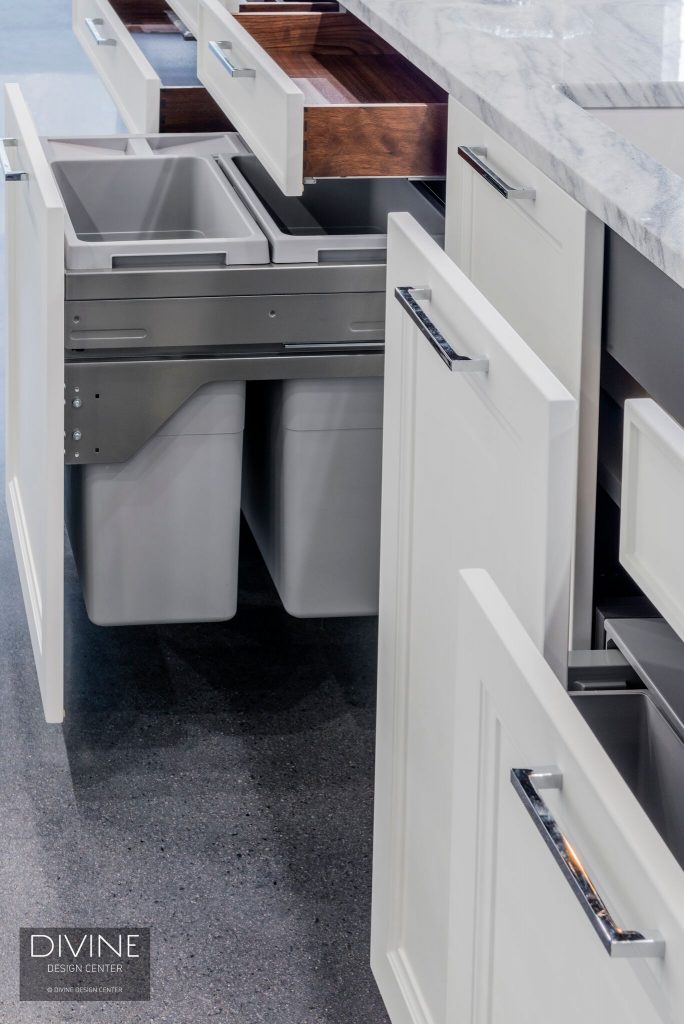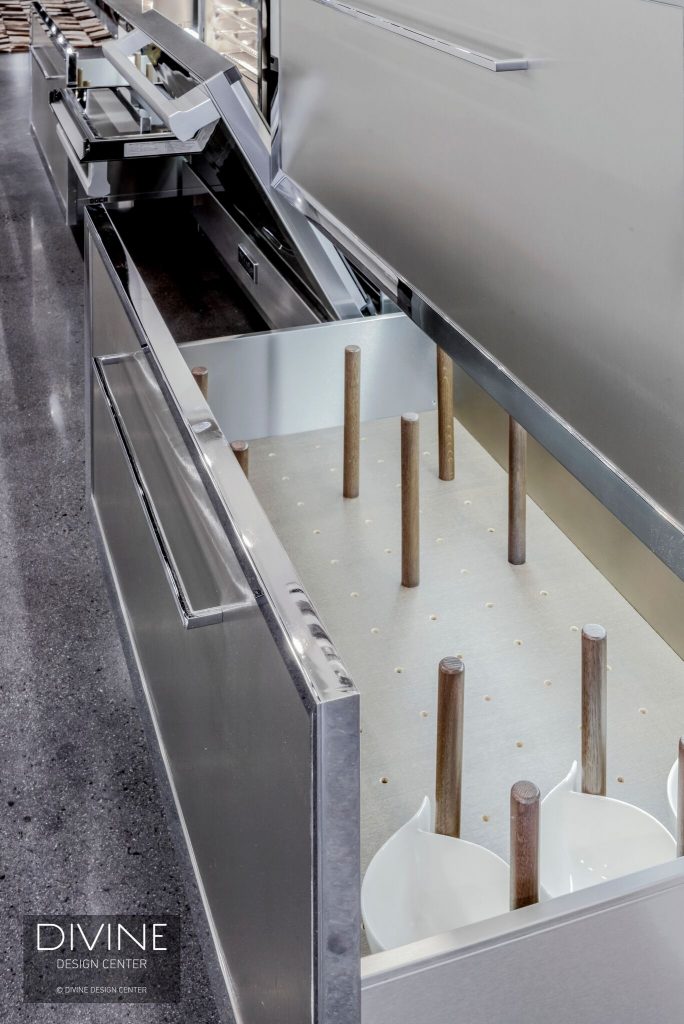 Storage and organization would not be a problem in a well thought out kitchen such as this one. Drawers for storage, appliances, and display are all brought together in one design.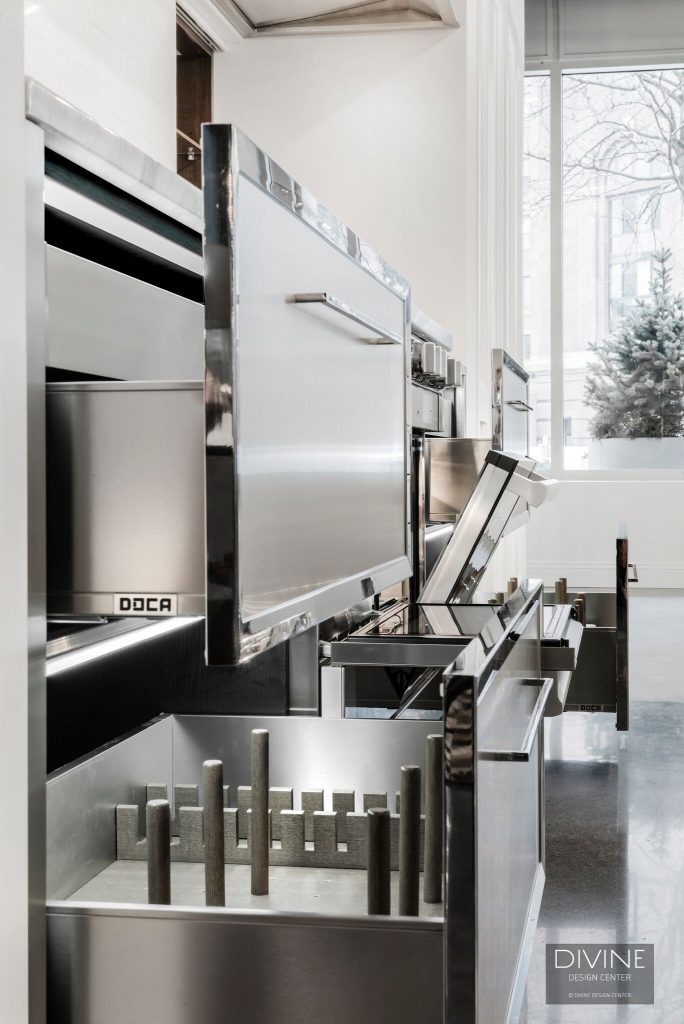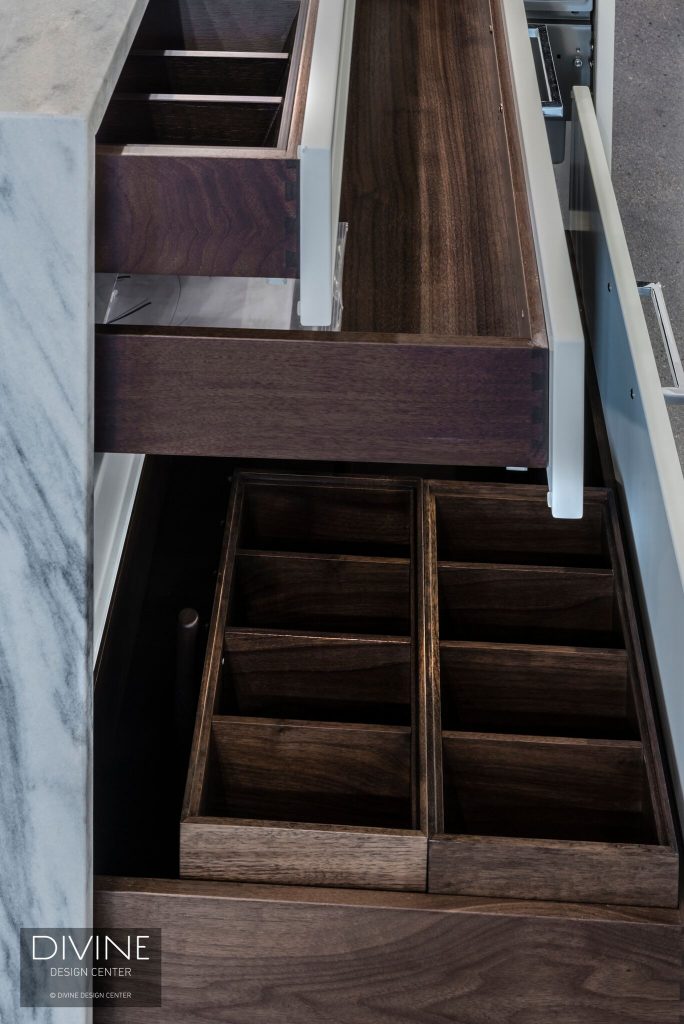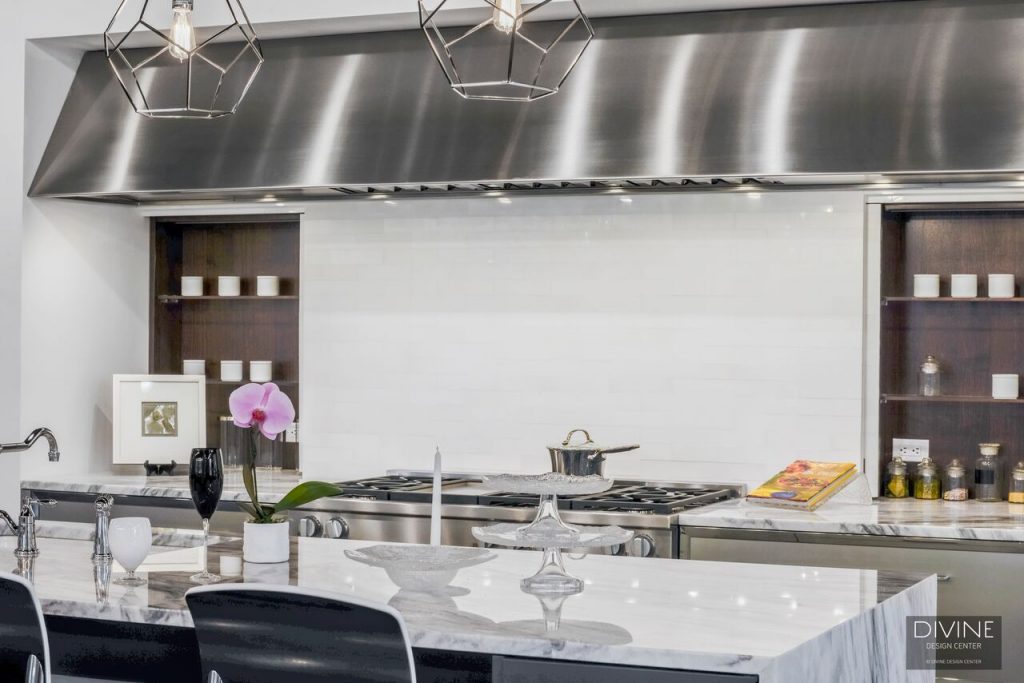 The total combination of chrome, steel, paneled inset shelves, lacquer and veneer creates a soothing blend which could work in any home. The classic features of this kitchen would blend in effortlessly in a contemporary or modern home because of the balance of more modern features. The same would take place in a more classic home. The modern aspects of the kitchen such as the chrome drawer fronts would combine seamlessly with a traditional environment because of the classical touches and details.