Today's Showroom Spotlight is one piece of furniture in our showroom that really stands out. The Windsor sofa by Arketipo takes center stage not matter where it is. It easily fits with a variety of styles of furnishings. This sofa would be the perfect additional in a traditional setting. In a modern setting it stands out like a work of art.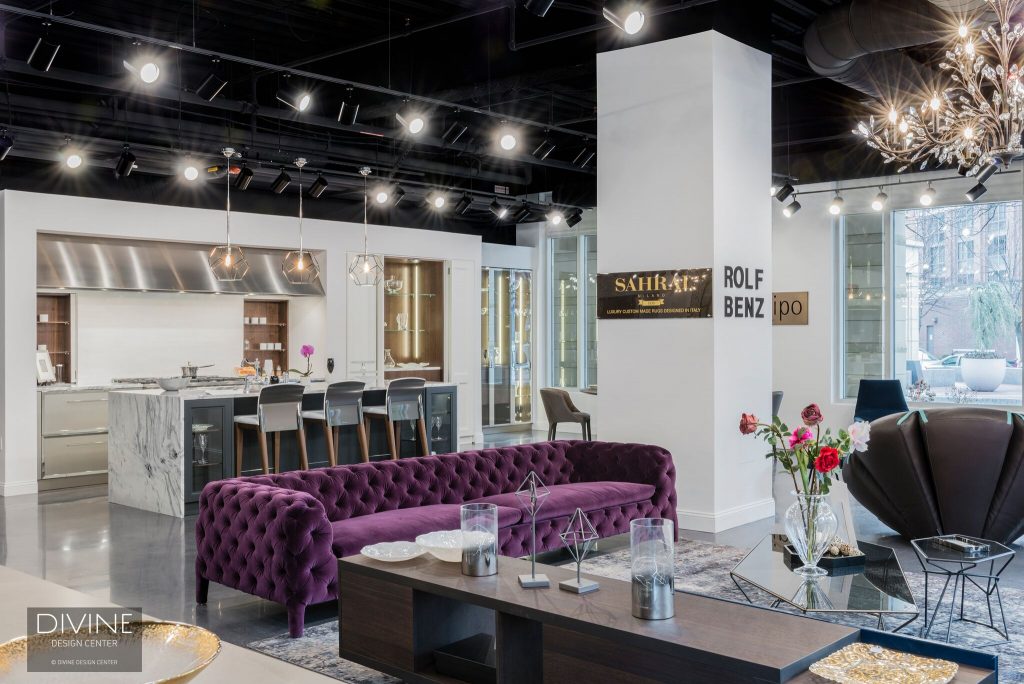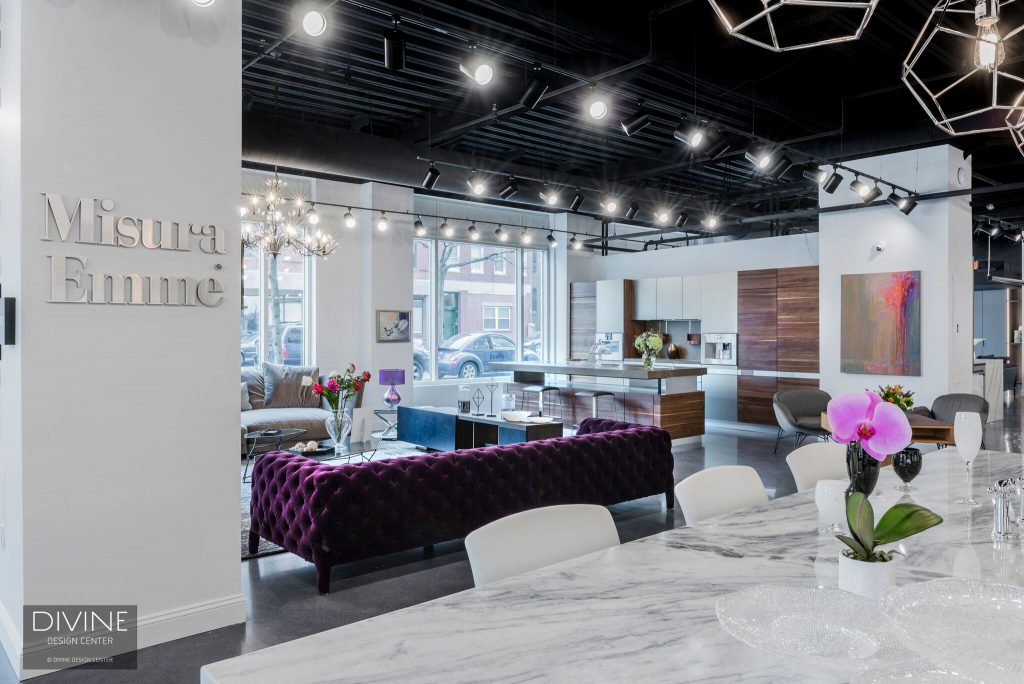 The Windsor sofa is made exclusively by hand with capitonne upholstery which gives the sofa a decidedly unique feel. It is refined and sophisticated, yet also soft and welcoming. The distinctive buttons buried in the diamond quilting of the padding give it a classy and regal look. The Windsor sofa is available in a variety of sizes with an assortment of upholstery options to choose from for a sumptuous addition to your living room.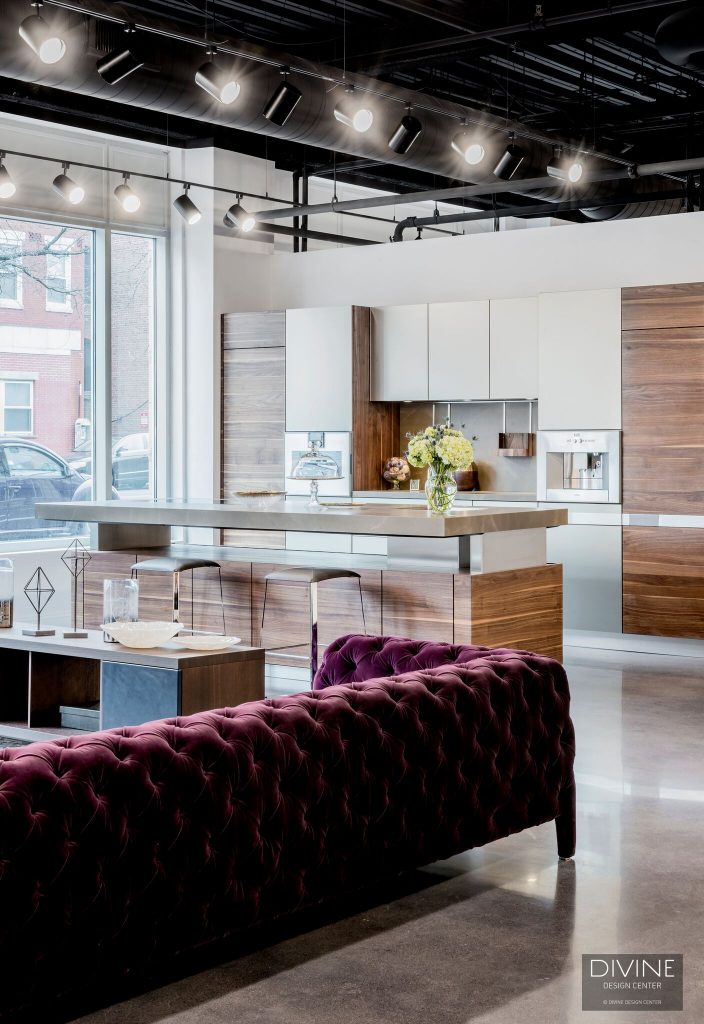 Often a sofa has a beautiful profile and workmanship on the front and the sides while the back seems to be an afterthought. The Windsor sofa by Arketipo is stunning to look at not just from the front, but from every angle. The quilting can be seen on the front, sides and back, making this a great seating option for your open floor plan. Stop by our showroom to see if this beautiful sofa is the one you've been looking for!