Many homeowners find that a stainless steel sink is not only easy and practical but also a clean look in their modern kitchen. Other homeowners love the industrial look of stainless steel countertops. If you find yourself agreeing to both of those statements than have a look at an integrated stainless steel sink and countertop combination. Anyone interested in a minimalist look to their kitchen with find the simplicity of this look as well as the ingenuity of this design appealing! Not only is the sink and countertop one piece, there is room behind the sink for even more.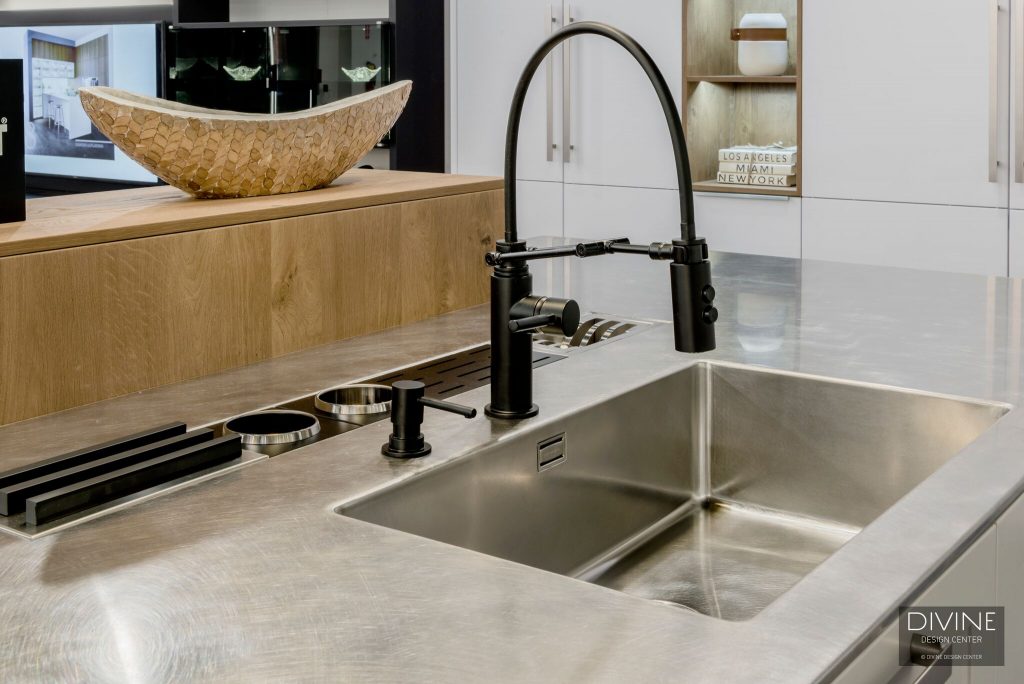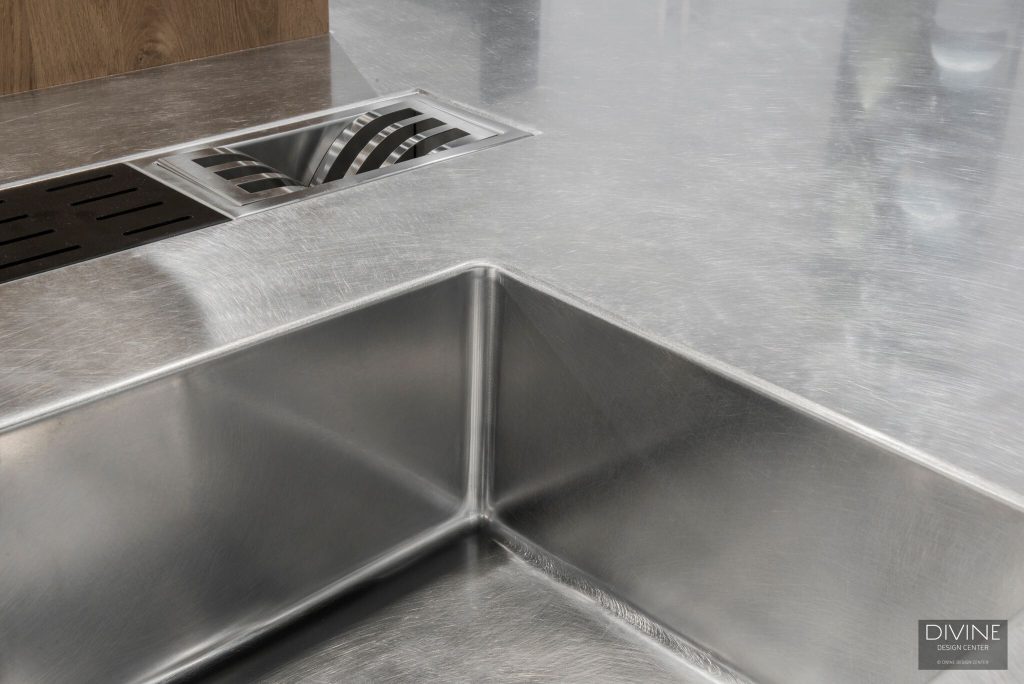 All your prep work and clean up is a simple task with an integrated sink and countertop option. Spills, scraps and crumbs all swipe easily into the sink. The gleaming stainless steel in both the countertop and integrated sink are both a design standout as well. This look would definitely feel right at home in a modern or contemporary kitchen. It would also work well in a transitional kitchen or one with a modern combination such as modern farmhouse or modern industrial.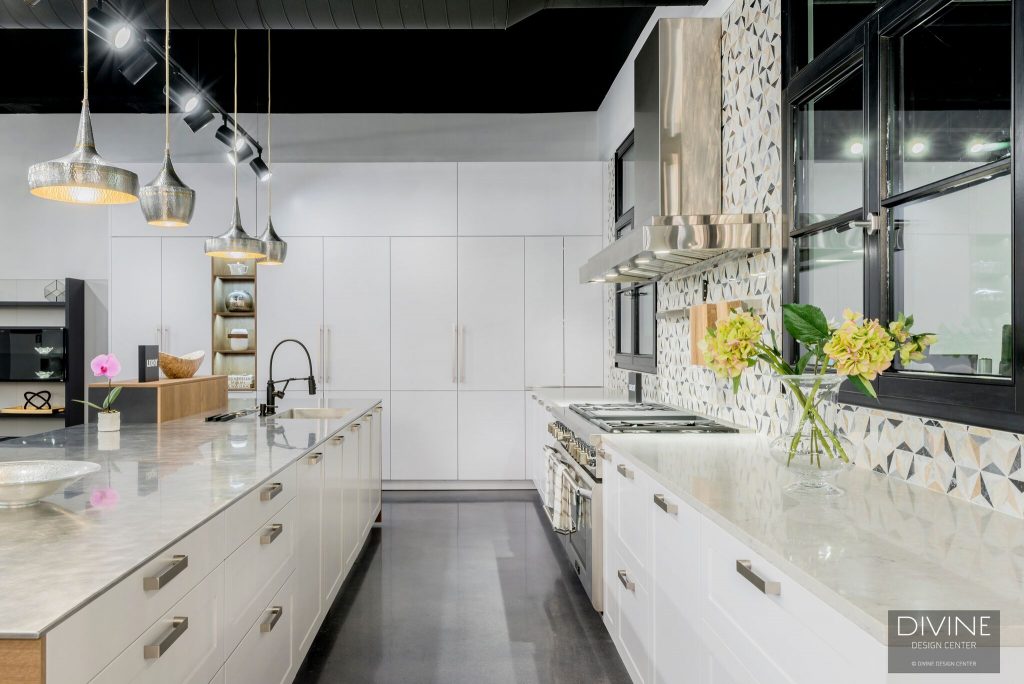 Come down to our showroom to take a look for yourself. Would a stainless steel countertop and an integrated stainless steel sink work in your new kitchen?