Adding built in shelving to any number of rooms in your home can add organization, style and architectural interest. If you are thinking of some type of shelving option for your living room, dining room, family room, bedroom, office or even a hallway, make sure you get the most out of every square inch. Two of our brands, Team 7 and LEICHT, have some gorgeous and unforgettable built in shelving to get some inspiration from. All these built in shelving options are customizable to your rooms dimensions, your style preferences and your needs!
Go Big
If you choose to have a wide span of shelving you could design a custom built in which covers the entire wall. Depending on which room you are designing this for you have plenty of space for books, artwork, decorative accessories, a plant or two, etc.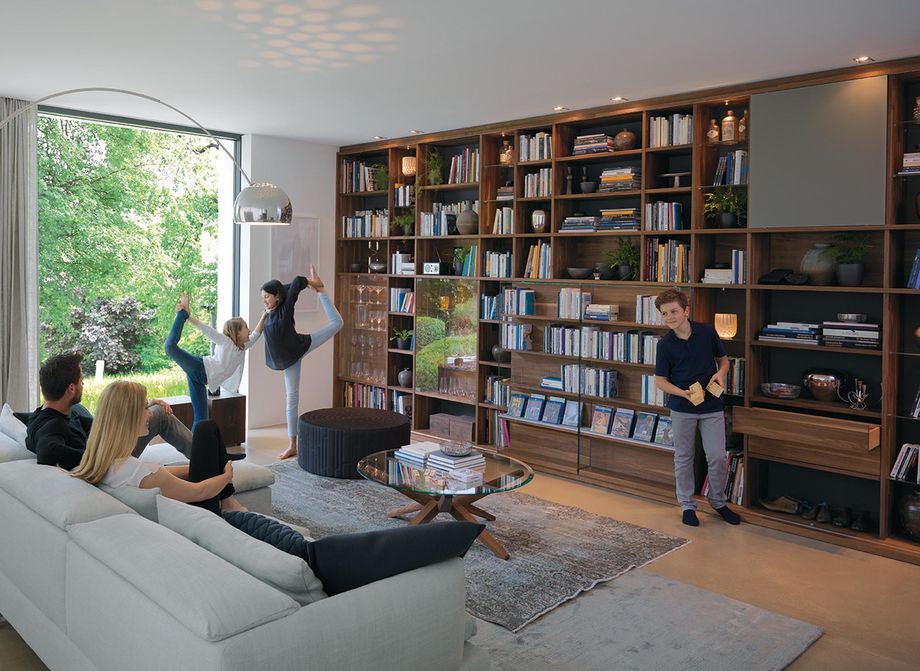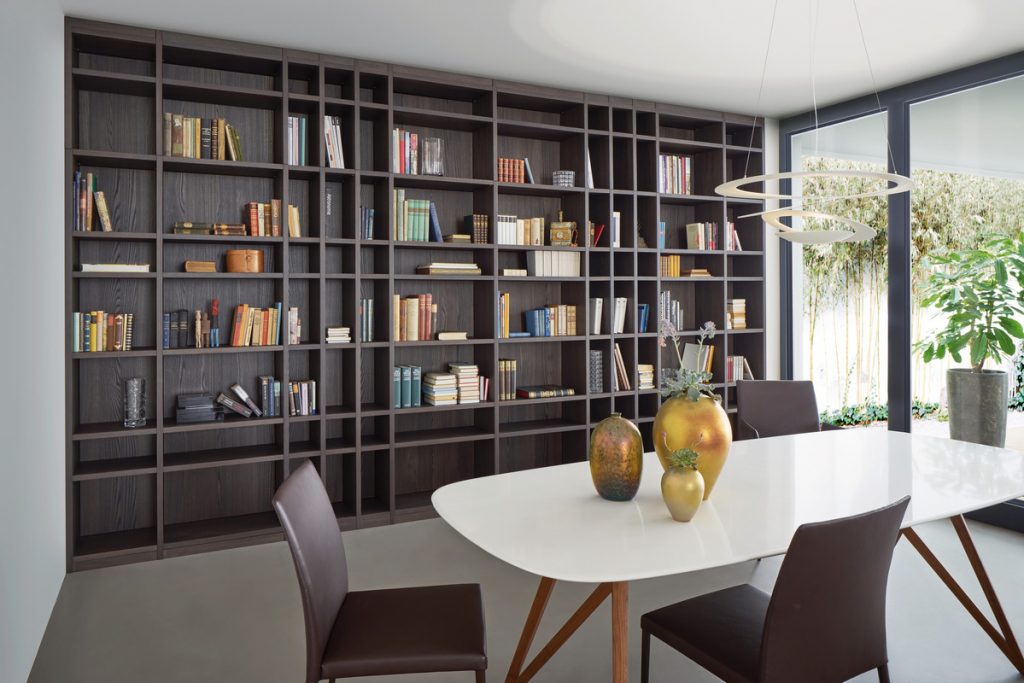 Work with your architecture
Utilize a niche, bump out, archway, column, etc to help define a layout for your built in. With help from existing architecture or architectural details you can transform an ordinary space into a focal point.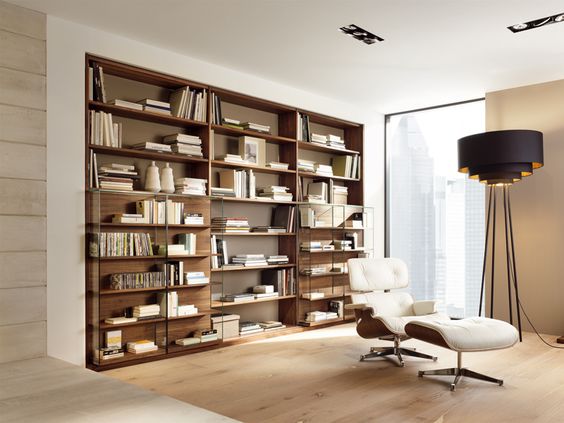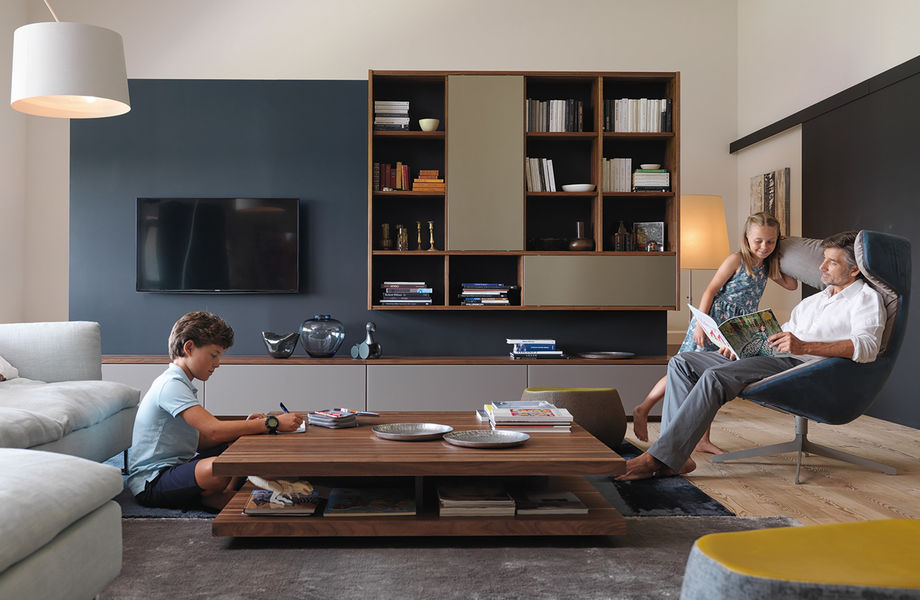 Don't rule out smaller options
A smaller scale built in is an possibility for almost every home and room. Choose from a selection that is mounted to the wall. This way you get the best of both worlds. Built in shelving with plenty of space as well as furniture or storage below.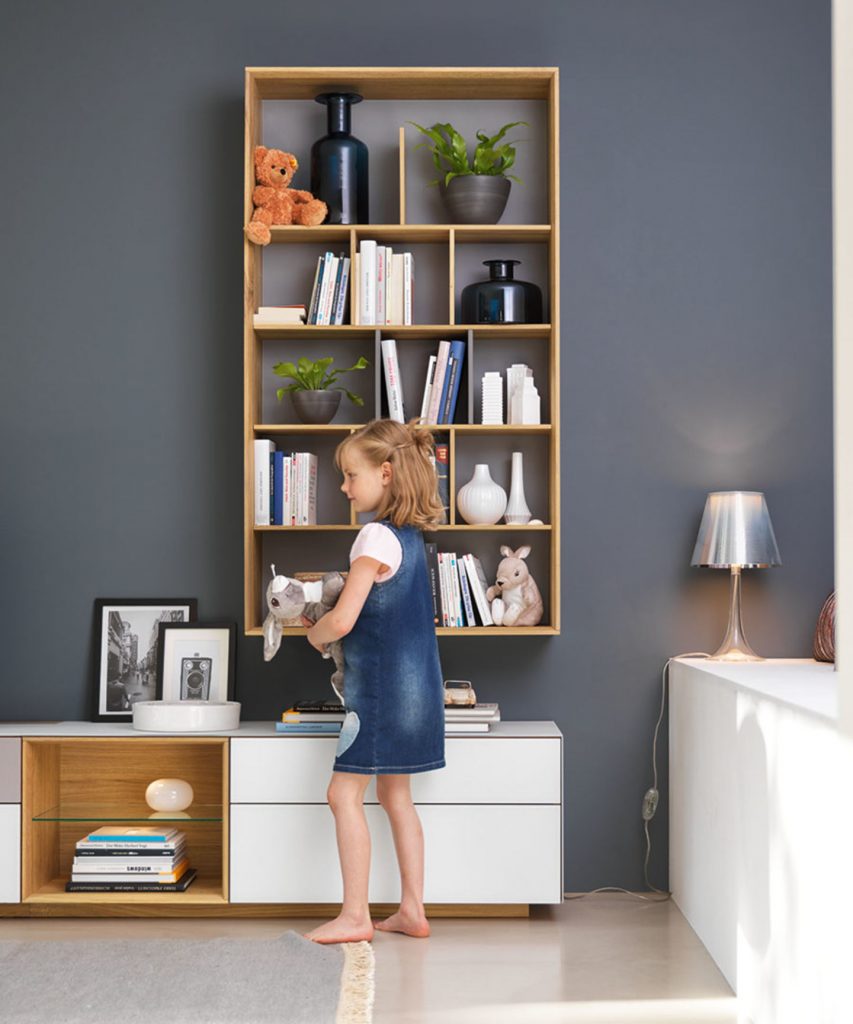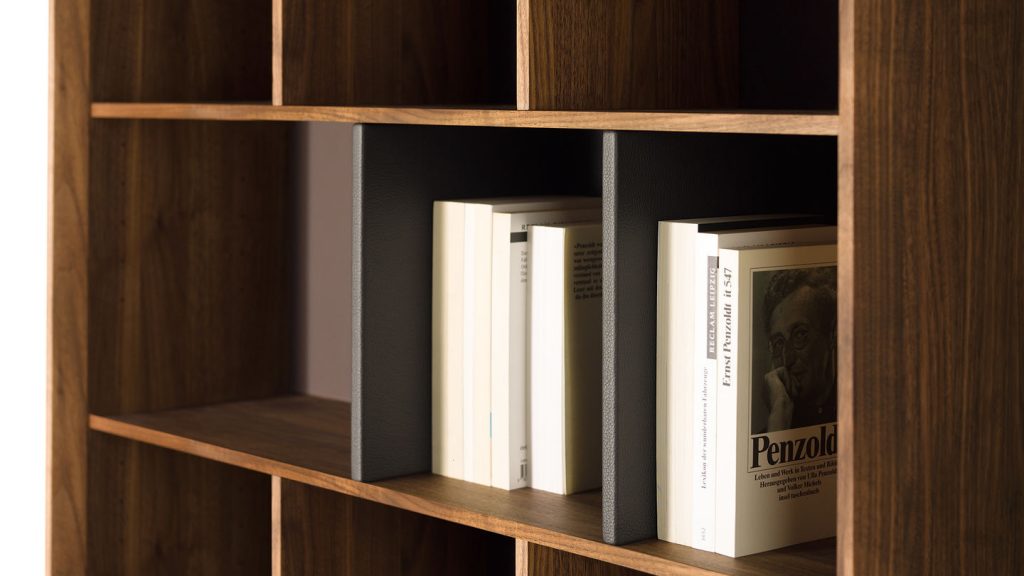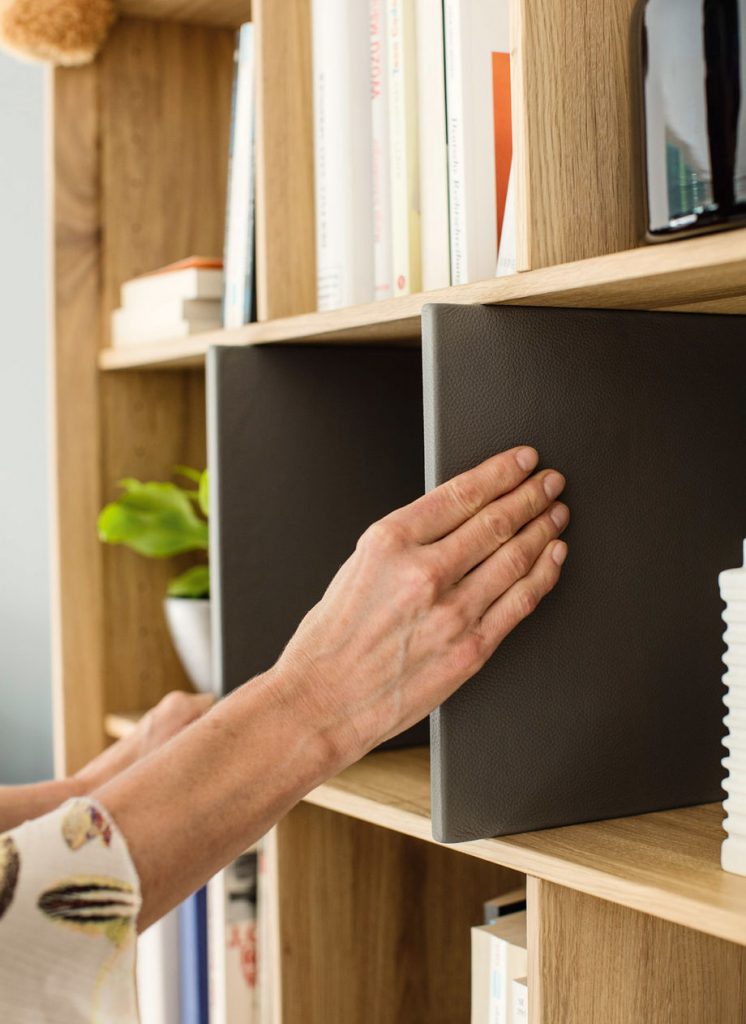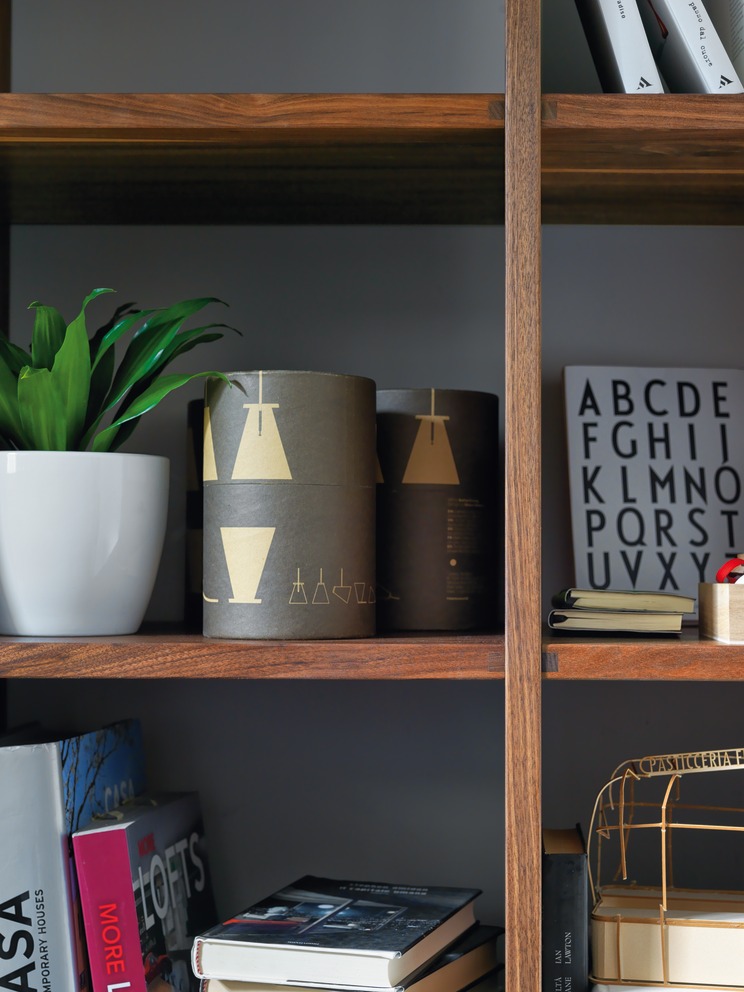 Once you have figured out which type of built in you are focusing on it is time to design it and install it in your space. Fill it up with all those items that you'd like out in the open but still organized and orderly. See some more of our built in shelving options on our Pinterest page.