If you are looking for a light fixture that is sure to make a statement than look no further that the Blob lamp by Arketipo! With enough modern features it easily blends in with almost any style room or existing furnishings. Definitely a one of a kind piece that deserves a prime location in any home.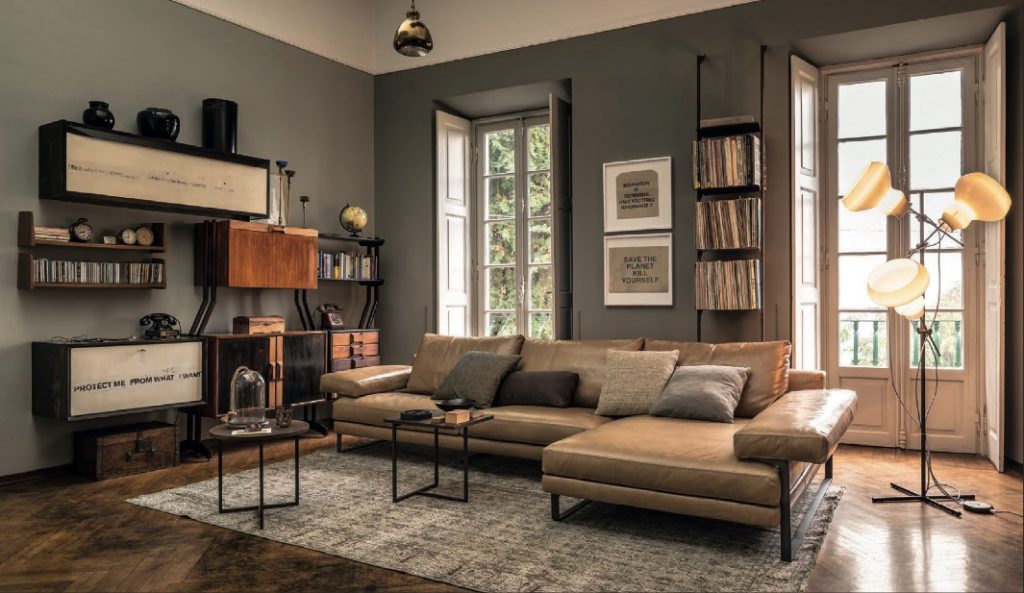 Thanks to a reinterpretation of the sinuous shapes of nature, it creates an original impact in any room in your home. The metal stem hosts three height-adjustable colored glasses that shed light uniformly and directionally and are available in three finishes, micaceous brown, brass and titanium. The colored cables add just another level of detail that gives even more personality to this lamp.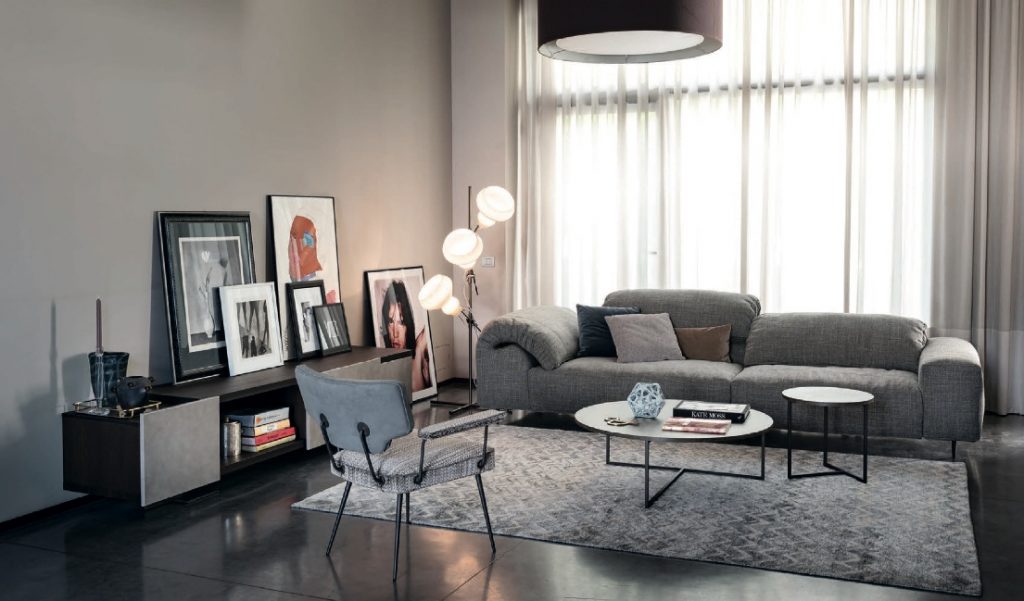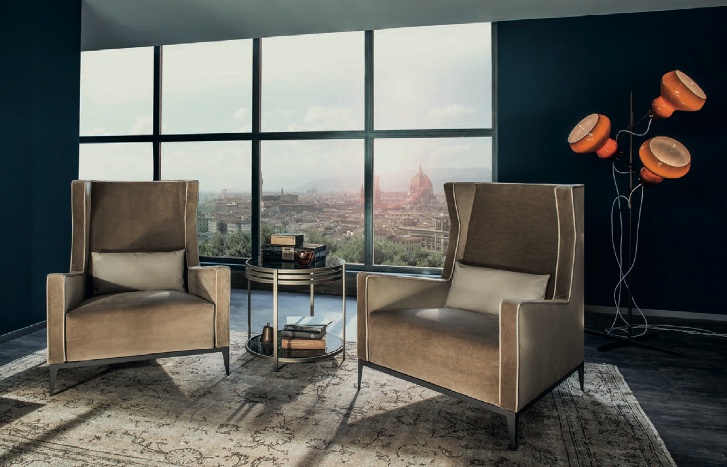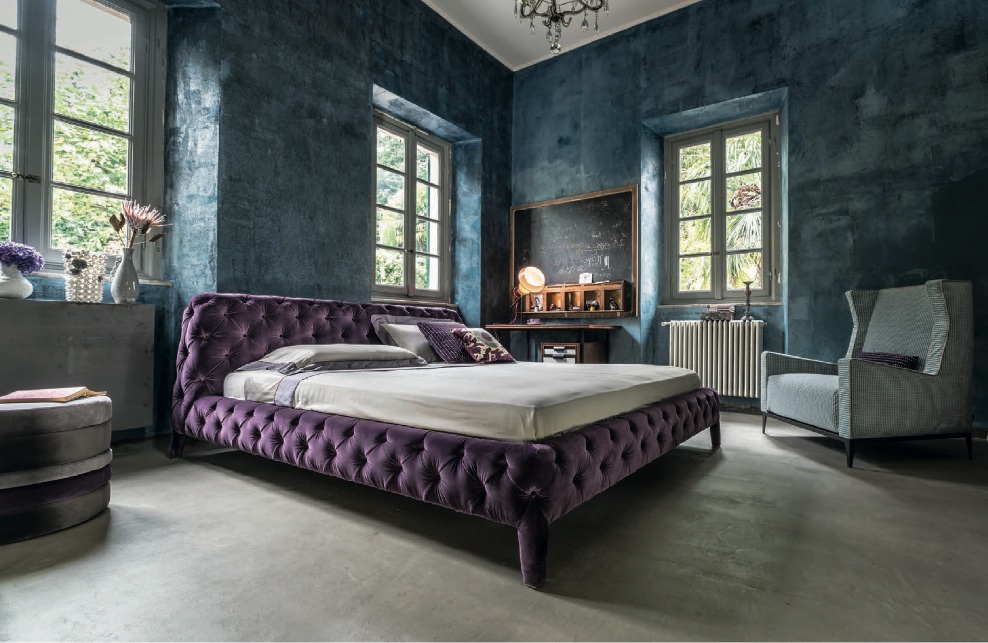 The Blob is versatile enough to work in a living room, bedroom, or office. Ideal in both a modern and classic setting this lamp is rich in personality. Any corner or space in your home that needs some extra lighting and a statement piece as well! The entire collection also includes the table lamp and the suspension, both with the same design characteristics. By arranging more suspensions at different heights, it is possible to create stunning light displays throughout any room!