Picture the perfect location for your home. Could it perhaps be an idyllic location in the country. Somewhere just on the edge of the woods with spectacular views of surrounding fields, trees and meadows? This setting in the German countryside is just that. The homeowners then took it one step further by putting their dream home in their ideal location. This modern home in the country is open and bright.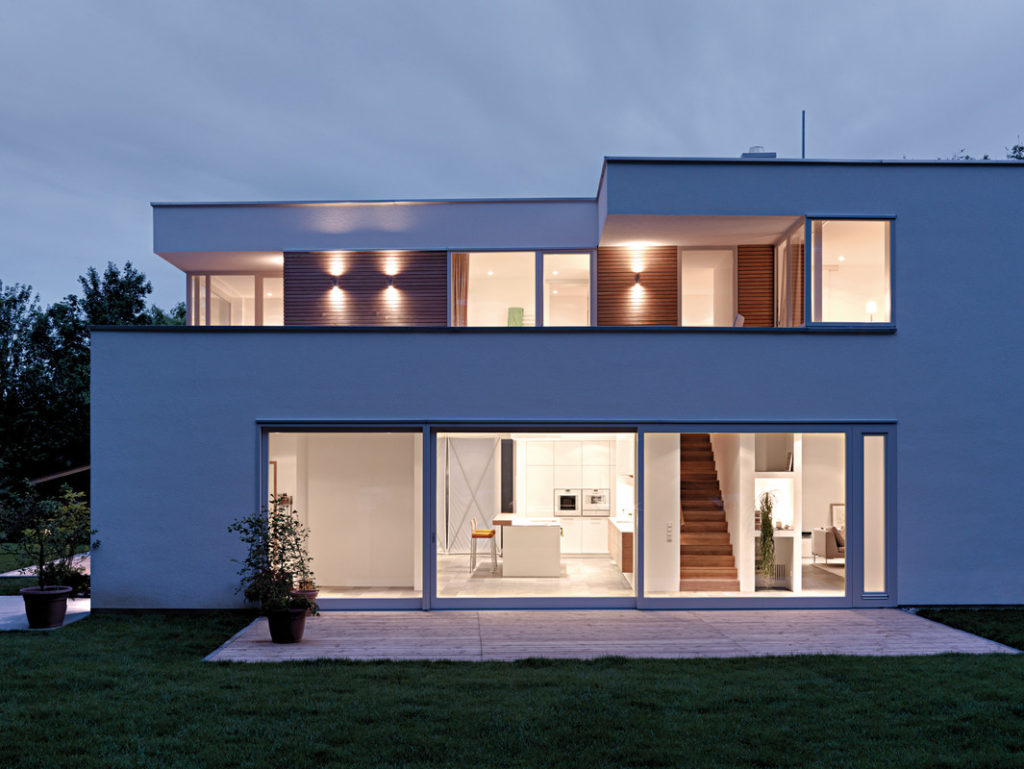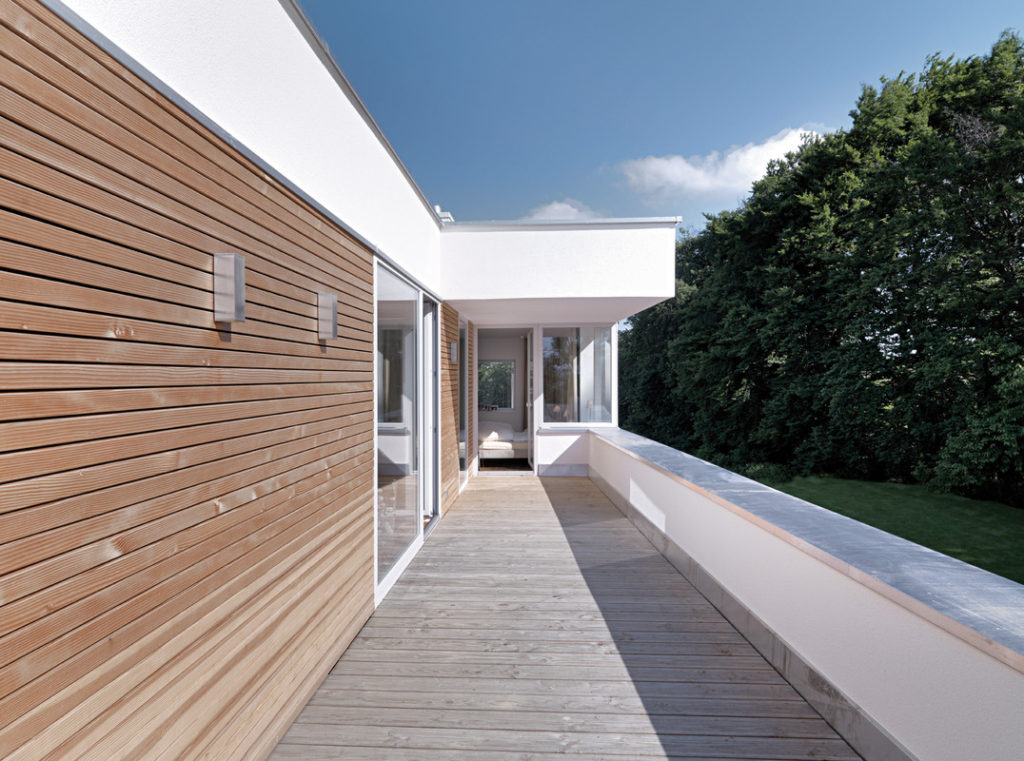 With exterior access and views on all sides this home takes advantage of its surroundings. Patios and decks bring the outdoors in at any time of day or night.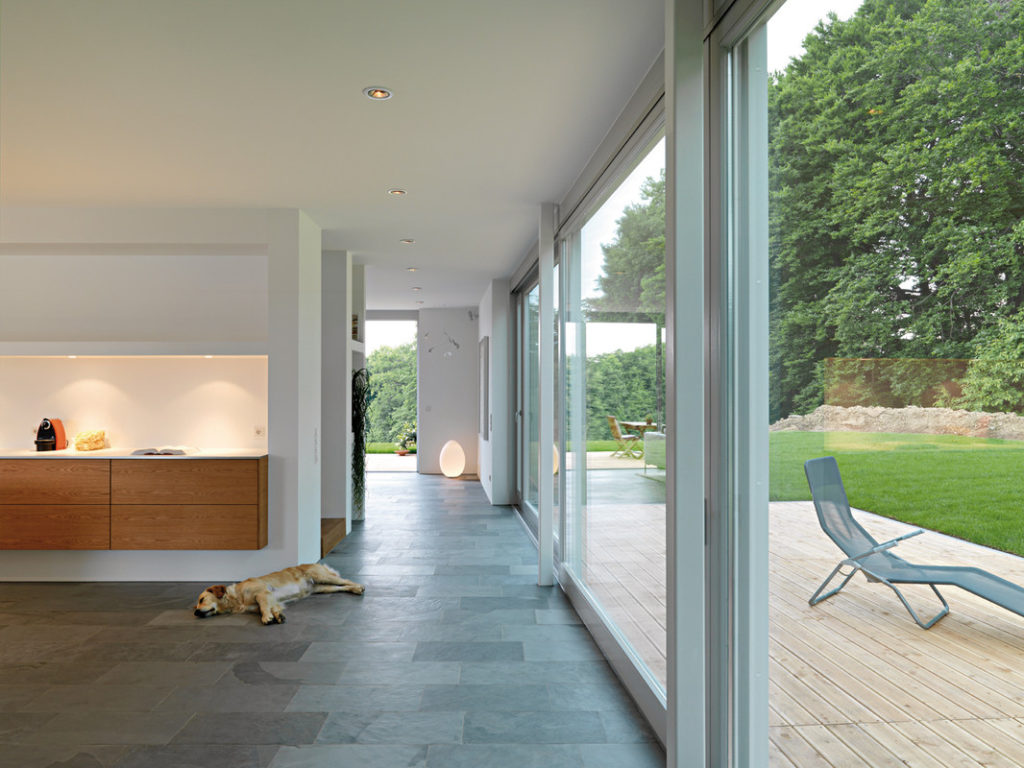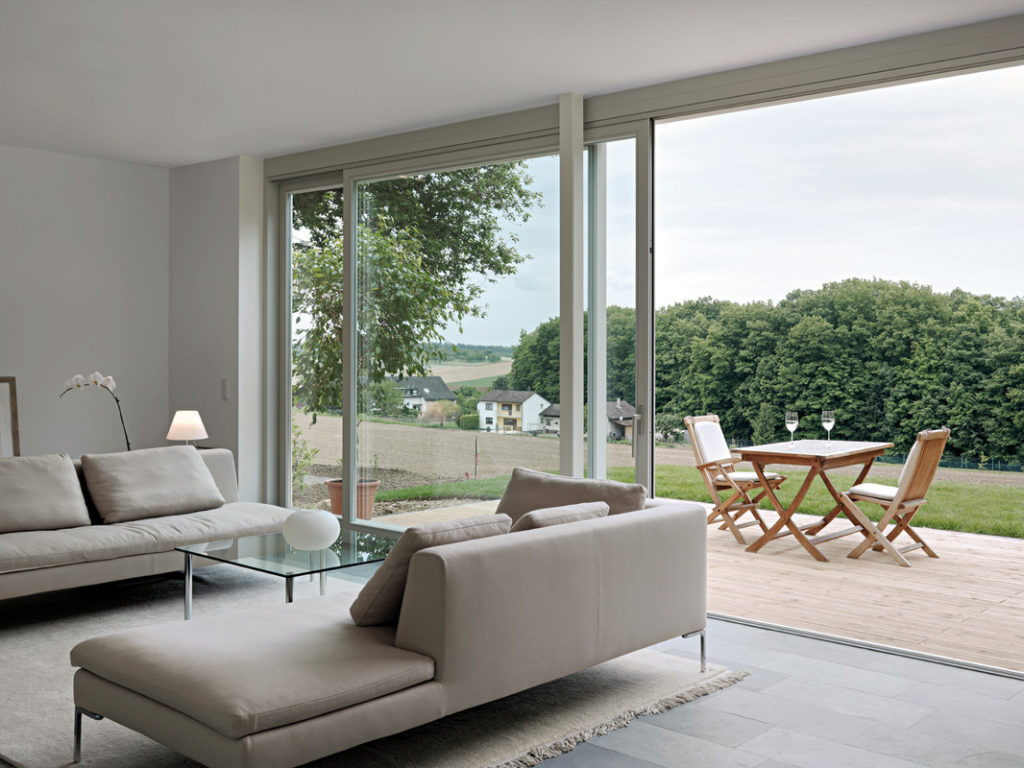 The open floor plan and exposed kitchen create an environment that is inviting and warm. Modern design aspects are maintained through the use of clean lines, a mix of warm wood tones and natural materials.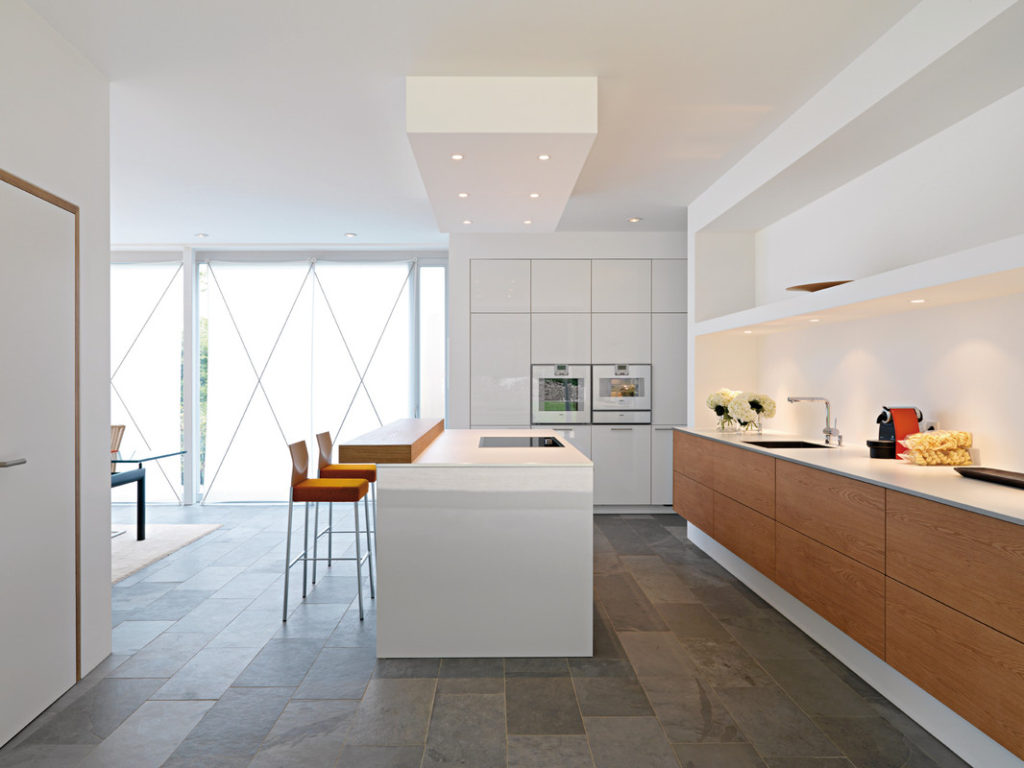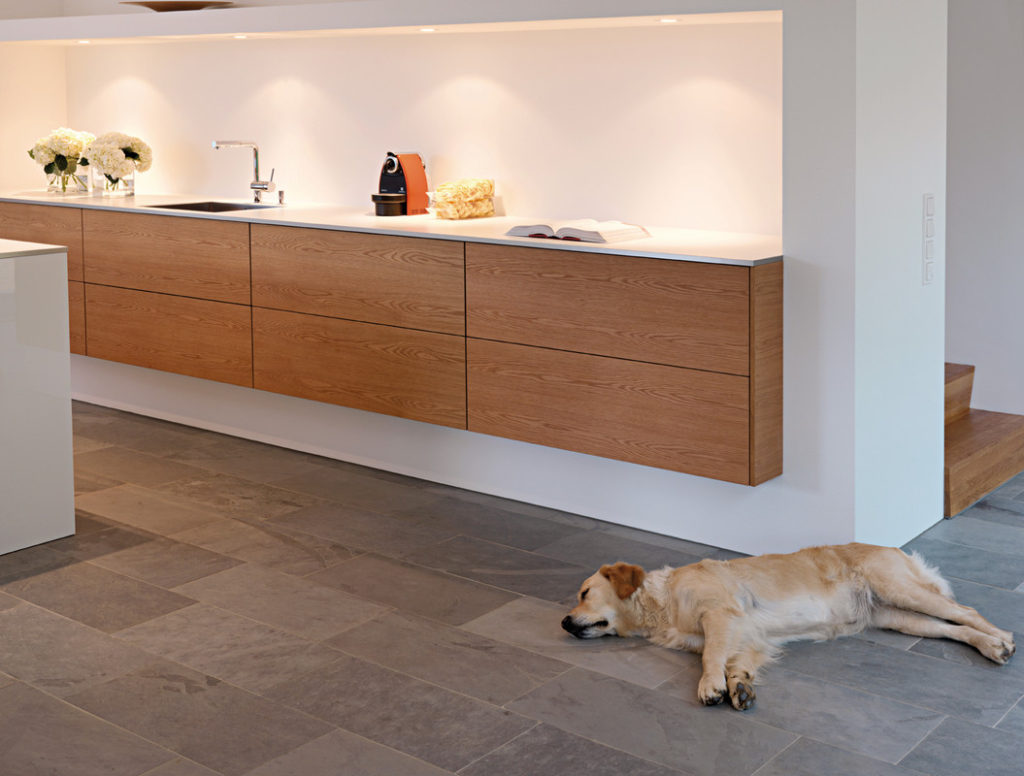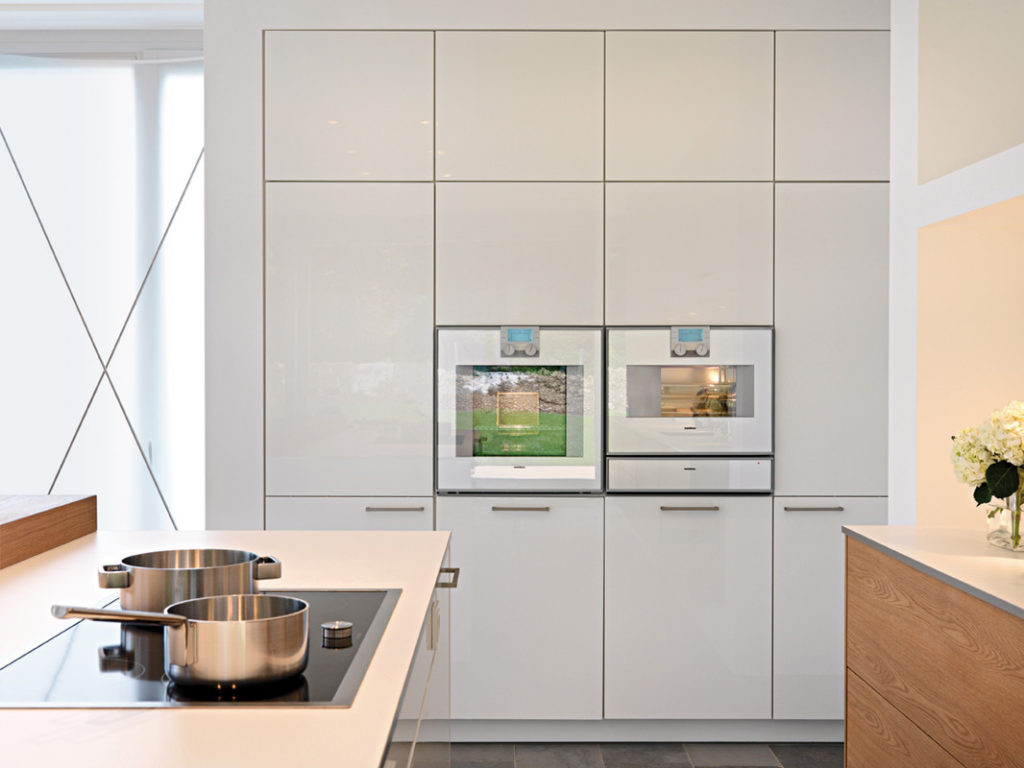 The spacious and organized kitchen by LEICHT features plenty of cabinetry and counterspace. Style, efficiency, attention to detail and beauty are all visible in this high-end modern kitchen.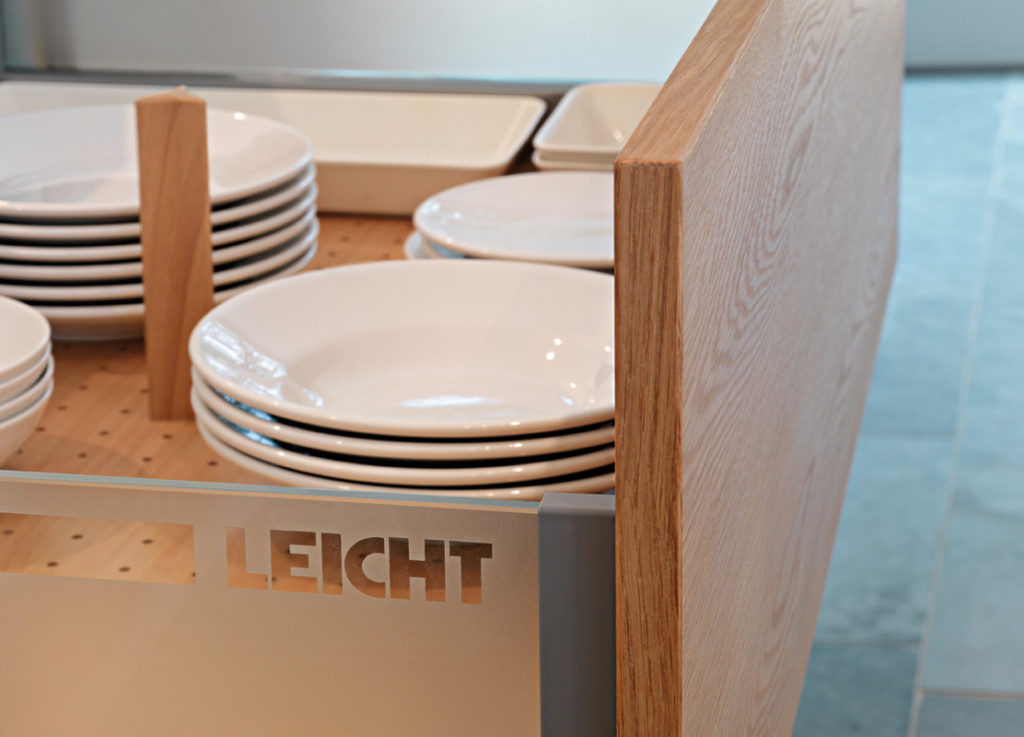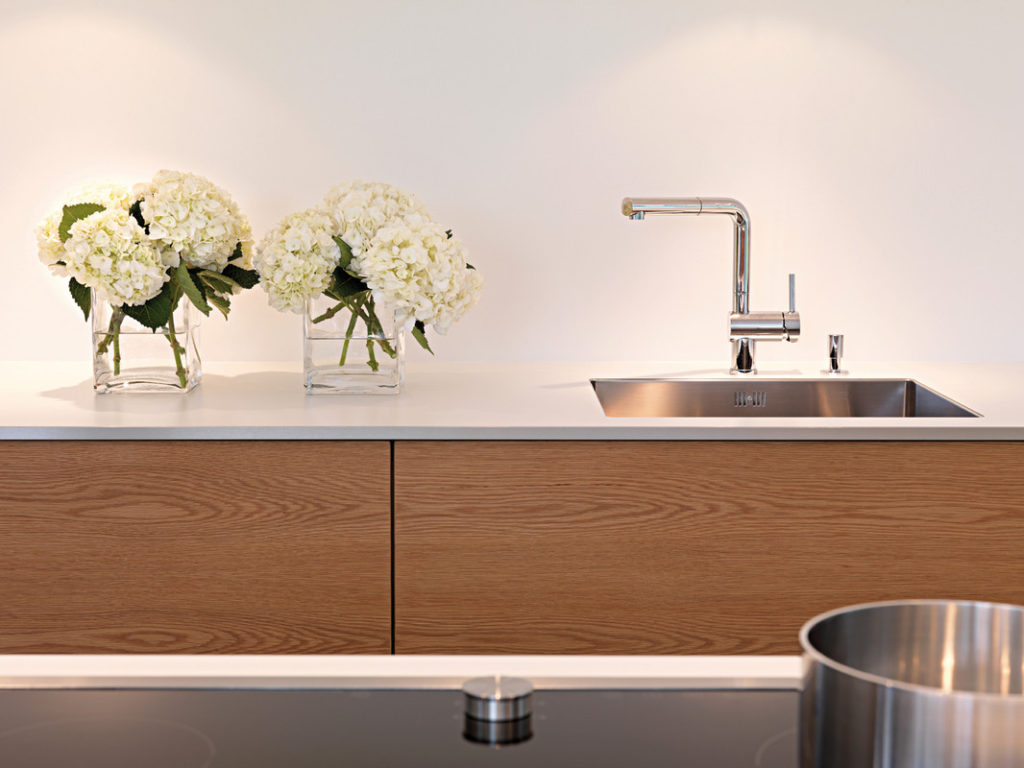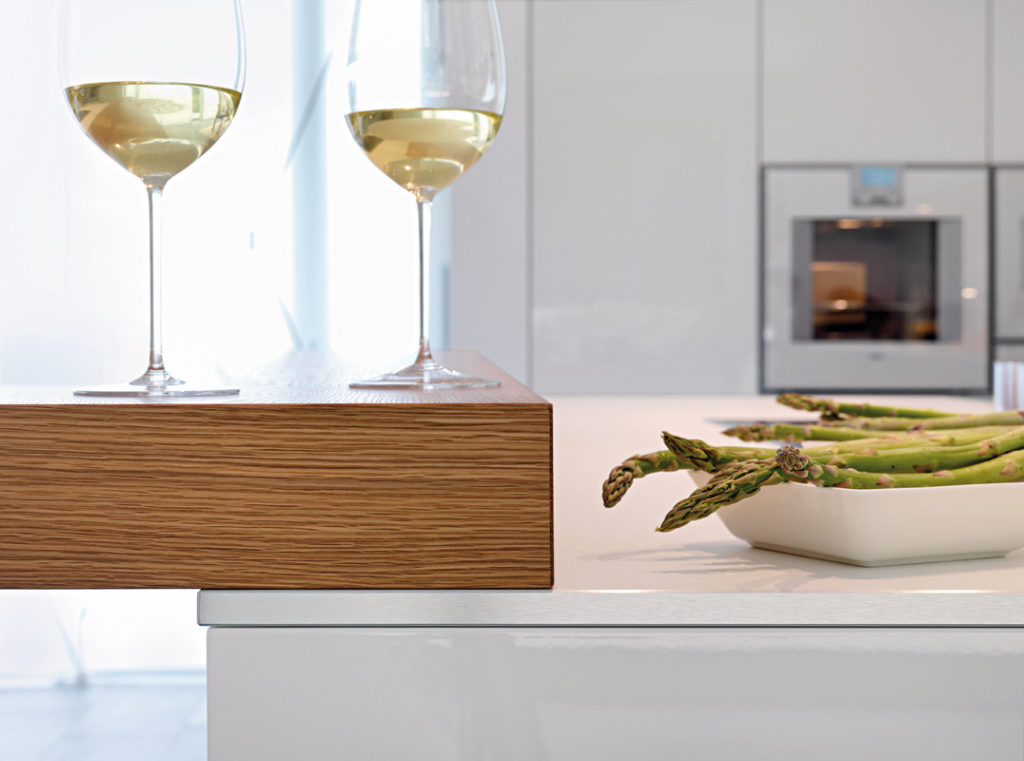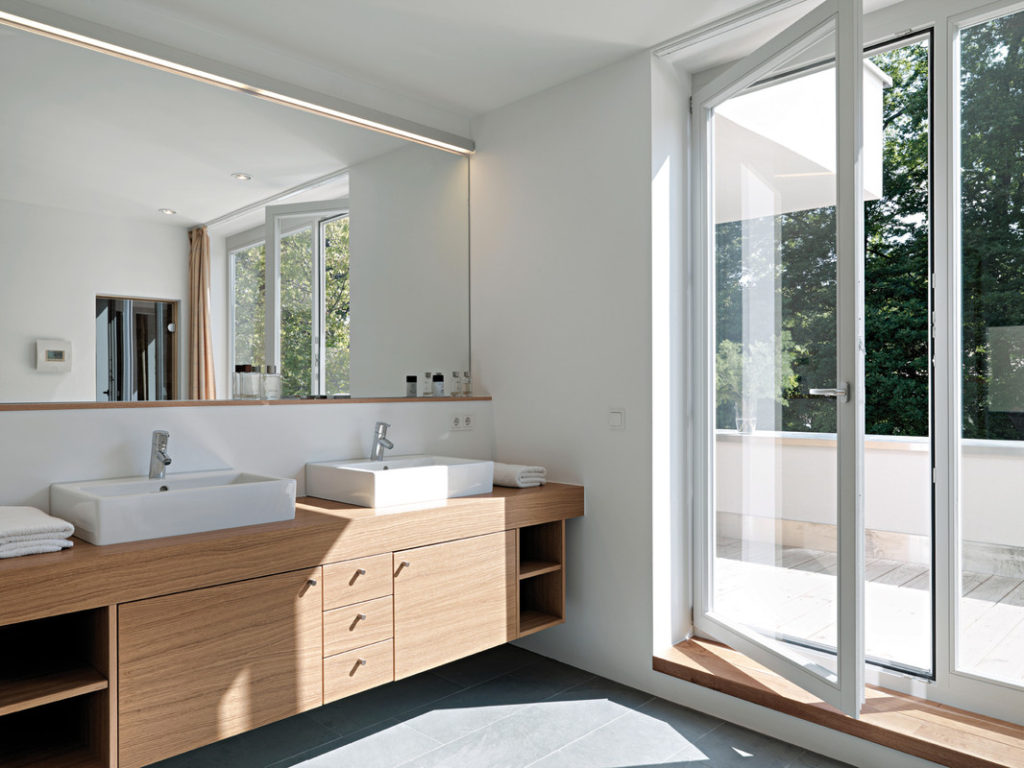 This home is fresh, modern and not a bit out of place in this rural setting. From the inner spaces to the outer areas this home is perfect for entertaining, relaxing and enjoying life in the beautiful countryside.