If you're looking for furniture that's contemporary, high-quality, unique, and beautiful all at once, Arketipo is the company you want to turn to. The Italian manufacturer prides themselves on being "the haute couture of upholstered furniture" and "special at all costs," and they succeed time and time again.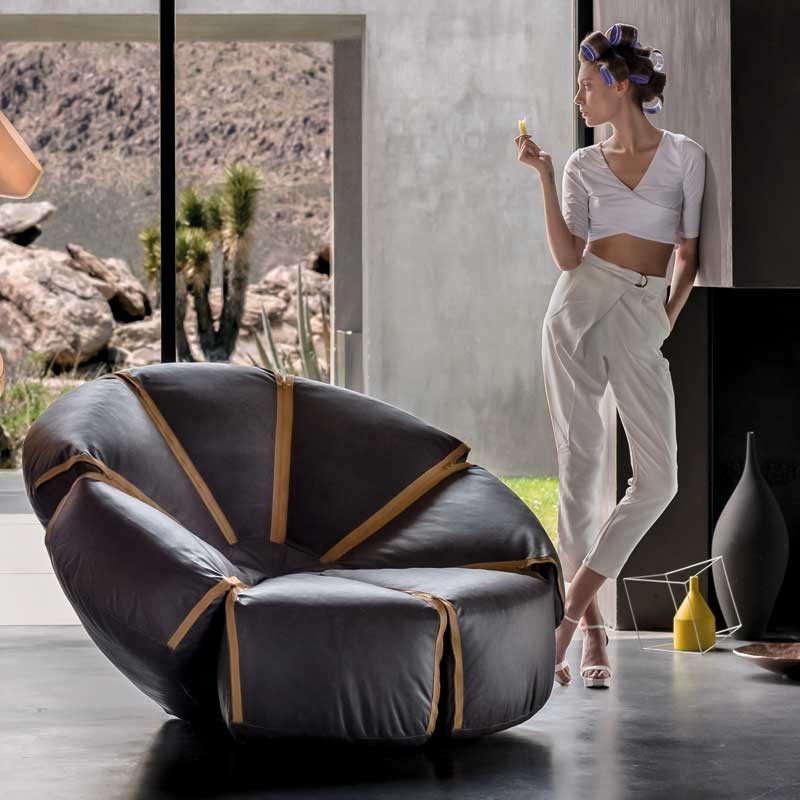 Arketipo's History:
Inspired by the beauty of Florentine textiles, Arketipo started in Italy in the 1980s primarily as a manufacturer of sofas and armchairs. Since the beginning the company has had a cutting edge, contemporary aesthetic that's made its offerings unlike anything else on the market. In 2008, Arketipo launched a coordinating line of accessories and accent furniture including tables, lamps, mirrors, and shelving. In 2011, the company was acquired by Catalan Italia, and is now distributed through more than 800 dealers, though most of them are located in Italy, Austria, Switzerland, the UK, France, Russia, Australia and the Middle East. Divine Design Center is one of only a handful of places to purchase Arketipo furniture in the U.S.
The Products:
What makes Arketipo akin to haute couture? For one, the manufacturing process. Like couture garments, each piece is painstakingly made by hand to ensure its high quality, special, and essentially an individual work of art. The furniture is also created with design at the forefront. While the pieces are certainly functional, they're meant to first and foremost be aesthetic focal points of the home.
A few favorites:
Among our favorite pieces from Arketipo include:
The Oracle Table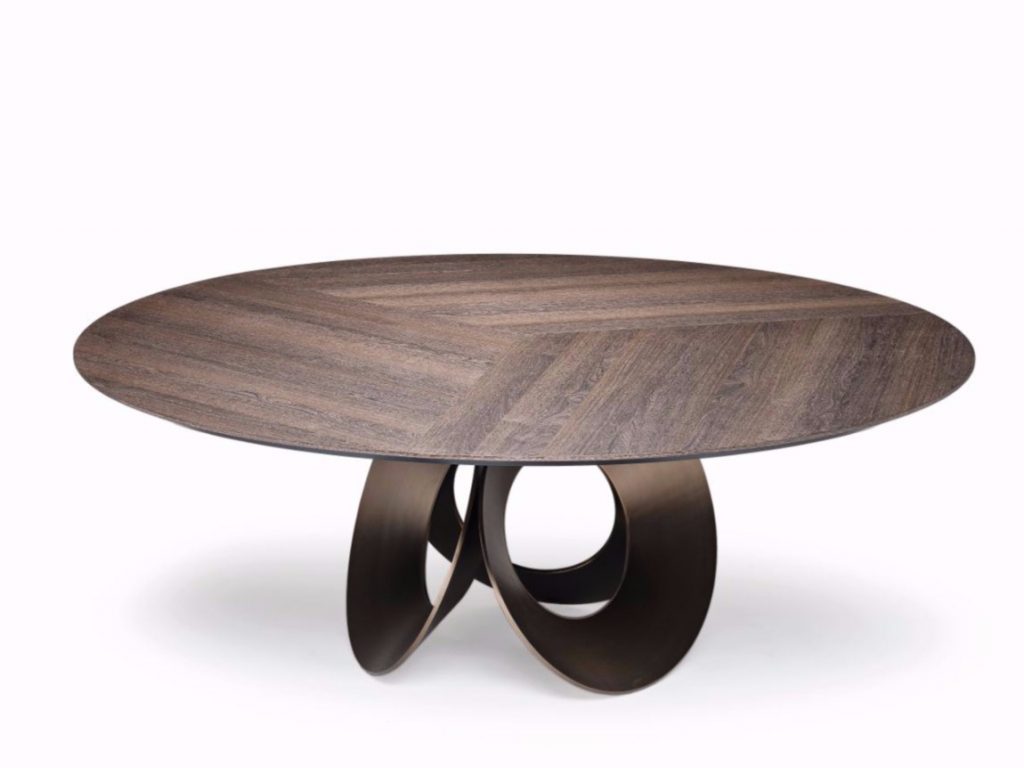 The Goldie Chairs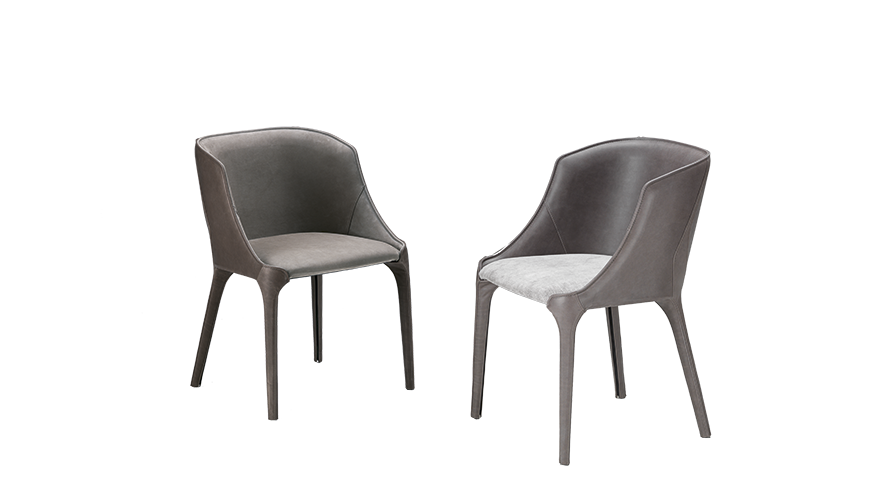 The LOL Chair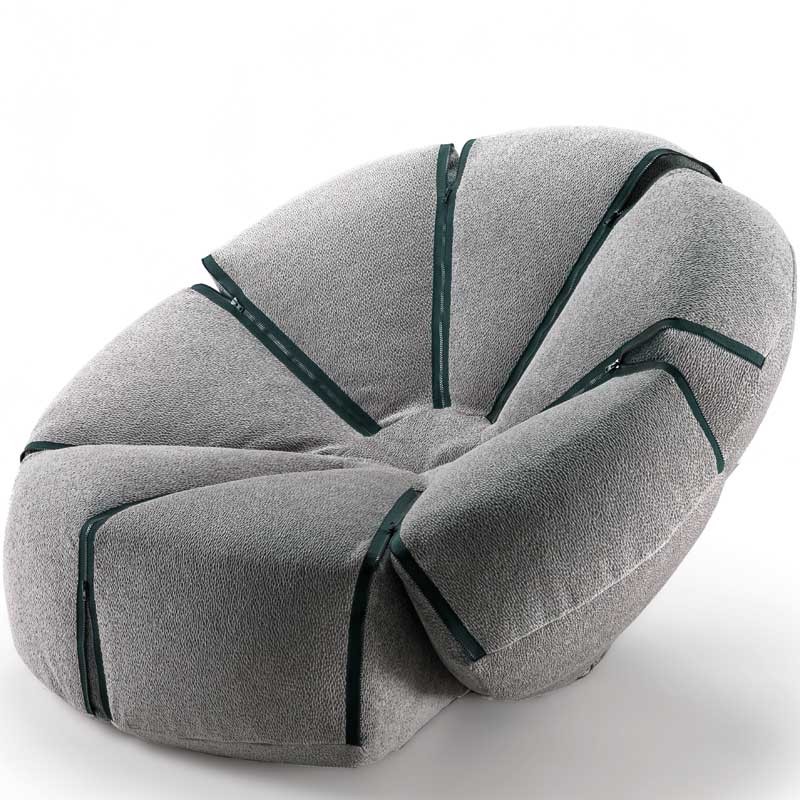 The Windsor Sofa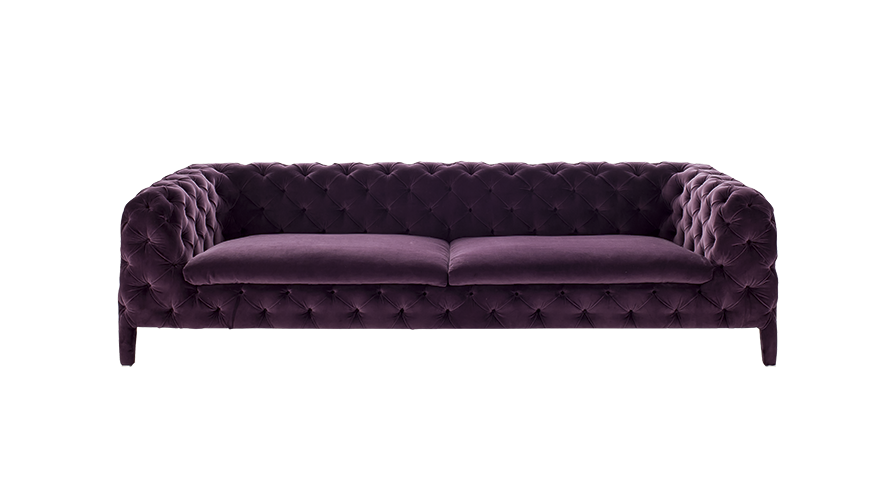 The Rebus Coffee Table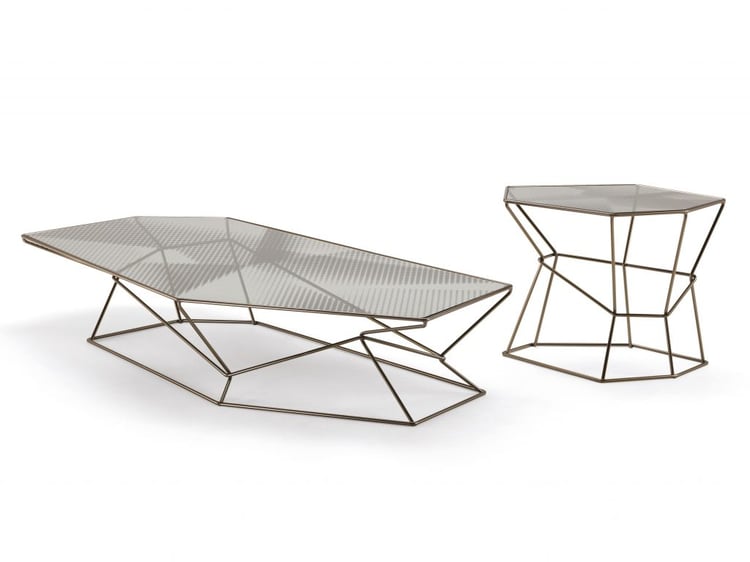 To learn more about Arketipo or to view any of the above products in person, visit Divine Design Center in Boston.