Having a stylish home and having a young family might seem like the have to be mutually exclusive: after all, there are plenty of potential pitfalls to be had from a home full of nice, expensive furniture and one with toddlers running around (including scratches and bruises on both sides). However, with a little research and some discerning shopping, it is possible to have a home that feels like a true reflection of your style, without having to worry that your furniture will injure your children, or your children will injure your furniture. Here's a round-up or some of our favorite kid-friendly modern furniture designs.
Rolf Benz 8070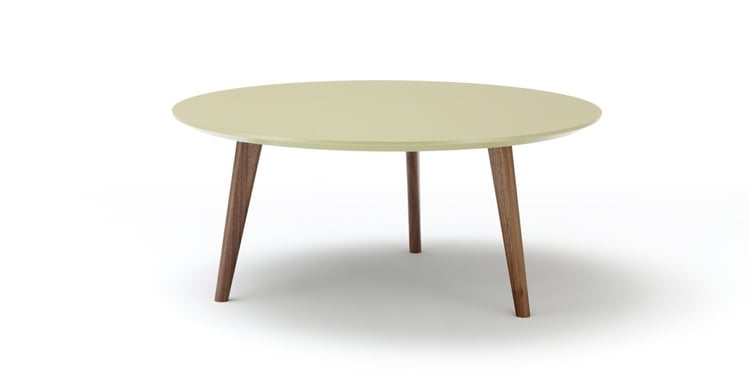 Coffee tables and kids are a notoriously bad mix ... unless you opt for one that's all round, from base to top, and has a low center of gravity. Both elements make the Rolf Benz 8070 a kid-approved design.
Team 7 Cubus Wall Unit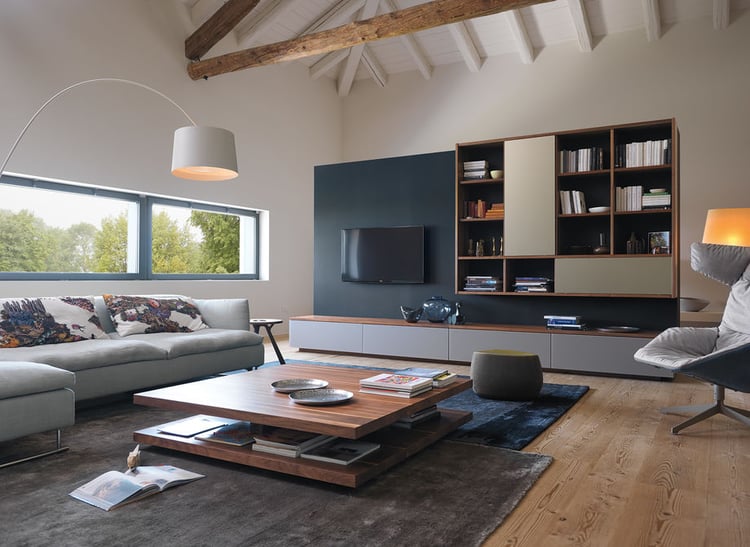 Even if you have a dedicated playroom for your kids, there's a good chance their toys, games, and books still manage to make their way into other rooms of the house. Team 7's Cubus Wall Unit with closed storage is a convenient, stylish solution, offering a place to hide clutter in a hurry.
Team 7 YPS Non-Extendable Table in Wild Oak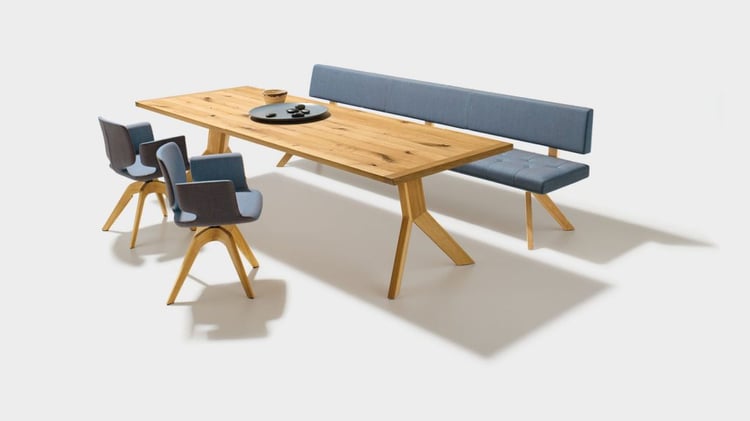 A few reasons we love this Team 7 table: It appear to be straight, yet features no right angles, making it easier for kids to avoid bumps and bruises; its natural knots and grains hide stains and marks; and its solid wood construction means that even after years of wear and tear, it can be sanded and re-finished for a like-new appearance.
Rolf Benz Floor Cushions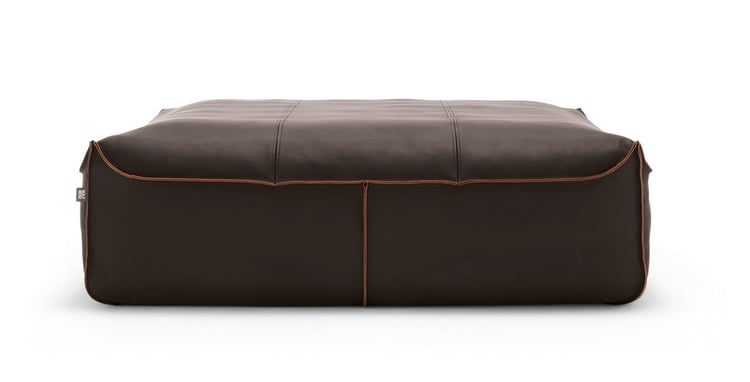 Still worried about having a real coffee table in your home? Rolf Benz's oversized floor cushion is the perfect substitute. Plus, it comes in wipeable, durable leather for easy cleaning and worry free enjoying.
Rolf Benz 953 Cushions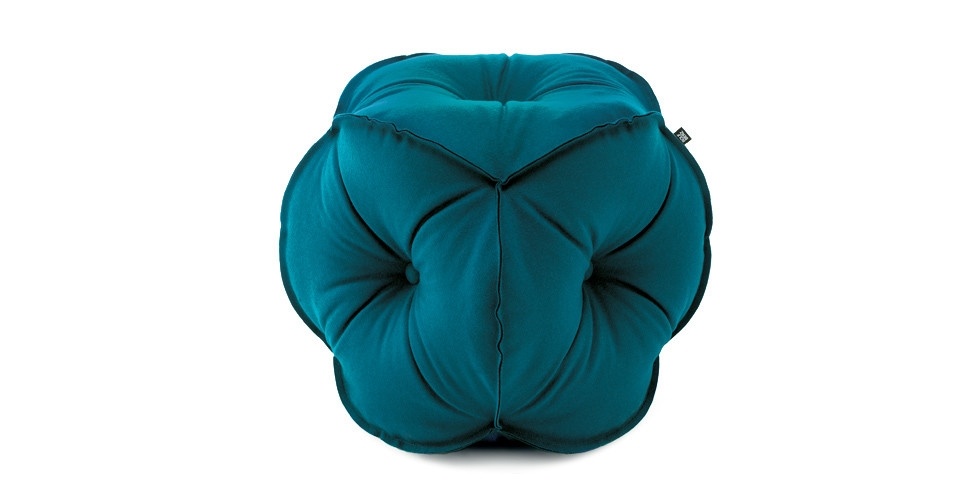 These compact poufs are about as kid-friendly as furniture gets. They're soft, small, and flexible. Use them as a chair in a reading nook, a spot to kick feet up while watching a movie. The chic design by Johannes Steinbauer makes them equally appropriate for the kid's room, family room or living room.
For all these pieces and more, visit Divine Design Center in Boston!