Almost everyone has visions of their dream kitchen. You can see everything in your mind from what appliances you'd use to where they'd go. You know the colors, the finishes and maybe even the tile. If a custom and modern kitchen is something that you'd like for yourself then have a look at some of these unique designs. All the beautiful examples below are kitchens from Arrital, an Italian company that is a leader in kitchen design.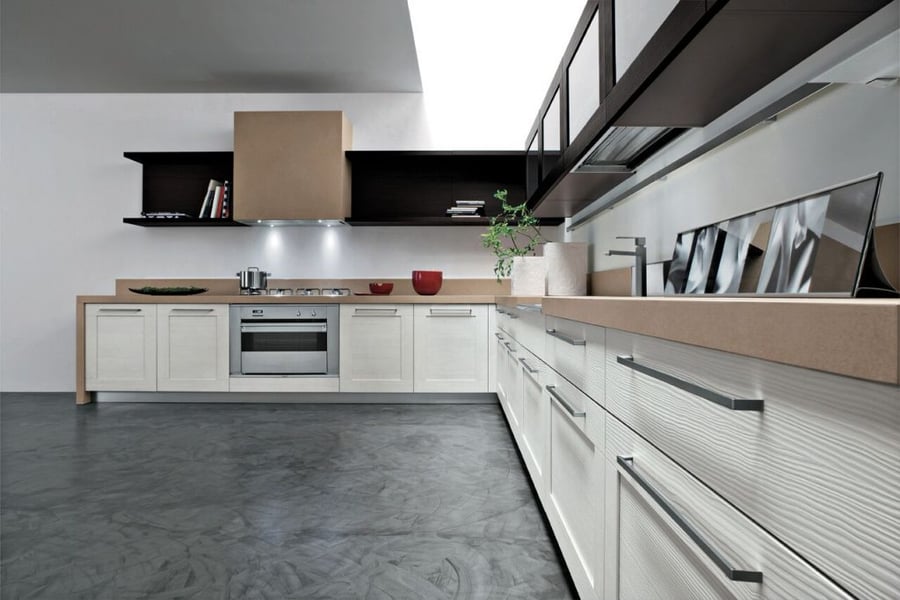 With plenty of storage in drawers below the waterfall countertops this kitchen has little need for cabinets up to the ceiling. The most interesting design feature in this modern kitchen has to be the thickness of the countertops which then match the vent surround. These are both very simple features that make quite a statement.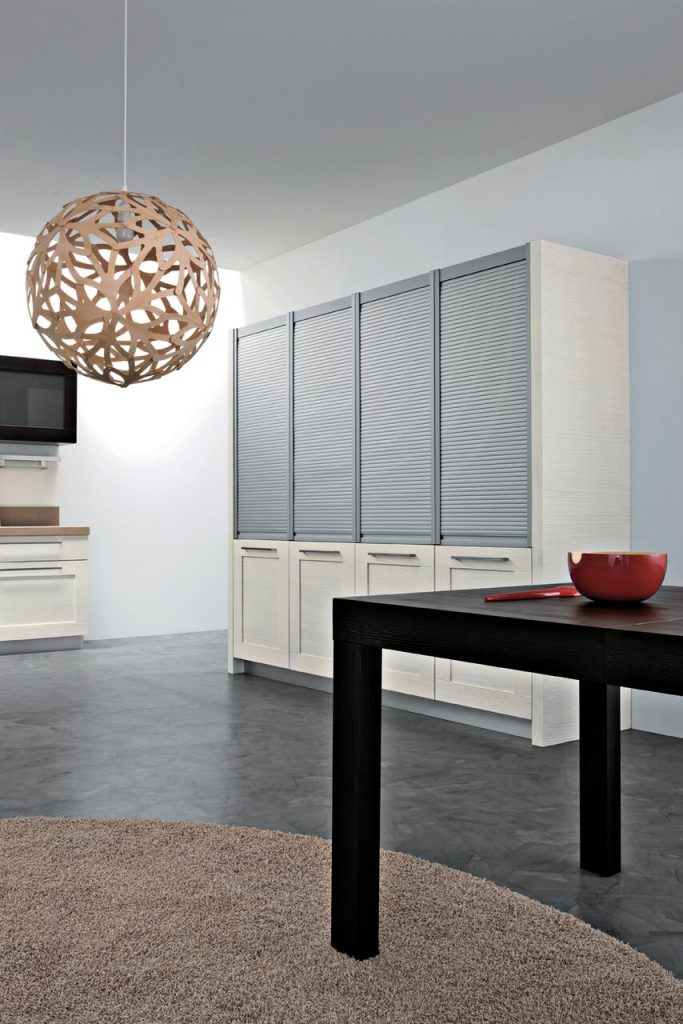 Cabinetry will roll up doors are gaining popularity. They are the most convenient area to store your dishes as well as the perfect location for that appliance garage you were hoping to get!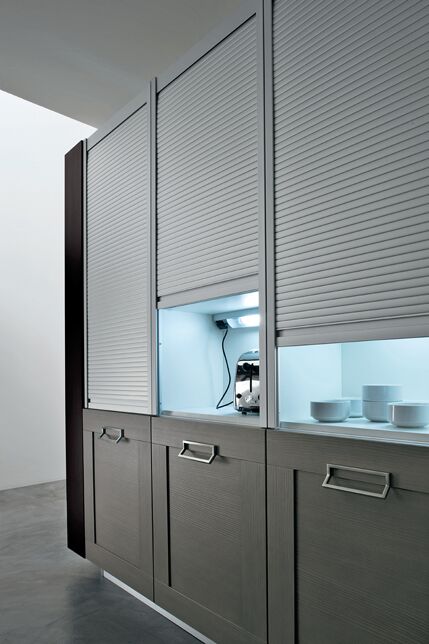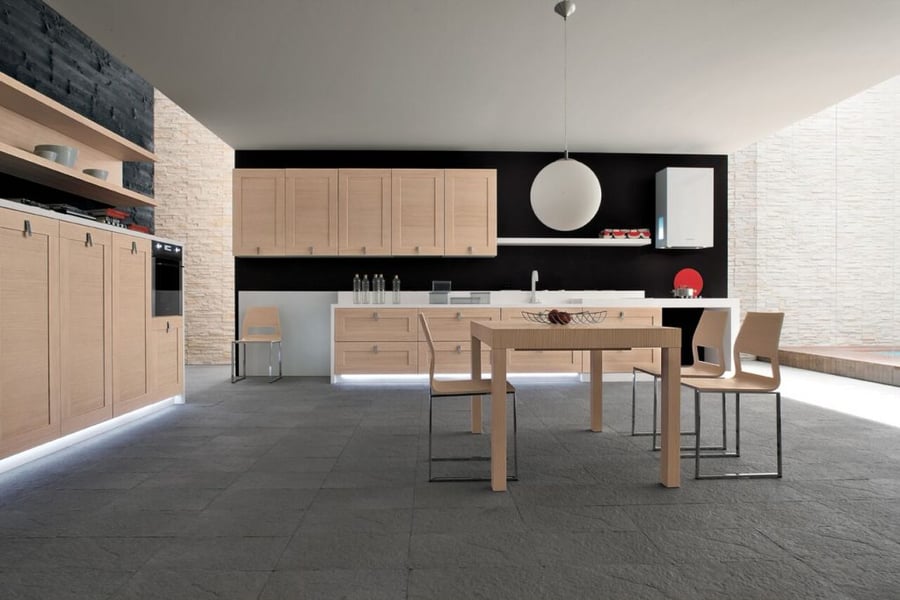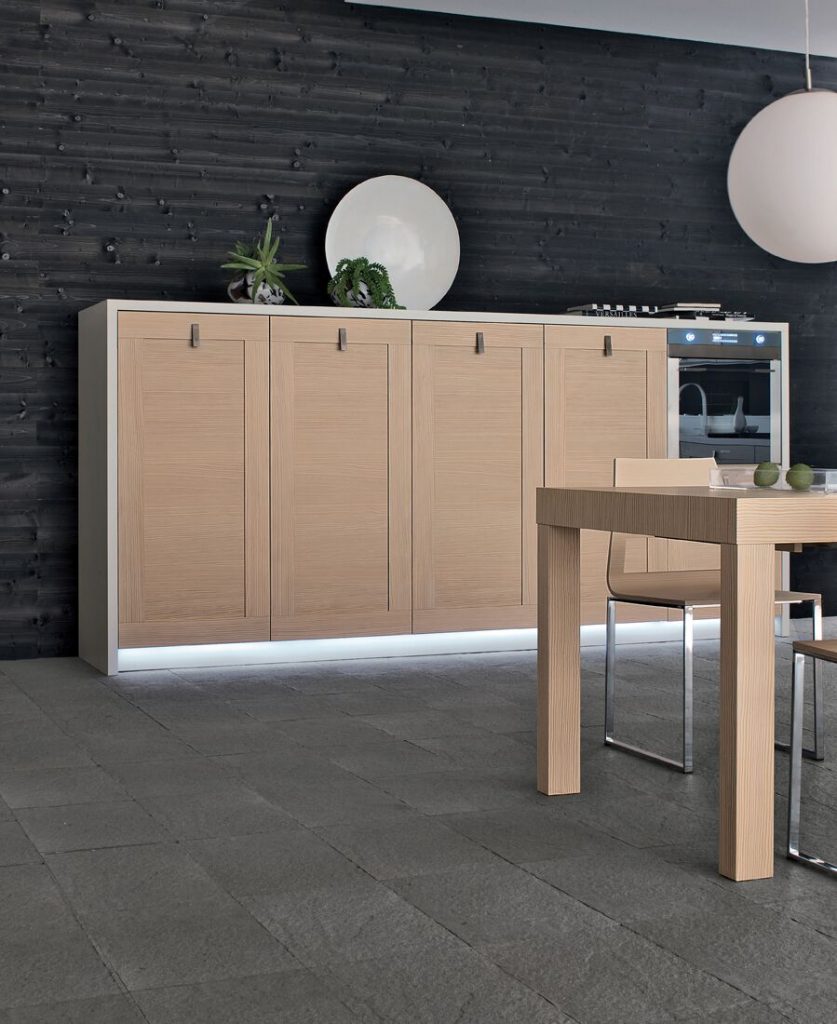 The varying heights in the cabinetry in this kitchen create a unique look. The taller cabinets seem to float off the floors. Although it has the look of a credenza it houses the oven. Form and function in one!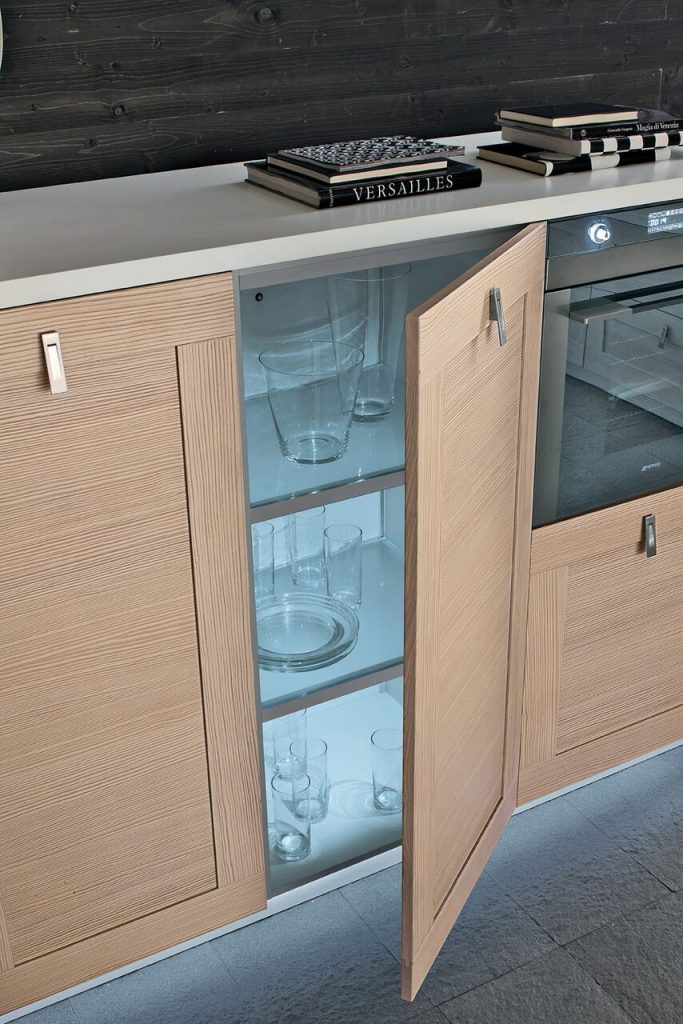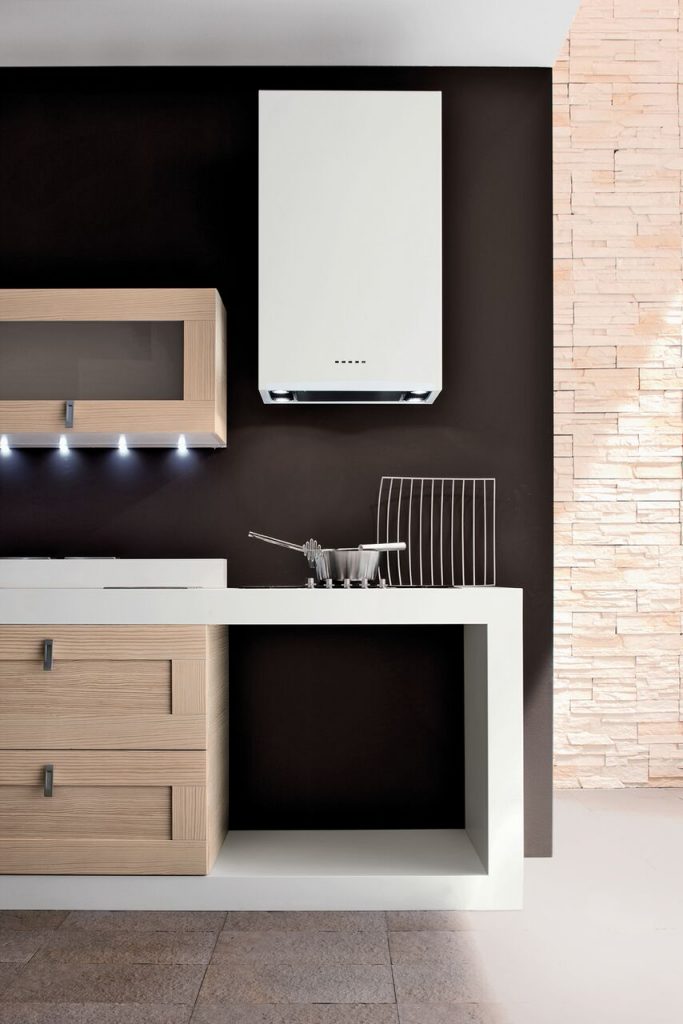 Typically the space under the cooktop is taken up by cabinets or drawers. In this case it is left open and looks stunning!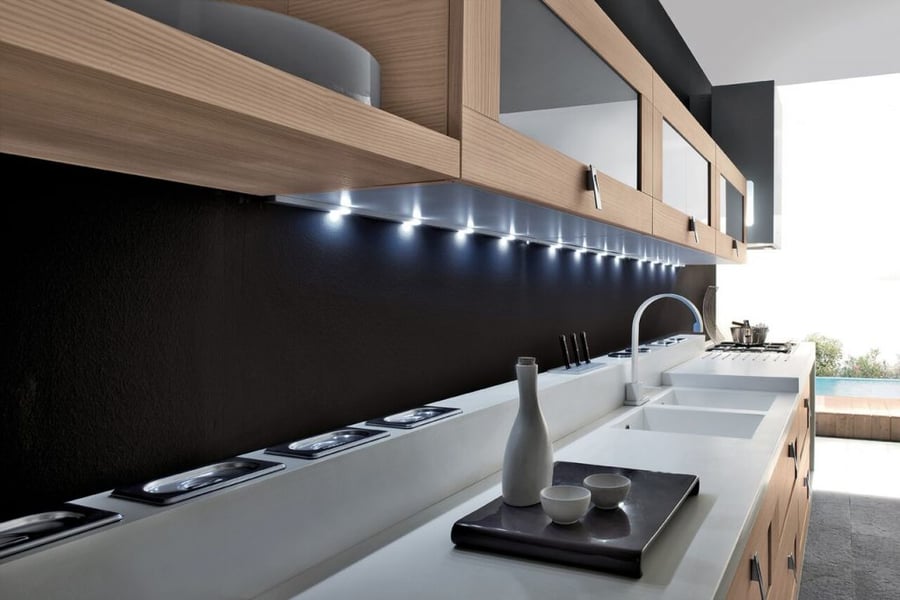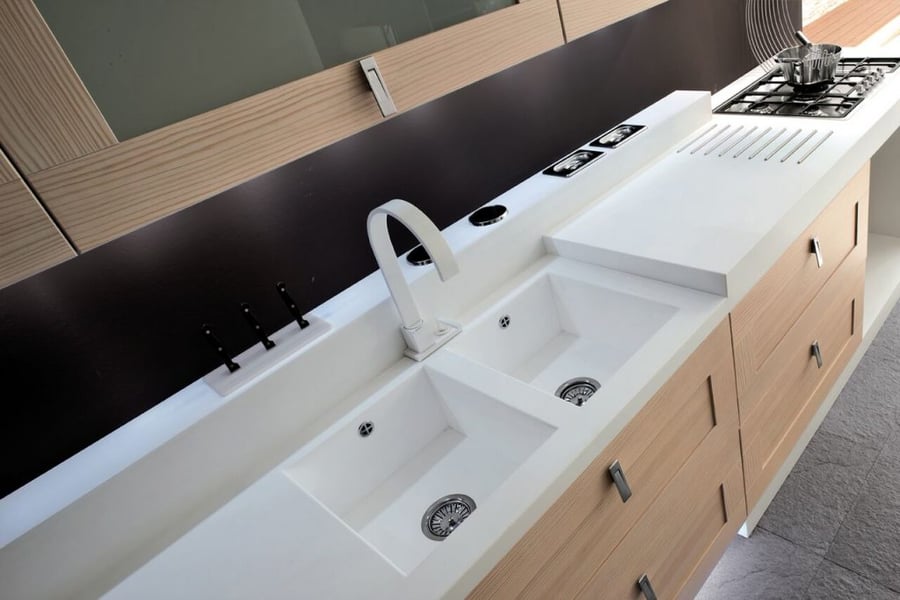 There is organized storage along the wall for knives and more. What stands out the most along this counter is the raised height near the cooktop. What do you think?
Arrital modern kitchens will soon be avaialbe at Divine Design Center. Visit our showroom or contact us for more information!