Divine Design Center is proud to represent a number of European furniture brands and bring them to the public eye in the Boston area. Our new showroom will be opening up soon where all of these modern furniture brands will be put on display. Today we will give you a glimpse of some of the kitchen brands that we will be featuring; LEICTH, Doca, Arrital and Team 7.
LEICHT kitchens hail from Germany and come in a variety of style from modern to traditional. We have used them in countless projects here at Divine Design Center.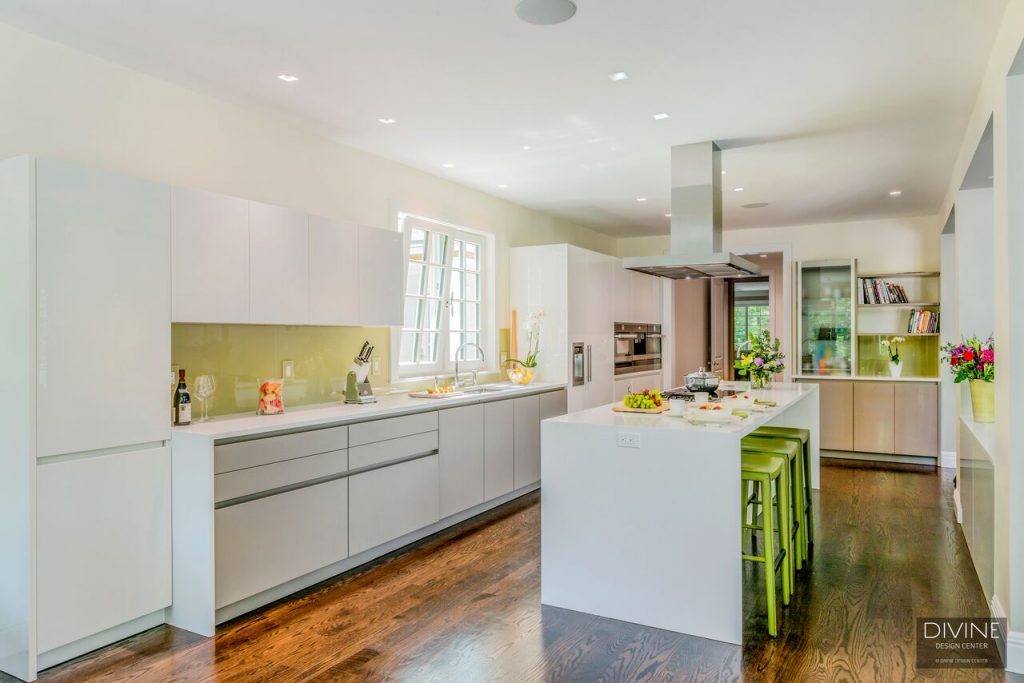 Doca kitchens of Spain is one of our new brands and is characterised by their design and quality in addition to functionality. Their modern kitchens are full of laser-polished steel, the latest generation resins, and highly glossy lacquers. The classic kitchens from DOCA have timeless aesthetics and combine a more traditional, classic or rustic appearance with the latest technology in materials and mechanisms, to offer a product with a very personal feel and the utmost in functionality.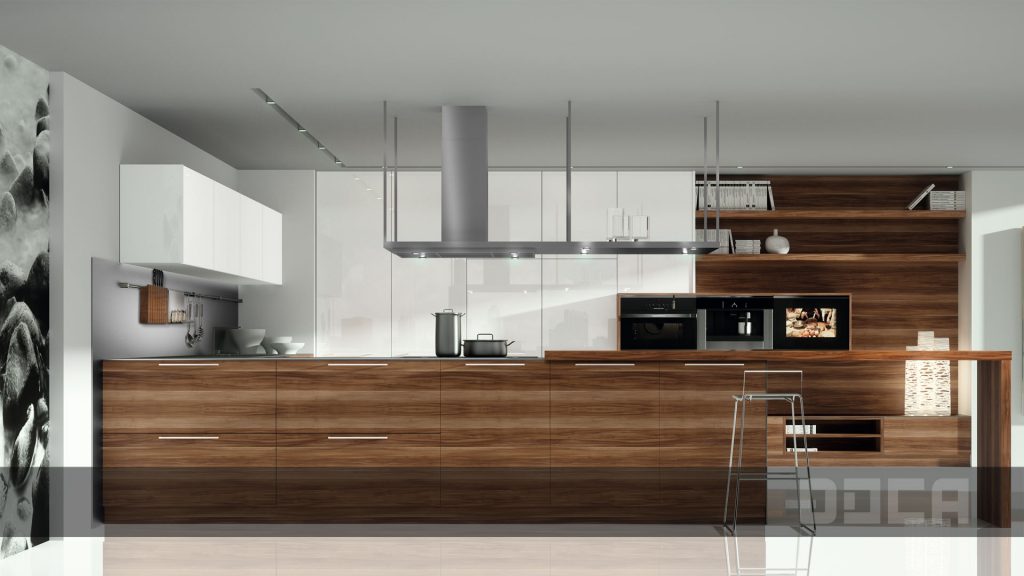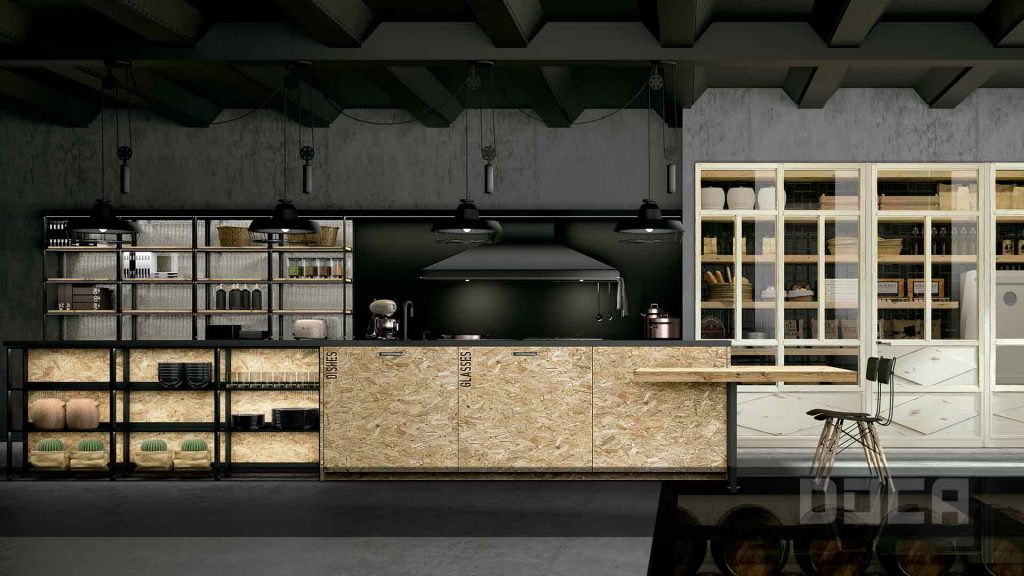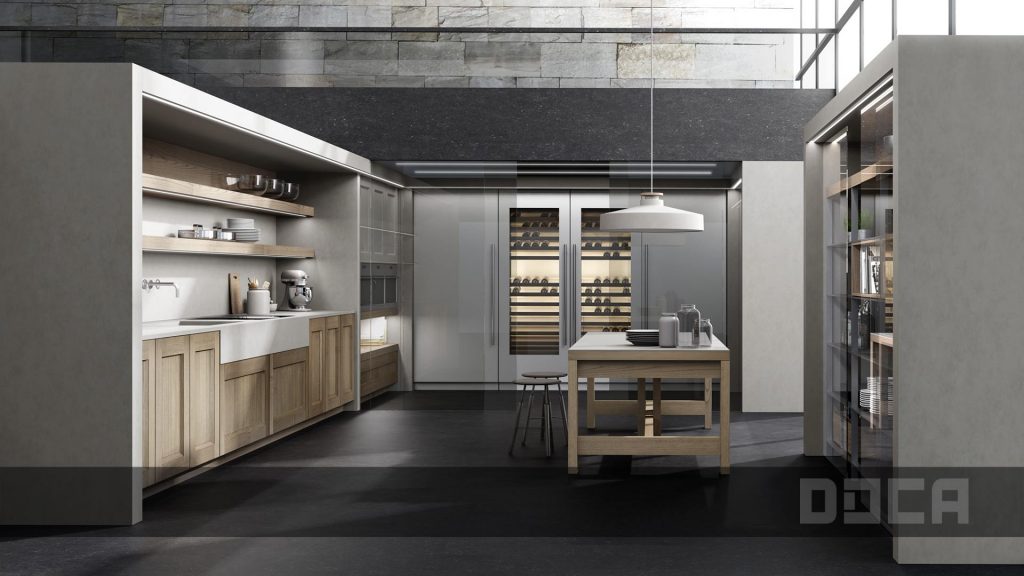 Arrital kitchens of Italy off minimalist design, modular units, and sophisticated finishes. While interpreting modern tastes they offer the latest trends ranging from designer kitchens to more vintage styles.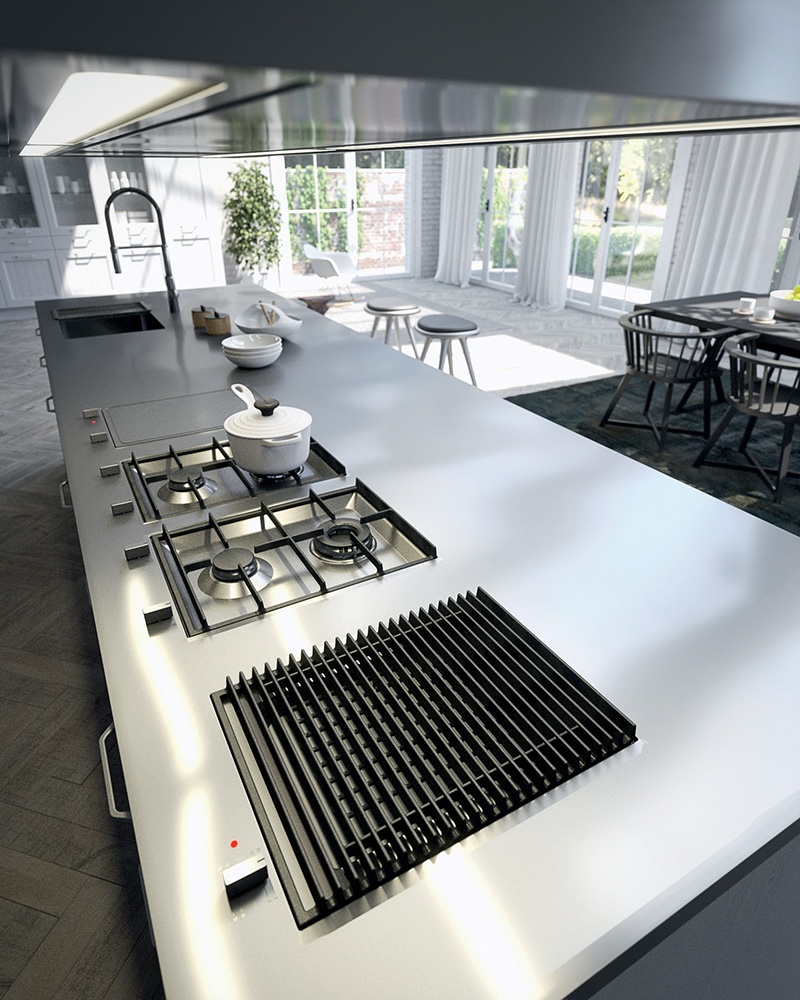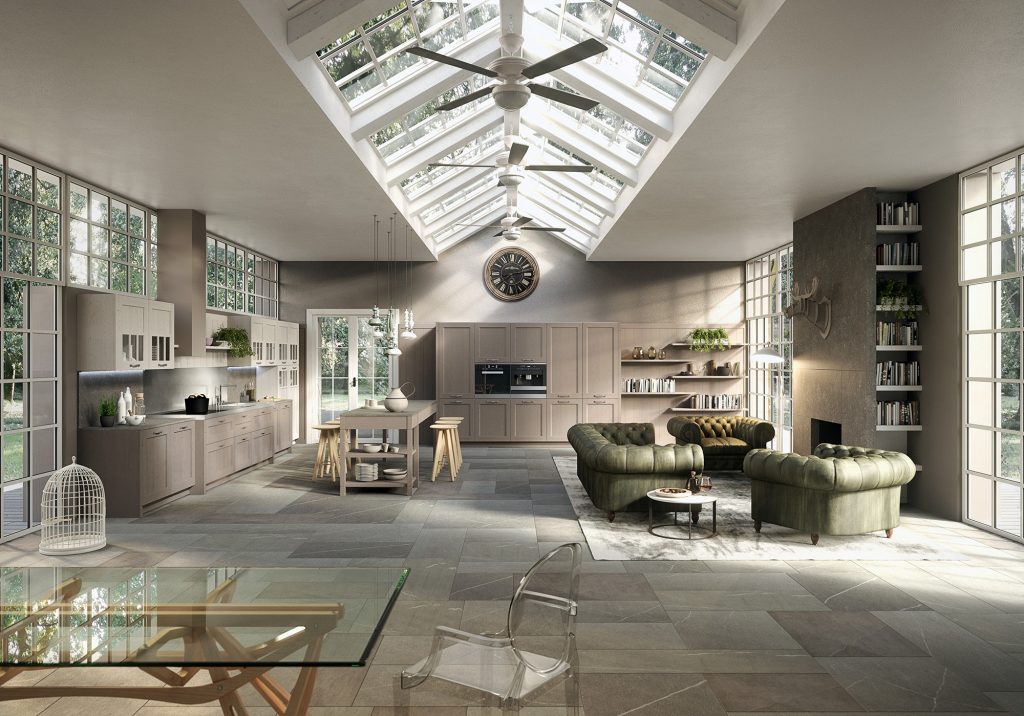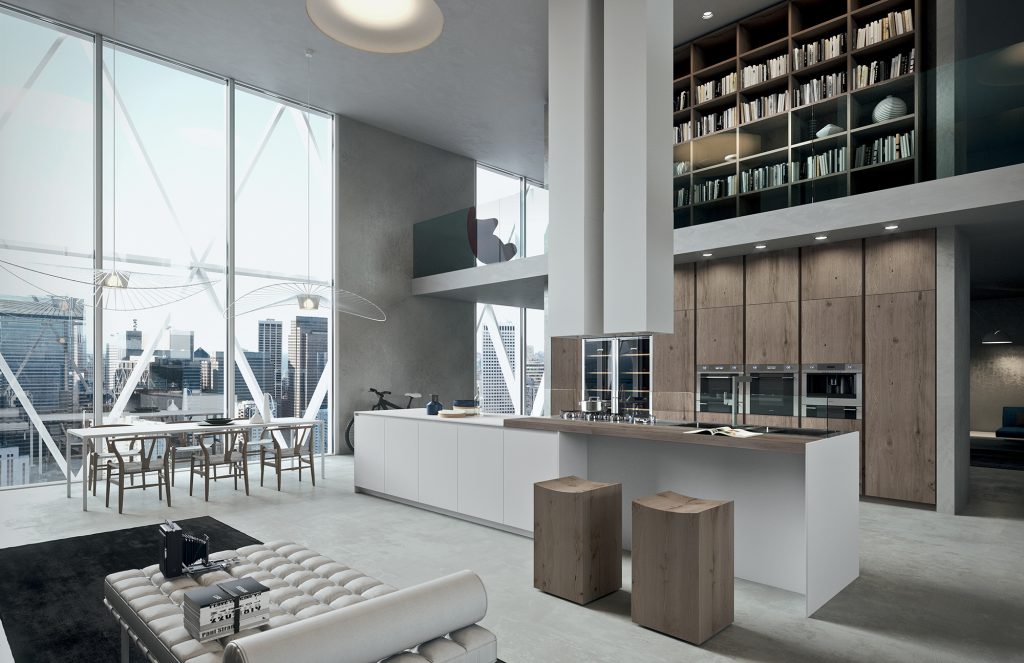 Stay tuned for more information on our showroom opening soon in the Boston area!