TEAM 7, one of Divine Design Center's featured brands, manufactures solid wood furniture for all living areas and aspects of your life. Whether it's for cooking, eating, living, sleeping or the kids: TEAM 7 has the perfect piece for every room in your home. Their comprehensive expertise across a wide range of products enable them to see your home as a whole. Natural wood panels and furniture are made in Austria according to the strict guidelines of the Austrian eco label. Every piece is executed creatively, aesthetically and with precise workmanship.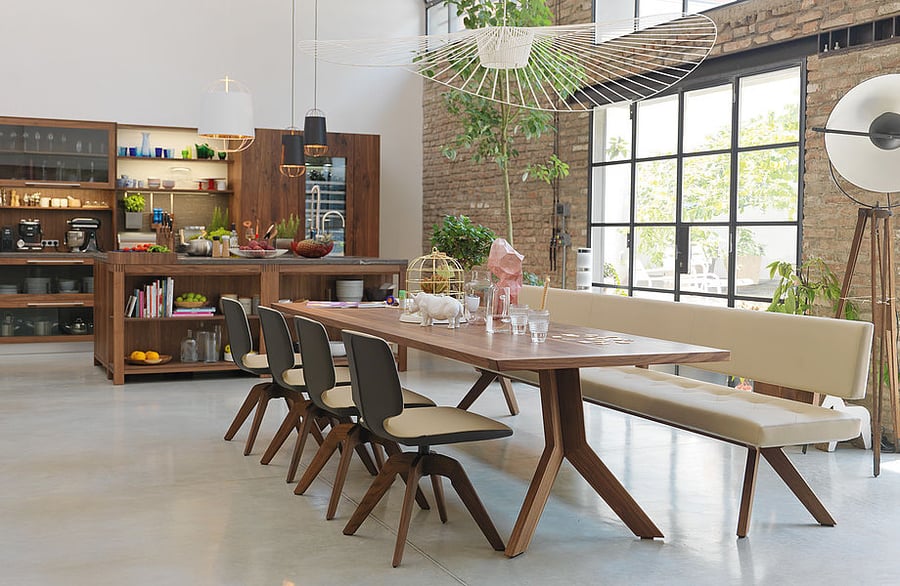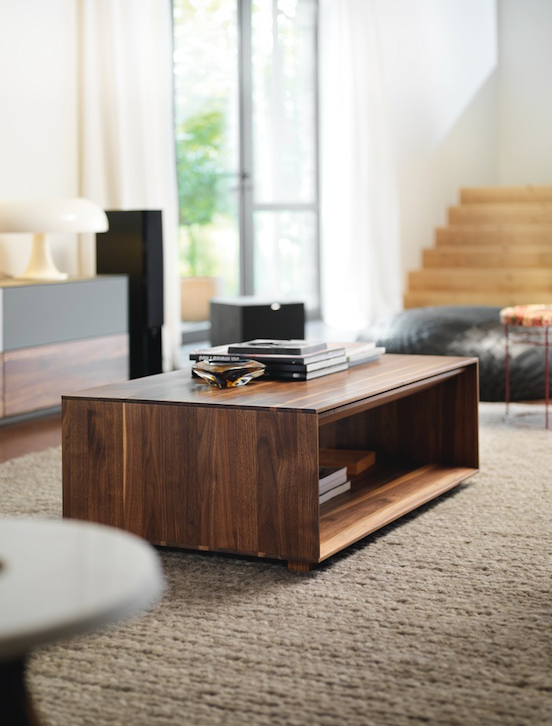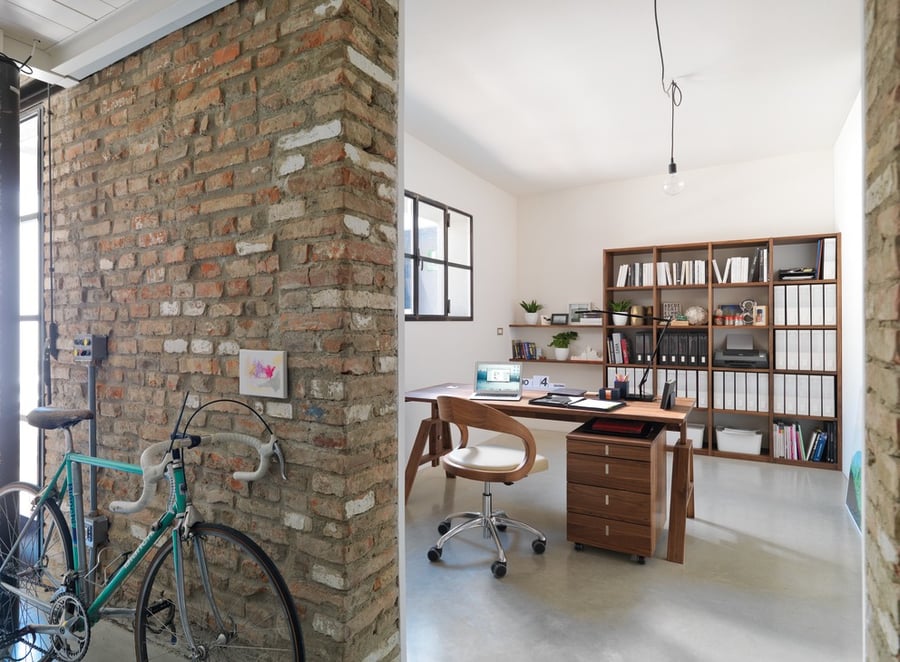 The starting point for sensible use of resources is a sustainably managed forest, which regrows continuously under the power of the sun. With the greatest care and attention to detail, TEAM 7 works the fine, European hardwood into unique pieces of designer furniture to share with the homeowner. Sustainability, responsibility and creating value in harmony with humans and nature shape the way TEAM 7 thinks and acts.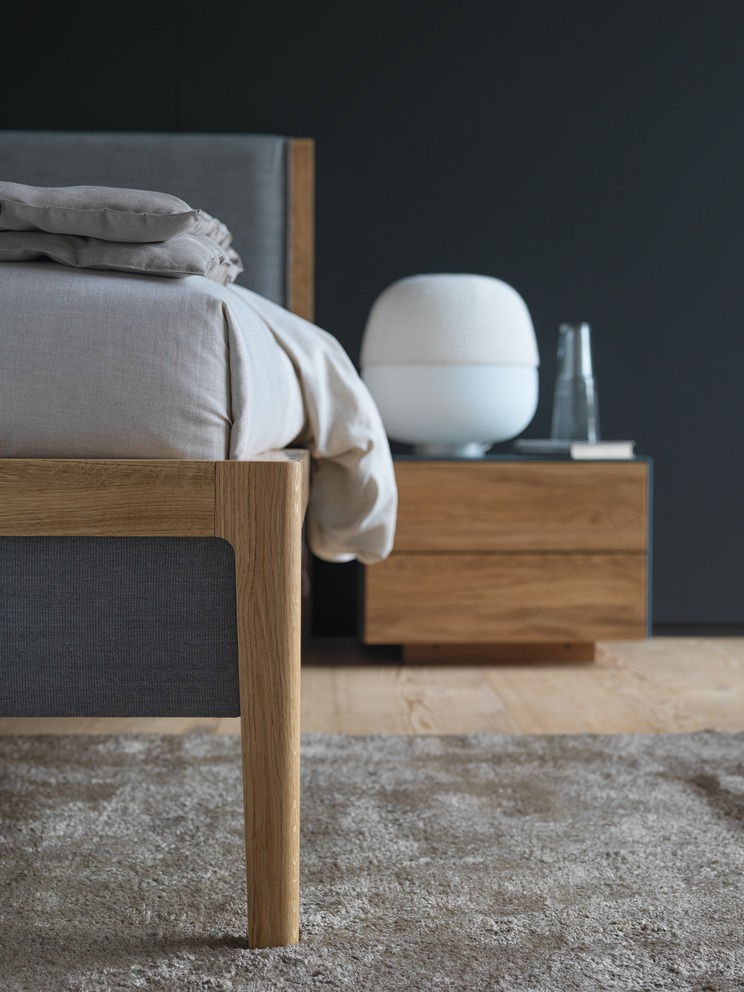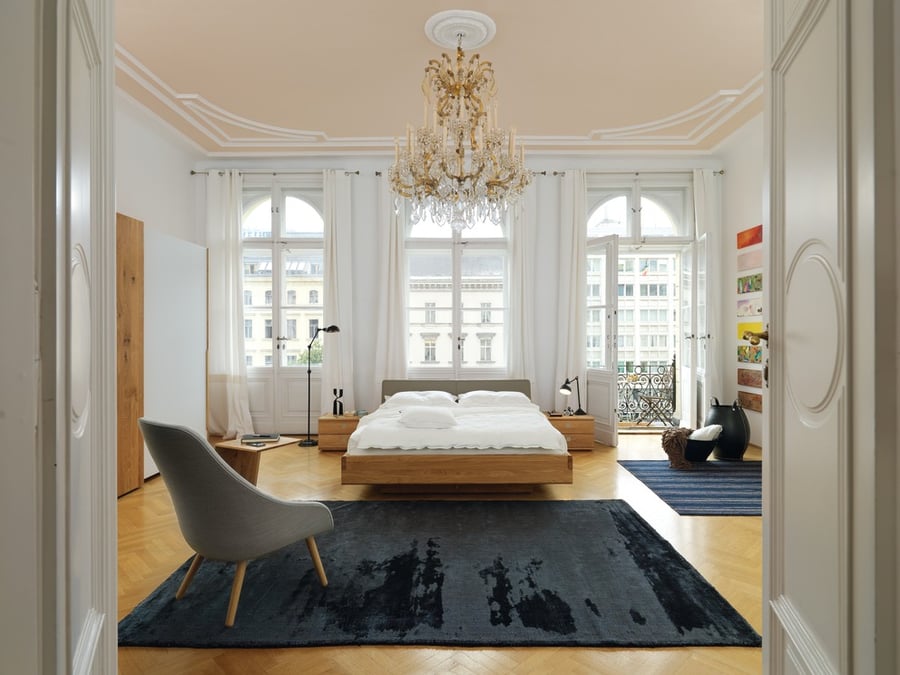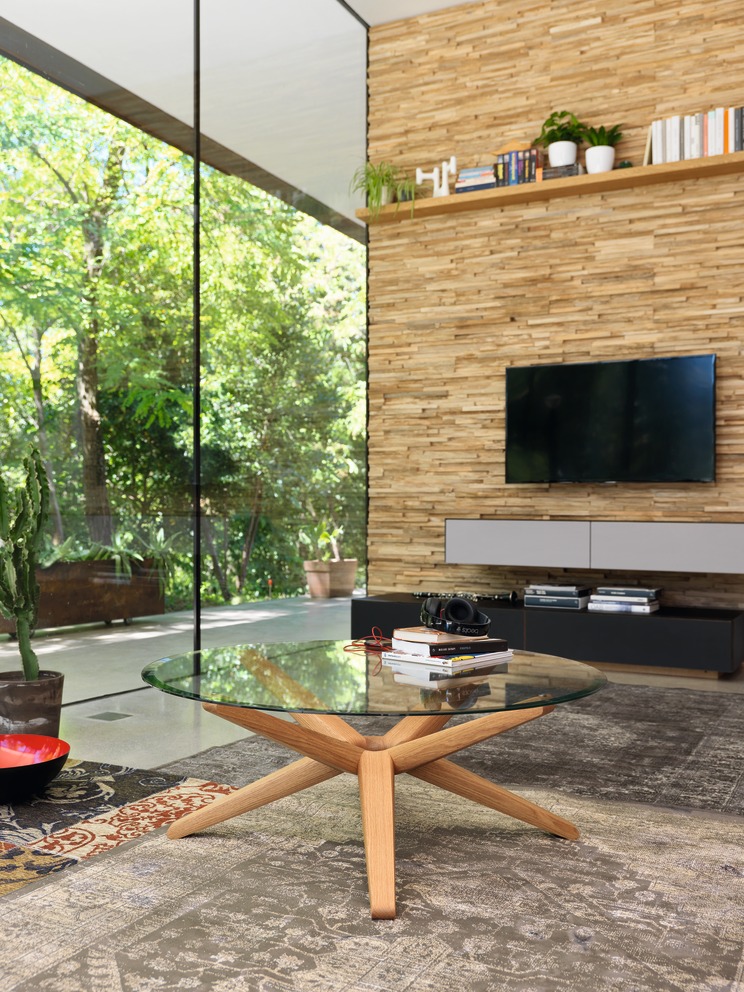 Every customer's comfort is what drives TEAM 7. They aren't just satisfied with standards but try to incorporate more flexibility in all of their furniture. TEAM 7 works on visionary, sophisticated solutions to make your home even more comfortable.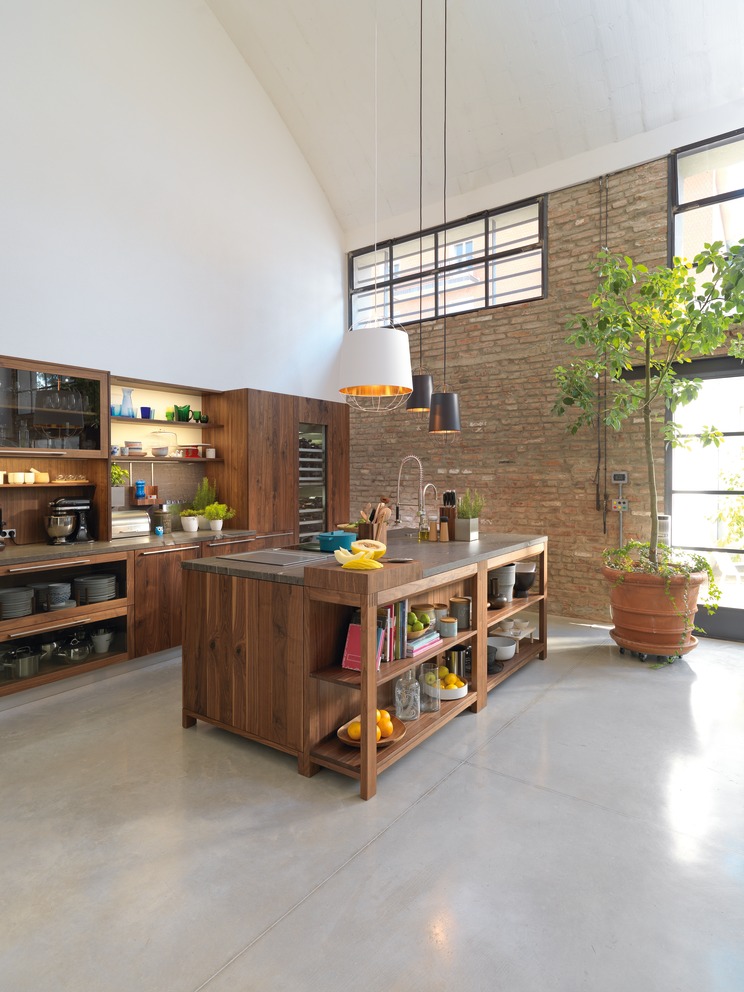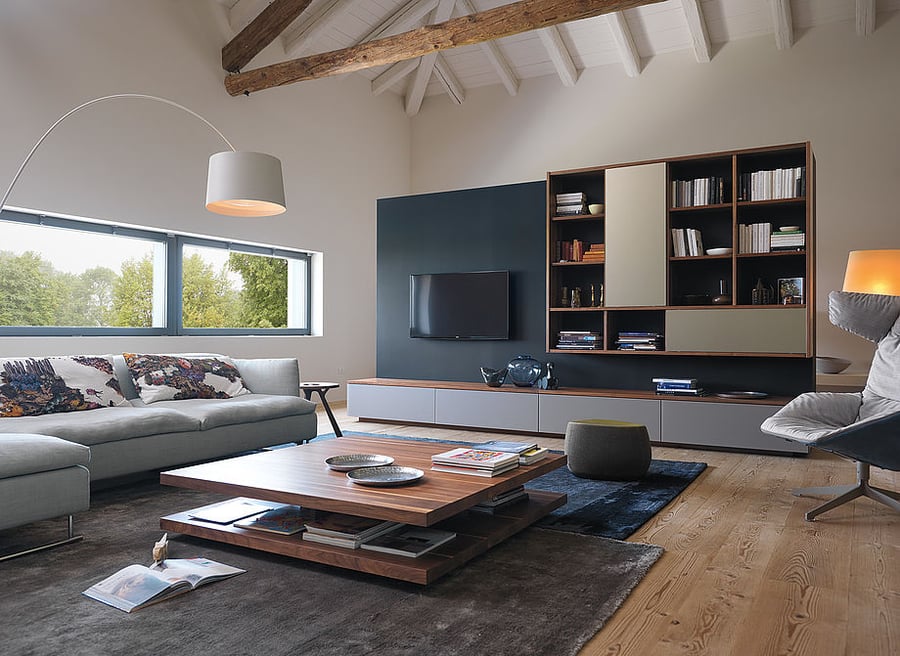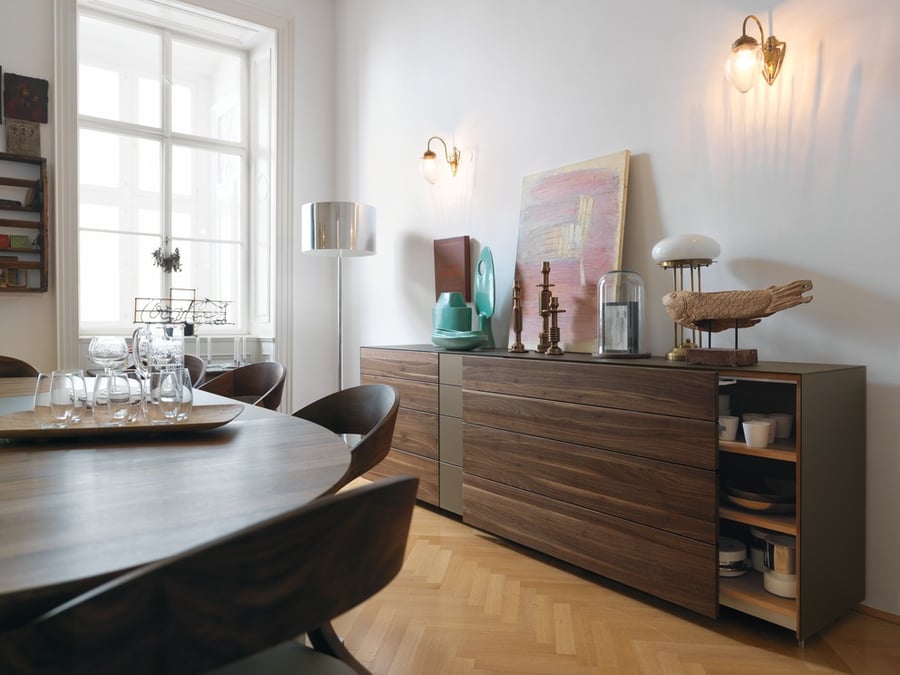 They do not make furniture to stock, but rather to fulfill their customers' wishes. Developed by designers, planned in accordance with your wishes by trained interior architects and realised by master carpenters: their award-winning solid wood furniture draws upon traditional Austrian handicraft skills. Each piece of furniture is a unique item, made to measure and requiring much skilled handwork. And the best thing about it – TEAM 7 furniture is available for all living areas in your home.