There are many options to choose from when selecting a refrigerator. Stainless steel, integrated panels, french doors, pull out freezer. The choices are endless. But what about the glass door refrigerator? Commonly found in restuarant kitchens this type of refrigerator allows the chef to quickly inventory their supplies with just a glance. They are now finding their way into home kitchens but glass door refrigerators might not be for everyone.
Is your current refrigerator is filled with random and mismatched plastic containers. Do you have an array of grocery store bags for your bread. How about a rainbow of cartons and containters for your milk, juice and water? Do you rely on the door storage for all those little items? Then sticking with the typical solid door type is more for you.
Is your refrigerator neat and tidy behind those closed doors? Do you keep you leftovers in pretty glassware? Are your beverages poured into glass pitchers? Is your fruit display more of a work of art? Then a glass door refrigerator is the choice for you.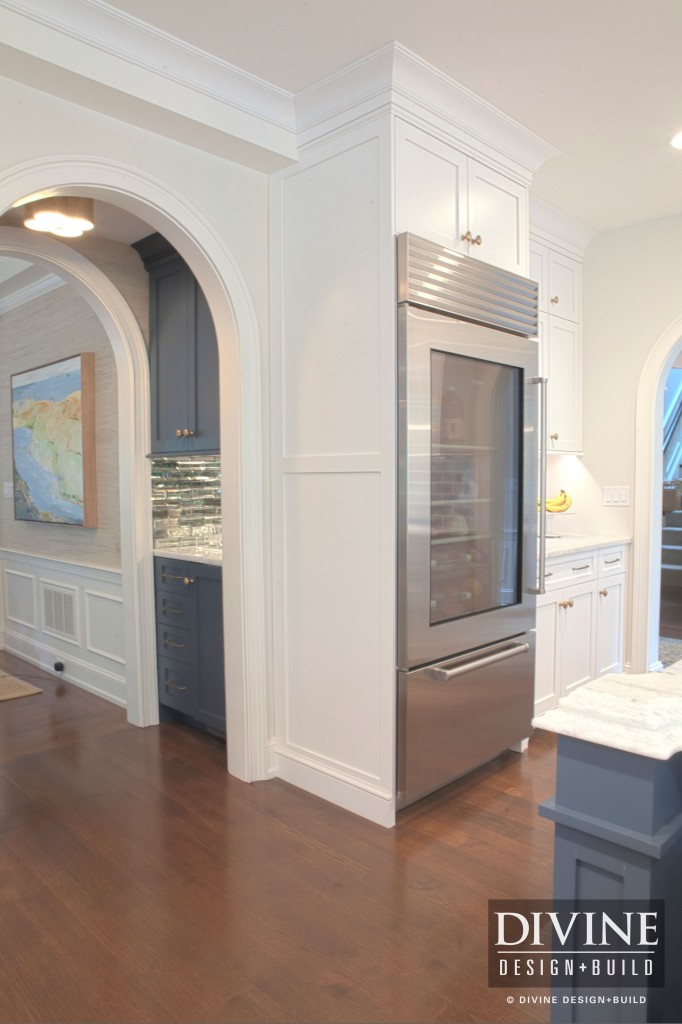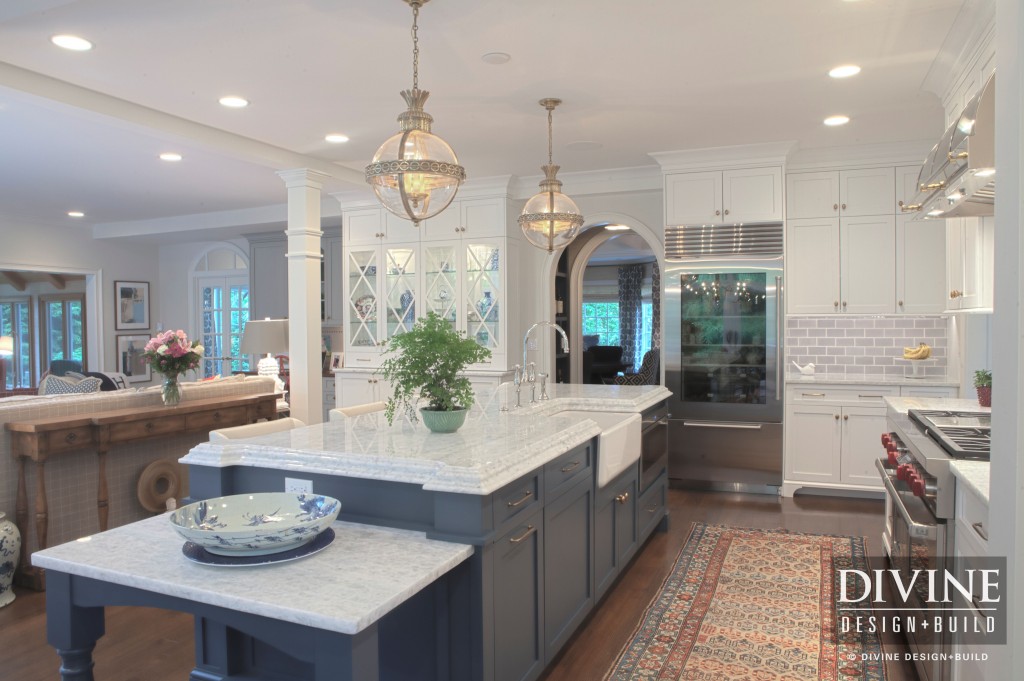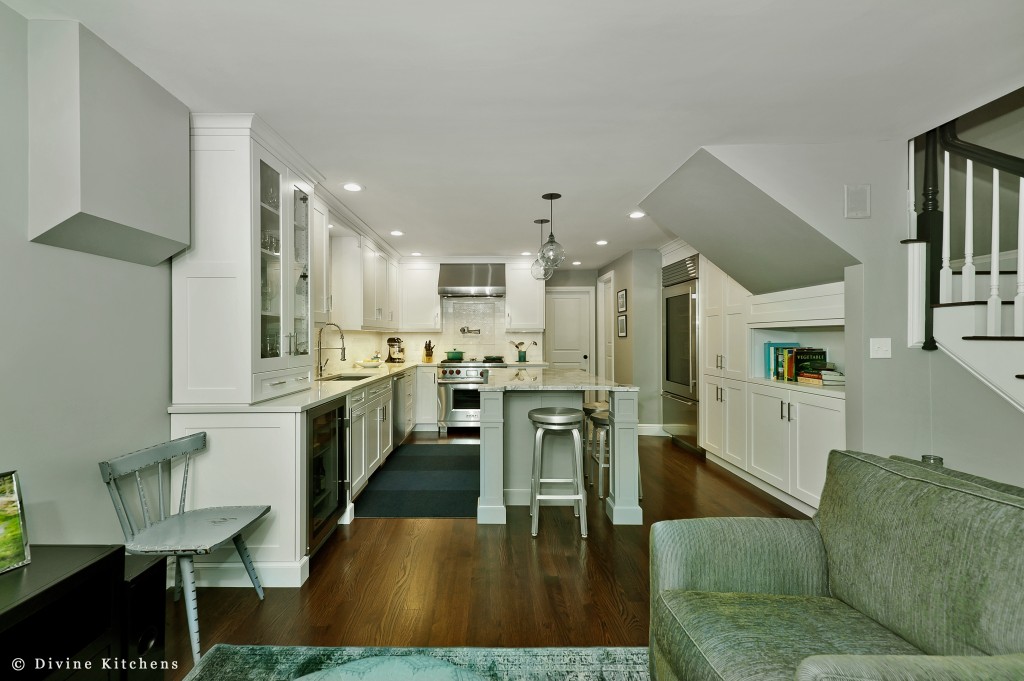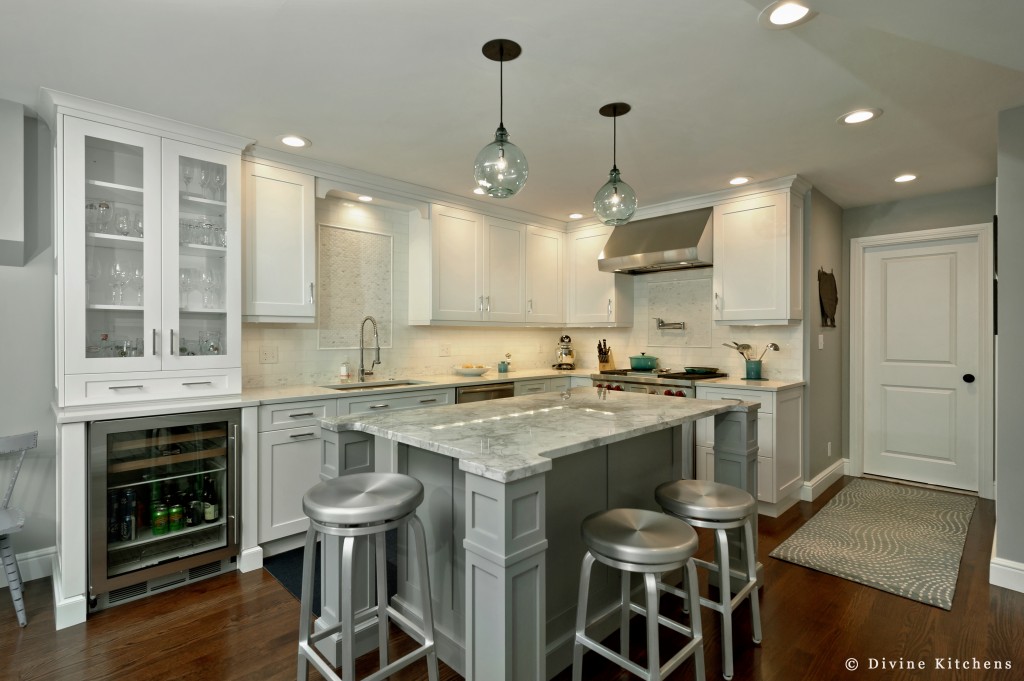 Glass door refrigerators create a sense of openness. In a small scale kitchen this can be ideal. Instead of a solid wall of panelling or stainless steel you now have a softly light corner of your kitchen. Some models allow you to leave the light on! This all can visually expand your kitchen space.
You can choose a variety of models, sizes and styles. If you aren't too keen on a clear glass front you could opt for a frosted door instead. Choose a smaller size in another section of your kitchen for beverages alone. Is a glass door refrigerator something you could see in your kitchen?