The kitchen sink is a fundamental part of any kitchen. The layout of your entire kitchen can revolve around your kitchen sink placement. If you choose to design your space around the concept of a work triangle you might have your sink at the window with your refrigerator and stove in close proximity. If you decide to use a work zone concept in designing your kitchen you might have one sink for prep at your island and another one at the window or wall for cleanup. The larger your kitchen the more room for multiple sinks.
Sinks at the window
Placing your kitchen sink at the window allows you to enjoy the view out of your window to a back porch or patio. It also opens up your kitchen to allow for more natural sunlight.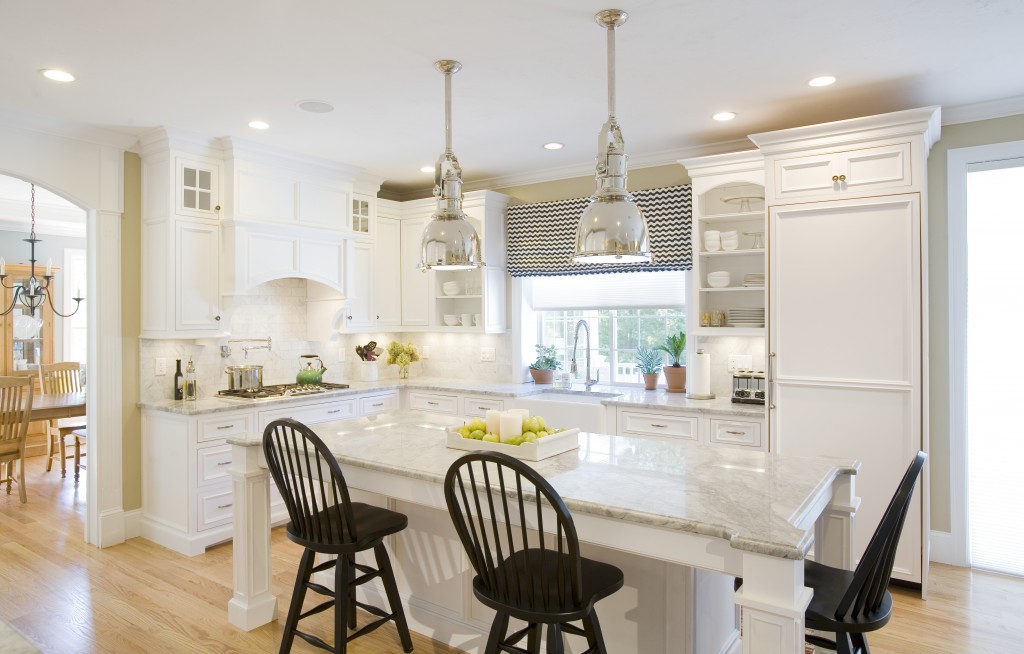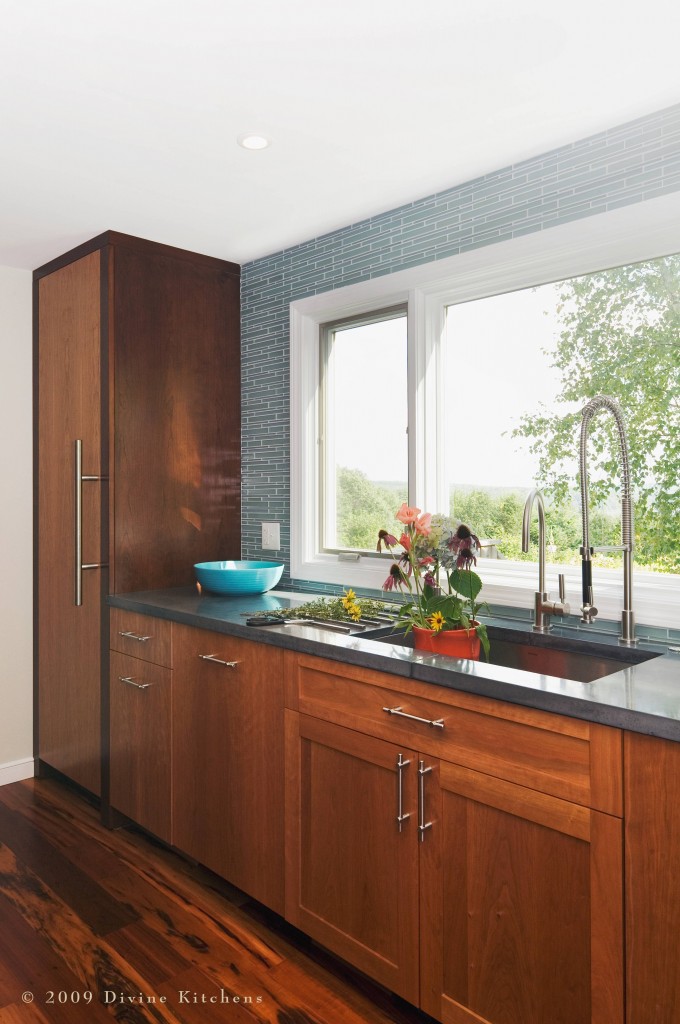 Sinks at the wall
A lack of windows in your kitchen does not mean you can't have your window along the wall. If you favor having your island sink-free or if your kitchen is limited in size this is the option for you.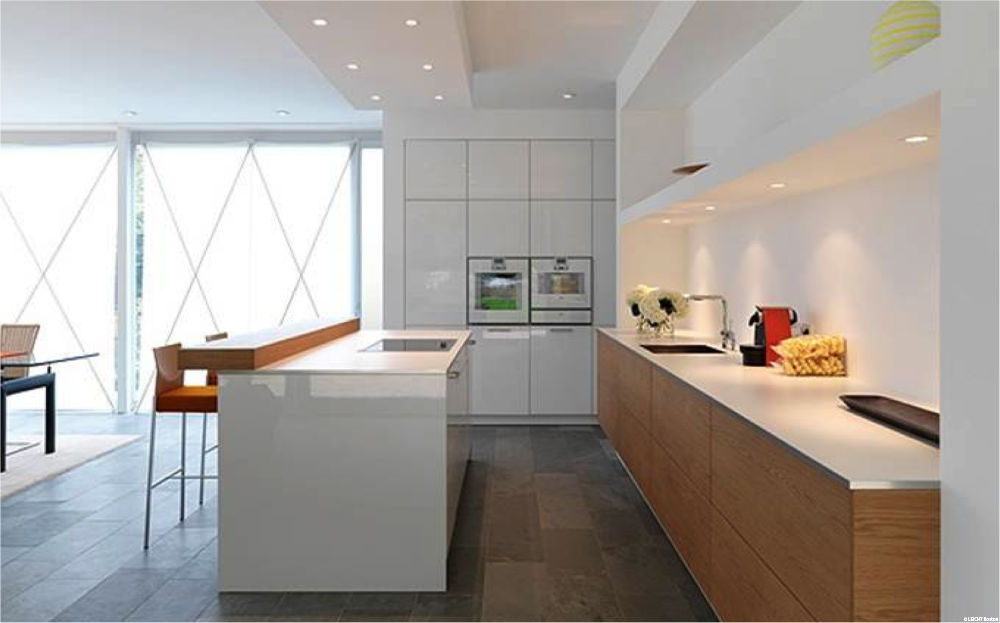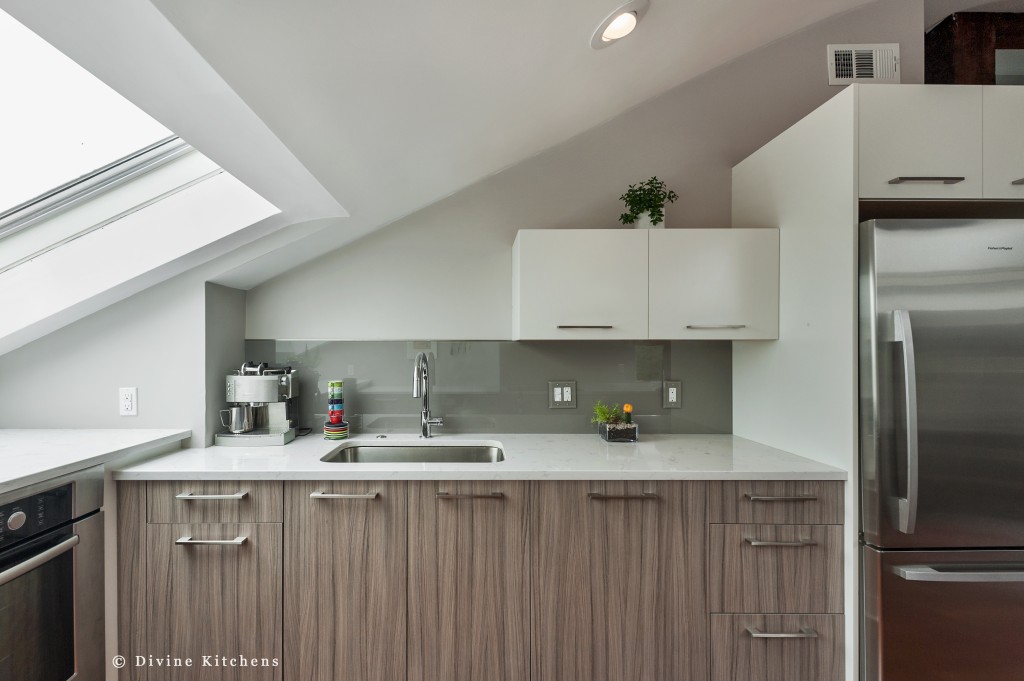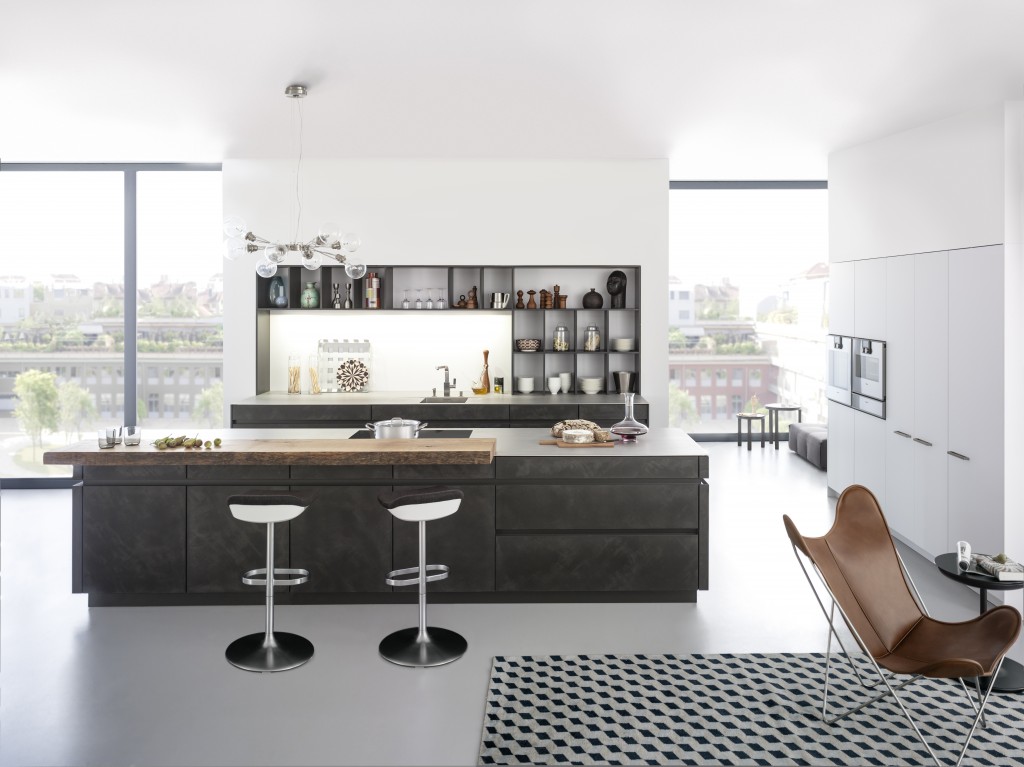 Sinks at the island
If you prefer to be facing out into your kitchen while cooking a meal than placing your sink at your island allows you to do just that. Allow for plenty of room on either side of the sink for meal prep. An extra deep sink might also be ideal here to hold your dirty dishes during a party!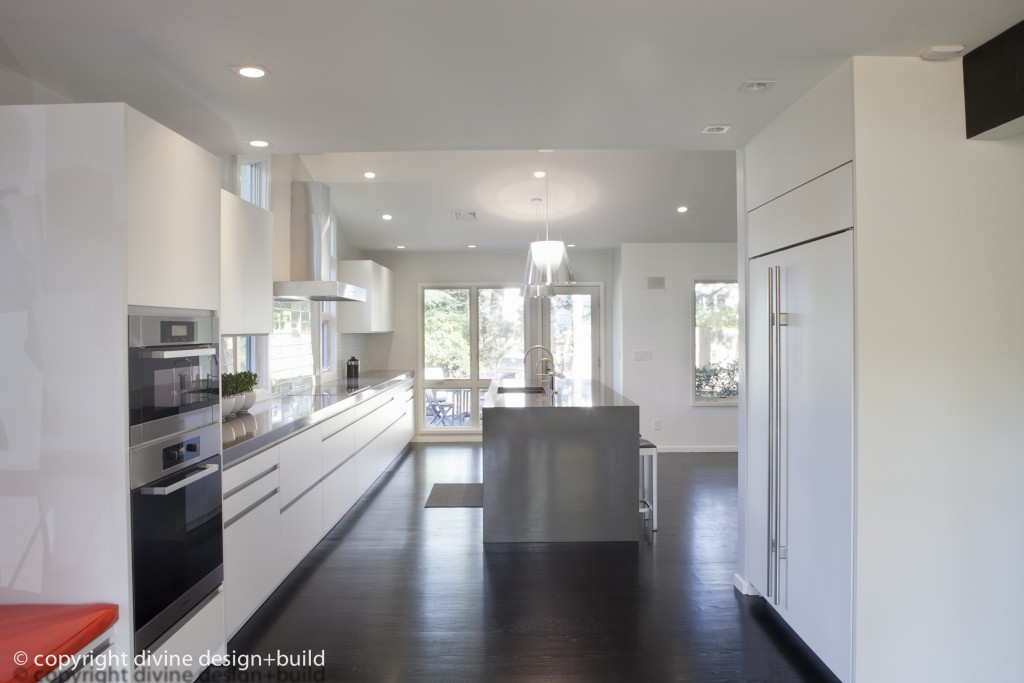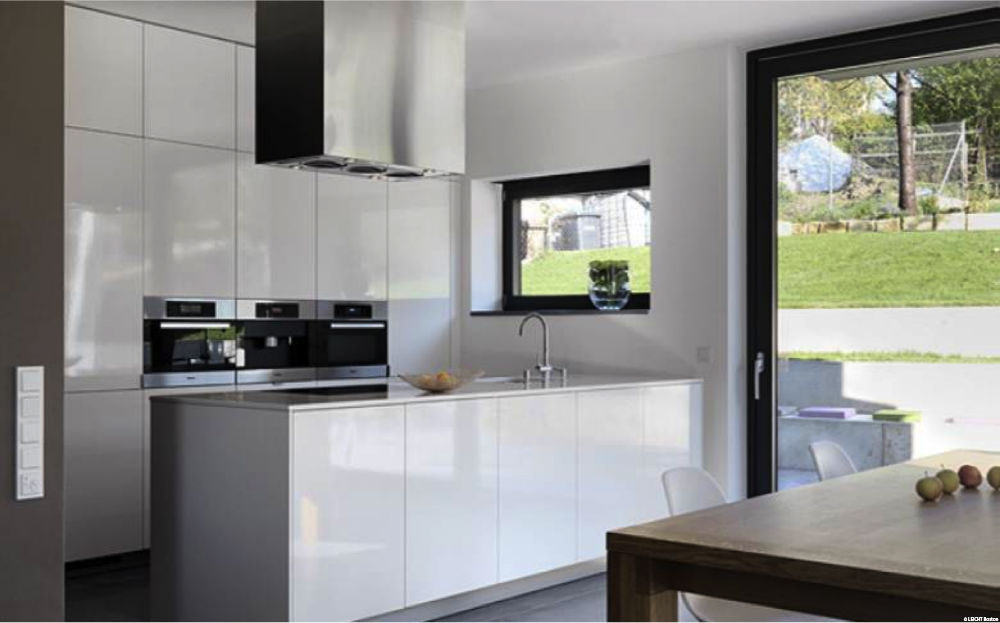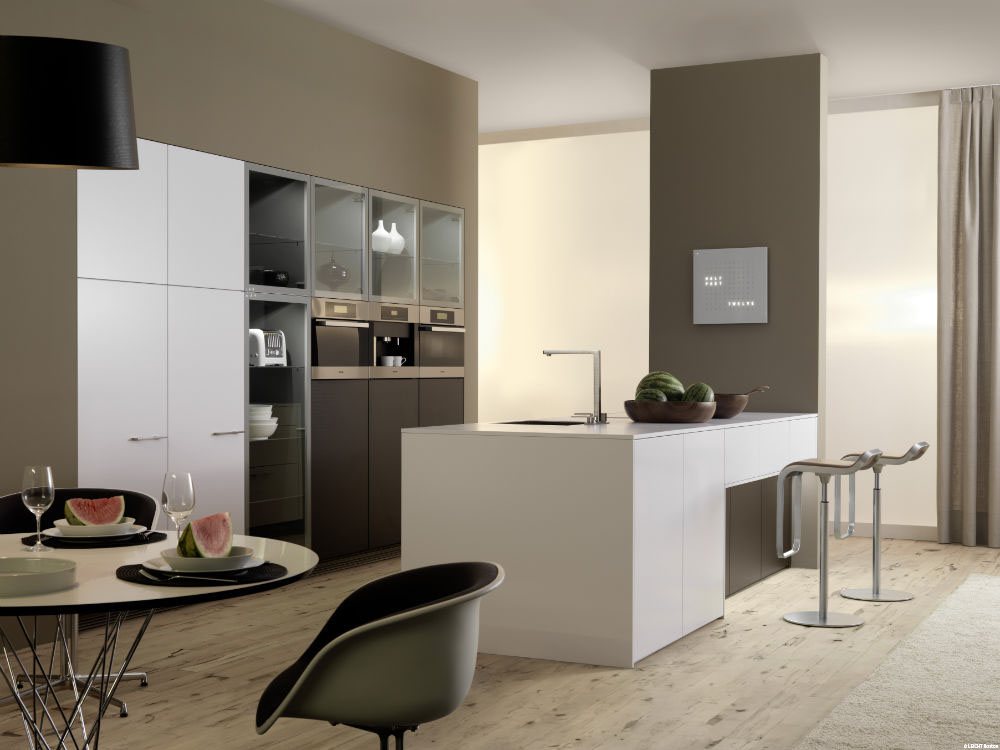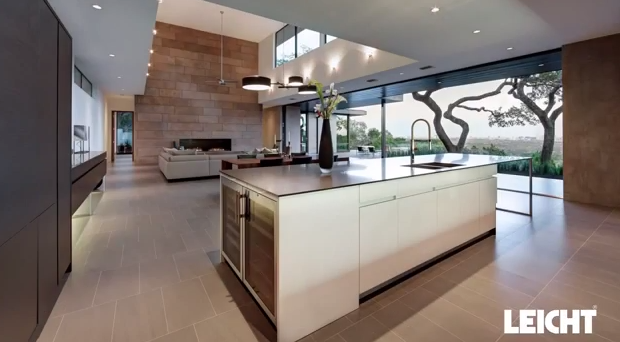 Multiple sinks
If your kitchen has the space for it, muliple sinks is a great option. One is typically used for prep and the other for cleanup (with a dishwasher or two close by). During parties your island sink can transform into a large built-in ice bucket.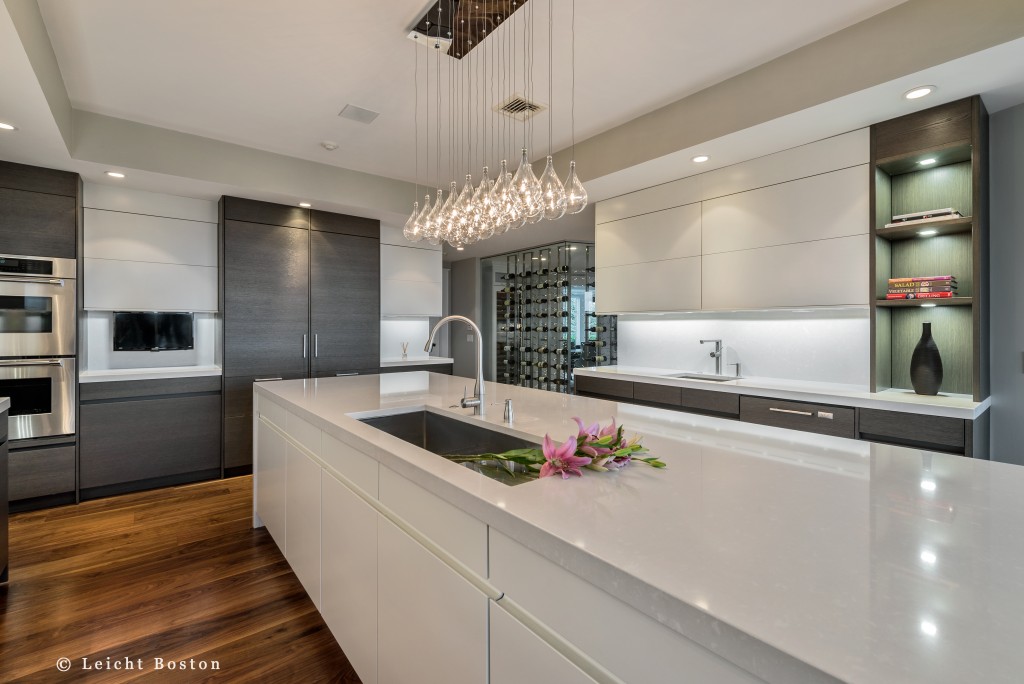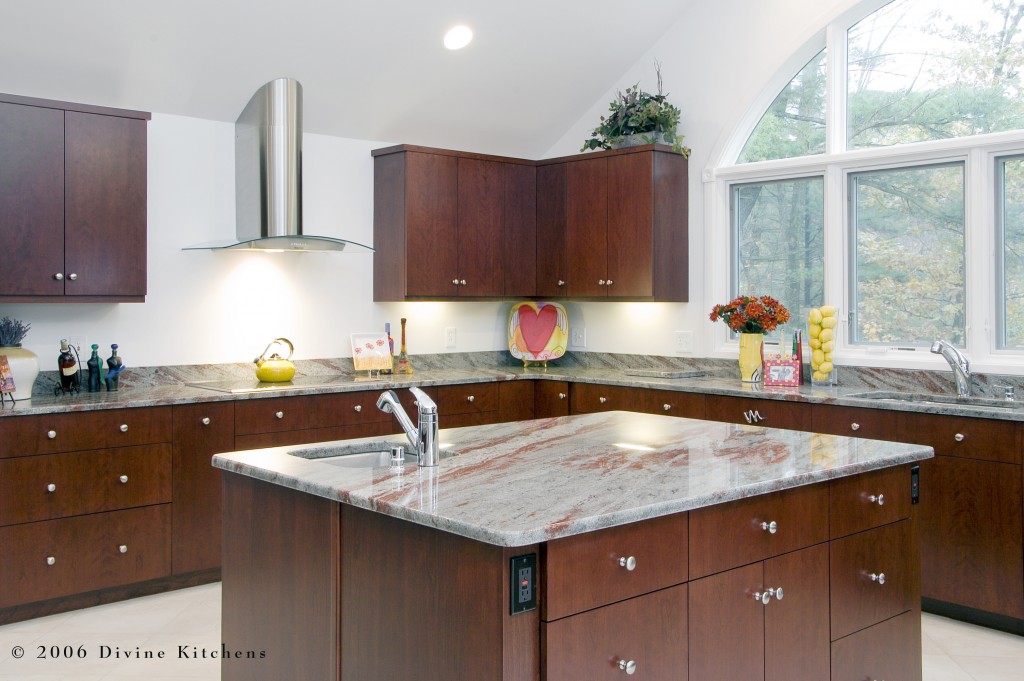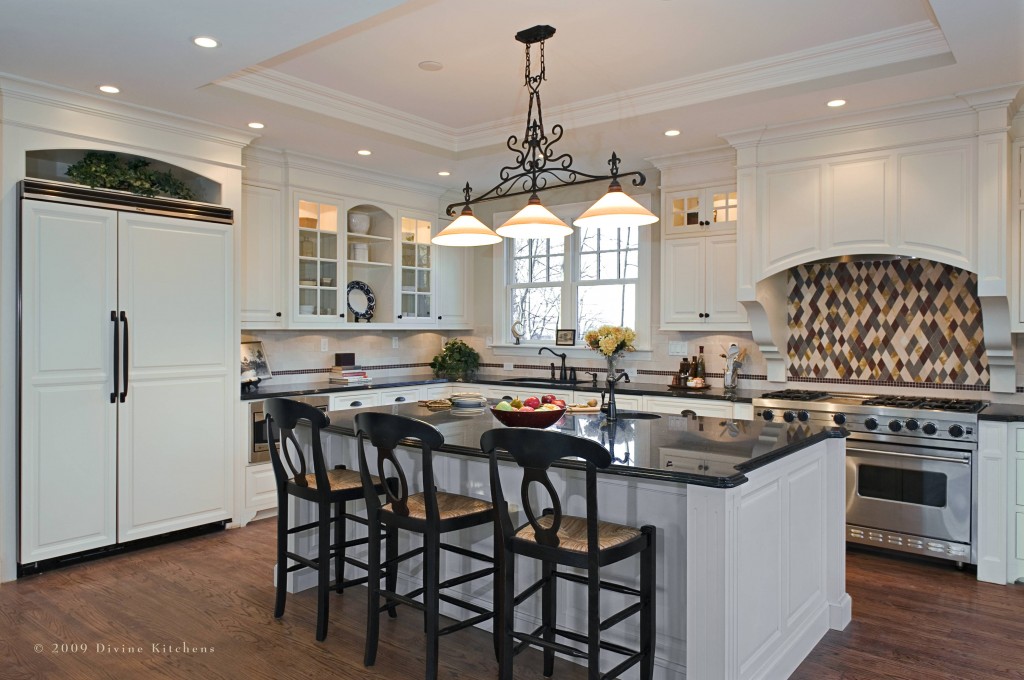 Discuss your different options with your designer. A professional can help you determine what will fit in your space and how to best plan it out.