In the past, the design of a kitchen centered around the work triangle. The refrigerator, range and sink were placed in a triangular position to each other, about 4 to 9 feet apart. These days kitchens have changed and so have the people working in them. The kitchen is no longer that closed off room. Instead of one person working in that triangle you now have two or even more.
Work zones are a more efficient way to use your space. They allow for a homeowner to create zones in their kitchen based on a specific task. Which tasks do you perform on a daily basis: storing food, food prep, cooking, baking, serving and clean up. Don't forget the extras like a coffee zone (or even a breakfast zone) and a wet bar. Create a work zone which contains everything you use to perform that task. For example, all your pots are conveniently located right under your stovetop and your pans are right near your oven.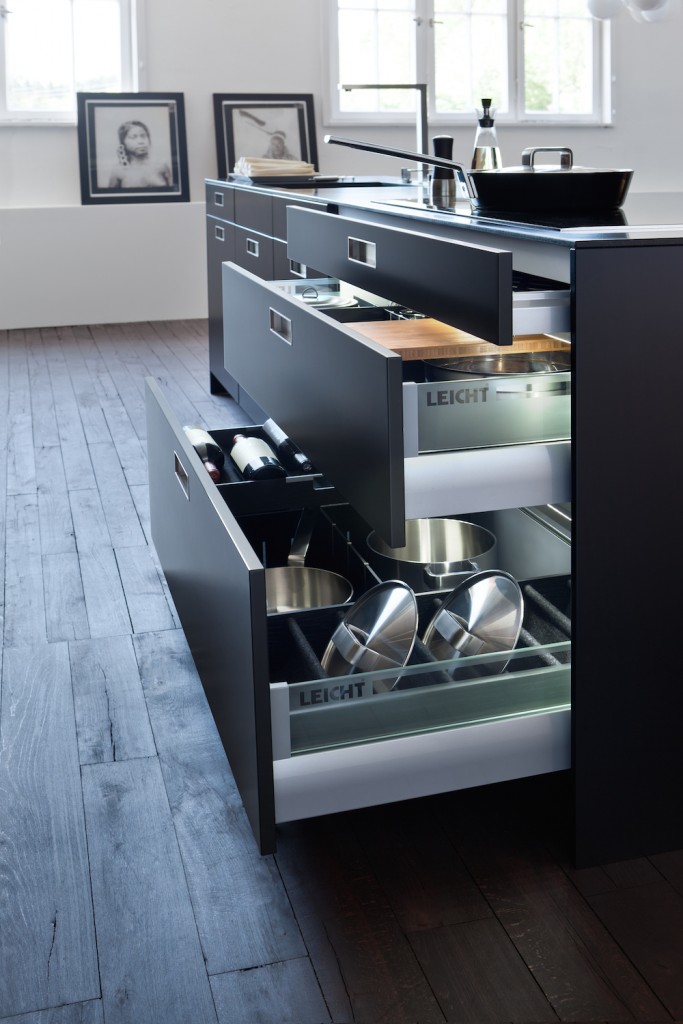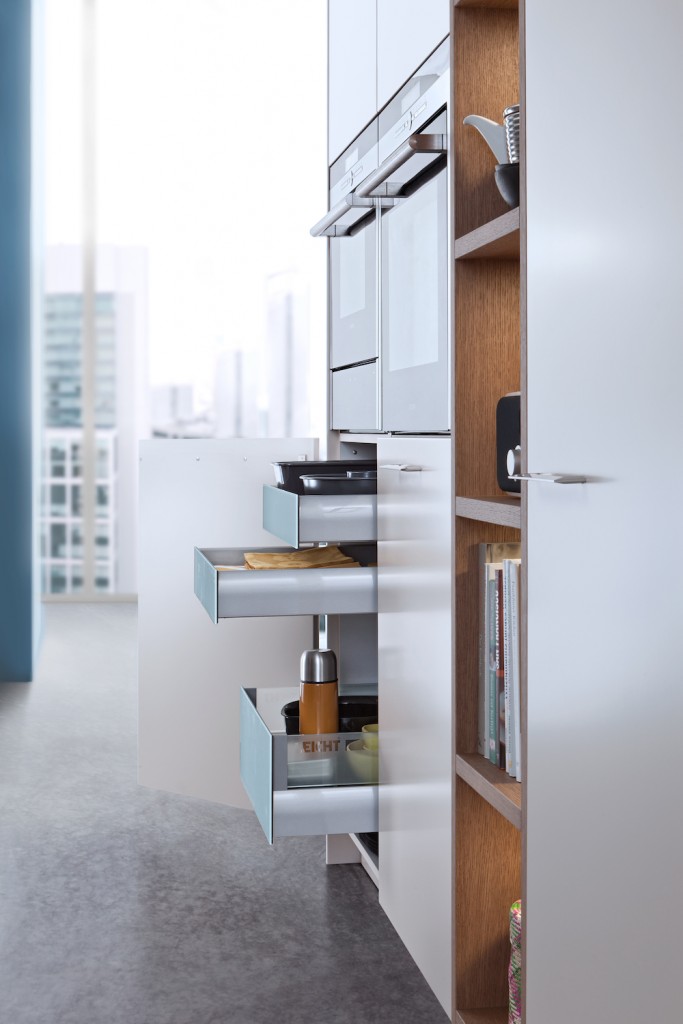 For a prep zone, all your slicing and dicing tools are near a spot large enough for your cutting board.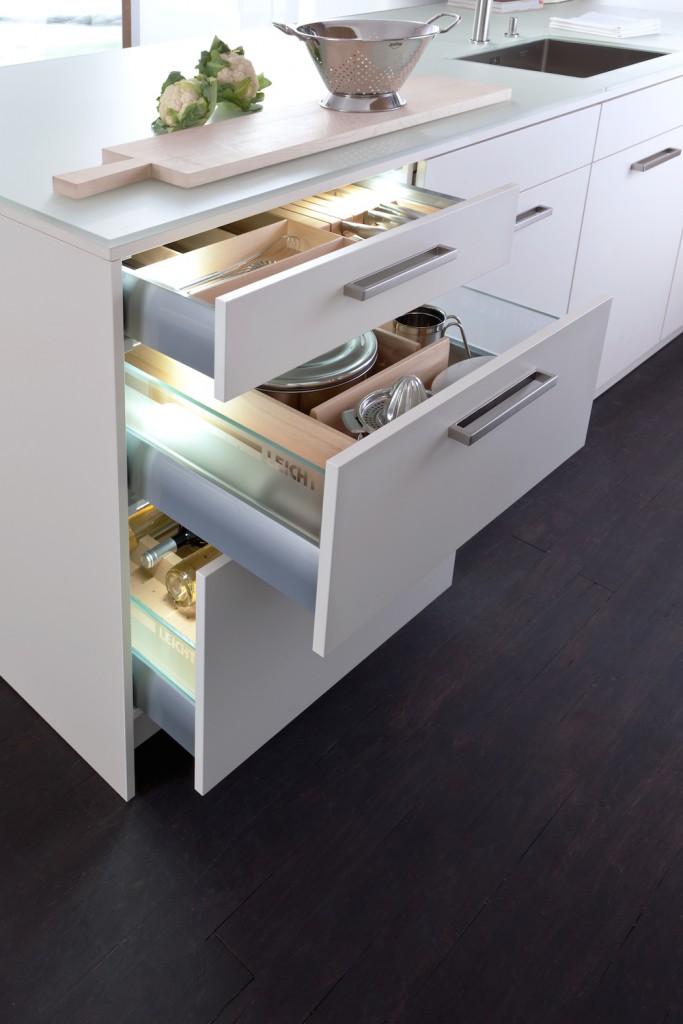 Your baking supplies get their own closet, complete with an outlet or two!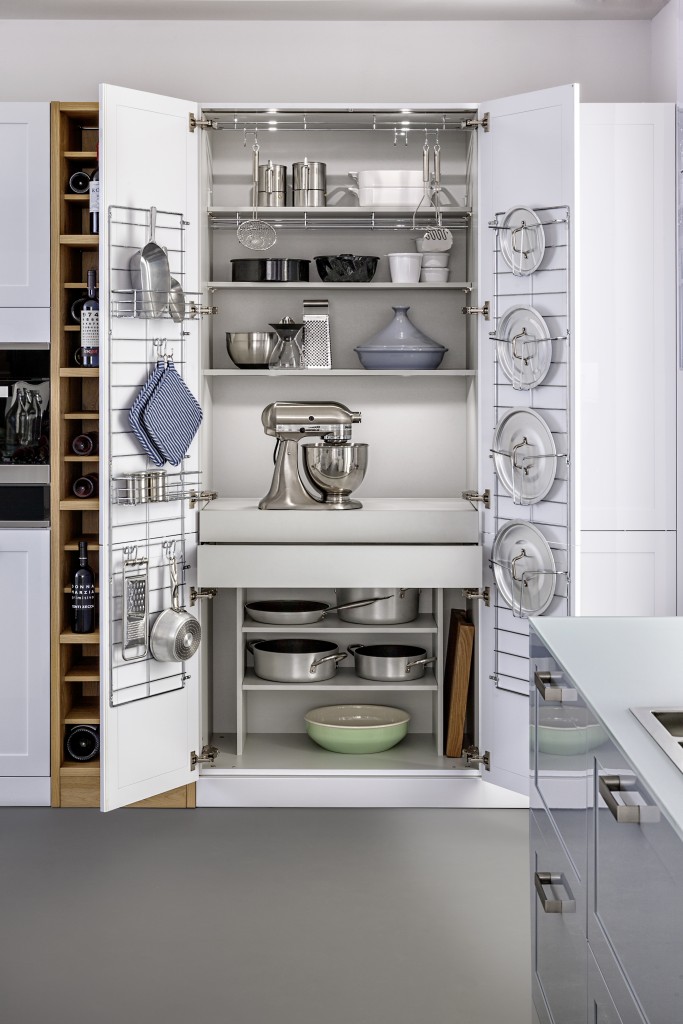 A wet bar and coffee bar can all be grouped together along one wall. Any convenient space that is out of the way of the main cooking and prep area.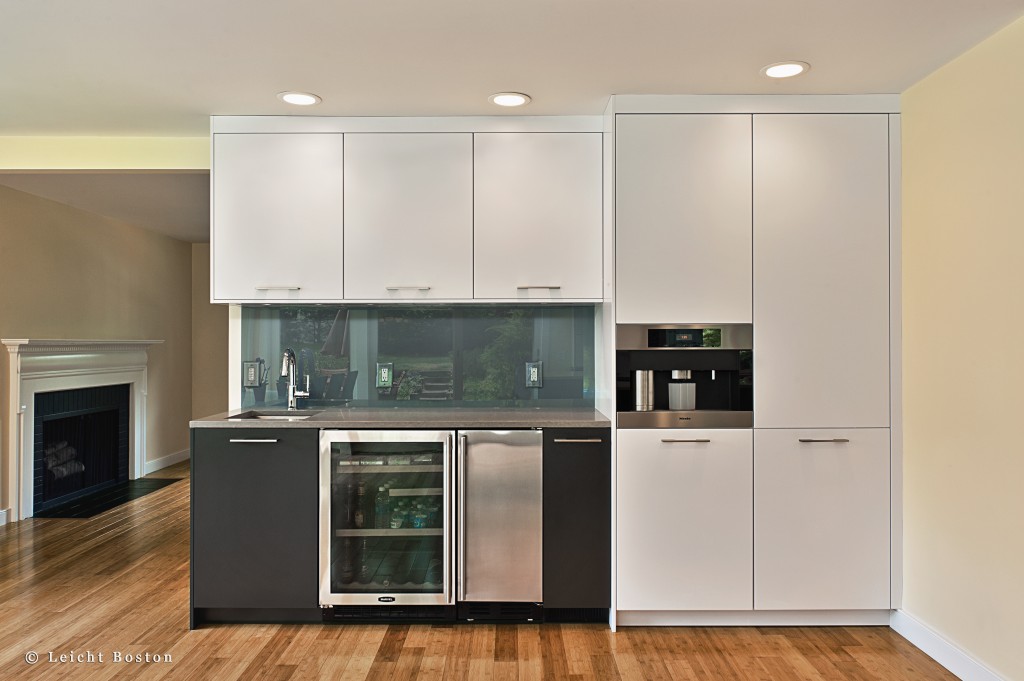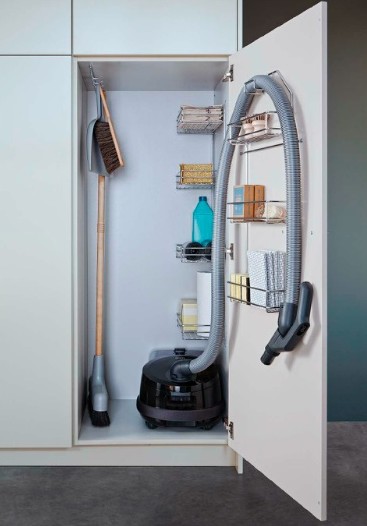 In a kitchen fit with work zones, your island is large enough to prepare as well as serve food. Clean up is a snap as well since everything you could possibly use to clean is grouped together. You can even have it planned out so that your washer and dryer are close by. Take another look at your kitchen and see if creating work zones will work for you!