Lighting is essential to any kitchen. How you choose to use your kitchen lighting depends on your personal style, aesthetic and even influence from your designer. Is lighting just a functional part of your kitchen? Maybe the focal point of your kitchen is not the lighting. You've decided to put in recessed ligthing to brighten up the space so other aspects of your design stand out.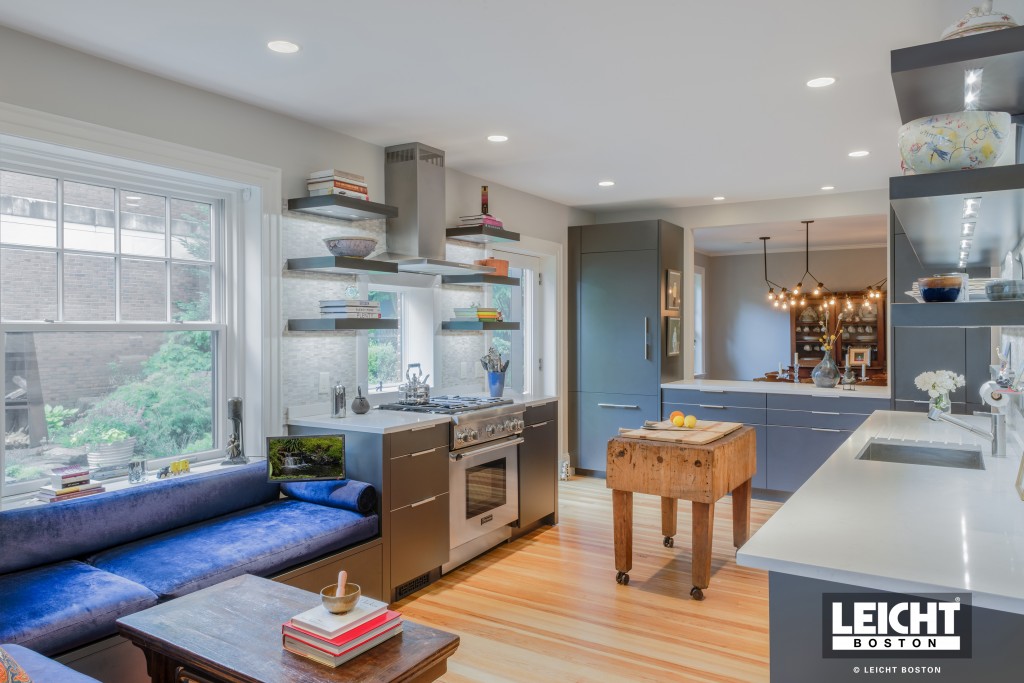 Maybe you are adding functional lighting with a pendant or two either over your kitchen island or dining table. Nothing too elaborate but enough to make an impression.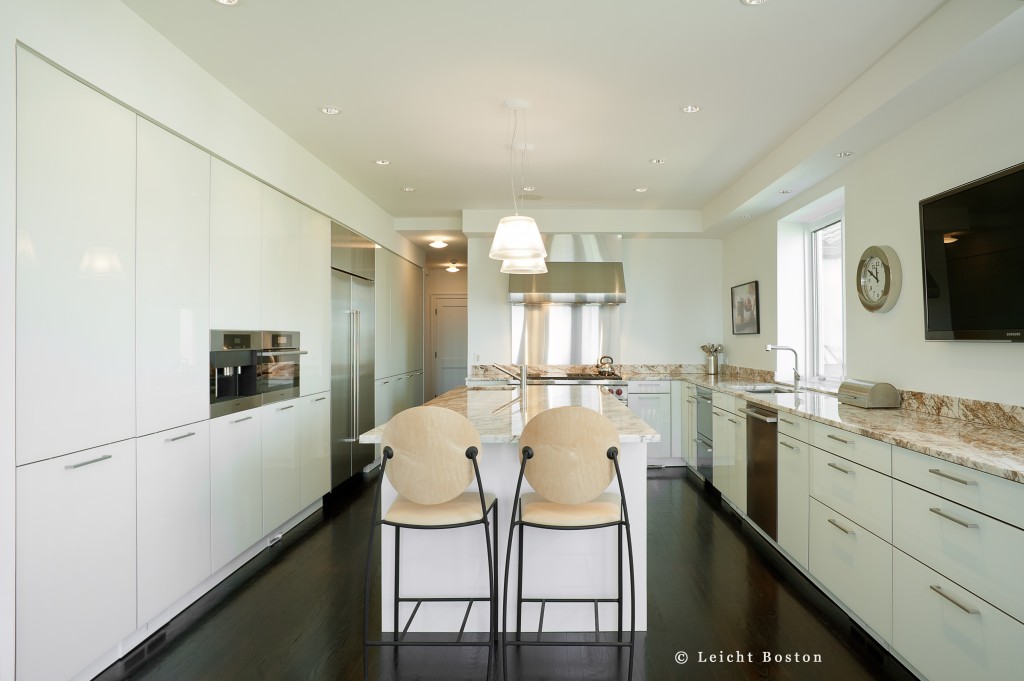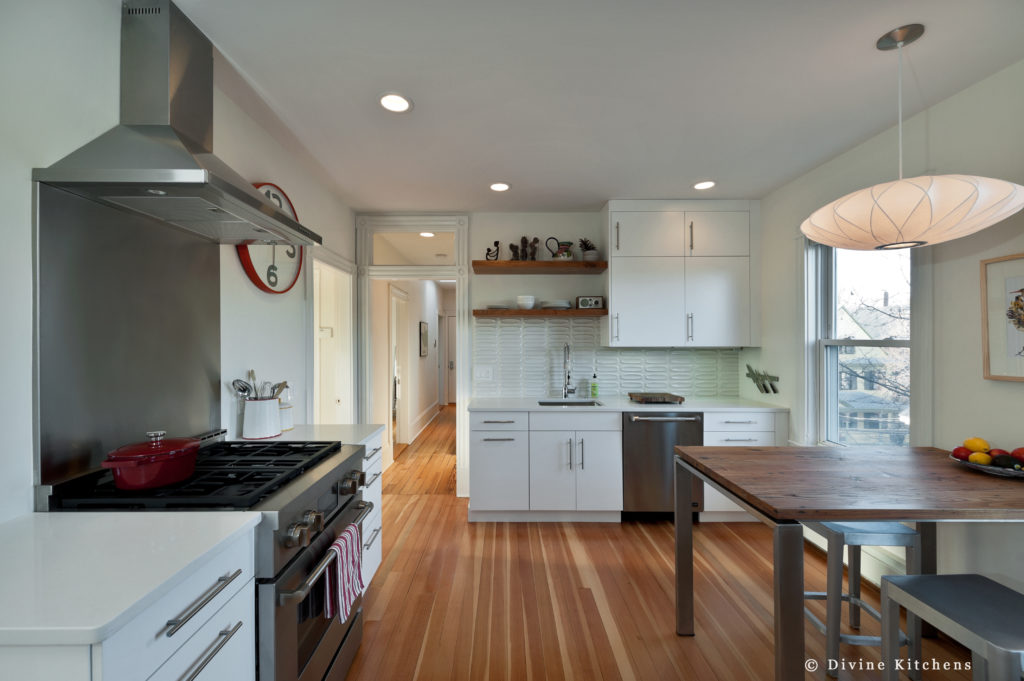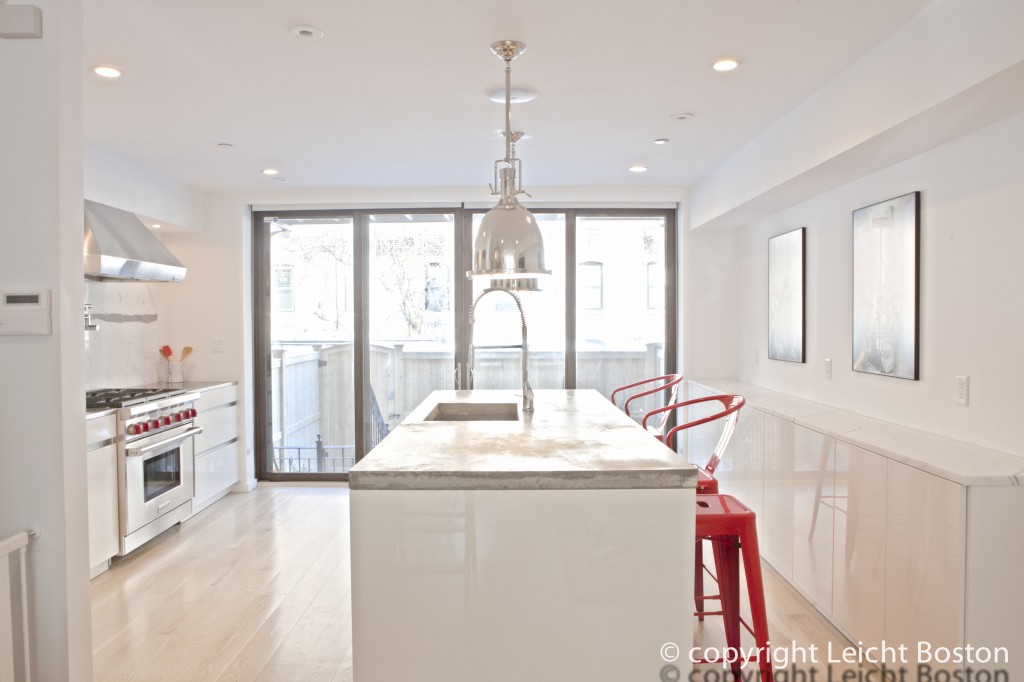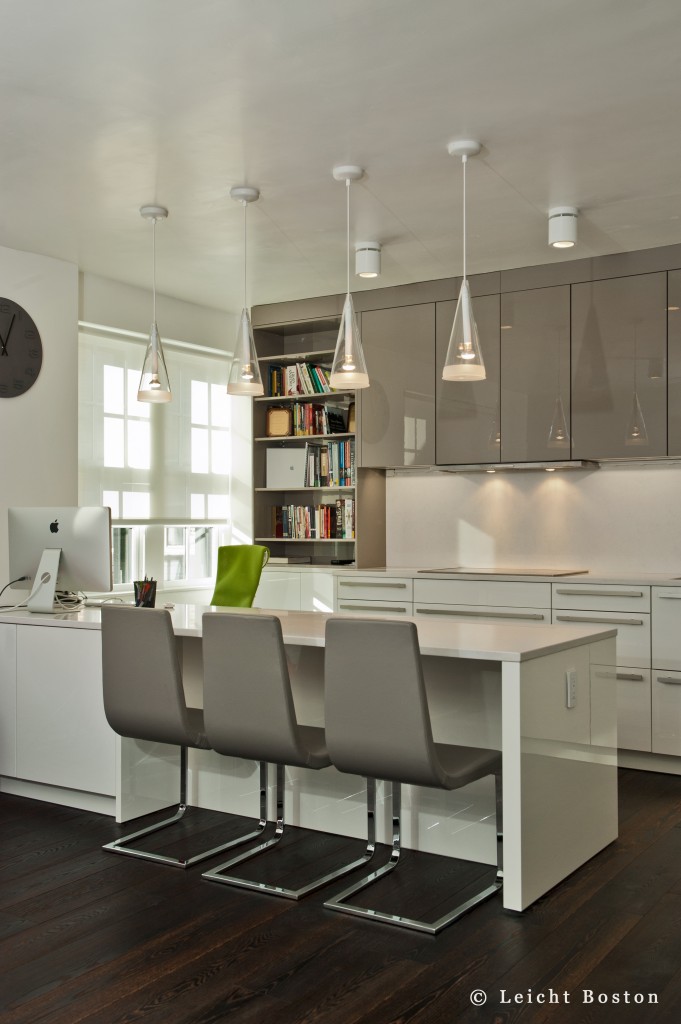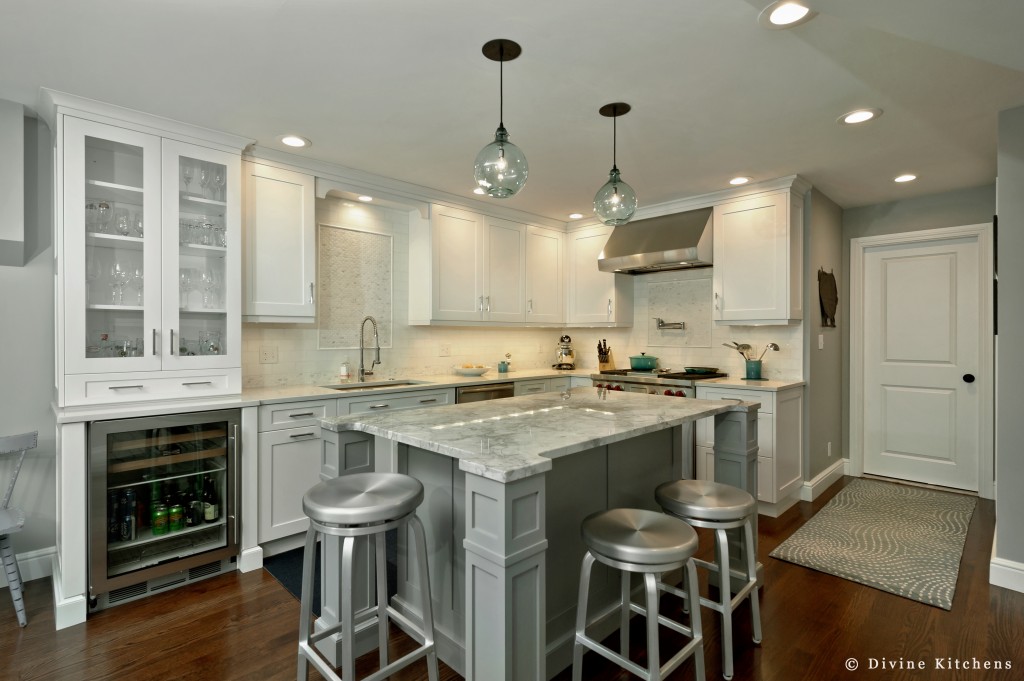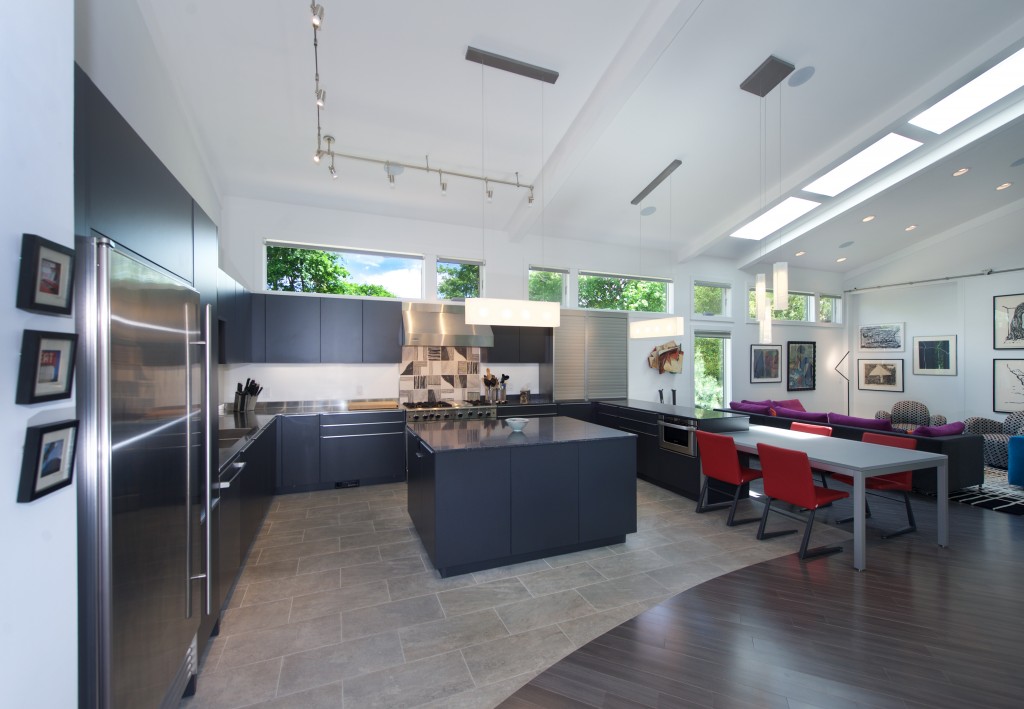 You might fall under the category of homeowners where your lighting is more of a statement than a functional addition. You have all the functional lighting you need at your prep spaces. Every inch of your kitchen is well lit and easy to navigate. But your design calls for a bit more. Your selection of lighting creates a "wow" factor in your kitchen and is a major stakeholder in the design of the entire space.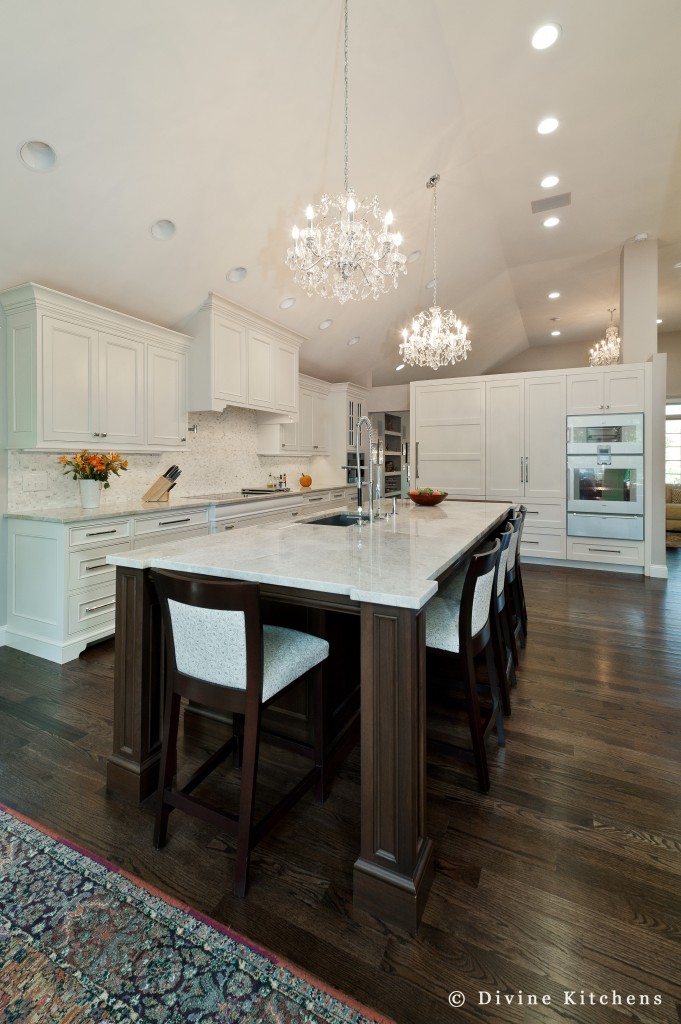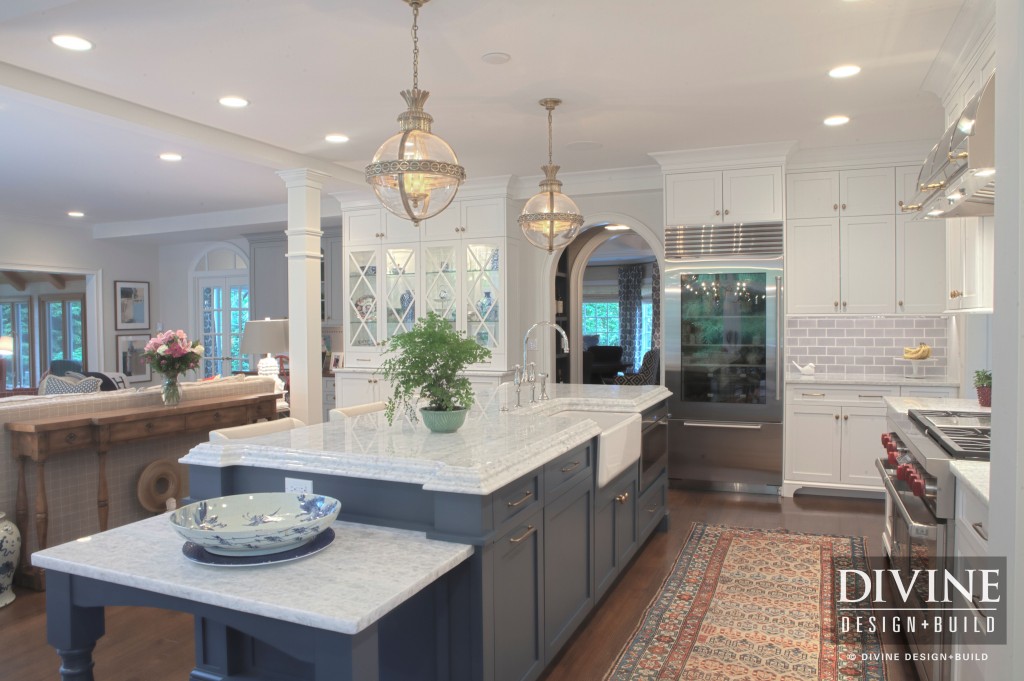 Work with a professional to create a lighting plan to fit your style and needs as well as your budget. Decide how much of a statement you want to make and exactly where you want to make it!