One of the finishing touches that occur when a kitchen project or renovation is complete is the cabinet hardware. Hardware adds another layer of design to your space by accenting your style or adding even more. It is a personal decision that a homeowner had gone through that can be fun, quirky, stylish or just plain useful.
Homeowners have a lot of different selections to choose from. You can choose to accent the style of the rest of your home with hardware that complements other pieces and design elements.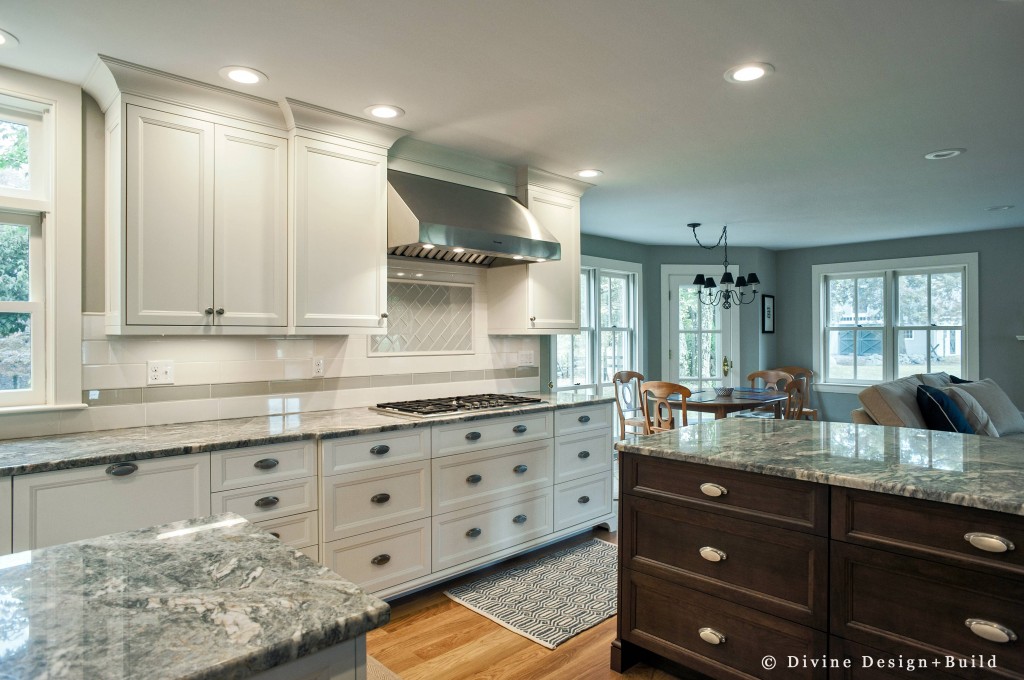 A homeowner might also choose to draw attention to architectural details or shapes through their selection of cabinet hardware. Emphasize the long straight lines of your furniture or cabinetry with similar hardware.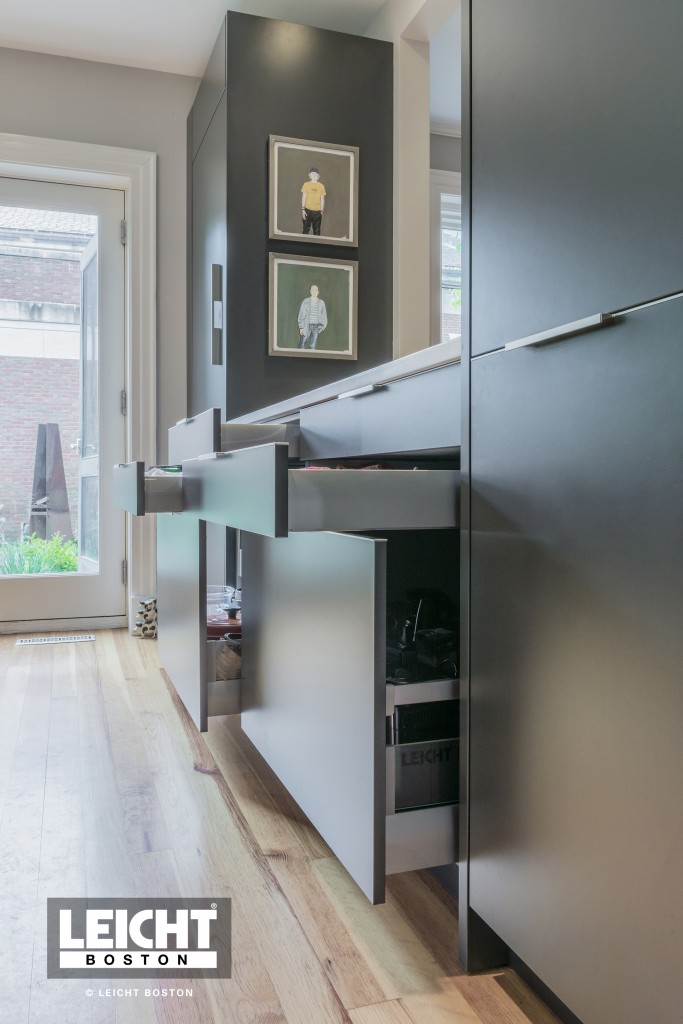 Sleek hardware of a larger scale makes more of a statement. It mixes well with practically anything from a modern kitchen to a more traditional one.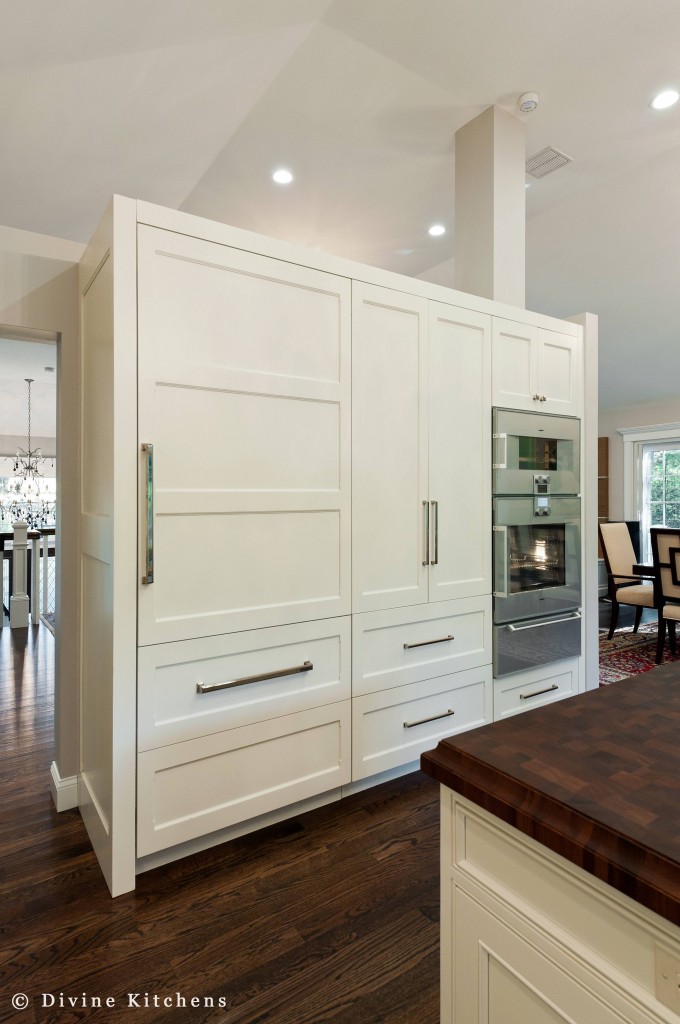 A handle-less kitchen is a design statement in its own right. Best suited for a modern or contemporary kitchen it creates a polished look.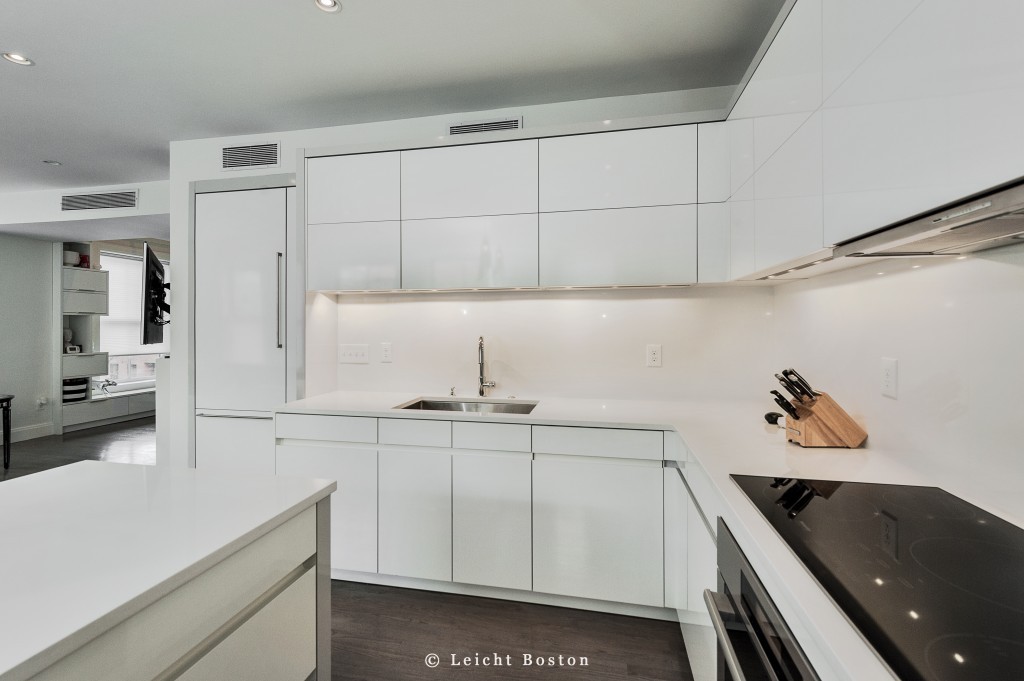 For those on the fence you can mix and mix hardware by keeping the finish, style or shape in common. You can even add the occasional piece of hardware to your handle-less kitchen.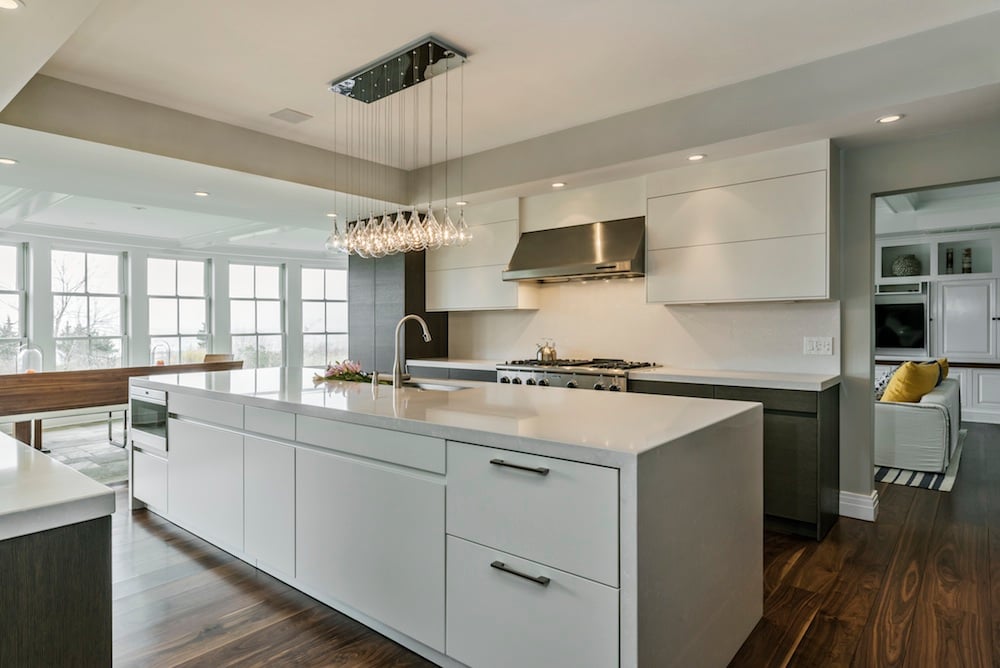 Cabinet hardware is something that is easy to change if your style alters a bit. It adds a personal stamp on your kitchen to make your space feel even more like home.