Adding accessories in the kitchen is the first thing a homeowner does to inject their personality into their new space. You can find plenty of inspiration in shelter magazines, showrooms and blogs. The problem is always the next step. Where exactly does one begin?
While making sure to not create a collection of clutter, follow these tips and examples to accesorize your own kitchen or any room...
Fabric
Window treatments, upholstery and accent pillowa all bring texture, pattern and color in the form of fabric to any space. Whether the fabric is a cafe curtain over your kitchen sink or a cushion on your banquette bench you are adding your personality through fabric that matches your style.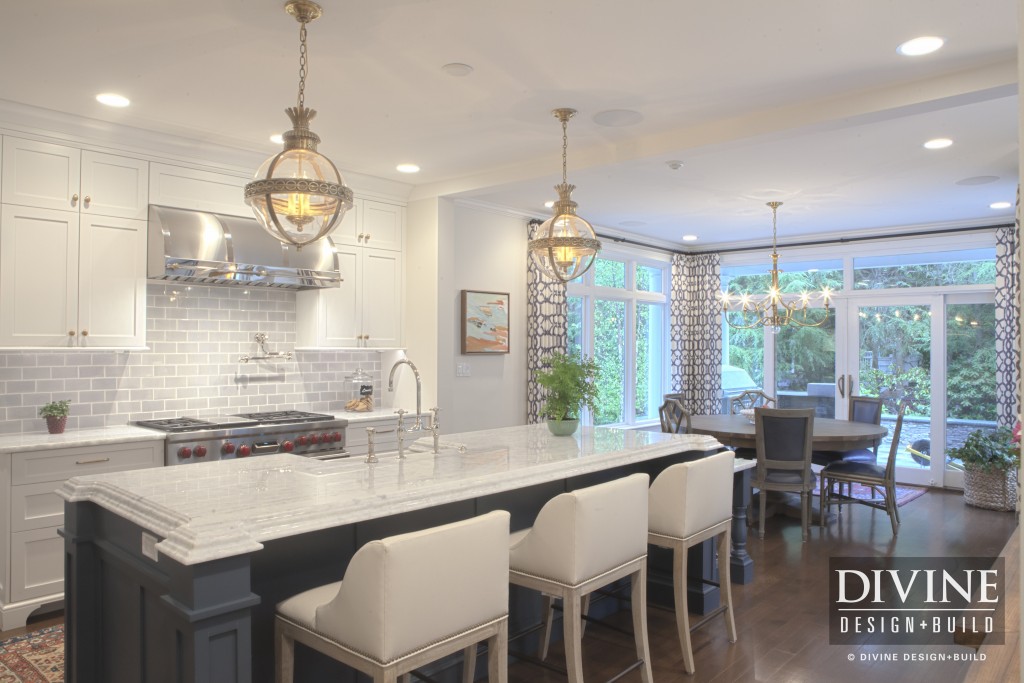 Lighting
Installing a pendant light over your island or table offers another opportunity to claim your space. Whether it is a brand new fixture or a reworked antique it adds character to your kitchen that reflects your taste.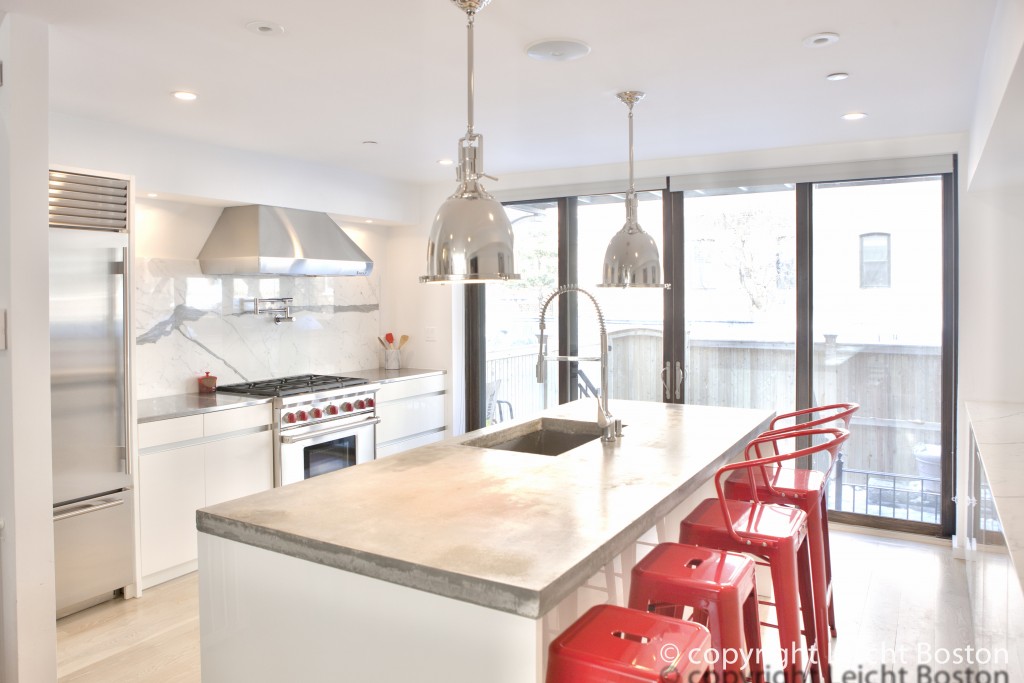 Rugs
Rugs are a favorite way to accessorize in a kitchen. From small rugs in front of the sink to larger runners along your busy work triangle, rugs offer comfort on your feet and color as well. Change your rugs with the season to offer even more of your personality!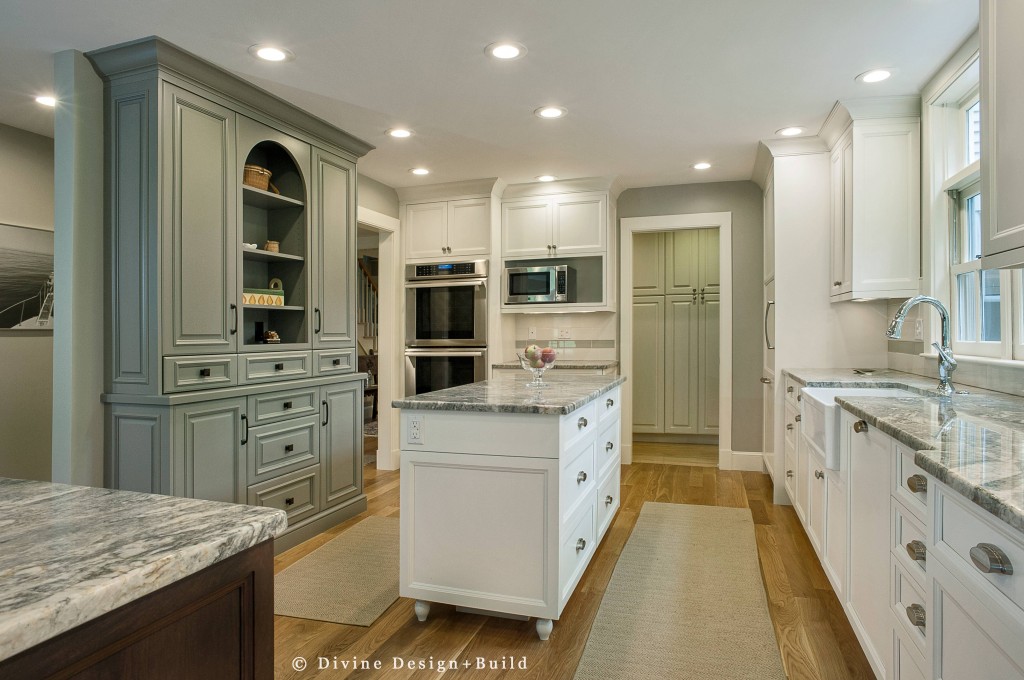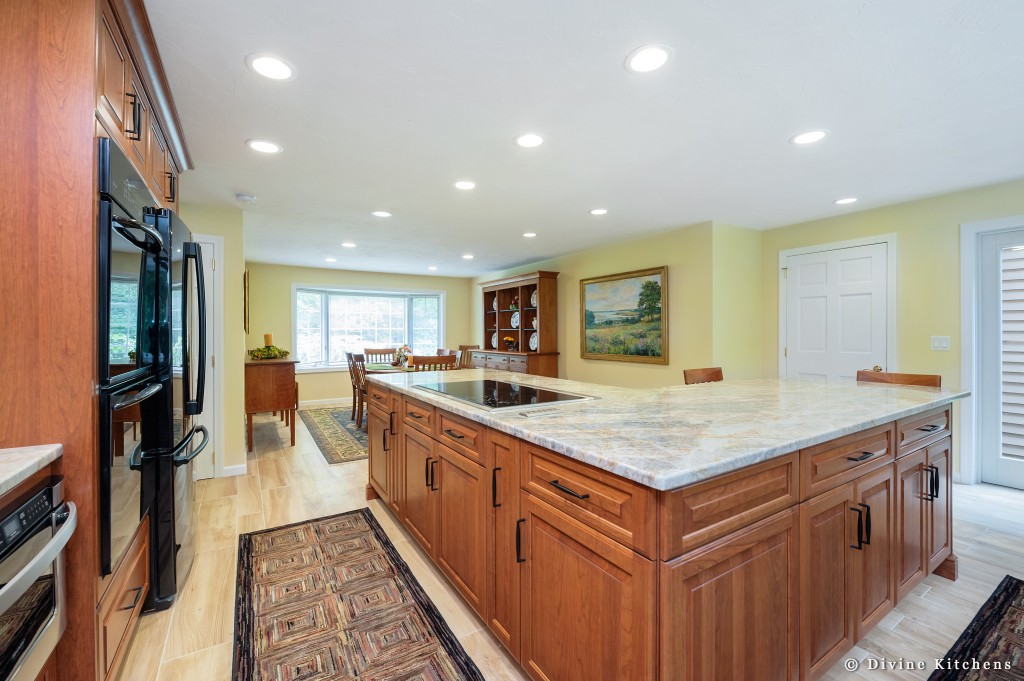 Personal Artwork
Artwork can be any size from a large painting to a small sculpture. Add paintings to the wall or smaller pieces to open shelving. Artwork is another item that can easily be changed when you tire of it or your style changes.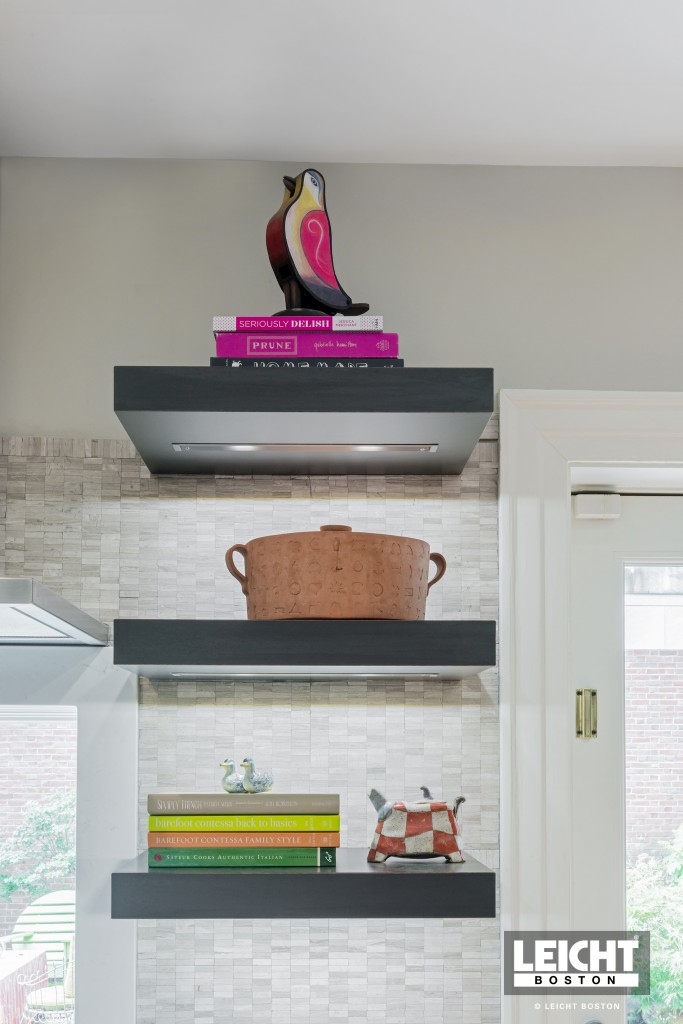 Collections
Your accessories can be useful pieces as well. Add color and personlity to your kitchen through your dishes or cookware. With the help of open shelves these dishes are on display and add the owners style into this space.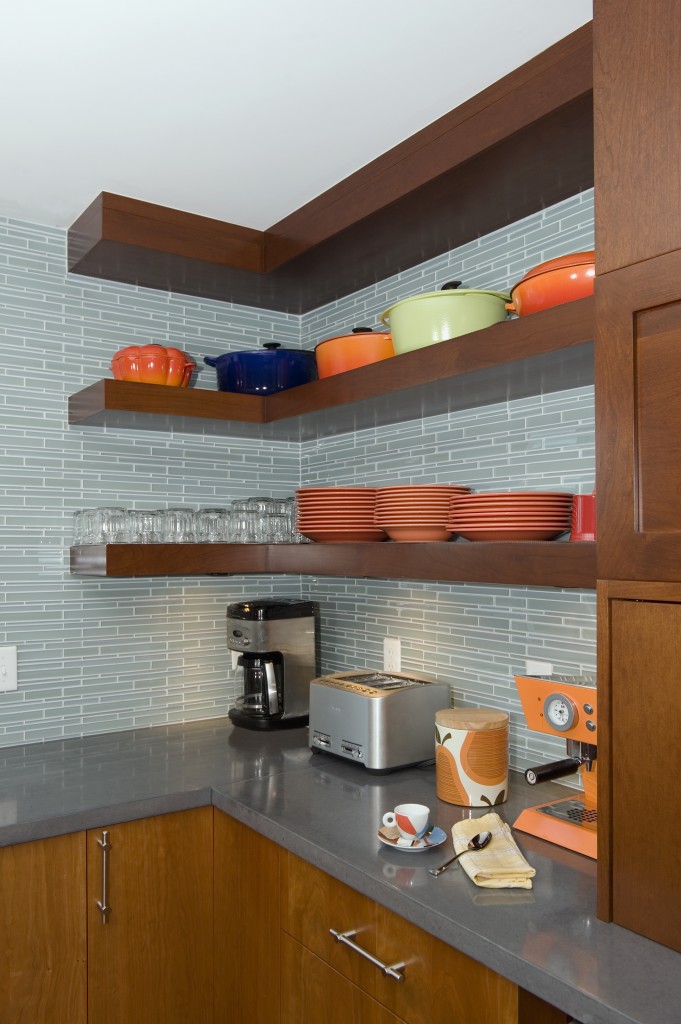 Tchotchkes, trinkets & random things
The random unexpected item is always a fun addition to a kitchen. Whether it is a small item from your travels or your latest estate sale score, that item will always be a great conversation starter!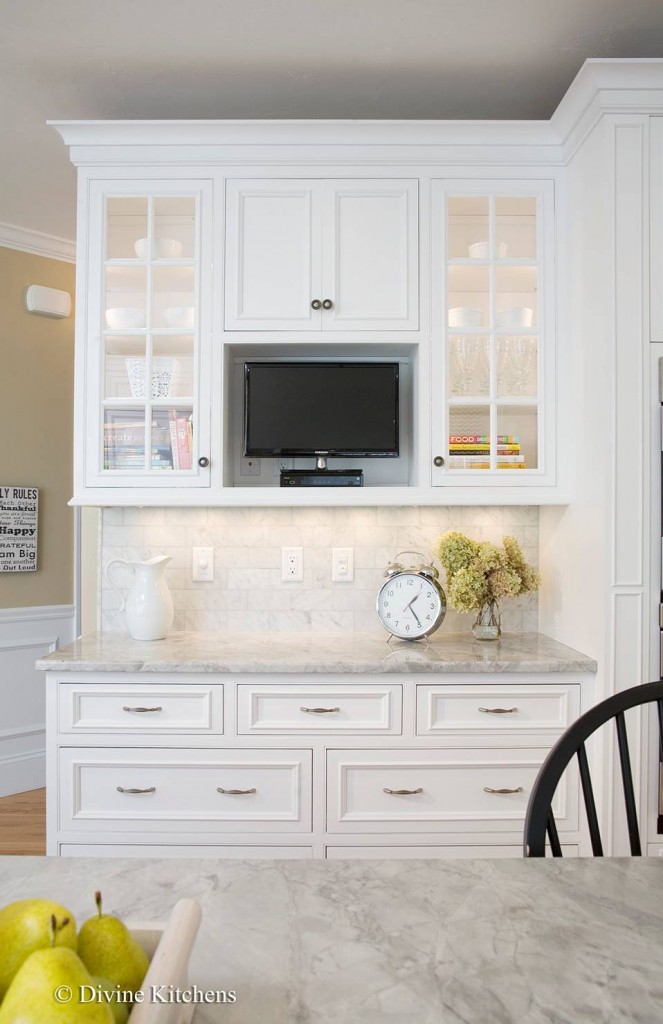 Flowers & plants
Bring nature into your kitchen with a weekly bouquet of flowers or a small plant. A collection of herbs can live on the windowsill above your sink, useful and beautiful at the same time!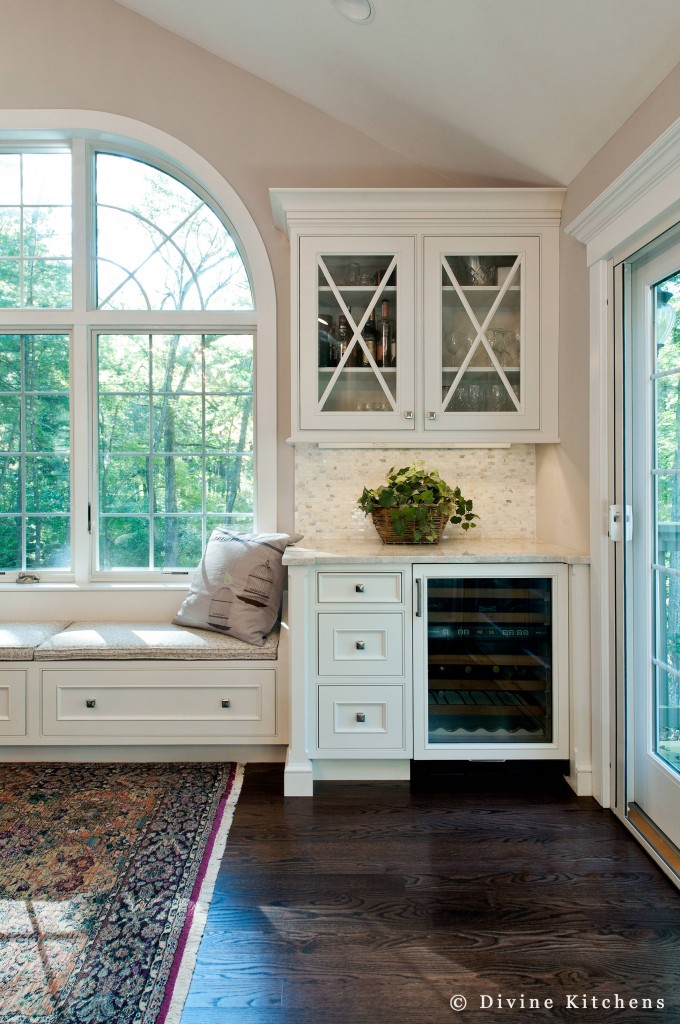 When all else fails... try fruit!
If you are still at a loss at how to accessorize your kitchen, a bowl of ripe fruit always does the trick. A favorite of kitchen stylers is always lemons, apples, pears or a mix of all different types. The brighter the better!