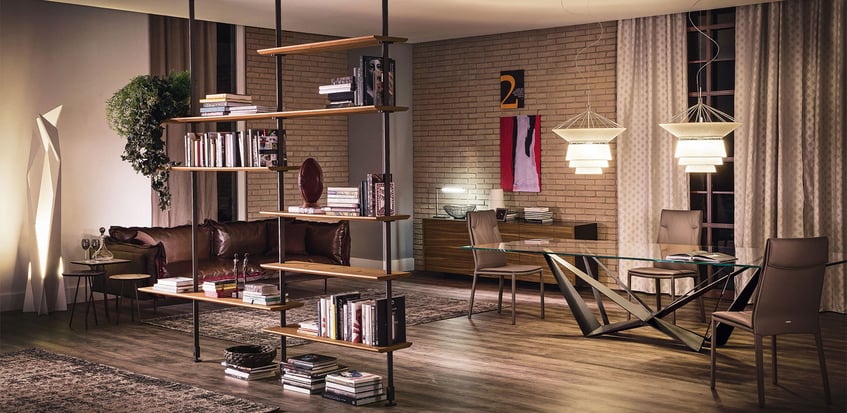 Let's make a few easily accomplished resolutions for the new year...
But first --- Cast out the typical + the antiquated: lose weight, excercise more --- yada yada yada...blah and blah. Not only are these boring resolutions, we also, almost never follow through with them (sidenote: while we support sound body + mind, for the purpose of this article...we accept the temporary dissolution of this fact).
So, this January, Divine Design Center says resolve to do something a little bit different in 2018. Different being the proverbial integration of modern, European design into your home. Hurrah! For, lovers of both the traditional and contemporary design theories both benefit from the conjuctive forms and functions of modern furniture. Subsequently, lovers of traditional aesthetics are catered to now more than ever. Functionality reigns surpreme, yet intricate minimal and maximized adornation find themselves on the purely visual. Say hello to 2018, say hello to the new traditional.
For, And, the way to this resolution can be attained via two modern lighting solutions from Italian design firm Cattelan Italia.
Enter the Thriller and Lampo lamps. The former appealing to more the transitional, the latter effecting that of the contemporary.
1. Thriller
Design by Andrea Lucatello
Finishes: Matt White, Matt Grey, or Embossed Titanium/VarnishedSteel w/ Black Base.
Iterations: (1) Floor Lamp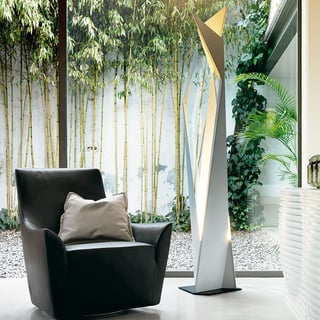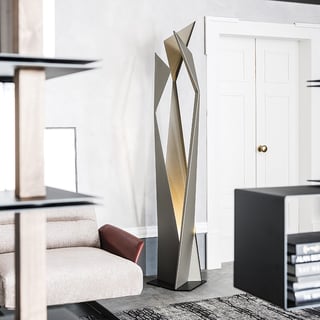 2. Lampo
Design by Paolo Cattelan
Finishes: Titanium, White, Black or Graphite embossed lacquered steel frame.
Iterations: (2) Floor Lamp measuring A. 270x52x230h, B. 130x35x160h. (1) Table Lamp measuring 52x23x40h.
Floor Lamp: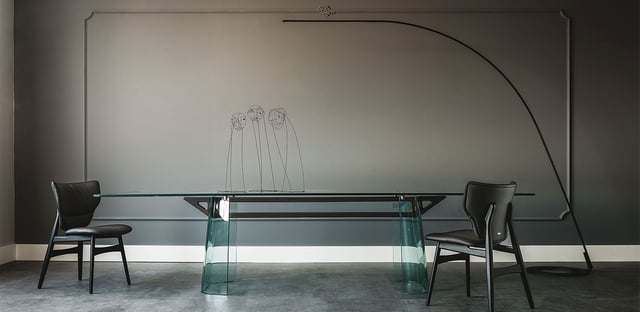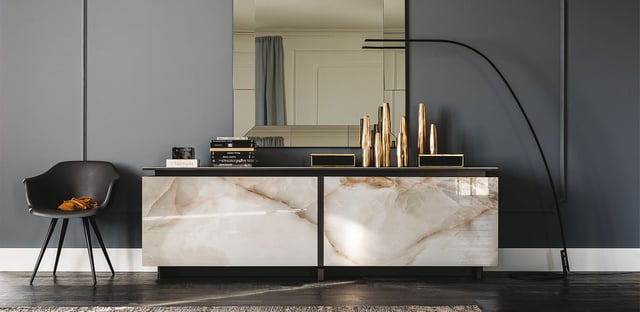 Table Lamp: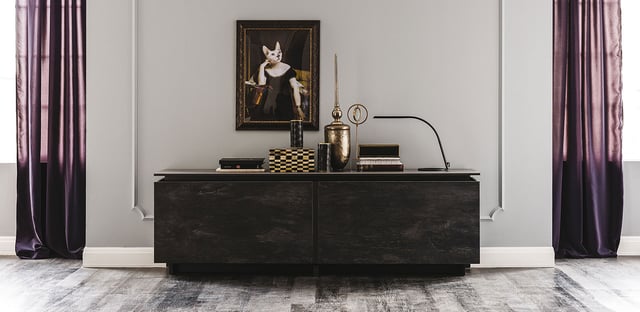 To integrate modern, European design into your home Visit Divine Design Center online at divinedesigncenter.com or inside our showroom at 2 Battery Wharf, Boston, MA 02109. Call us at (617) 443-0700.
~Madison Silvers