Leave it to Arketipo Firenze to unveil two of the more interesting additions to the occasional chair community. Introduced at the 2018 Salone del Mobile in Milan, Italy - Arketipo gives the world both the Overdrive Armchair and the Belair Armchair. Both pieces introduce new concepts in seating. Both of which suggest new and exciting ventures in the design industry. Here is a preview, designed, of course, just for you...
1. The Overdrive
"Dreamlike and eye-catching, the OVERDRIVE swivel armchair stands out for its extremely striking effect. The dynamic diamond-like form, with long proportions, draws inspiration from the fantasy film world interpreted with a hint of irony. The result is an appealing, must-have object, with a strong character where harmonious combinations, materials and nuances transcend the contemporary world in order to create a lifestyle between dreams and provocation."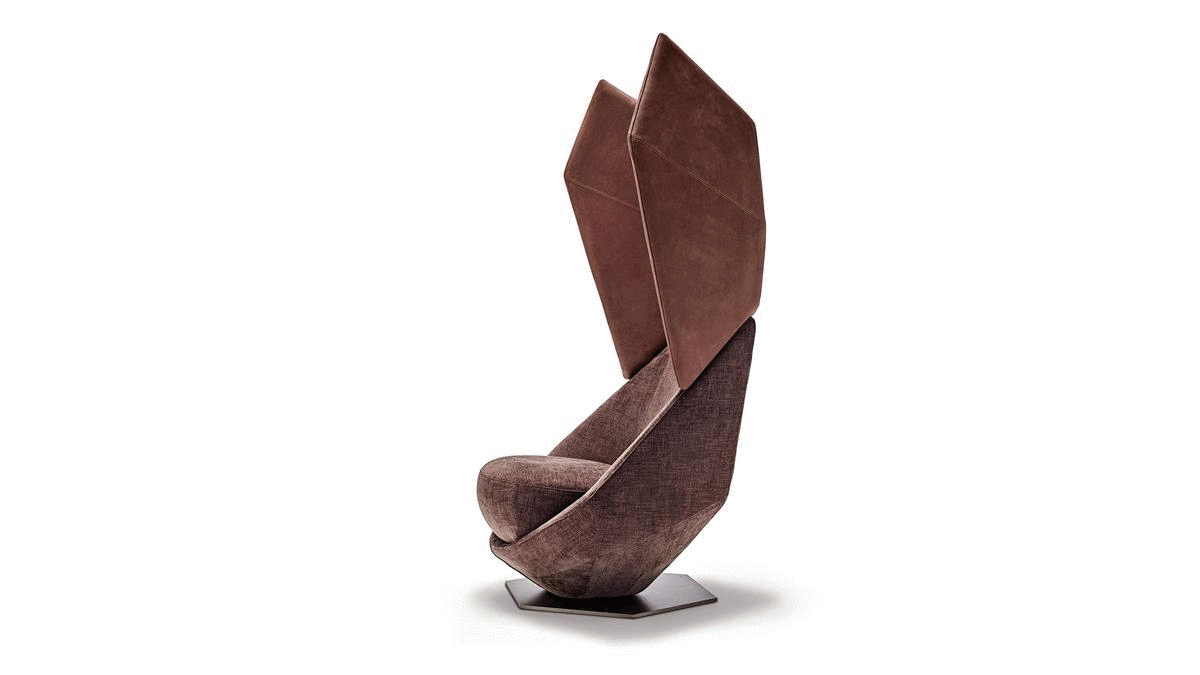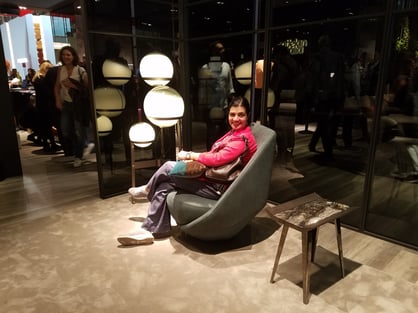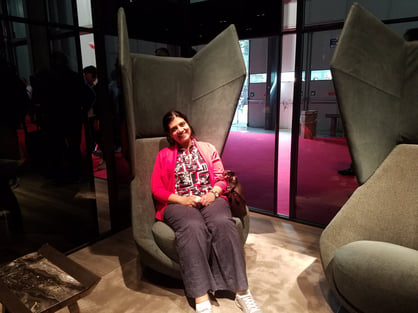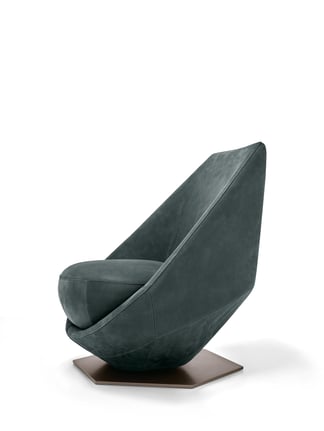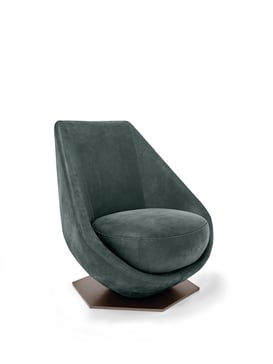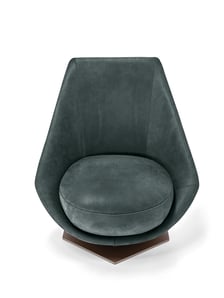 2. The Belair
"BELAIR is the perfect design dialogue made up of oxymorons and harmonious contrasts. The sobre simplicity of the structure contrasts with the generous, comfortable padded elements and grants precious moments of relaxation."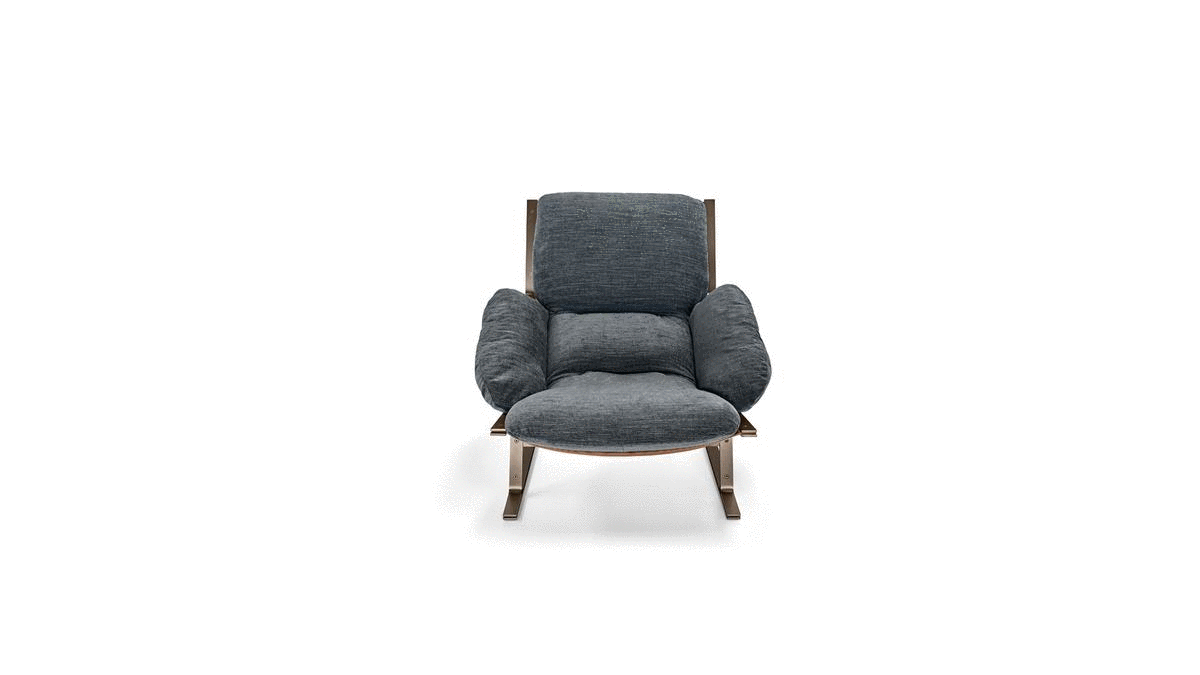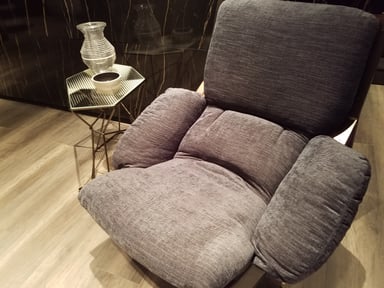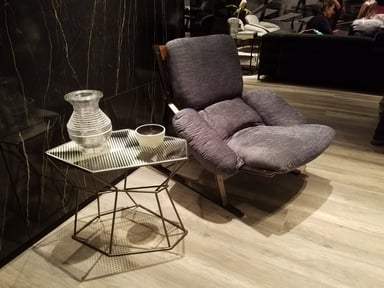 For information on armchairs from Arketipo Firenze, and/or any other interior design inquiries we invite you to visit Divine Design Center online, give us a call at (617) 443-0700, or take a trip down to our showroom located at 2 Battery Wharf, Boston, MA 02109!
~Madison Silvers